Concordia University Texas Blog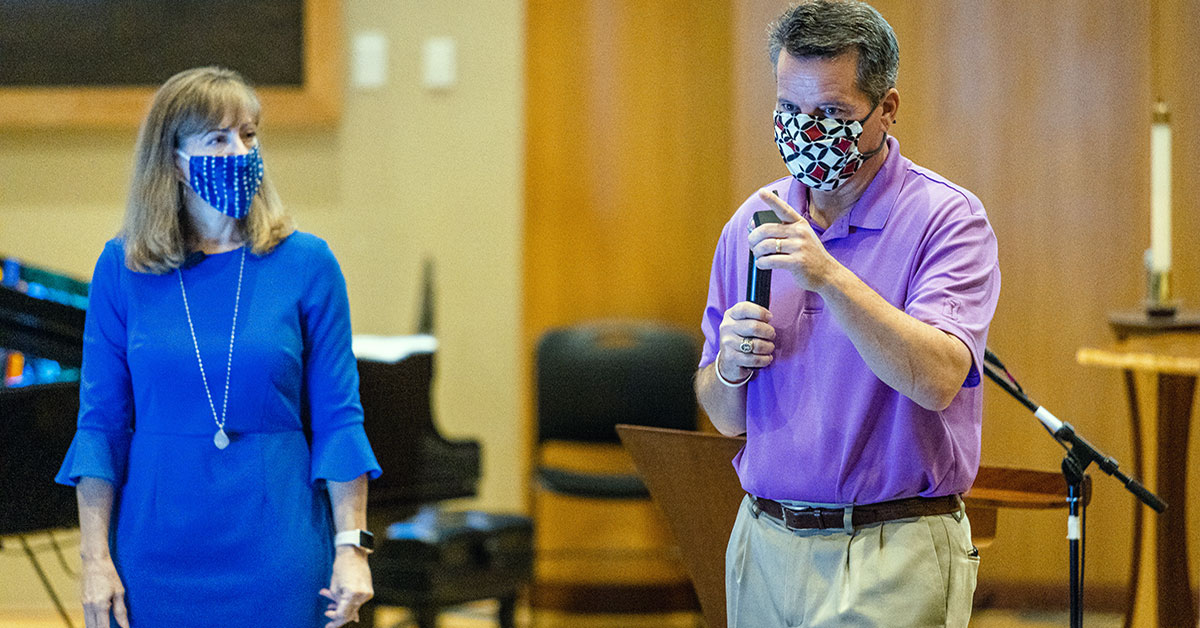 Whether you're on Zoom, Skype, Microsoft Teams or another virtual platform, here are seven tips to help you improve your presentation skills.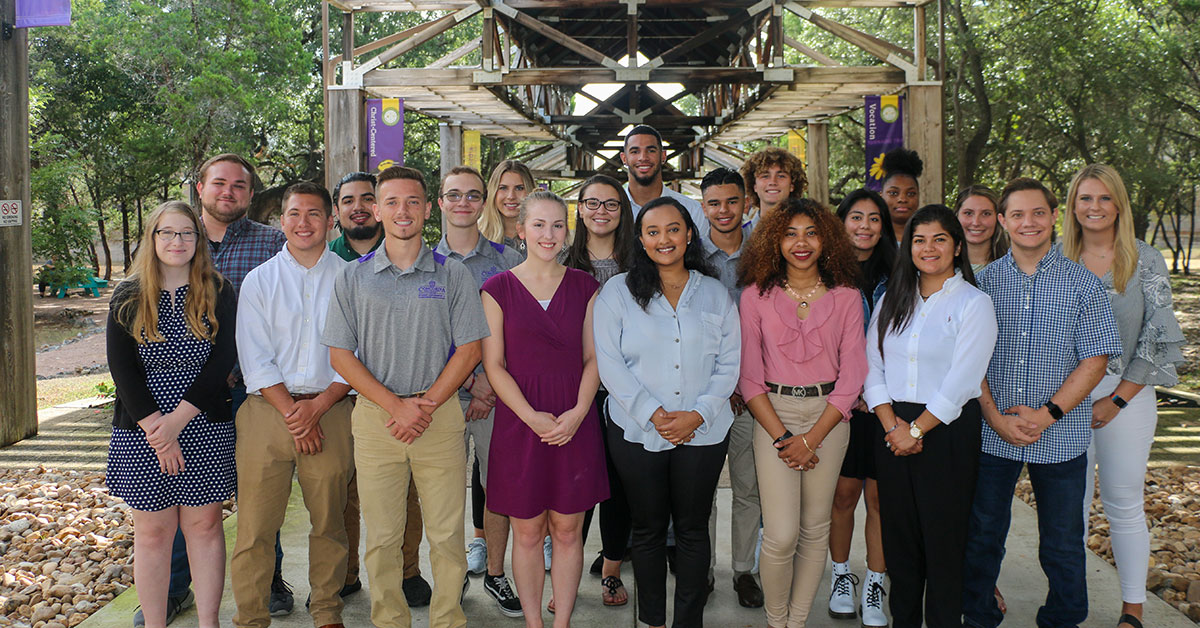 Concordia University Texas offers more than 20 student organizations. Discover why it's important to get involved.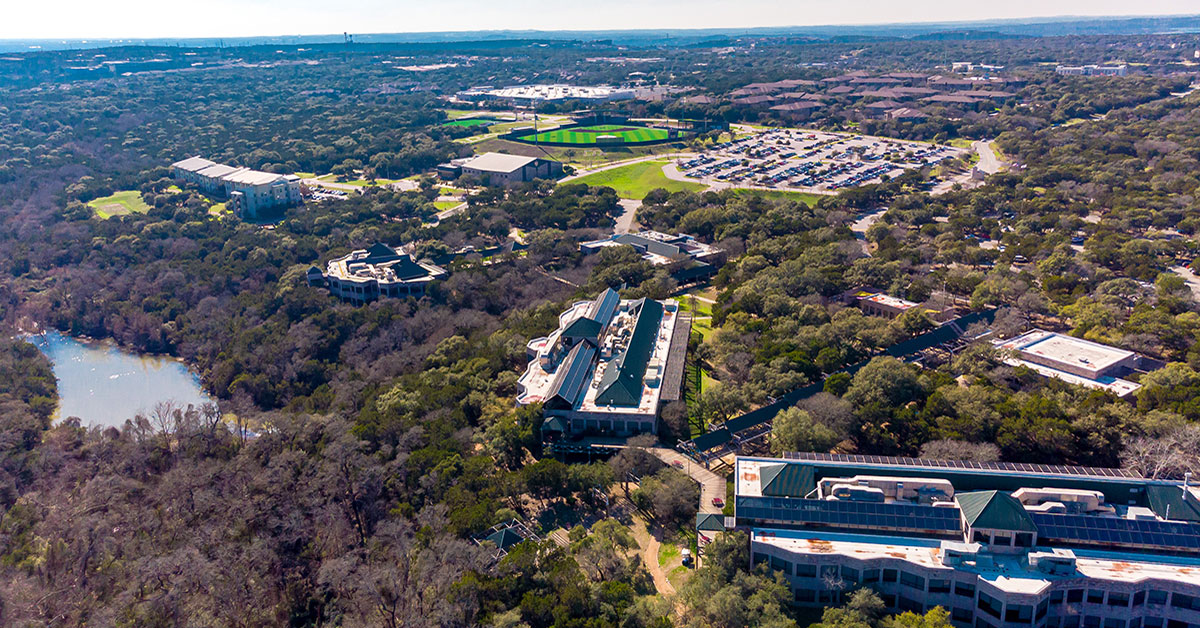 Finding the right university can be overwhelming. Here are five important things to consider that will help you with your college search.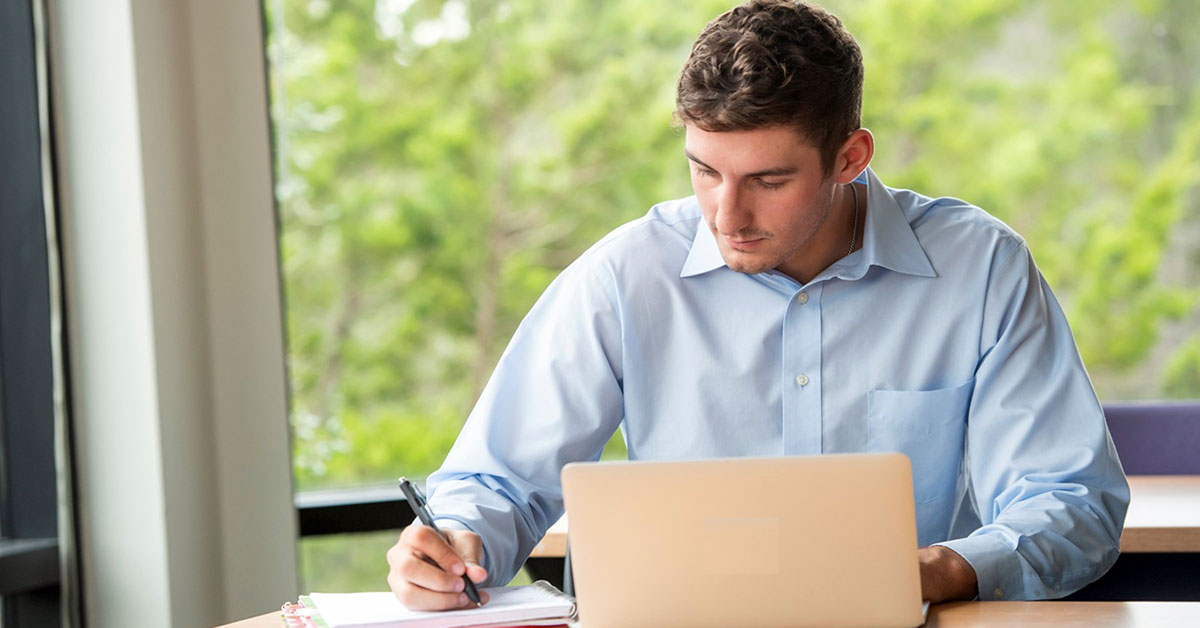 Strong writing skills are an essential skill for every vocation. Make sure you're using these ten words correctly.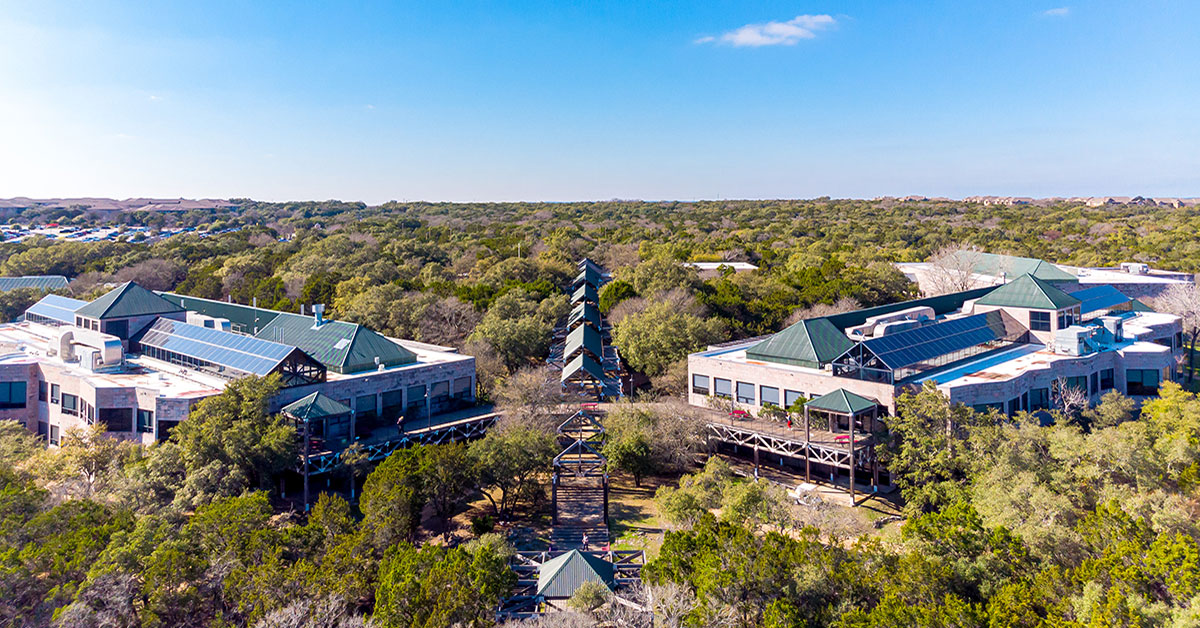 Discover the meanings of phrases used frequently at colleges and universities.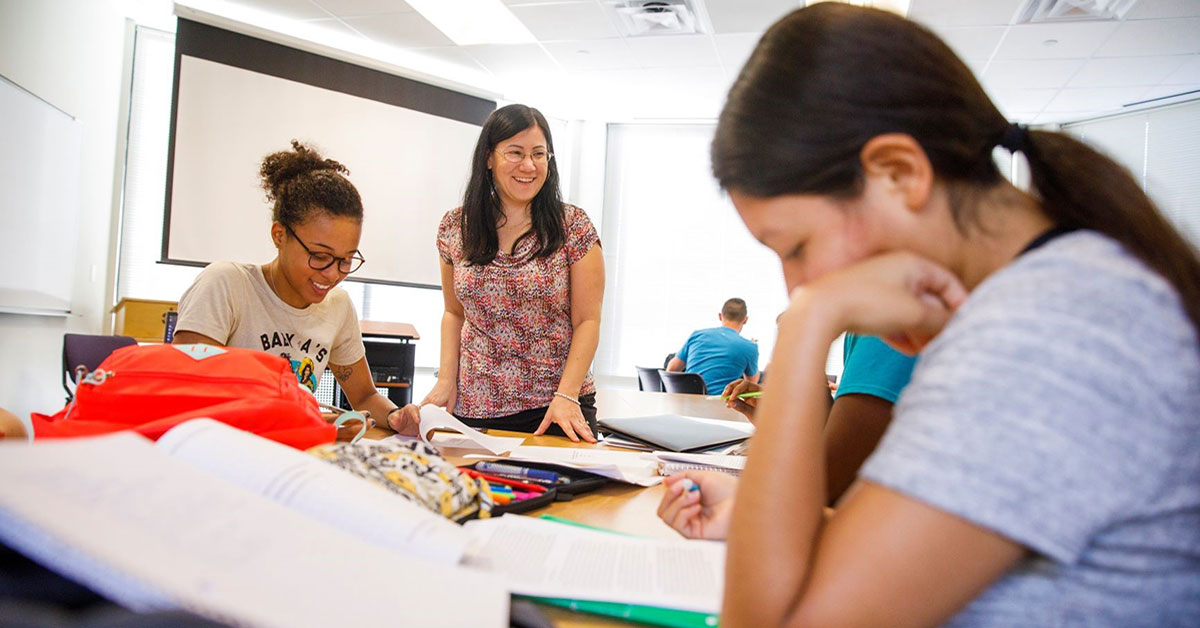 Here are five things to consider when determining which school supplies you need for college.