Concordia University Texas Blog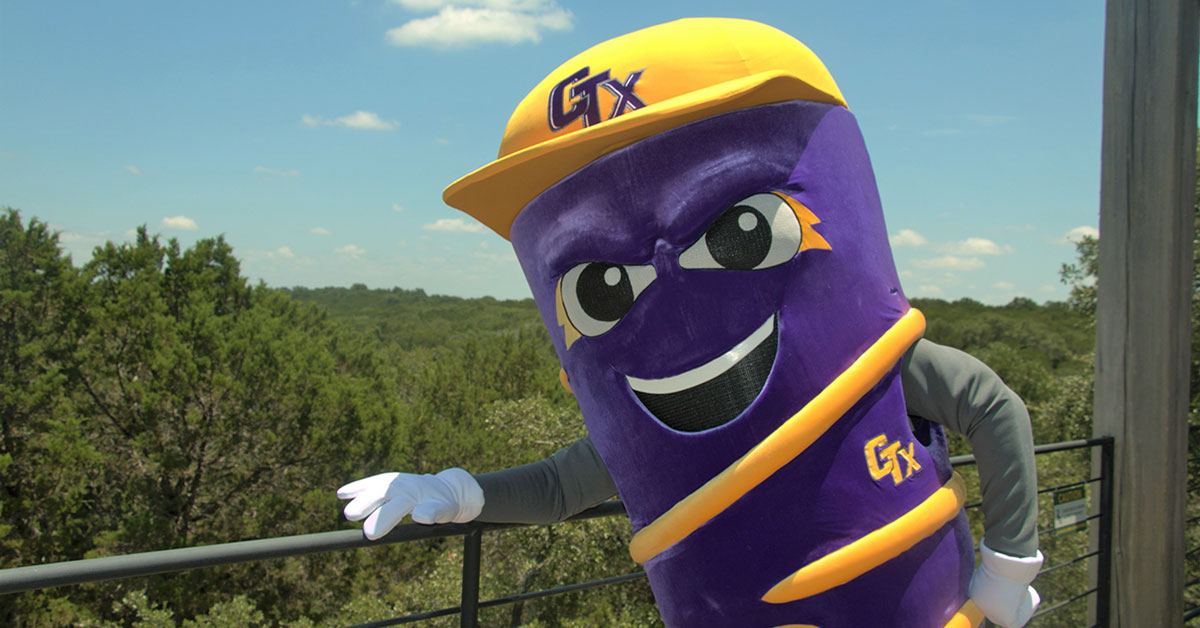 Enjoy some laughs with these Concordia University Texas-themed puns.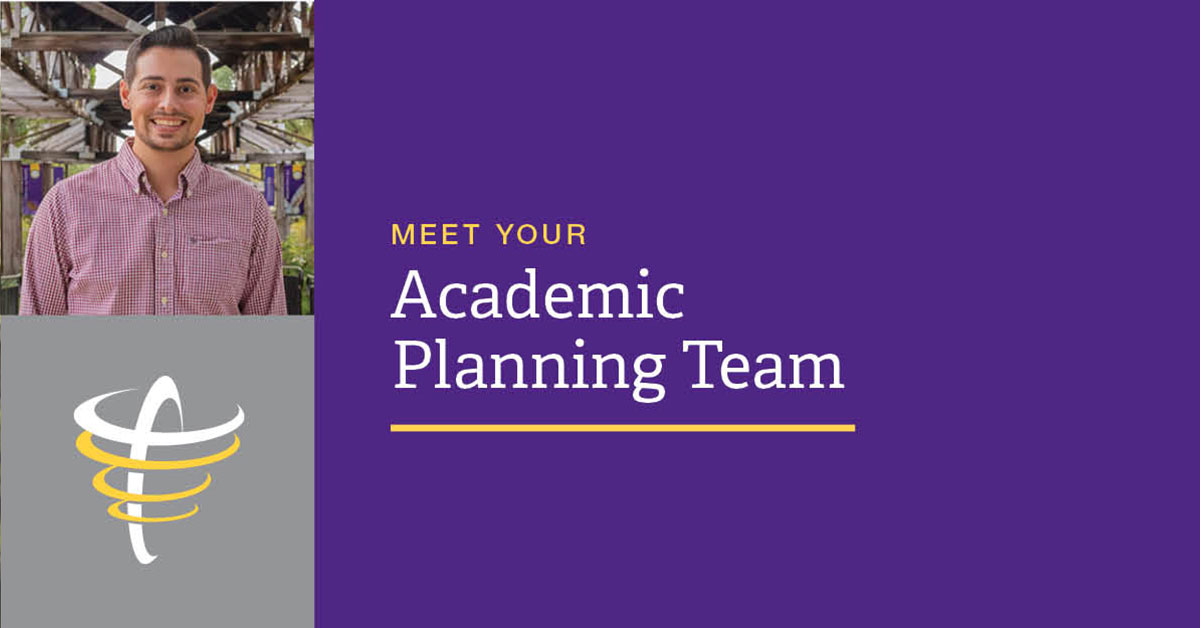 Here are nine tips to help you choose your college major.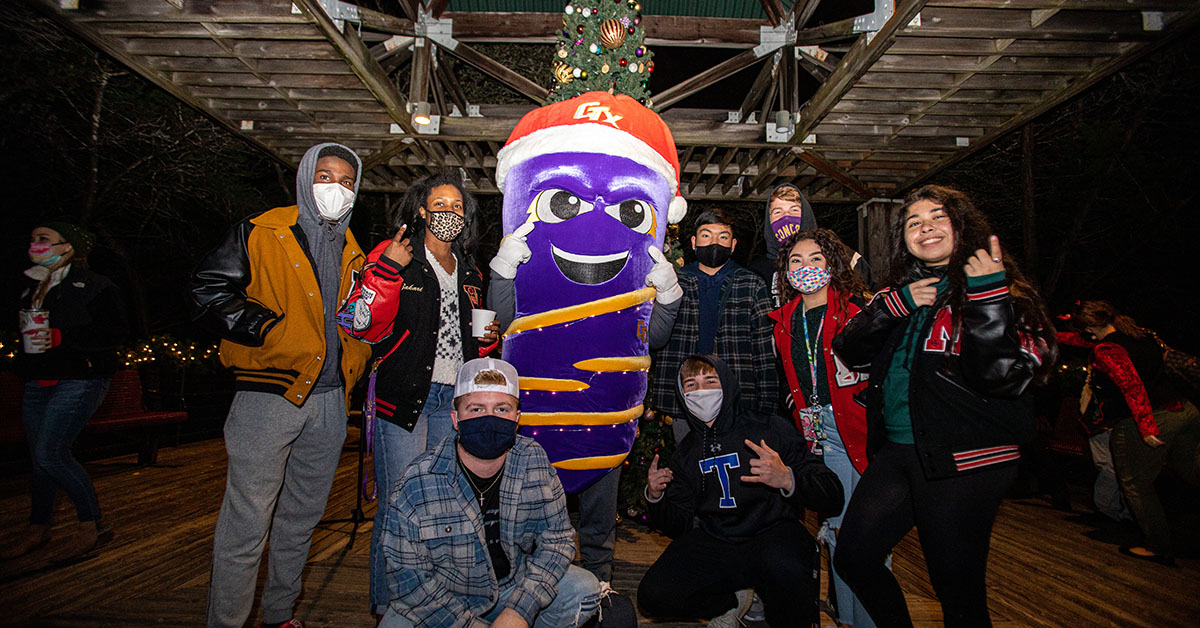 Add some laughter to the Christmas season with VorTex's best 30 Christmas jokes.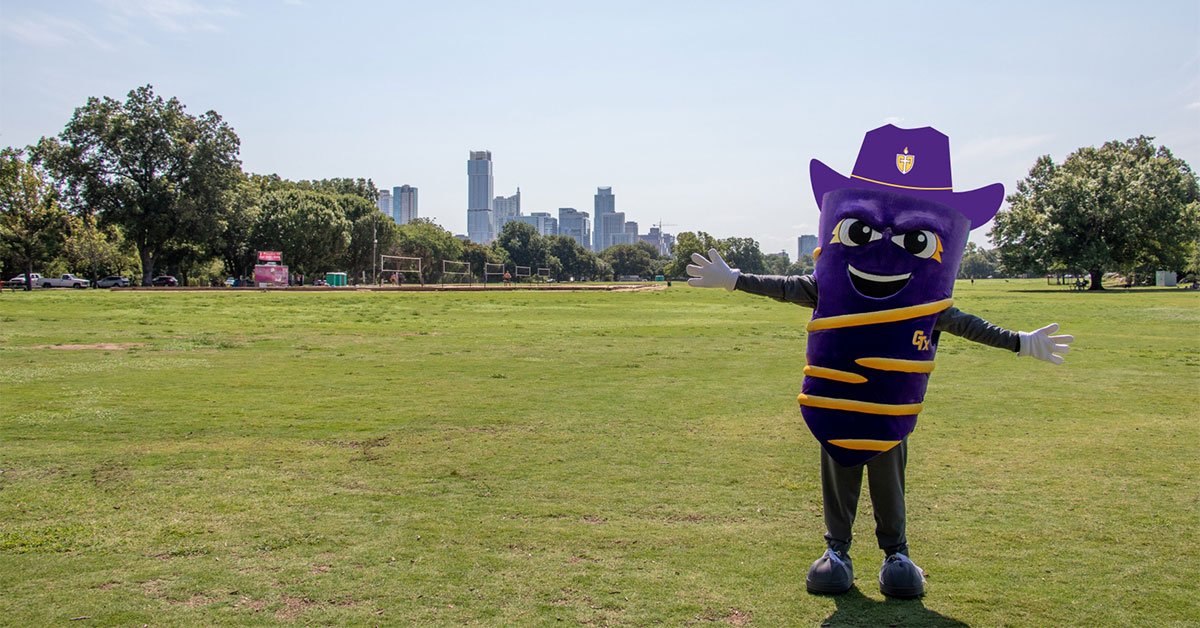 Check out these interesting facts about the Lone Star State of Texas.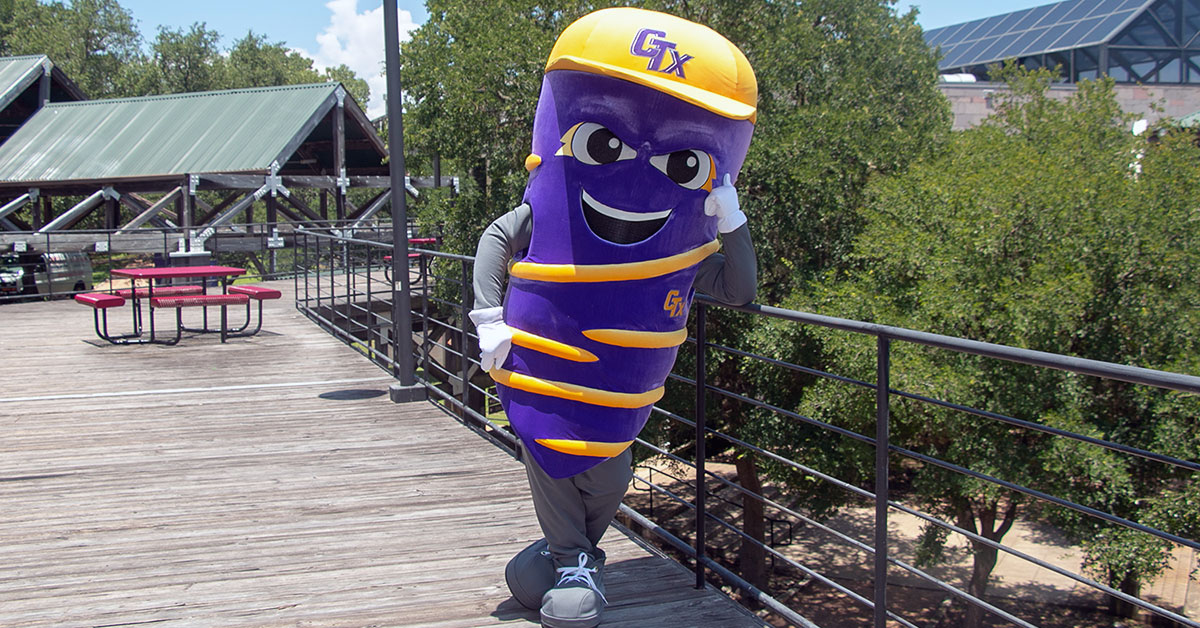 Improve your trivia knowledge with these 35 fascinating facts.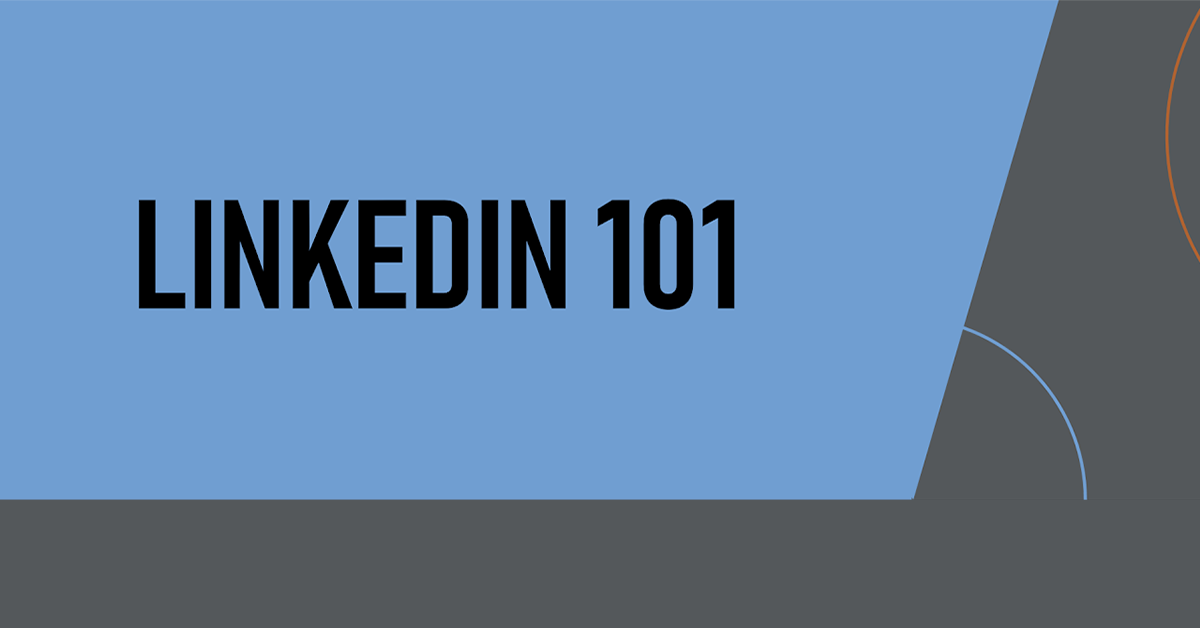 LinkedIn is a valuable business tool. These LinkedIn tips will help you build a better profile.