Concordia University Texas Blog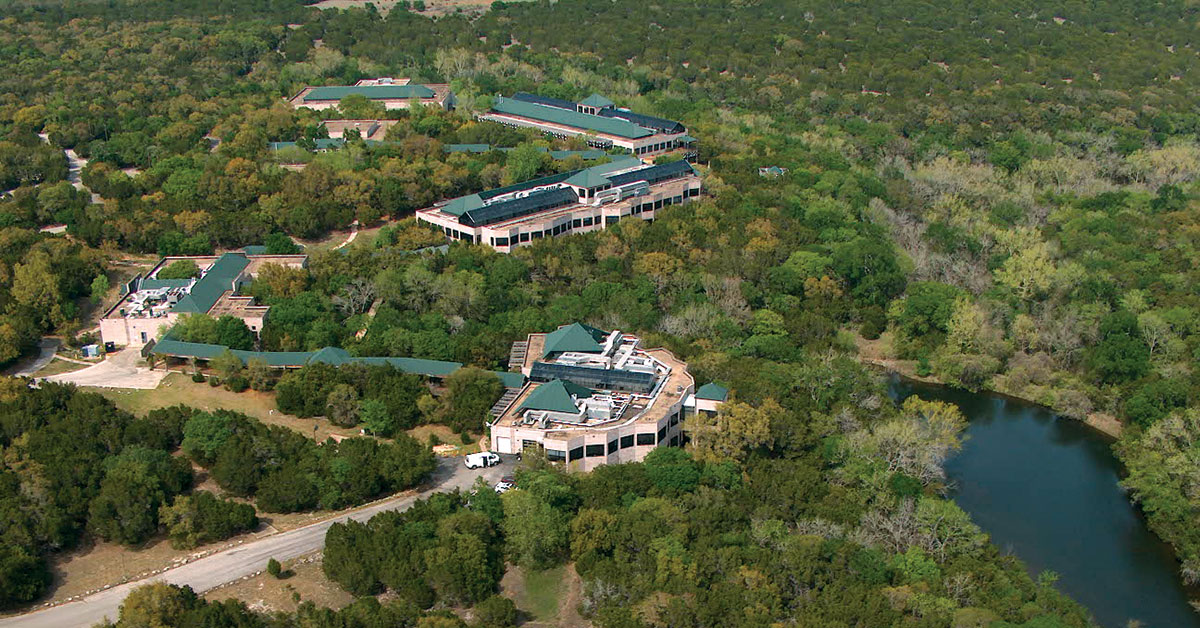 The Concordia community is steward of a beautiful nature preserve. It's our responsibility to protect it. Here are 7 simple ways you can help.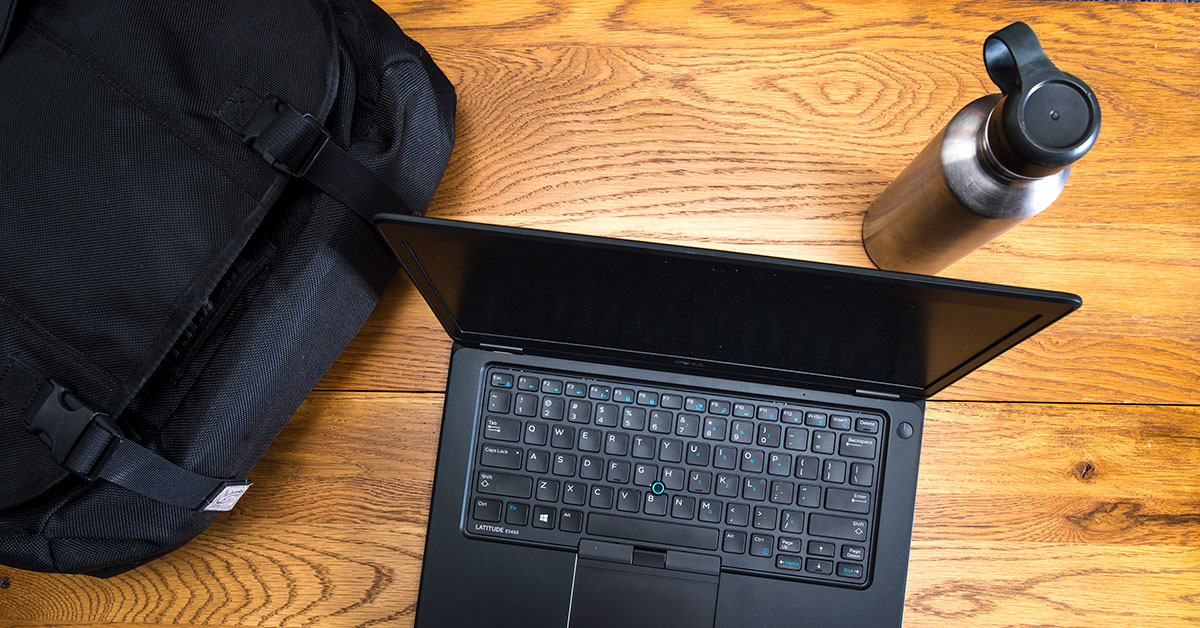 HOPZERO co-founder and CTO, Bill Alderson, offers seven simple tips for protecting your data online.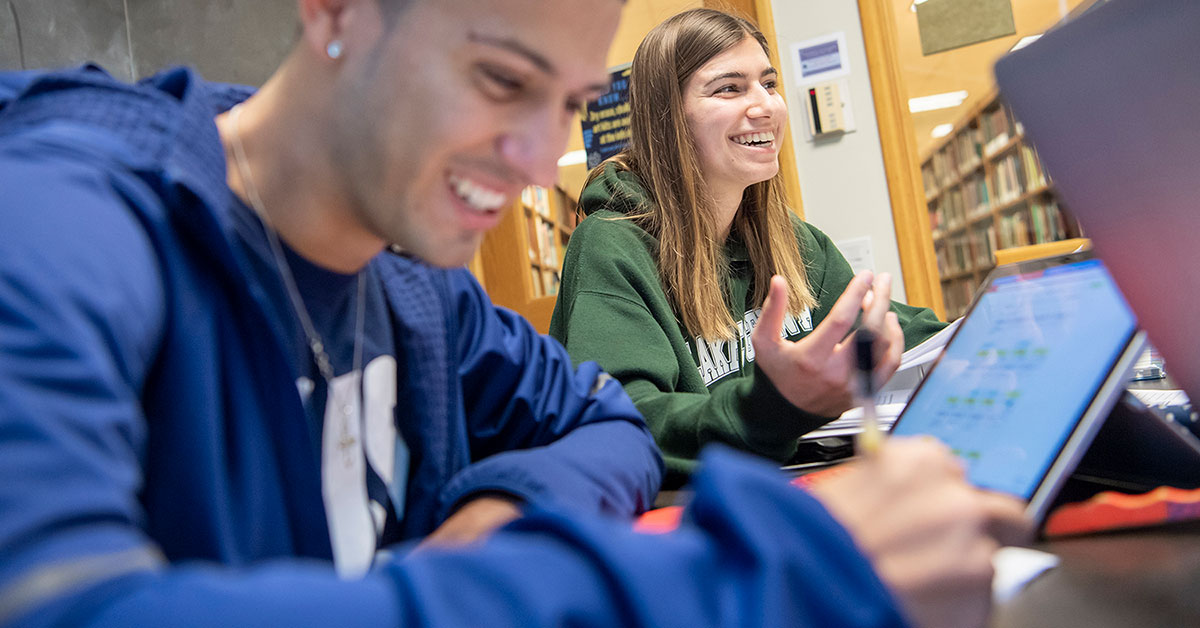 Do you take notes but still struggle when you study? Here are 10 tips to help you improve how you take notes.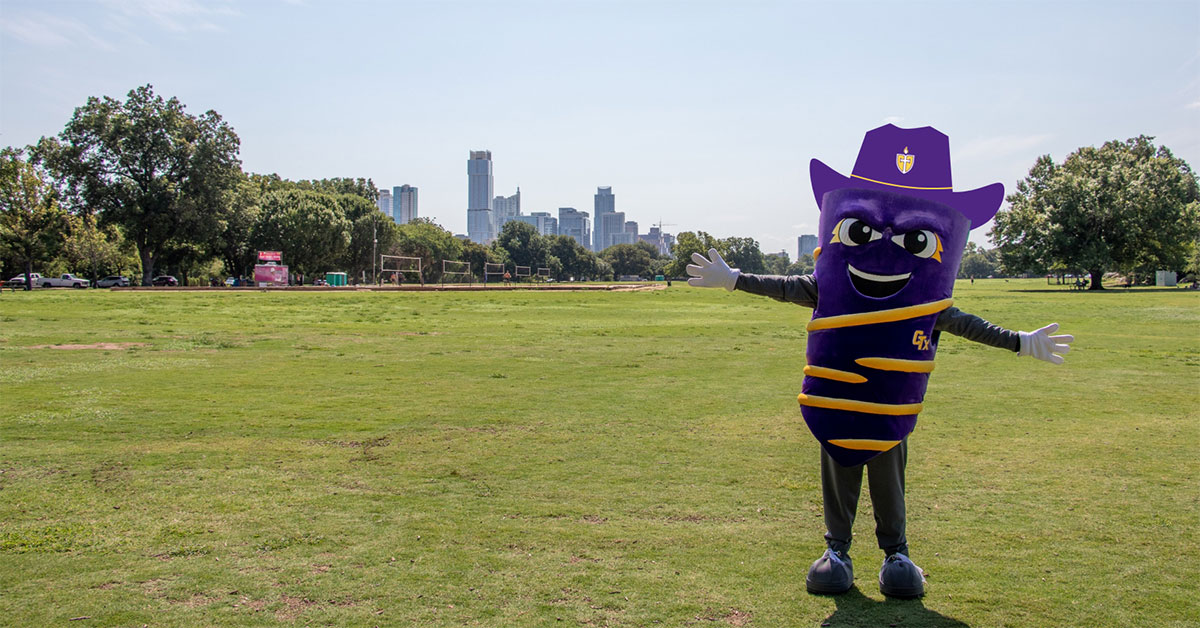 Whether you're brand new to Texas or a seasoned native who just loves reading about the Lone Star State, here's what y'all need to know.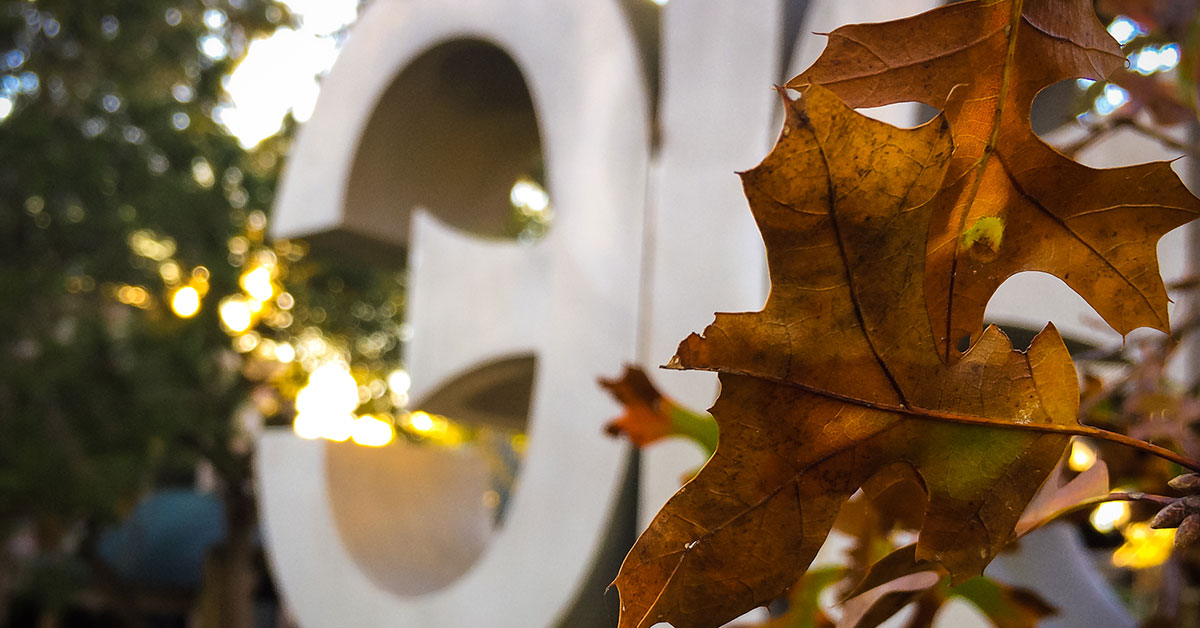 Are you ready for Thanksgiving? Here are five things you probably didn't know about the holiday.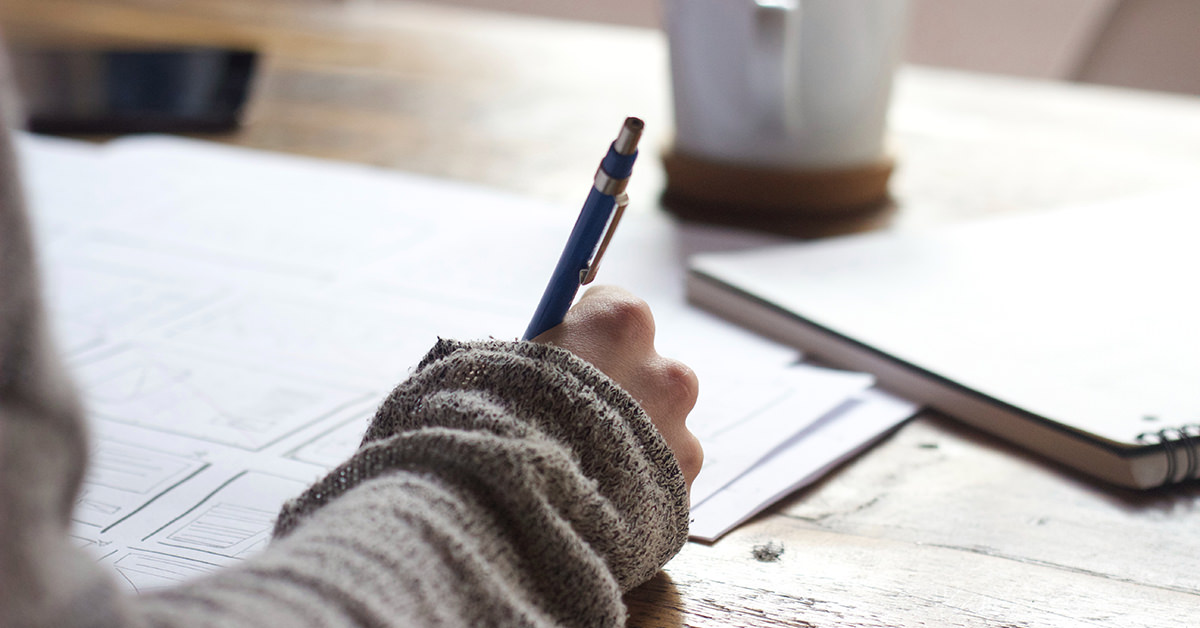 There are many words used today that aren't actual words. Here are 7 commonly misused words you should avoid.