Concordia University Texas Blog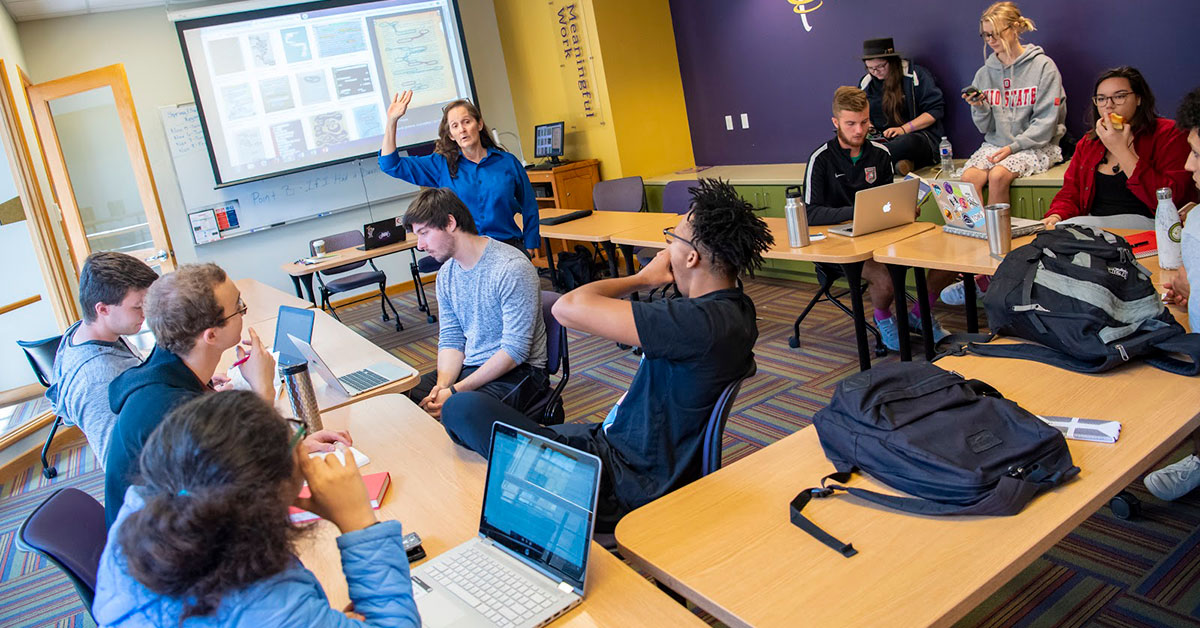 Check out these seven tips to help you prepare for college in high school.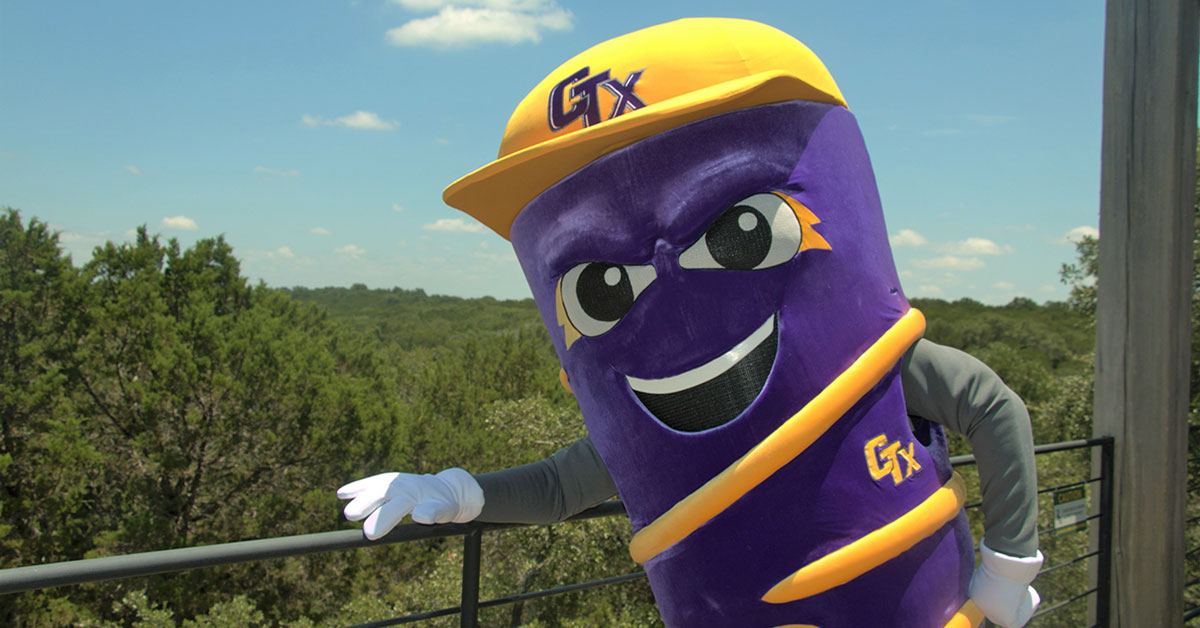 Concordia's mascot, VorTex the Tornado, shares insightful tips for how to prepare for a new semester in college.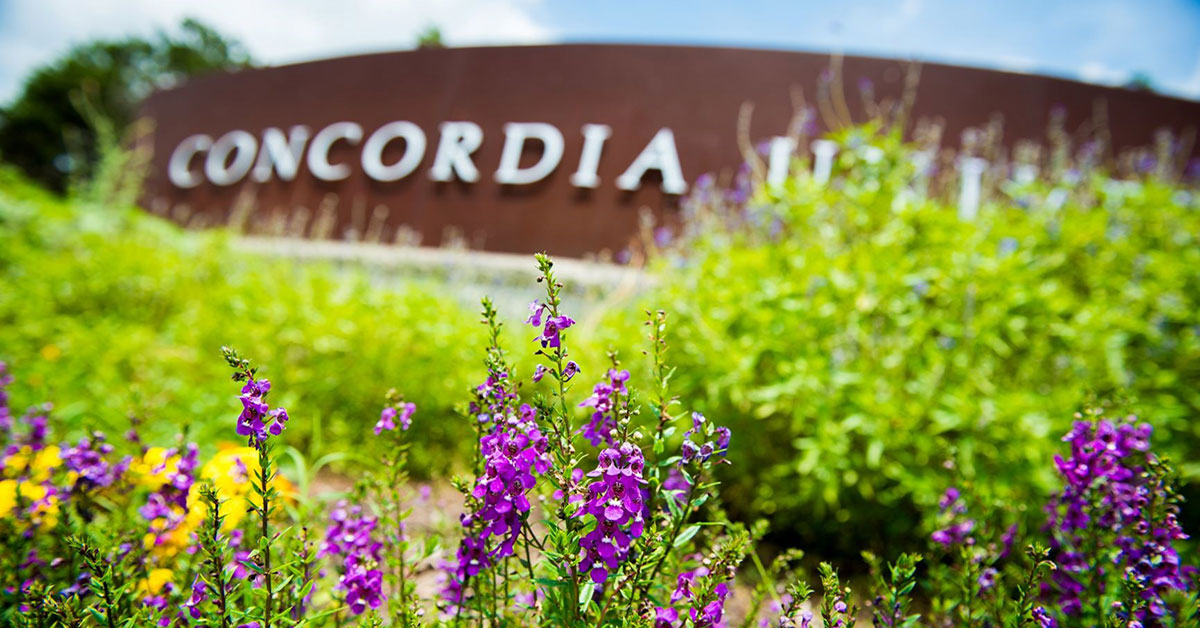 Enjoy the personalization of a small university with access to the valuable resources of a big city at Concordia University Texas.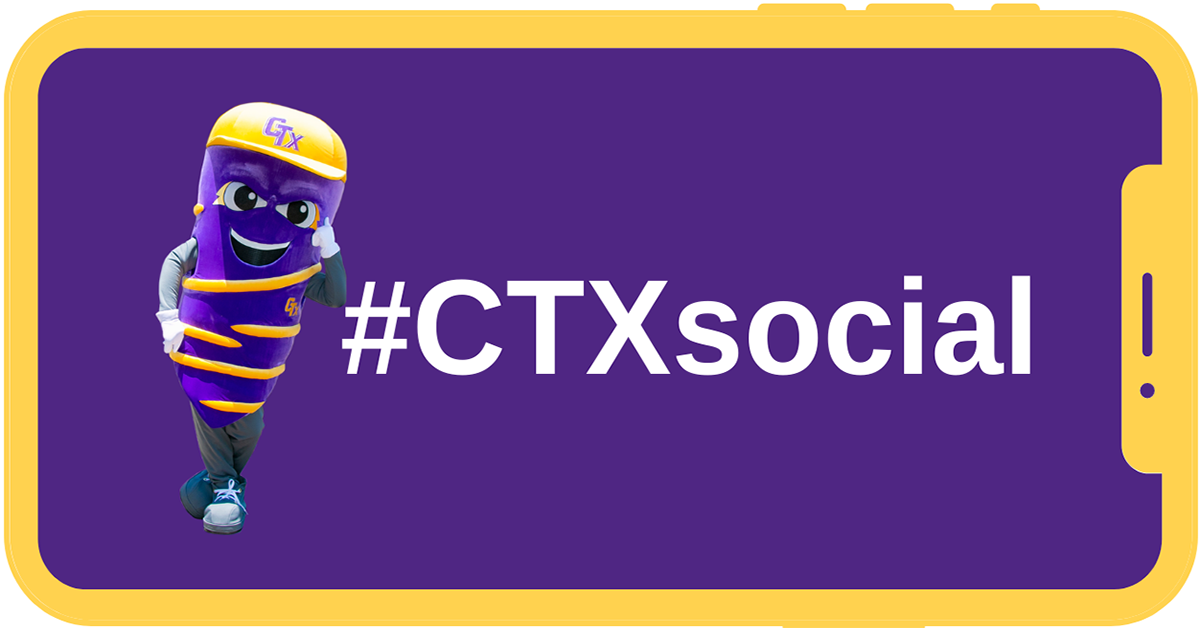 Stay connected with Concordia University Texas on social media.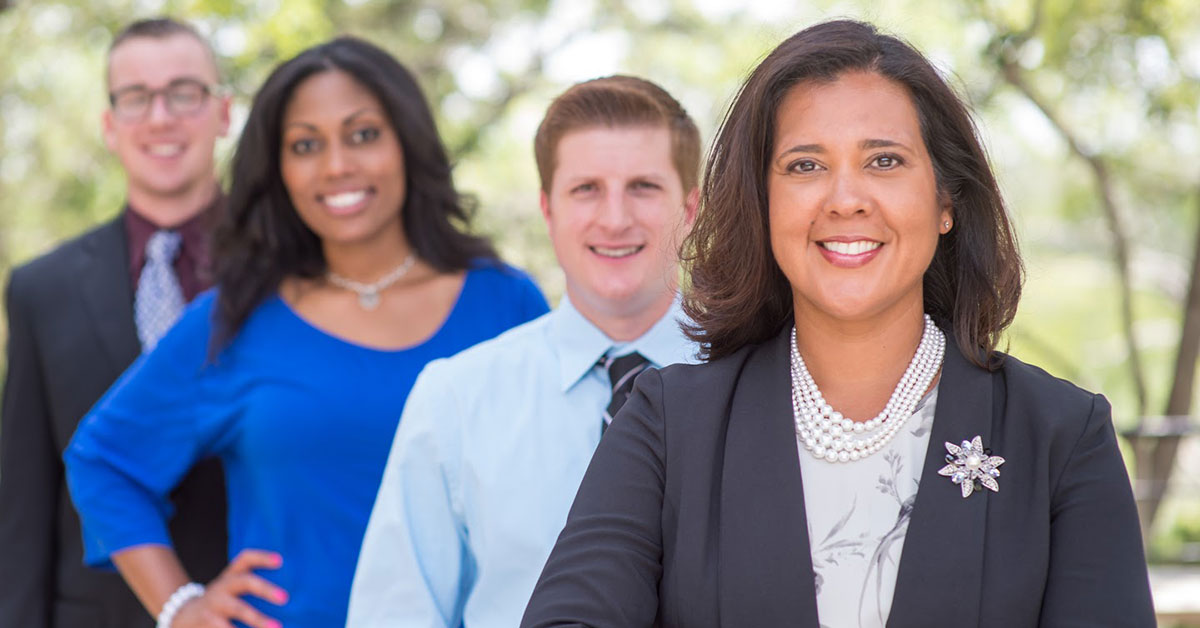 Cover letters are a crucial part of the job application process. Here are five tips to help you write compelling cover letters.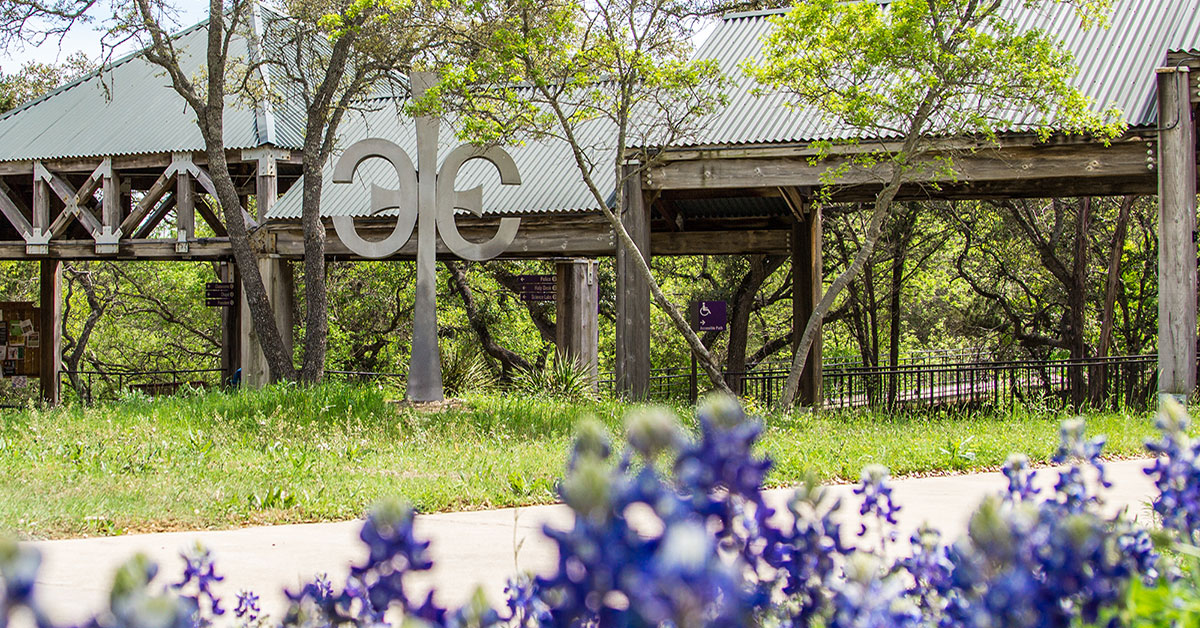 Check out the top five reasons you should opt for a private university over a public university.