About
,
CTX-101
CTX 101: College vs. University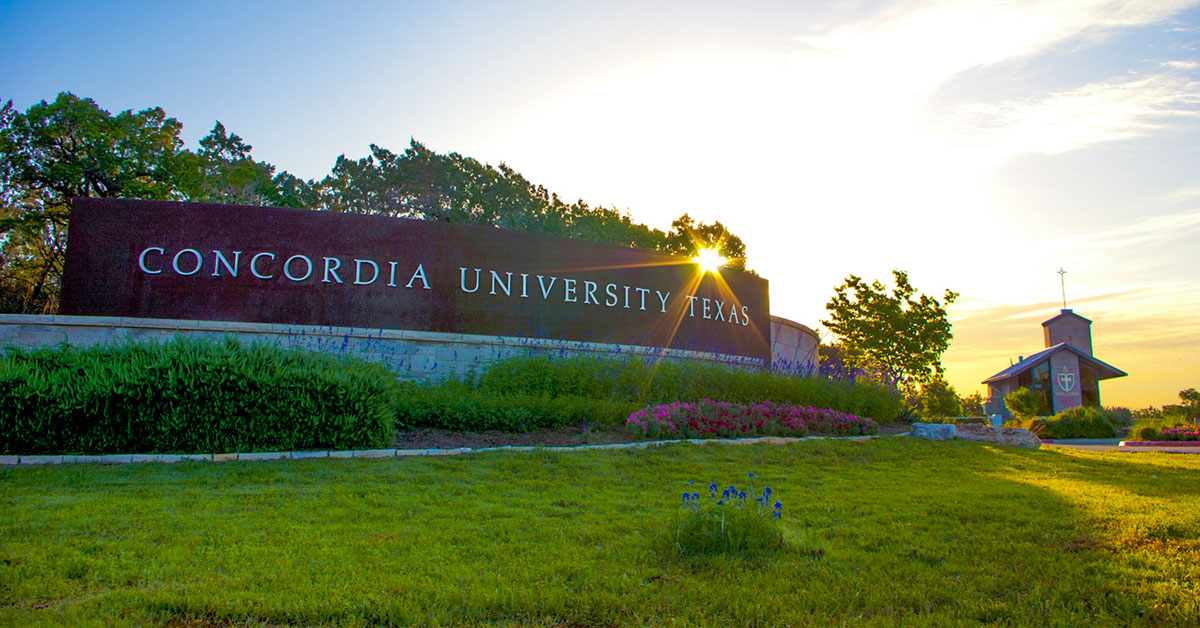 Concordia University Texas is designated as a university. Did you know that there's a difference between a college and a university? And did you know that this difference impacts your education?
Differences Between College & University
While there are exceptions, the main difference between a college and university is the type of programs offered. A college generally only offers undergraduate programs, while a university typically offers both undergraduate and graduate programs.
Some institutions use "college" in their names even though they offer graduate programs, but most graduate institutions include "university" in their names.
Types of Degrees Offered
A college offers programs for undergraduate students who are pursuing either an associate or bachelor's degree.
Austin Community College, for instance, offers associate degrees and professional certifications. Many people who attend a community college plan to transfer to a four-year university to earn their bachelor's degree.
Do you attend ACC? Learn more about finishing your degree at CTX.
A university offers programs for both undergraduate and graduate students. In addition to bachelor's degrees, a university offers master's and doctoral degrees.
Time to Completion
The time it takes to complete a degree depends on the type of degree you earn.
An associate degree can be completed in two years, and a bachelor's degree can be completed in four years.
Graduate degrees vary by program and university. For example, the following Concordia graduate programs differ in completion time.

College vs. Colleges
College versus colleges? I know what you're thinking - what?! But it's important to understand that many universities divide their academic programs by colleges.
Concordia is a university that offers undergraduate and graduate degrees. With more than 20 majors offered, it's helpful to organize similar disciplines together. Concordia is composed of four colleges:
College of Arts & Sciences
College of Business & Communication
College of Education
College of Nursing
Two of our colleges contain graduate programs. The College of Business & Communication houses the Concordia MBA, and the College of Education houses the EdD and MEd.
If you're a visual person, this should help.
Concordia University Texas > College of Business & Communication > Concordia MBA
Concordia University Texas > College of Education > Concordia EdD & MEd
Concordia's Journey to Becoming a University
Concordia University Texas has more than 93 years of fascinating history, and we've not always been a university. Beginning as a high school to prepare young men for the ministry, Concordia has transformed into a premier university where the adventure of faith, learning and life-changing experiences leads to meaningful work for every student.
1926 Founded as Lutheran Concordia College of Texas (4-year high school for young men)
1951 Lutheran Concordia College of Texas adds junior college
1965 Accredited, becomes Concordia Lutheran College
1980 Concordia Lutheran College becomes 4-year baccalaureate college
1995 Concordia Lutheran College adds first graduate program to become university, name changed to Concordia University at Austin
2007 Name changed to Concordia University Texas