Invest in Students Success at Concordia University Texas.
We have a variety of options for you to consider when making a gift to Concordia University Texas. If you have questions or don't see your preferred method below, please contact us at Giving@Concordia.edu.
Choose how you will make a difference.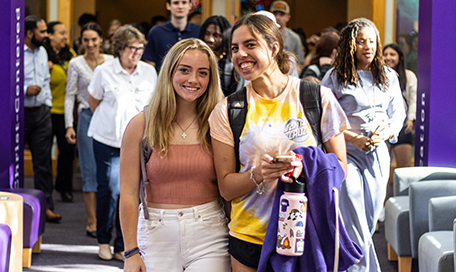 Make your impact today
Make a one-time gift today to help widen the doors of higher education and support students as they explore their calling.
Give Now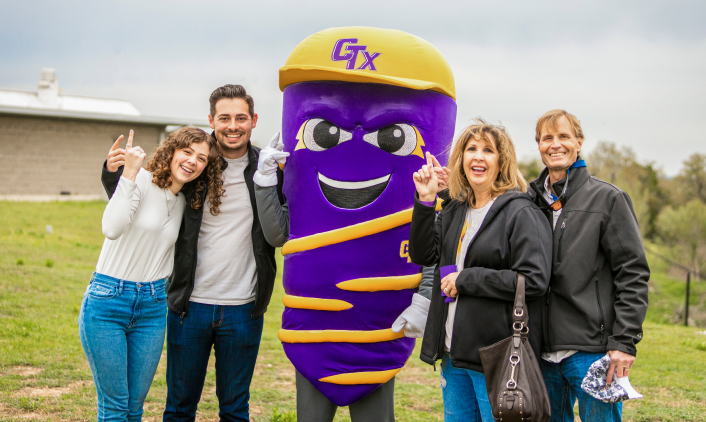 Become a sustaining partner
Become a Torchbearer to fund the services and tools Concordia students rely on to succeed in the classroom and beyond.
Become a Torchbearer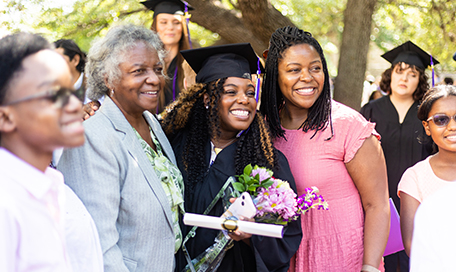 Leave a legacy
Learn more about donating through a will or other formal designation to invest in a legacy of Christ-centered higher education.
Estate planning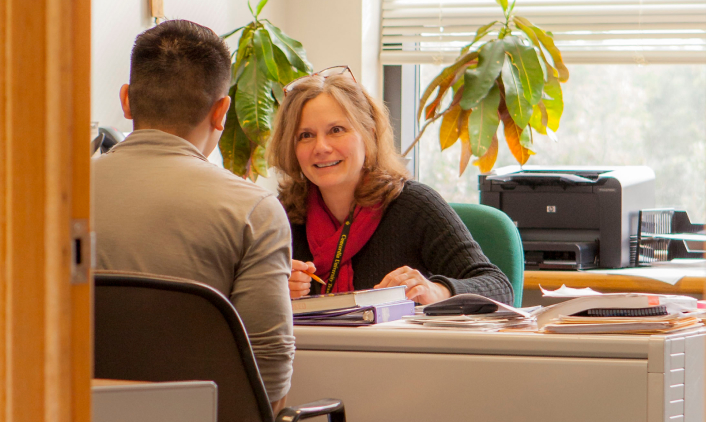 Give as a Concordia employee
You contribute to Concordia's mission every day through meaningful work. Make a gift to further your impact.
Employee Giving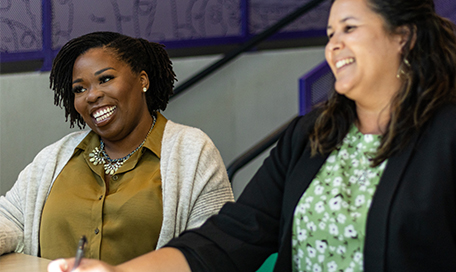 Become a corporate partner
Partner with Concordia to break down the barriers of higher education and invest in the next generation of leaders.
Corporate Partnerships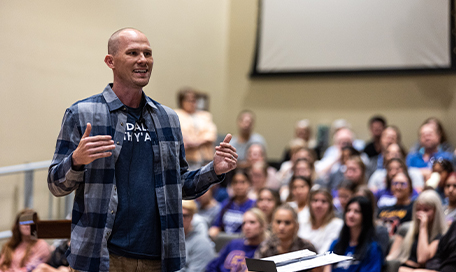 Become a church partner
Become a partner to support life-changing, Christ-centered higher education. Together, we can provide every student an opportunity to encounter Christ.
Church Partnerships
Other ways to Give
Contribute to a legacy of raising up Christ-centered leaders.
When you give today, you're supporting the leaders of tomorrow.
Give Now
Concordia University Texas cannot offer legal or tax advice.
Please consult your legal or tax professional regarding tax implications of your charitable giving.