Invest in Students Success at Concordia University Texas.
We have a variety of options for you to consider when making a gift to Concordia University Texas. If you have questions or don't see your preferred method below, please contact us at Giving@Concordia.edu.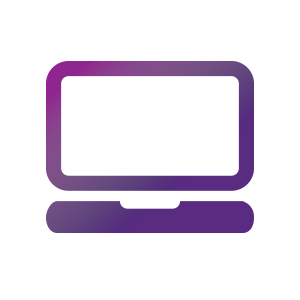 Online
Making a gift online is the easiest way to give! Use our fast and secure link below to make your impact today.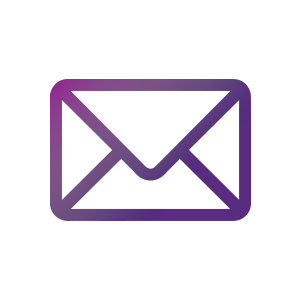 Direct Mail
Mail your gift to:
Concordia University Texas
Attn: Office of Philanthropy
11400 Concordia University Drive
Austin, TX 78726
Checks can be made payable to Concordia University Texas.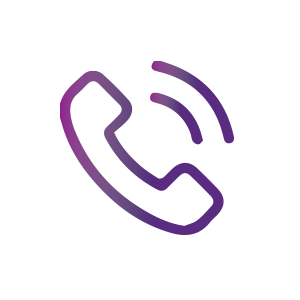 Phone
Want to chat with a person?

No problem, give our Philanthropy Team a call and
we'd be happy to take your gift over the phone.
512-313-5101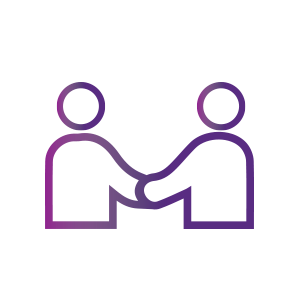 In-Person
Find us at an event or stop by our offices. The Philanthropy Team is located in Building D, Room 242.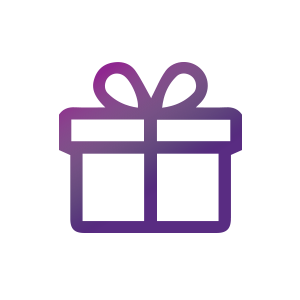 Non-Cash
We also accept In-Kind gifts, Real Estate gifts, and other types of Planned Gifts.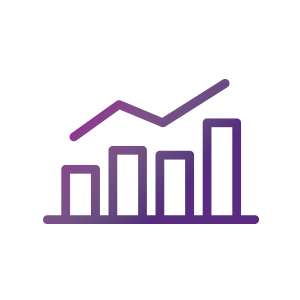 Stocks
Gifts of stock and securities can be made to:
Merrill Lynch, Account # 512-04A98
Electronic Routing # DTC 8862
Account Title: Concordia University Texas
11400 Concordia University Dr, Austin TX 78726
512-313-5101
Before transferring stock, please contact: April Kerwin
April.Kerwin@concordia.edu
512-313-5101


Matching Gift
Many companies and foundations will match the value of
charitable gifts made by employees and their spouses,
board members, and retirees.
Double the Donation is an online directory that allows you
to search for matching companies to see if your gift
can be doubled or even tripled.

Thrivent Choice Dollars
Choice Dollars make a HUGE difference for CTX.
By directing your Choice Dollars, eligible Thrivent members
recommend where they feel Thrivent should distribute
a portion of its charitable grant funds.
Call 800-847-4836 and say "Thrivent Choice" after the prompt
or visit the link below.
Shop Amazon Smile
Love shopping on Amazon?
With most purchases, Amazon will donate
.5% back to support CTX.
Concordia University Texas cannot offer legal or tax advice.
Please consult your legal or tax professional regarding tax implications of your charitable giving.