Internships offer valuable work experience and career exploration opportunities for students. Whether fulfilling experiential learning or degree requirements, internships provide practical skills related to your major. Some majors even require internships, while others offer them as electives. You can find internships independently, with guidance from our faculty internship advisor or Career Services office. Explore our Student Internship Guide for more information.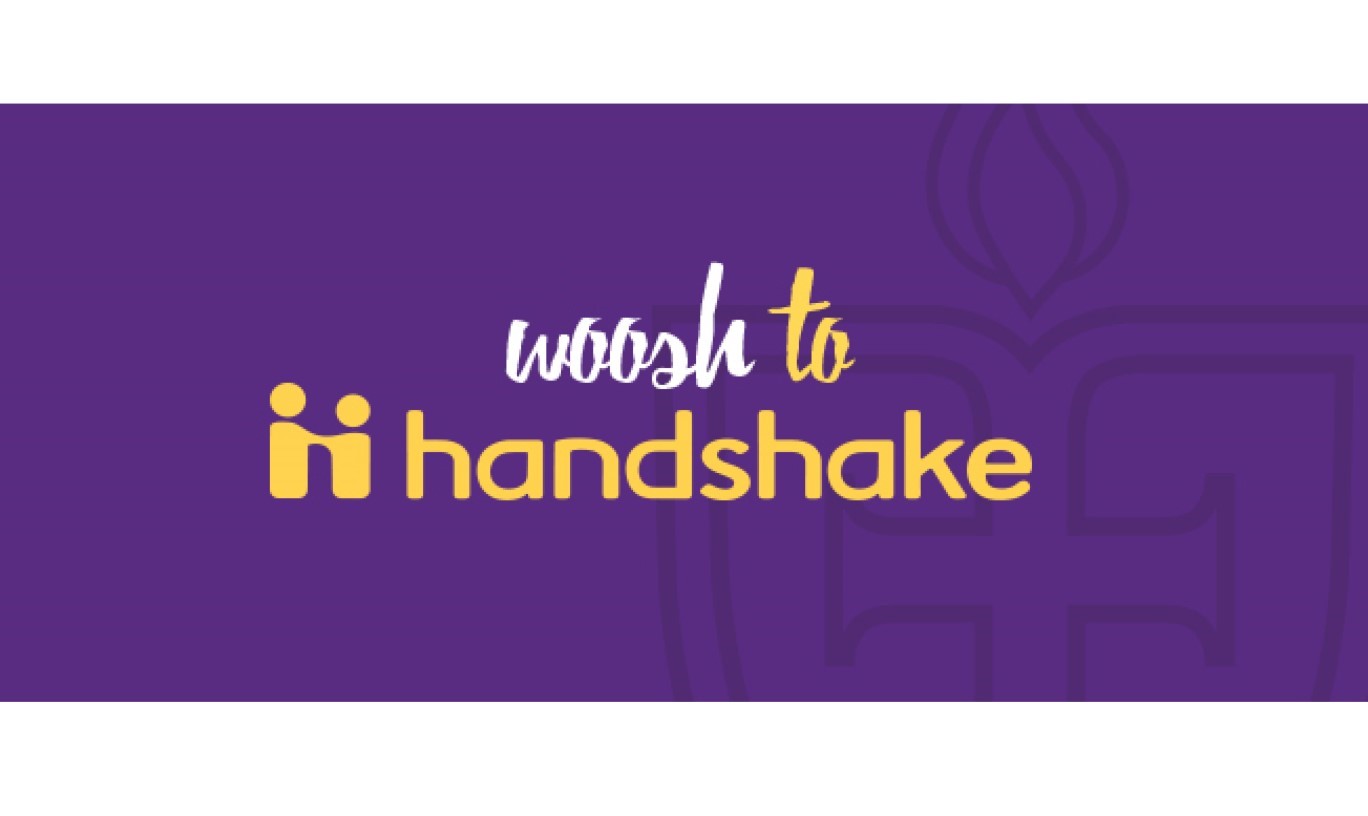 Guidelines for Students
Secure an internship prior to registering for the internship class. Complete 120-150 hours (depending on your major) to learn new skills through official internships, part-time jobs, or special projects. For assistance in finding an internship, schedule an appointment with Career Services via Handshake.
Information for Employers
At Concordia, we prioritize experiential learning as a crucial component of education. Internships are highly valued and widely promoted, with over 50% of our degree programs incorporating internship courses as a major requirement. The duration of internships and hours required may vary depending on the employer and student's schedules. Typically, internships span a fall, spring, or summer semester. It is worth noting that students often have the flexibility to complete the required hours during the summer semester in a condensed timeframe.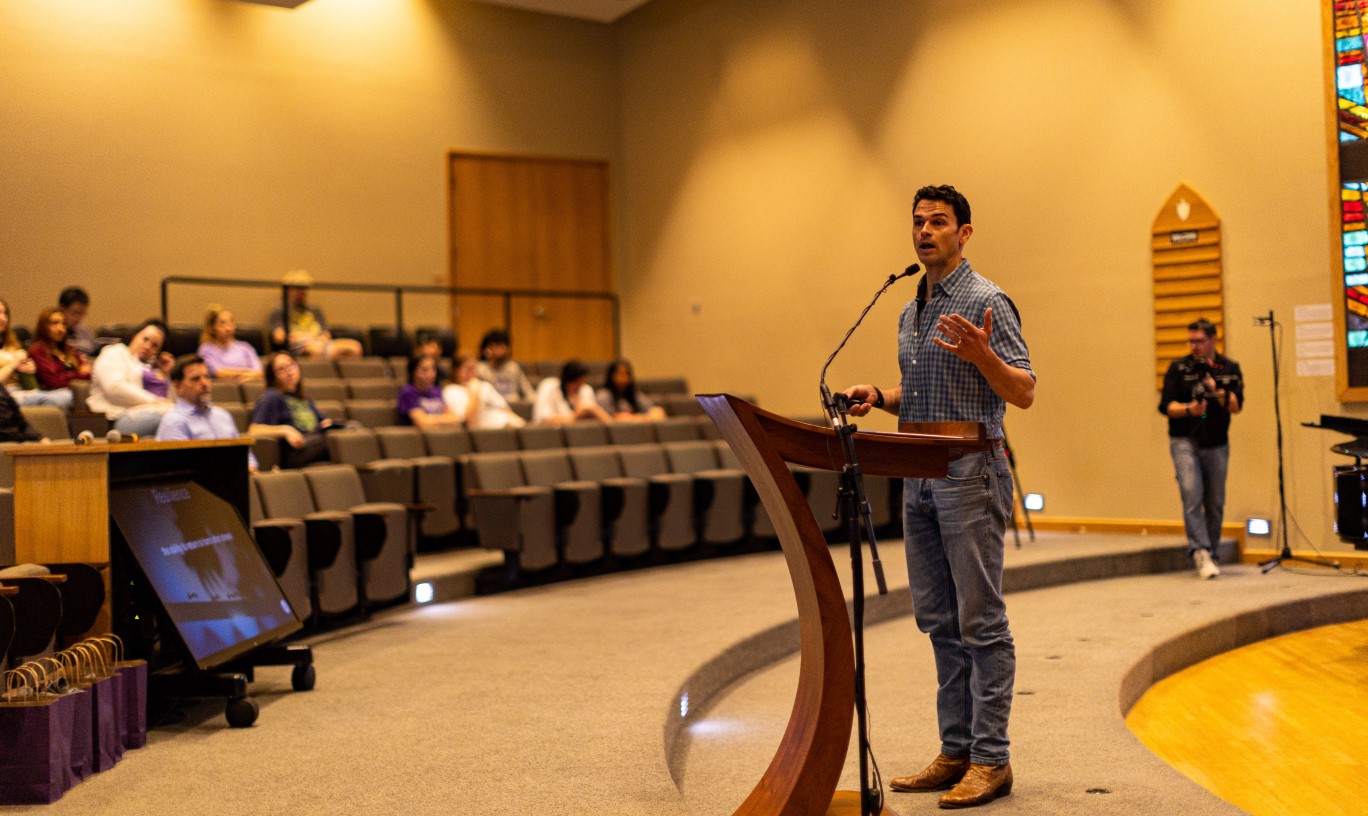 Critical Thinking and Effictive Communication
At Concordia, we prioritize the development of critical thinking skills and effective communication. Our students learn to engage with problems, ask meaningful questions, analyze information, and make informed decisions. They also acquire the ability to articulate thoughts clearly, speak confidently, and actively participate in interactive classroom environments.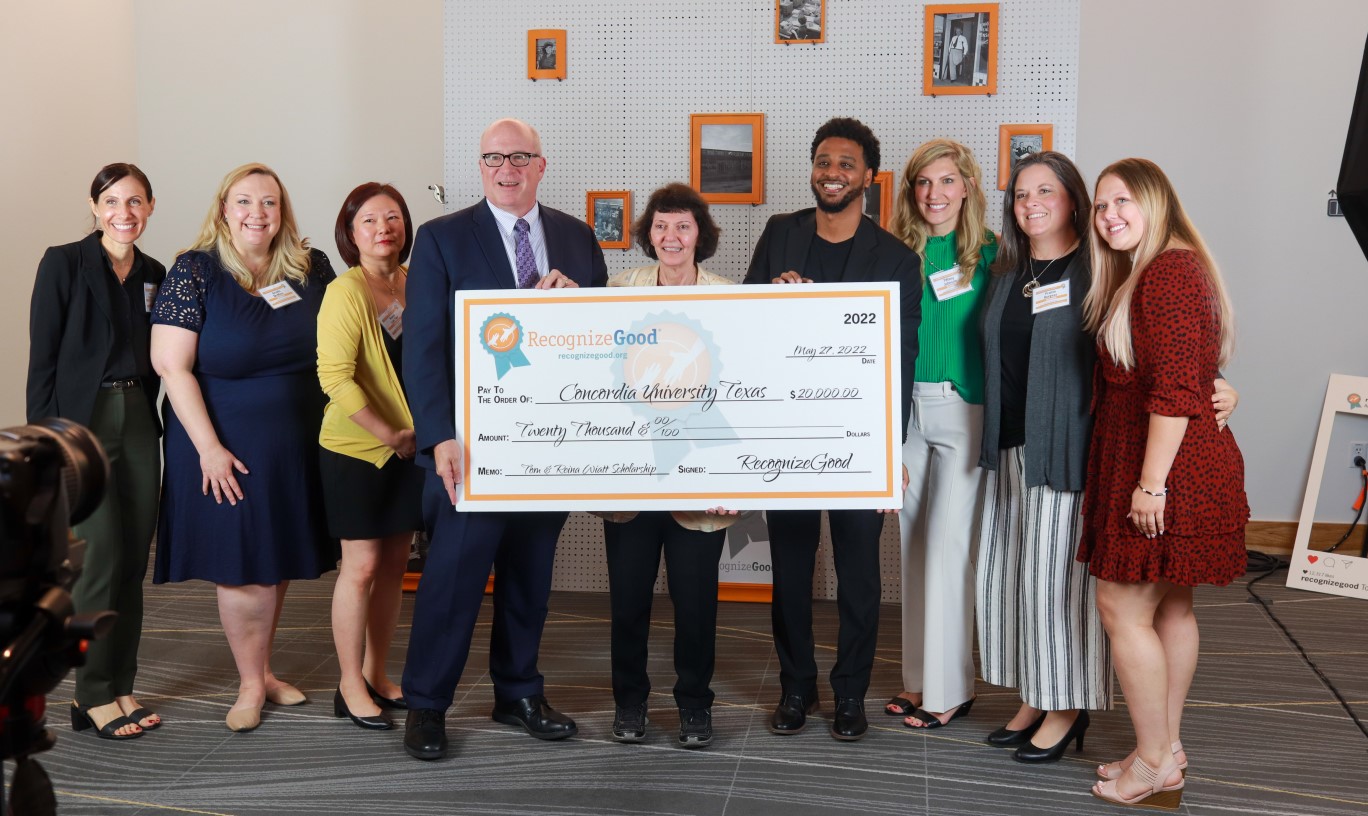 Ethical Leadership and Personal Growth
We prioritize the exploration of personal values and ethics, empowering our students to become ethical leaders. Through self-reflection and discovery, students identify their unique assets and strengths. They learn to lead with integrity, positively influencing others and making a difference in their communities.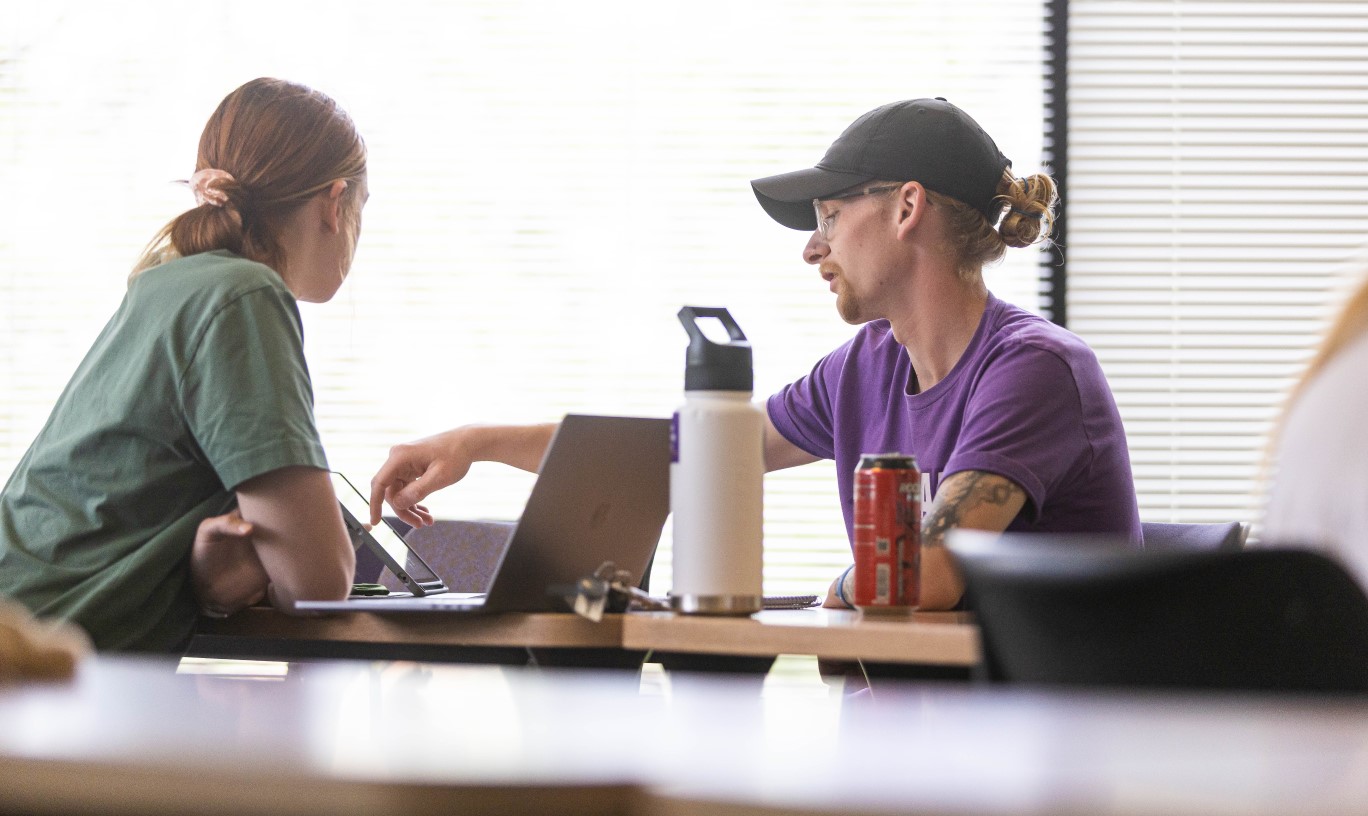 Collaborative Teamwork and Purposeful Leadership
Concordia emphasizes the importance of collaborative teamwork and purposeful leadership. Students develop the skills to work effectively with others, leveraging their strengths and embracing diversity within a team setting. They also discover their calling and purpose, honing their ability to lead wherever they are and making a meaningful impact through teamwork.
Recruit a Concordia University Texas Intern
Reach our talented student community by posting your job on handshake or reaching out to our Career Services team.