Develop your future career with the help of the Career Services team at Concordia University Texas
At Concordia University Texas, we believe career services have the potential to transform your future. Our dedicated team is here to guide and support you every step of the way, ensuring you have the tools and resources needed to achieve your professional goals. From resume building to interview preparation, we are committed to equipping you with the skills and confidence necessary to excel in today's competitive job market. Plus, with our location in Austin, one of the fastest-growing job markets in the country, you'll have access to exciting career opportunities and resources that can help propel your success.
Internship Information Career Explorer
Network with Industry Leaders
---
Find an Internship or Job
---
Develop Your Resume
---
Employers, find out how you can engage with our vibrant student community through internships, job postings, and campus recruitment events. Visit our dedicated Employers page to explore the range of opportunities and resources available.
Employer Engagement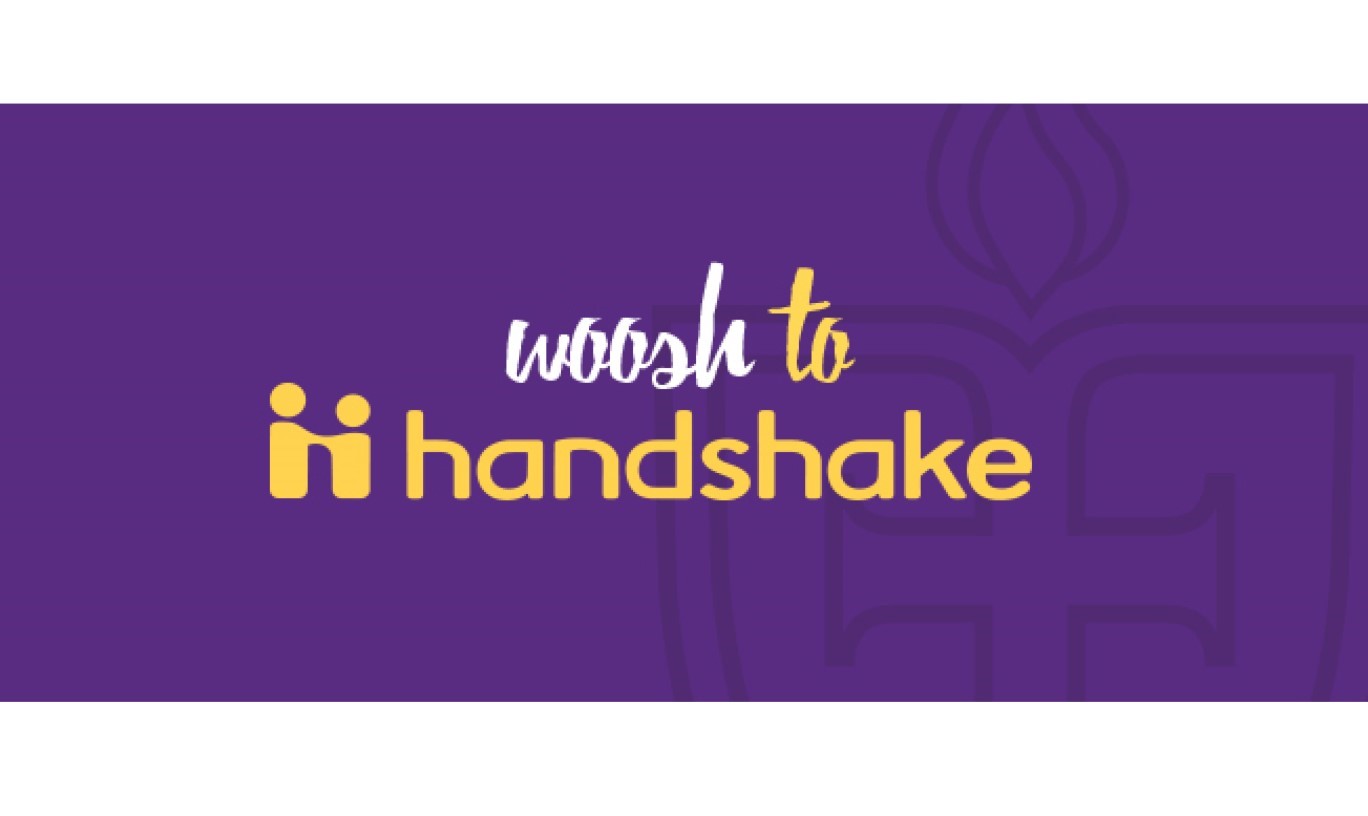 Handshake for Students
Discover the ultimate platform for student job seekers with Handshake. Connect with 750,000+ employers, including Fortune 500 companies, nonprofits, and startups.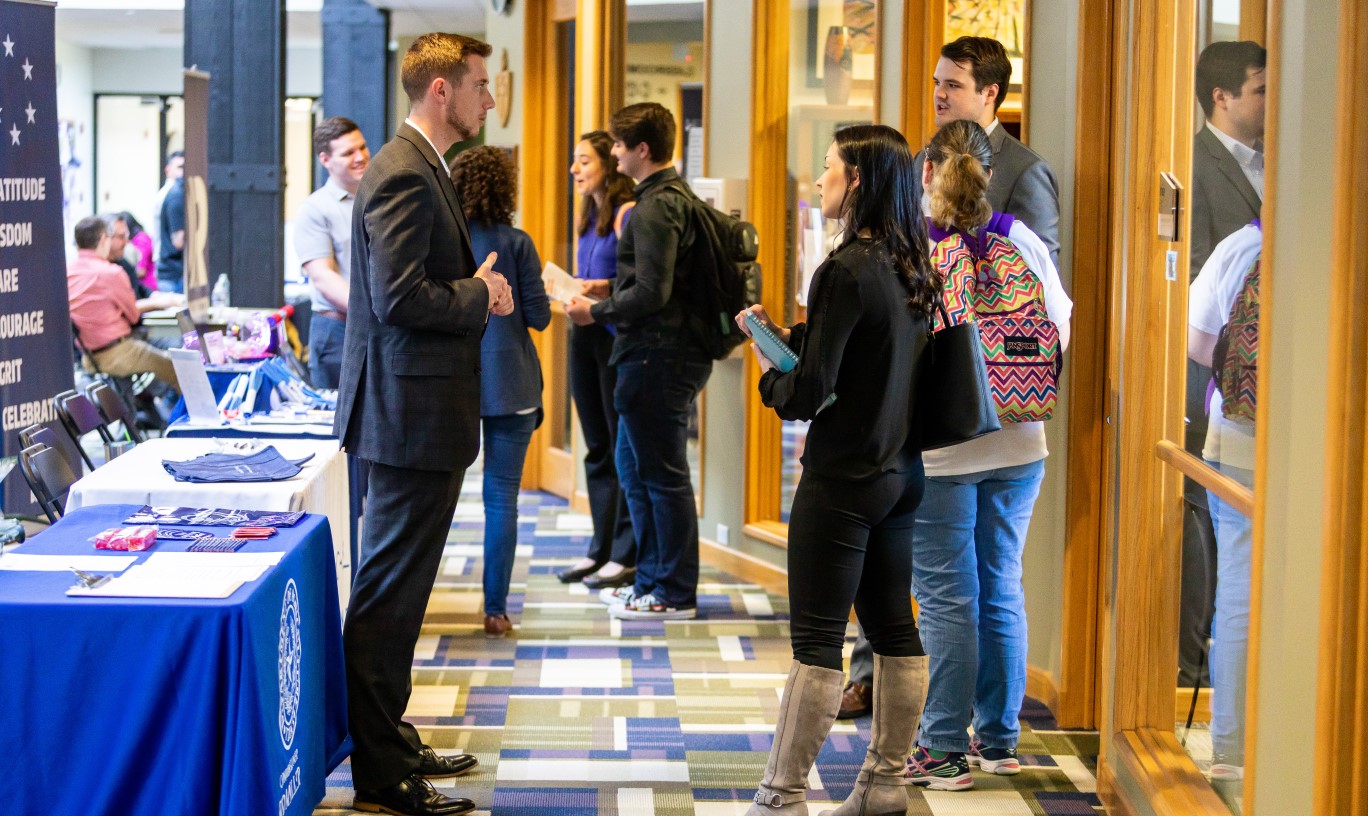 Career Fairs
Top employers in Austin come to campus for Career Fairs to meet students and discuss internship and job opportunities. These events provide valuable networking opportunities that give students the chance to make connections and explore career paths.
Resume Development
Get expert support and guidance with resume building from our dedicated career services team, ensuring your resume stands out and effectively showcases your skills and qualifications.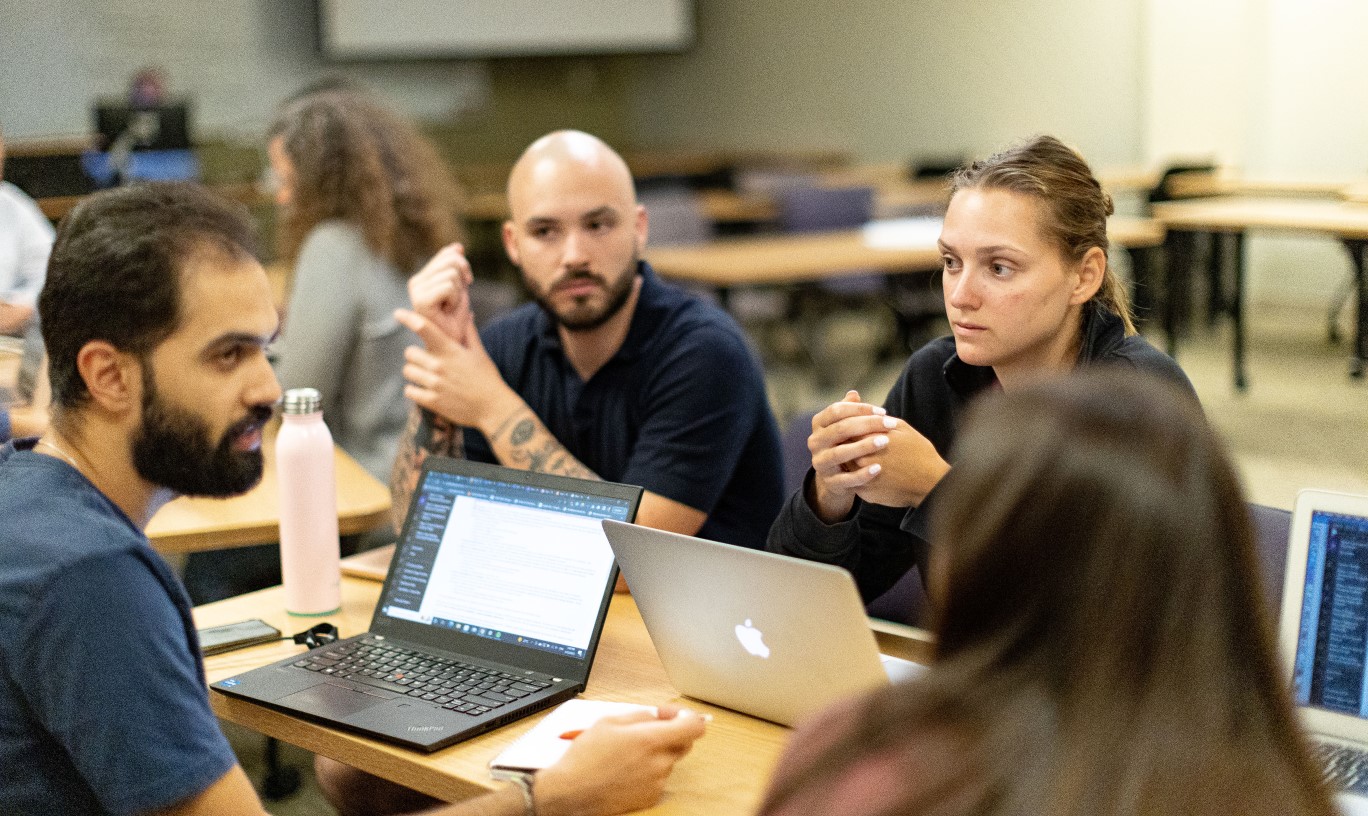 LinkedIn Profile Building
Receive personalized assistance in setting up a compelling LinkedIn profile that highlights your academic and professional achievements and expands your network, with support from our career services team.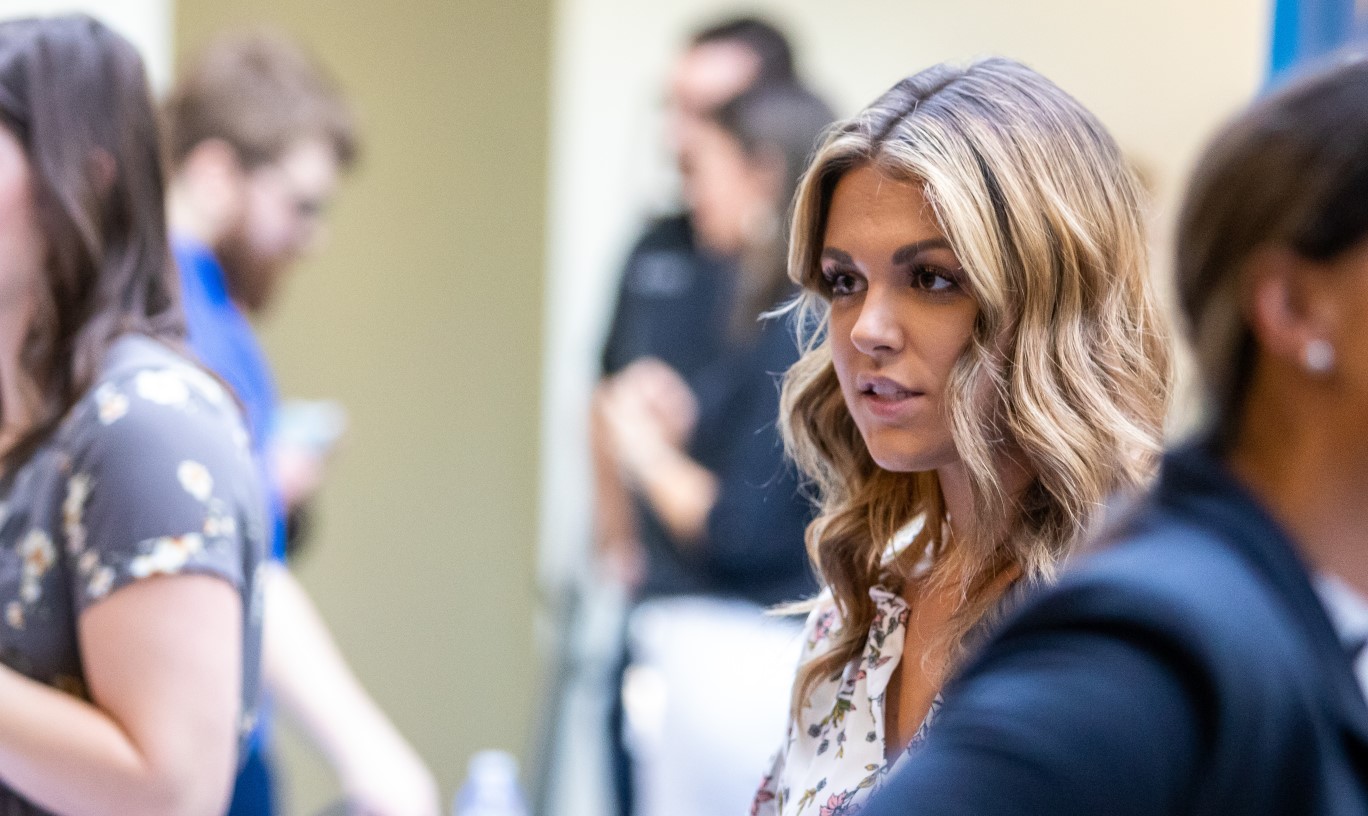 Career Assessment
Discover your unique strengths, interests, and career possibilities through our comprehensive career assessment, designed to help you gain clarity and make informed decisions about your future path.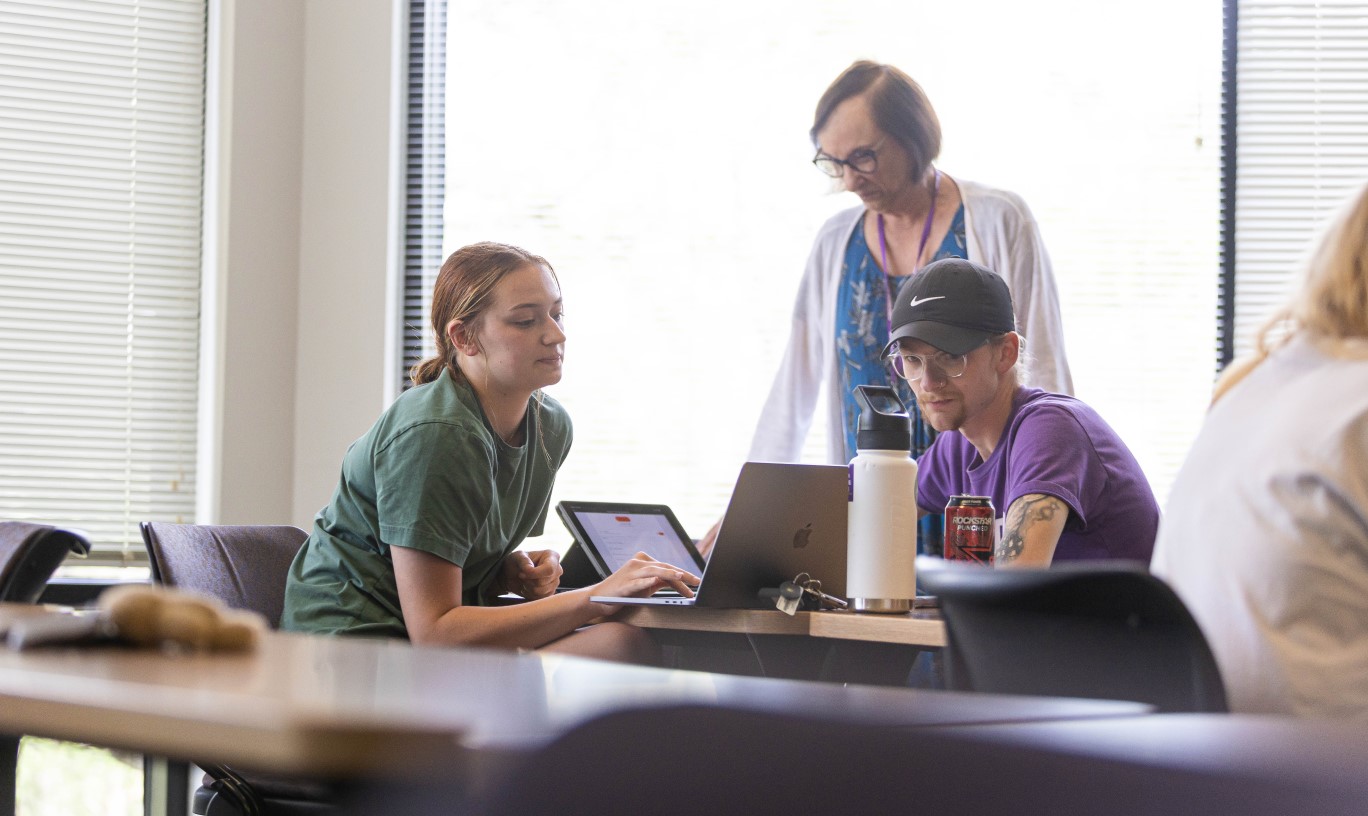 Career Coaches
Benefit from the dedicated guidance and caring support of our career coaches, who are committed to helping you navigate your career path and achieve your professional goals.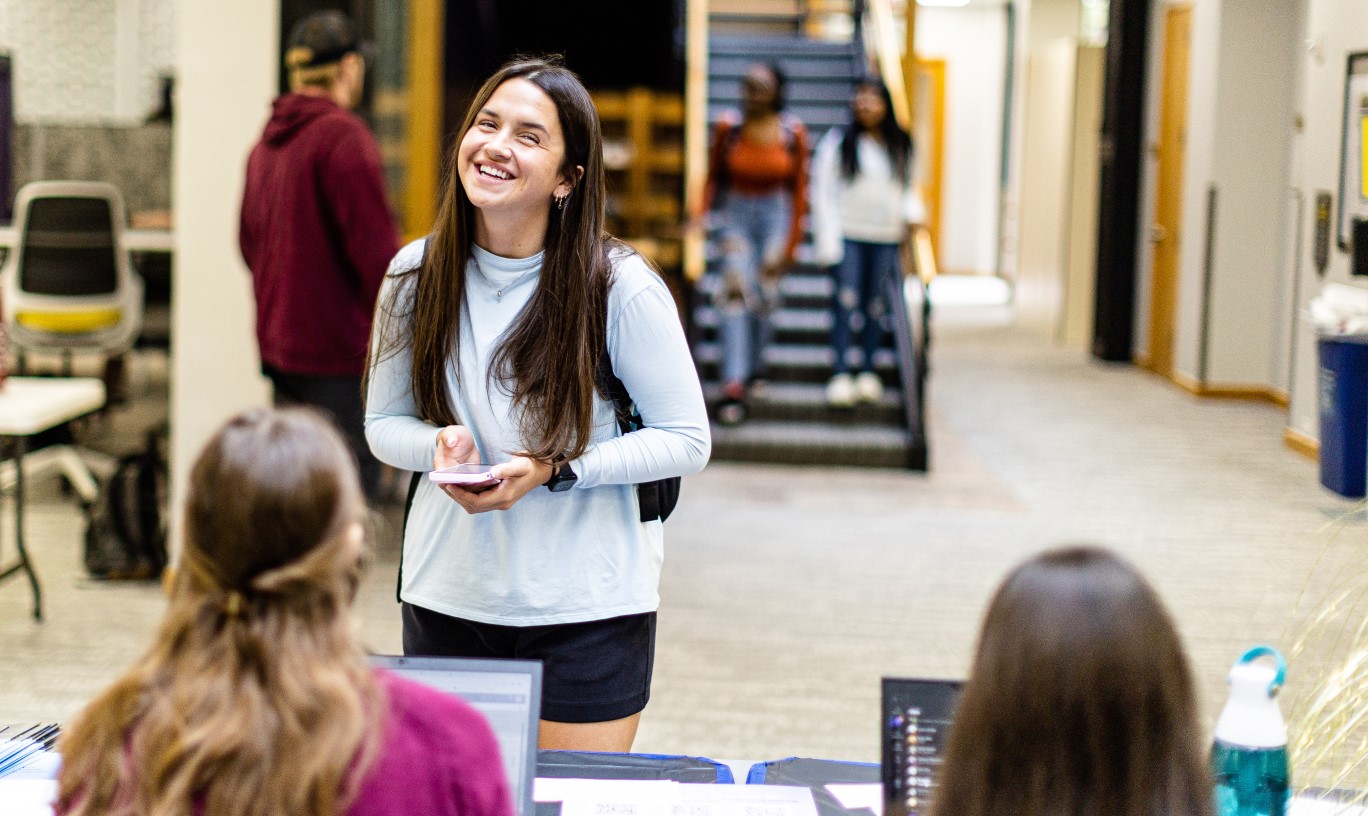 Take the first step towards a meaningful career. Explore the wide range of resources and support available through Career Services at Concordia University Texas.
Contact Career Services
How do I join Handshake?
How do I find out what jobs are available on campus?

You may search within Handshake for on-campus jobs by applying the filter of "Concordia University Texas" under a keyword search.  The search will pull up any campus employment opportunities, both full-time and part-time positions.

Are internships a requirement of my program?

You may search the Student Internship Guide to confirm whether an internship is a requirement for your major.  You may access the Student Internship Guide as well as the internship application on our website at:  Internship Page