Transform the future of nursing
As a registered nurse, you value patient care, system outcomes, and healthcare practice for your patients and the greater community. Concordia's Doctor of Nursing Practice (DNP) program is designed for nurses seeking to transform communities, build a better quality of life for patients and their families, and achieve the highest level in nursing education.
Concordia's 3-year DNP online program is designed for nurses with a bachelor's degree in nursing (BSN). The Concordia DNP launches in Fall 2025. Are you in?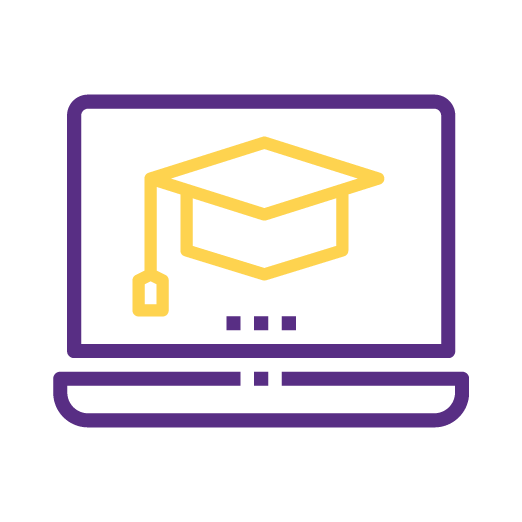 Learn Online
---
$750 per credit
---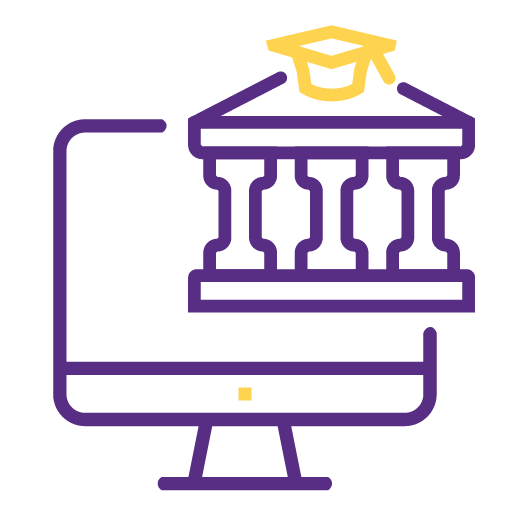 BSN to DNP program
---
Program Differentiators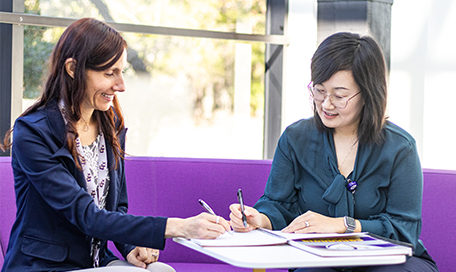 Practical and Dynamic Courses
The Concordia DNP program is a 36-month program focusing on the indirect care of populations and visionary leadership. It will prepare graduates to provide interprofessional leadership, coordinate and evaluate quality improvement and evidence-based practice, and advocate for social justice by critically analyzing health care policy.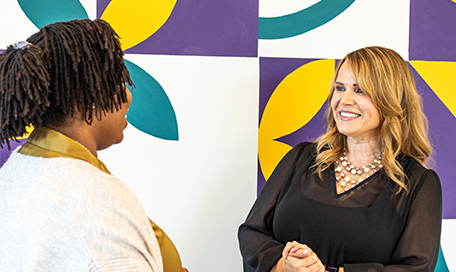 Collaborative Cohort Model
Students in the Concordia DNP program work through their coursework in a cohort model. This model facilitates collaboration, support, and peer learning communities through a shared experience.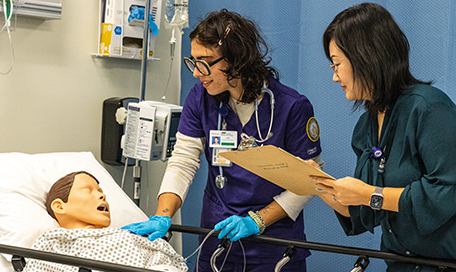 BSN to DNP Program
The Concordia DNP degree program is a Bachelor of Science in Nursing (BSN) to DNP degree program and a Master of Science in Nursing degree will not be required. Rather, the DNP degree program is designed for BSN prepared nurses seeking a terminal degree in an advanced practice nursing role.
DNP COURSEWORK
Health Equity and Nursing

Diversity and Inclusiveness in Healthcare Leadership

Communication and Interdisciplinary Collaboration for Nurse Leaders

Healthcare Policy and Politics for the Nurse Leader
Request Info
Student success and support
At Concordia, we get personal. As a DNP student, you can lean on your peers and faculty for professional and personal support.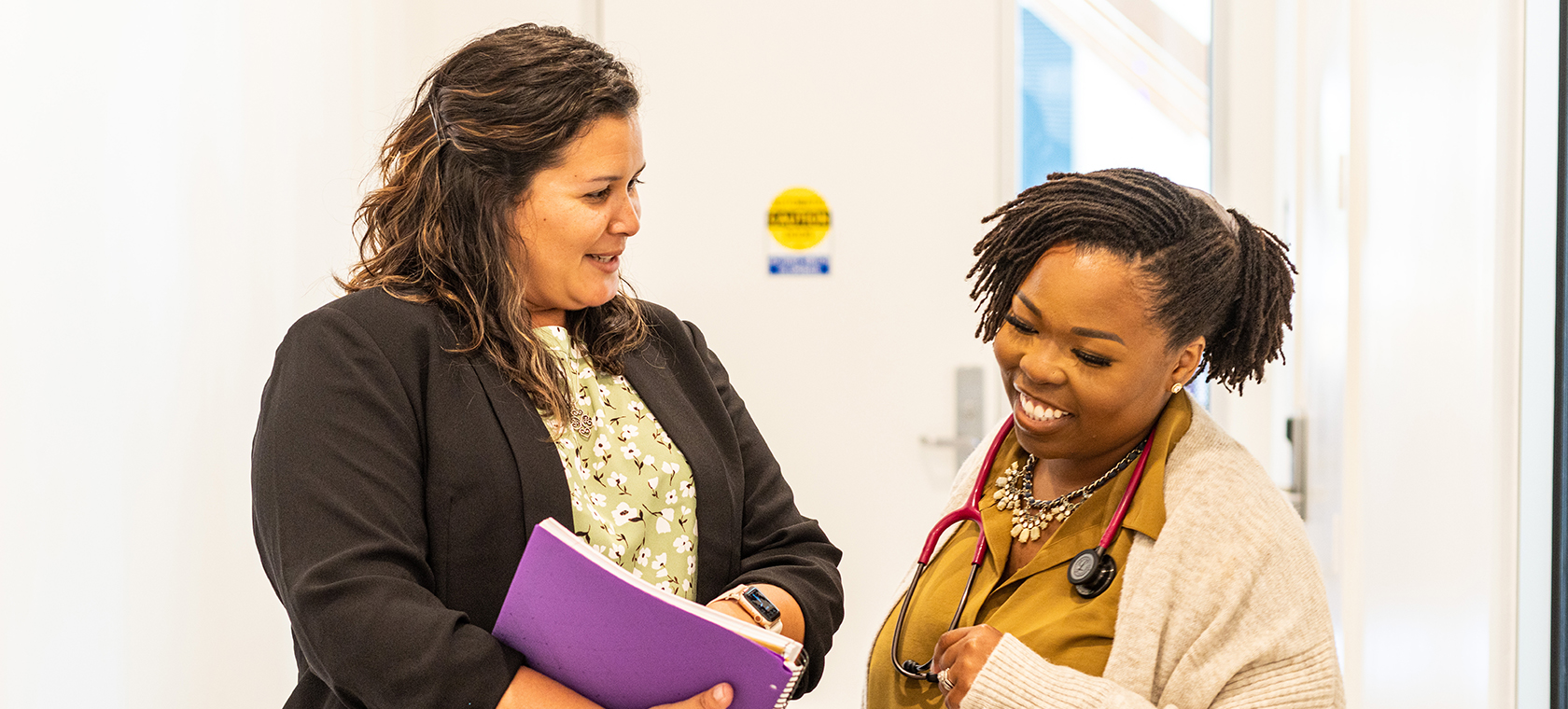 Flexibility
At Concordia, we get personal. As a DNP student, you can lean on your peers and faculty for professional and personal support.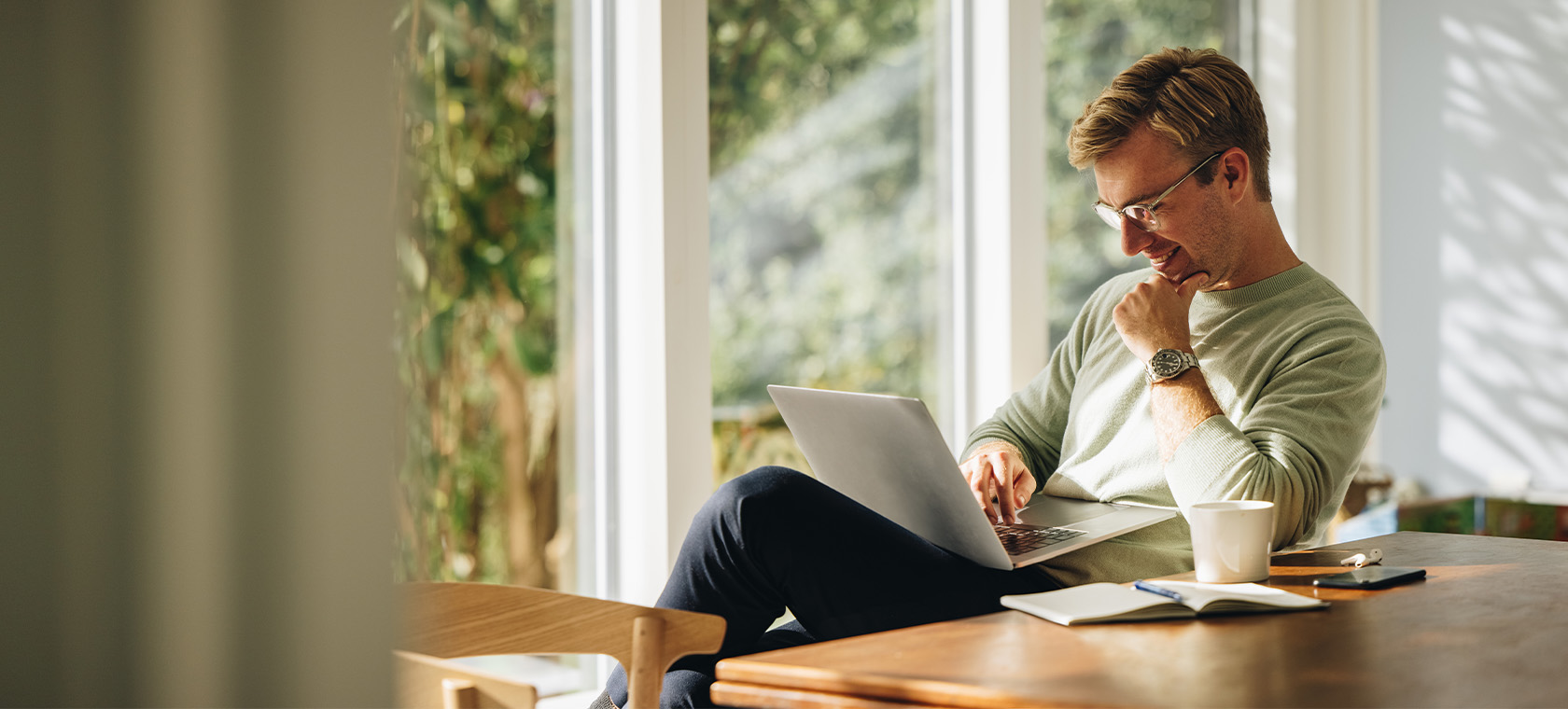 Affordability
Your tuition cost is locked in when you enroll, so there are no surprises down the road. Plus, 100% of our students receive some form of financial aid and are enrolled in our textbook rental program to help make this degree more affordable.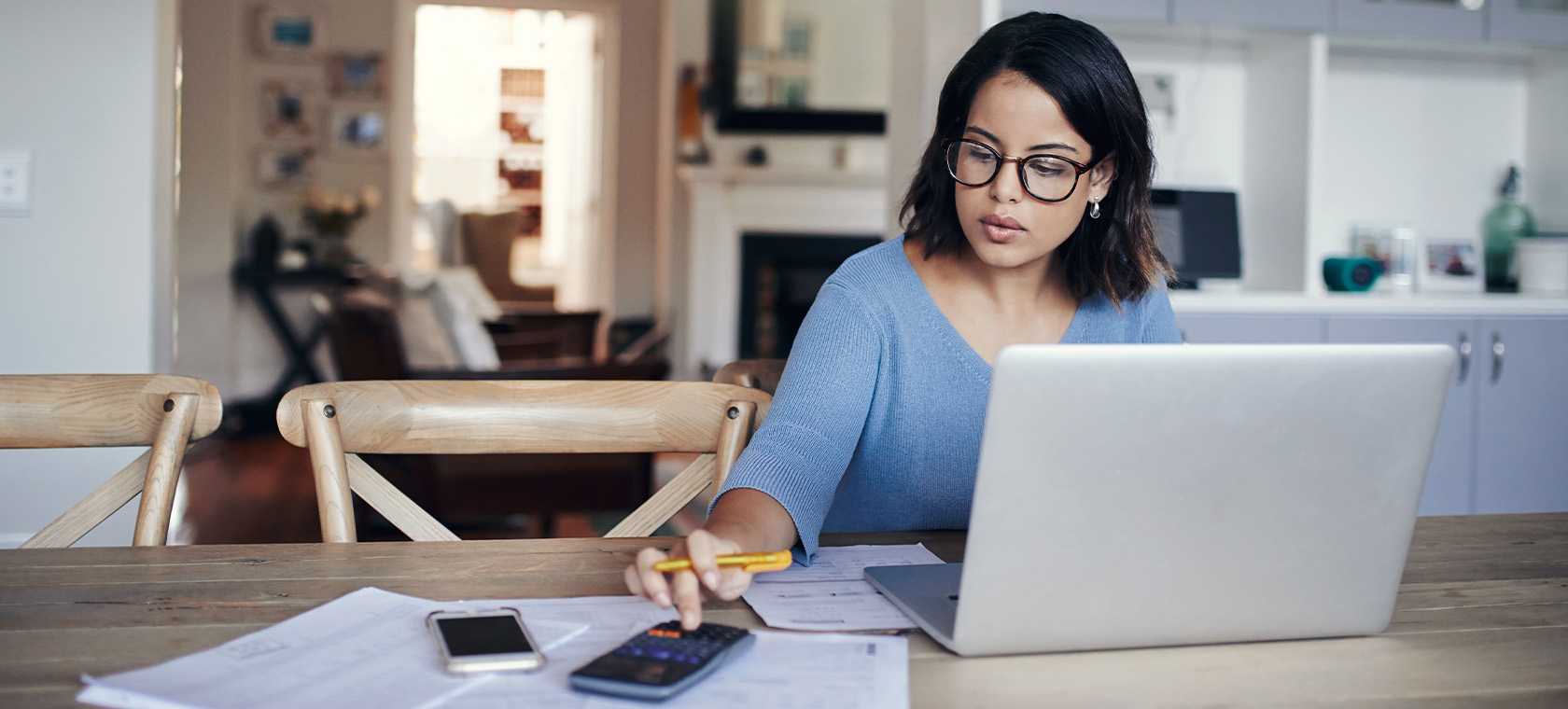 Faith Infused Learning
The world needs more ethical leaders like you. Build on your skills and become an ethical, competent leader in your industry and community with faith and values-based instruction.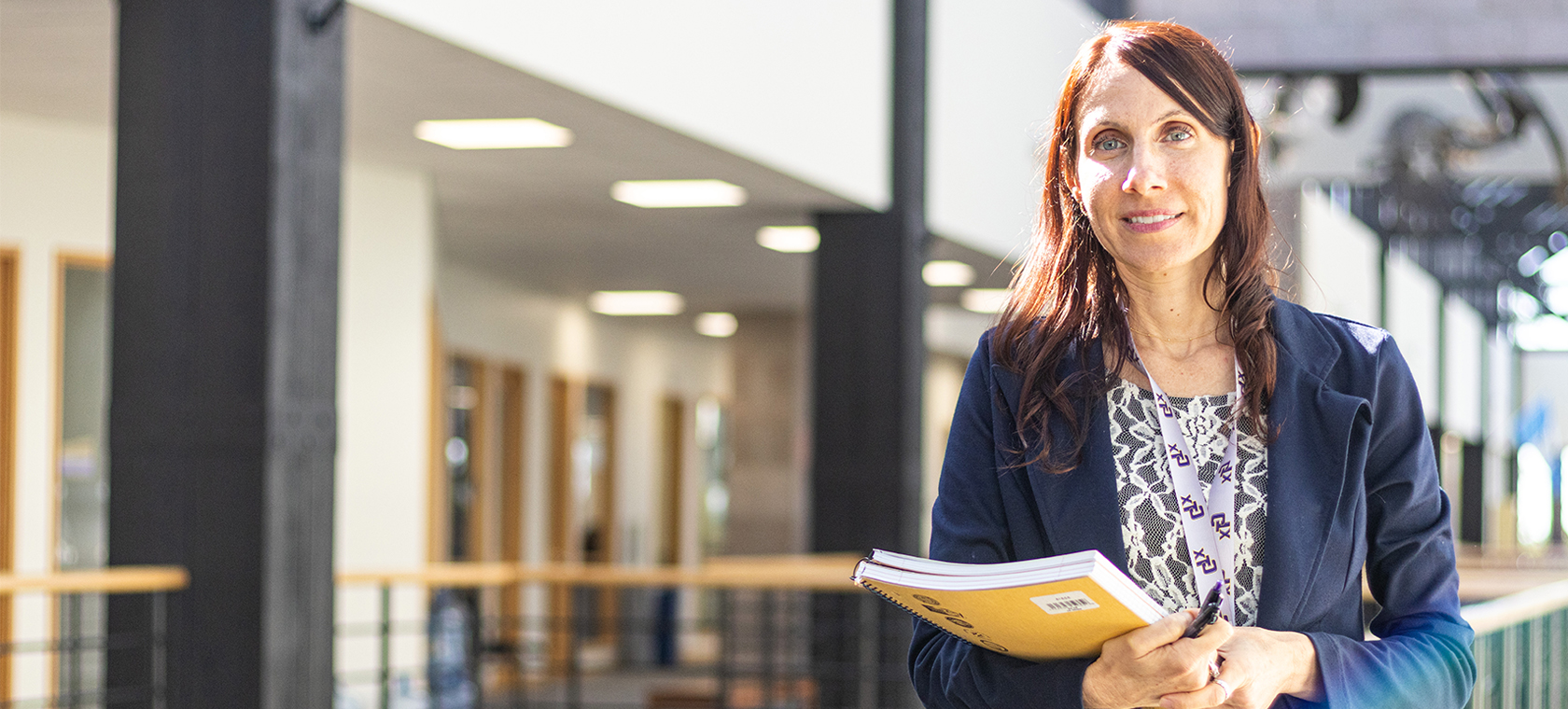 Accreditation
Earning a DNP degree from Concordia signals to employers that you received a high quality education with rigorous and relevant coursework.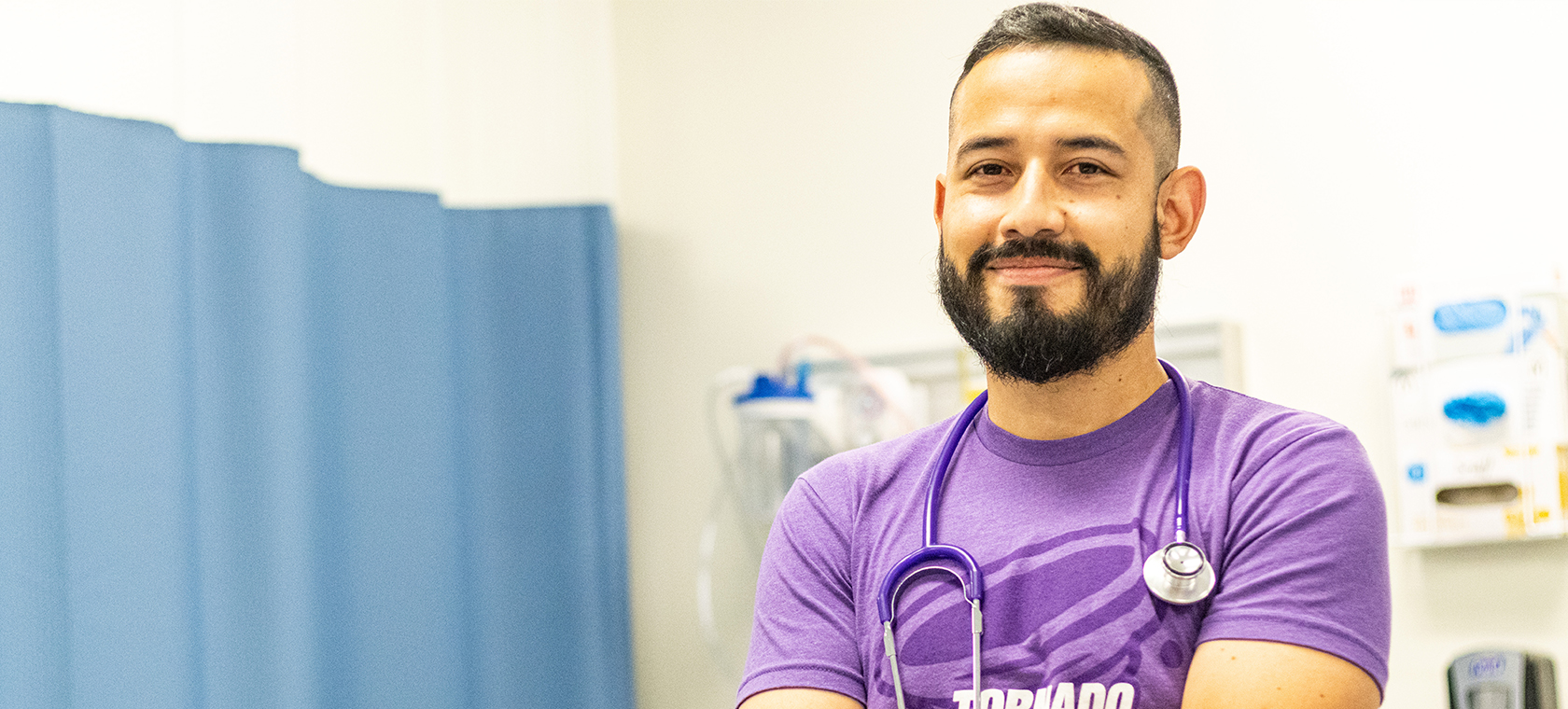 Career Outcomes
Healthcare Executive

Faculty in Nursing Higher-Education

Healthcare Lobbyist and Policymaker

Author

Peer Reviewer

Speaker

Educator in Clinical Staff Development

Consultant

What is the difference between a PhD and a DNP?

A PhD (Doctor of Philosophy) in Nursing Science focuses on nursing research and a DNP (Doctor of Nursing Practice) is focused on clinical practice. A DNP is for nurses who seek a terminal degree in nursing practice rather than a research-focused terminal degree.

Is a dissertation required to receive a DNP degree?

Rather than a research focused dissertation, an evidence-based scholarly project/product that aims to improve clinical practice will be required from DNP students for completion of a practice doctorate in nursing.
Concordia Blog Post