Concordia University Texas Blog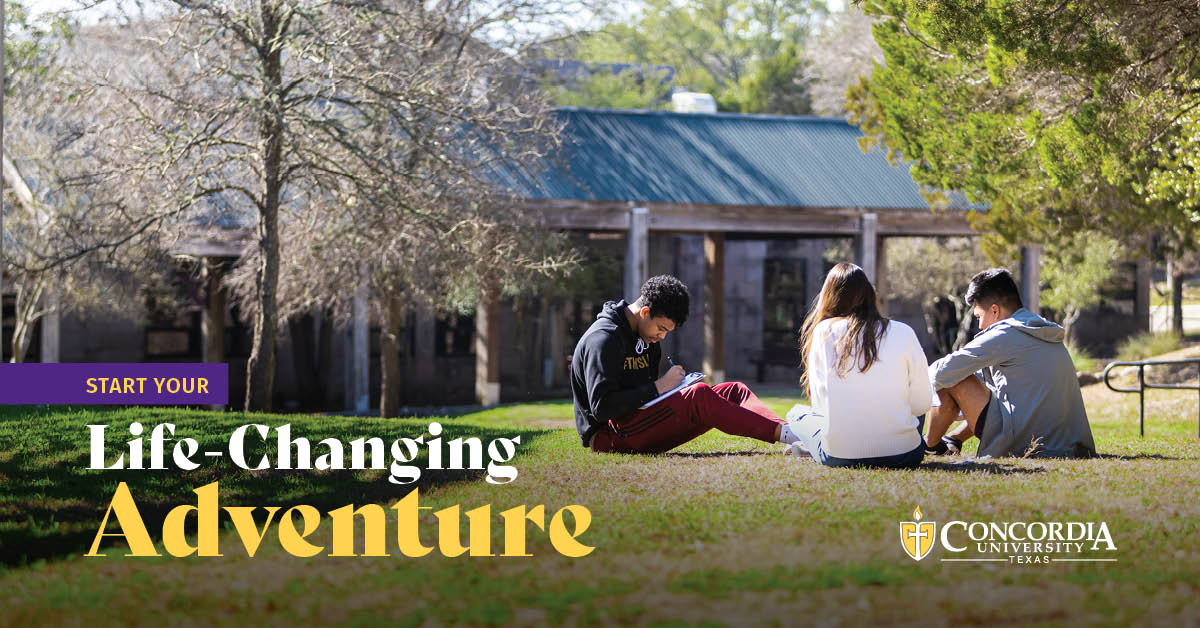 As part of the new University campaign, "Start Your Life-Changing Adventure at Concordia University Texas," CTX created an incredible new video. Watch it now!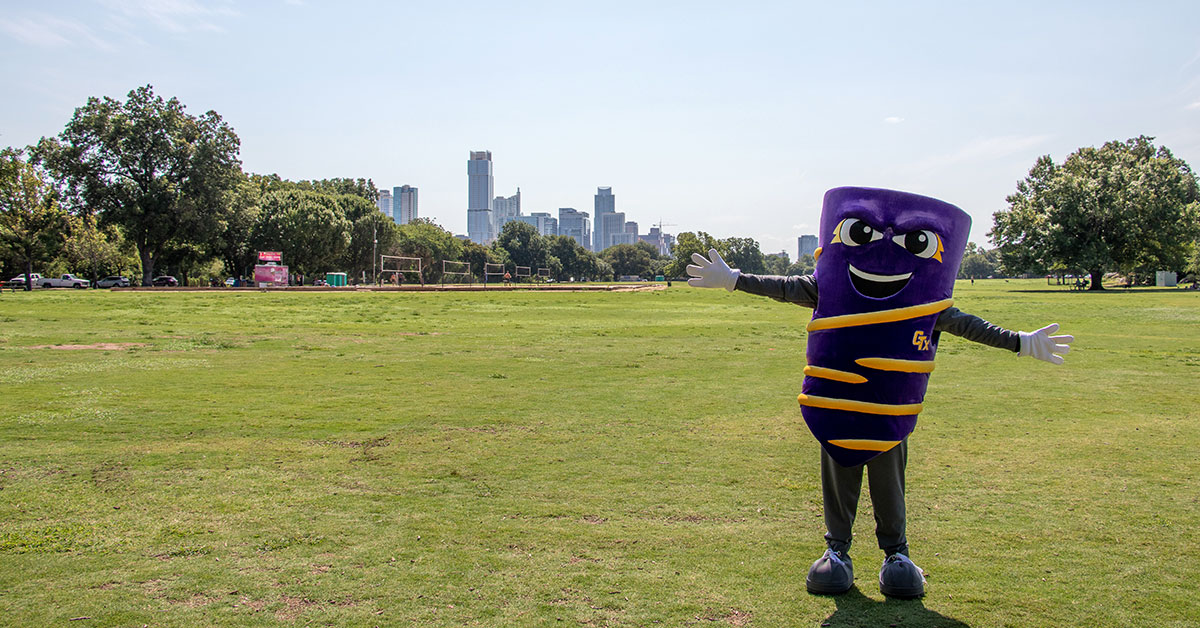 Learn more about five historical sites near Concordia University Texas that are part of the state's rich history.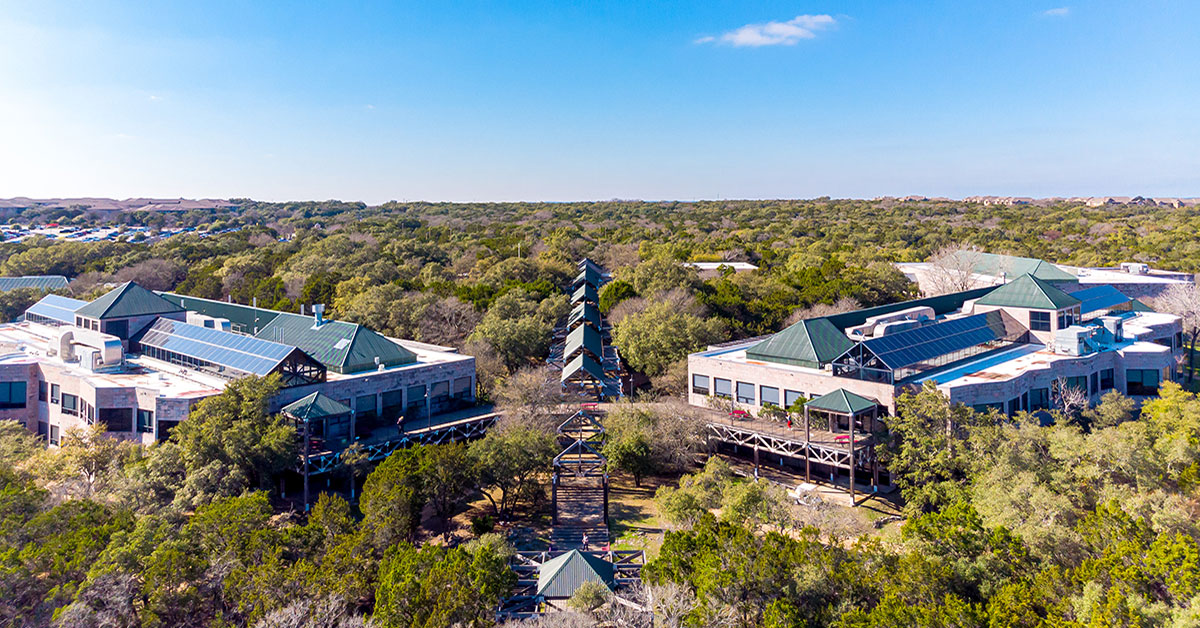 Experience Concordia University Texas with a virtual campus tour and other online resources.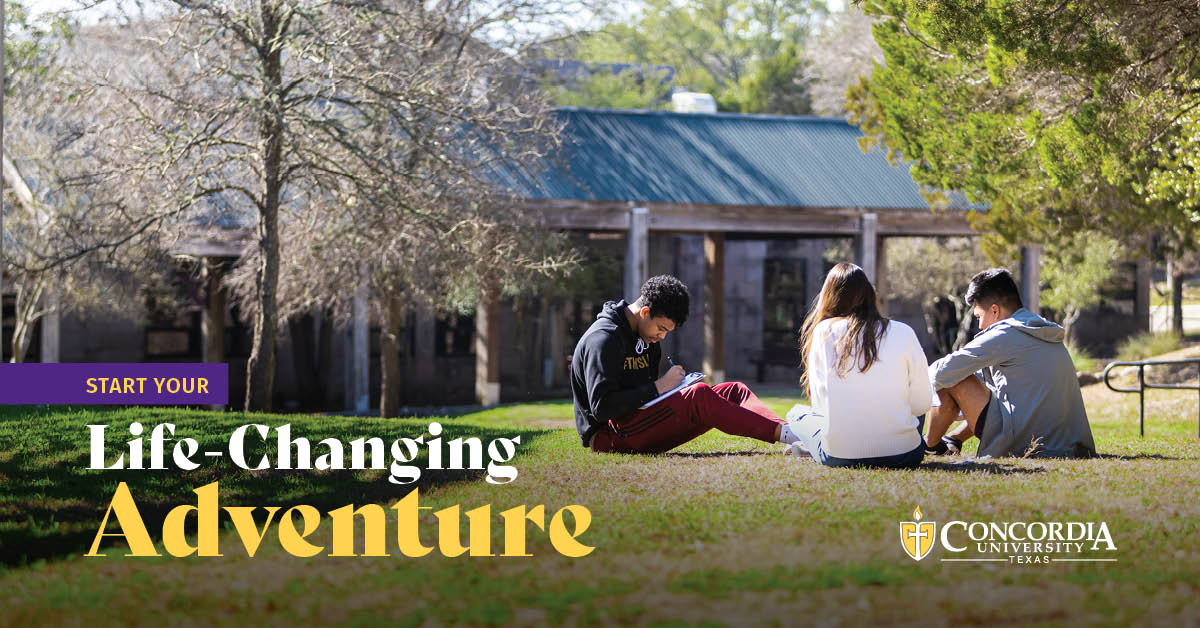 The University has launched an exciting new campaign that invites students to start their life-changing adventure at CTX.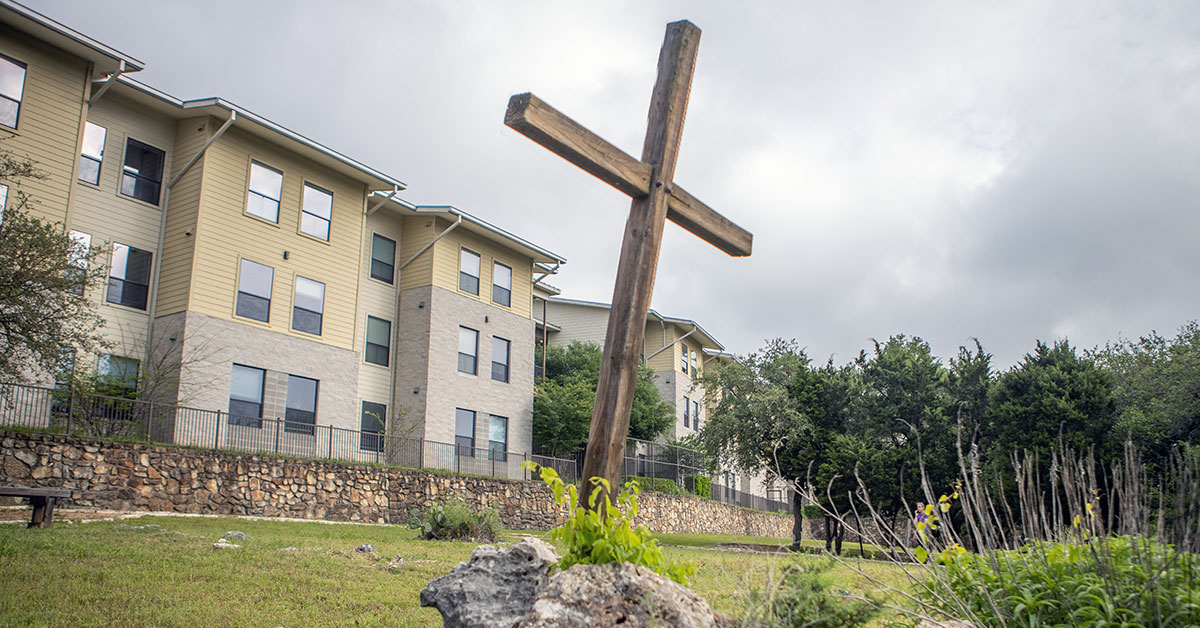 CTX is opening its empty residence halls to first responders and frontline healthcare workers as a place to rest while keeping their families safe.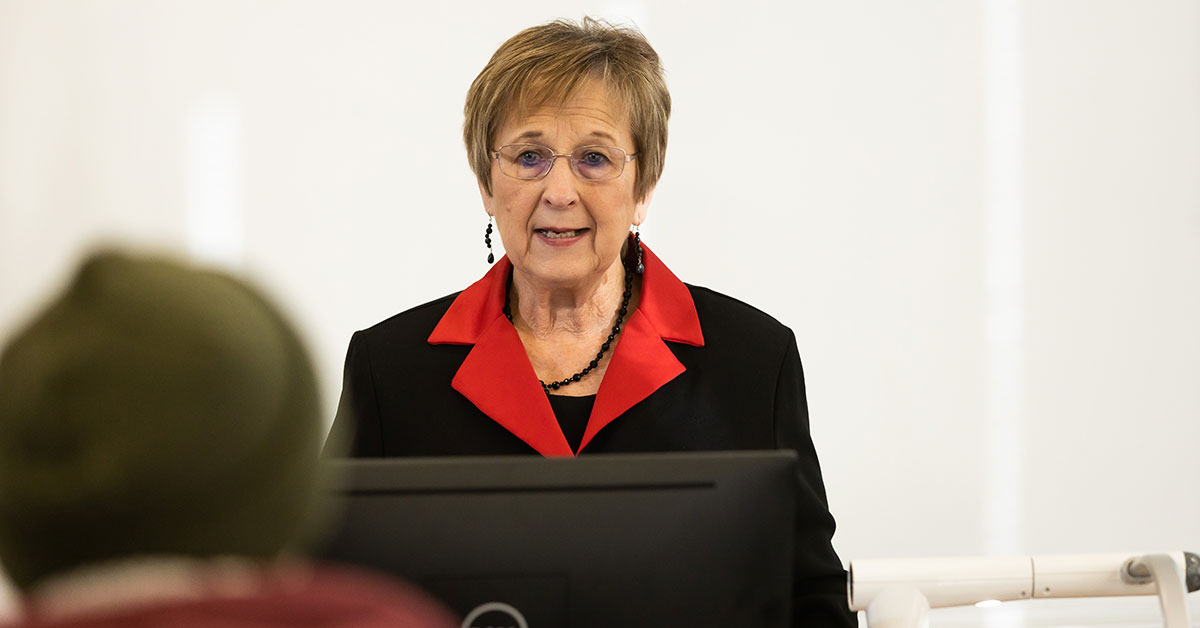 Learn more about Dr. Rhynard's impact on education and the new meaningful work she will pursue in retirement.