Concordia University Texas Blog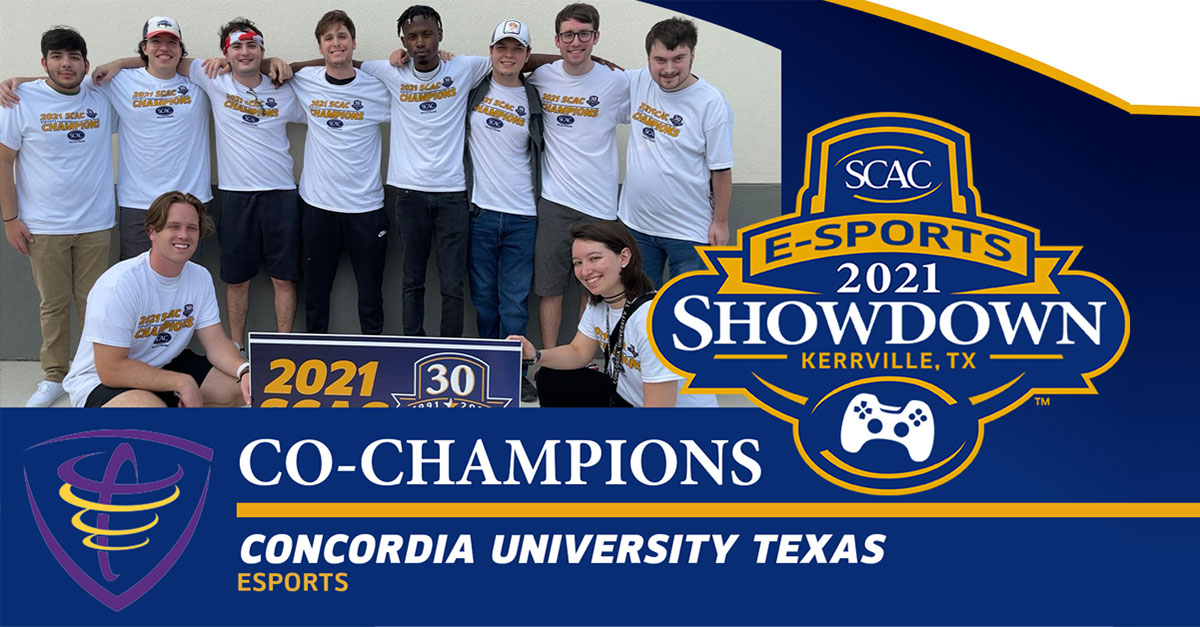 Concordia Esports, the University's newest addition to varsity athletics, are co-champions of the 2021 Southern Collegiate Athletic Conference Esports Title.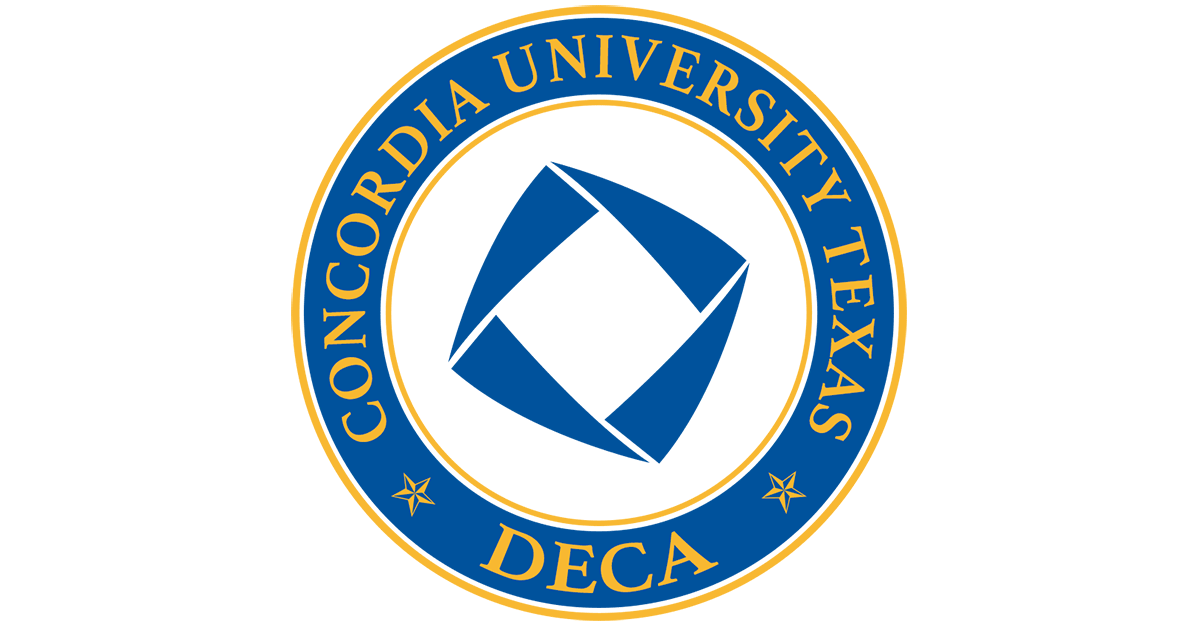 Four CTX students have advanced to the 2021 international DECA conference. Learn more about this exciting news!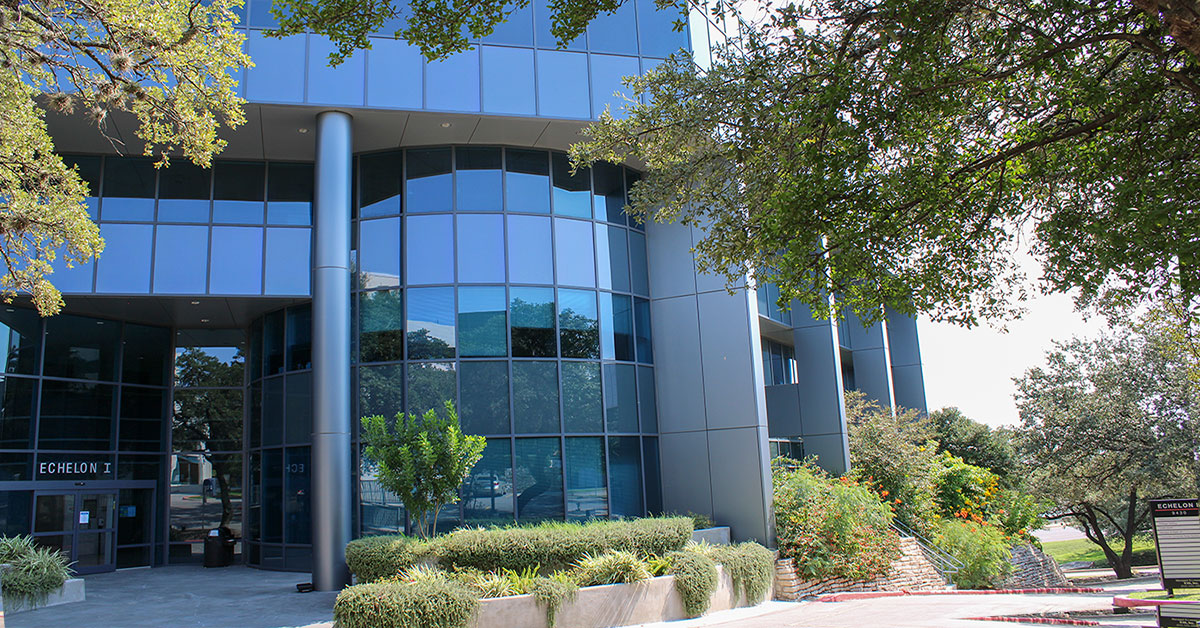 Learn more about the new Concordia University Texas Nursing Satellite Campus in Austin, Texas.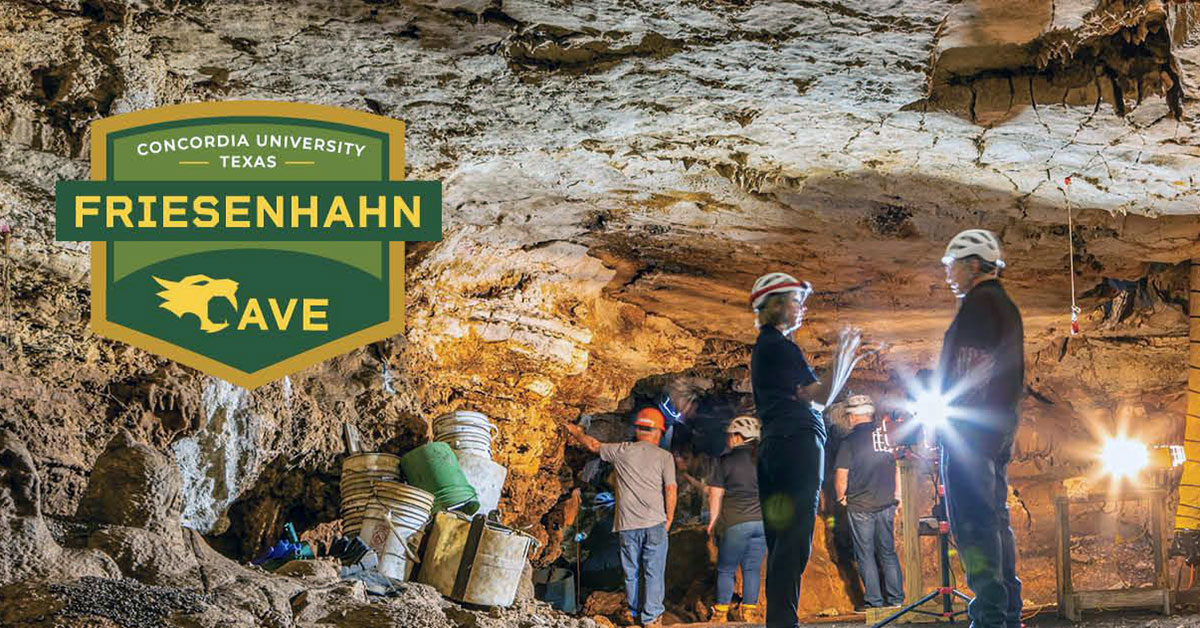 A recent paper provides exciting new evidence to support a long-held theory about two animals discovered in Concordia University Texas' Friesenhahn Cave.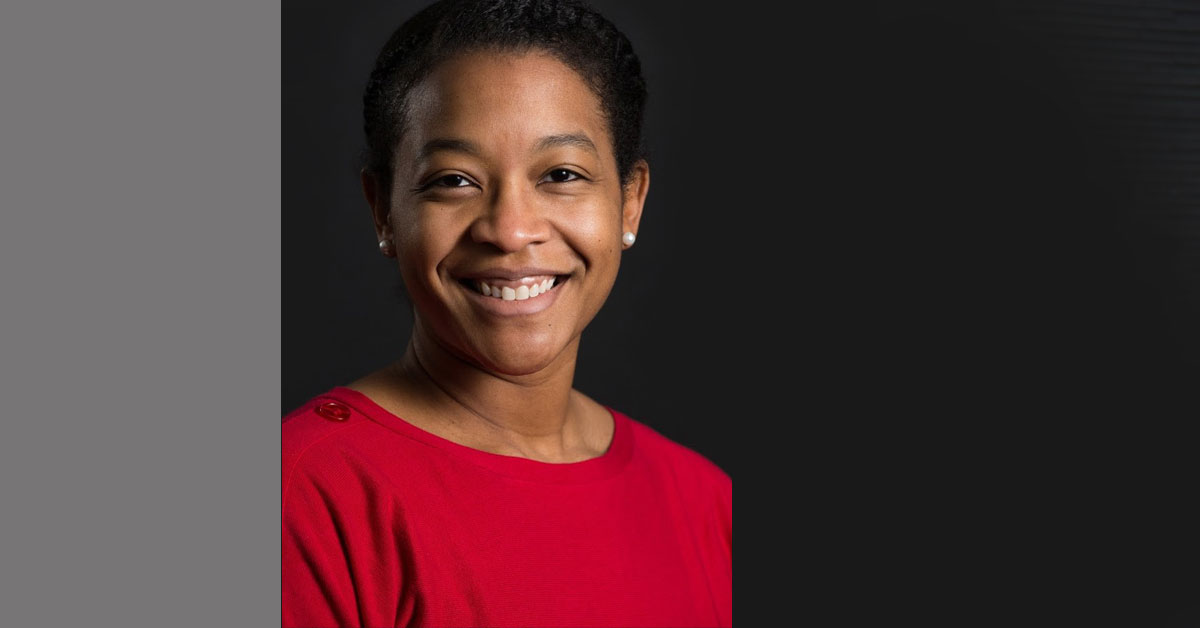 Learn more about Dr. Yolanda Norman, Concordia's new associate vice president of Student Development.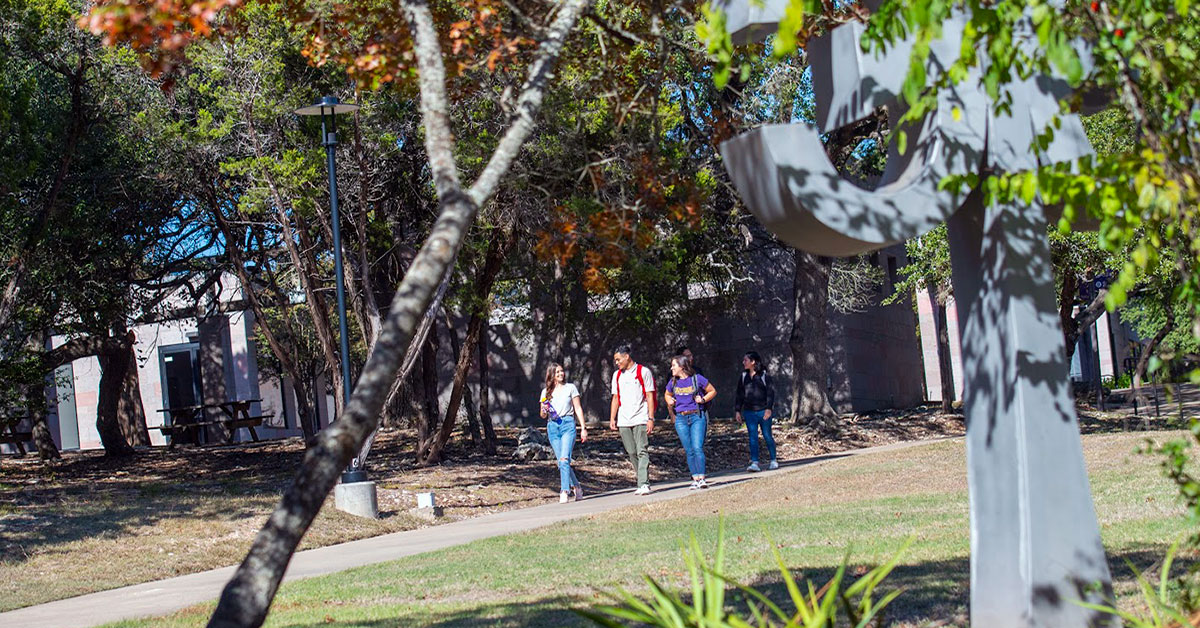 Concordia has extended its waiver of ACT/SAT test scores for admission through the 2024-25 academic year. Find out more!