Concordia University Texas Blog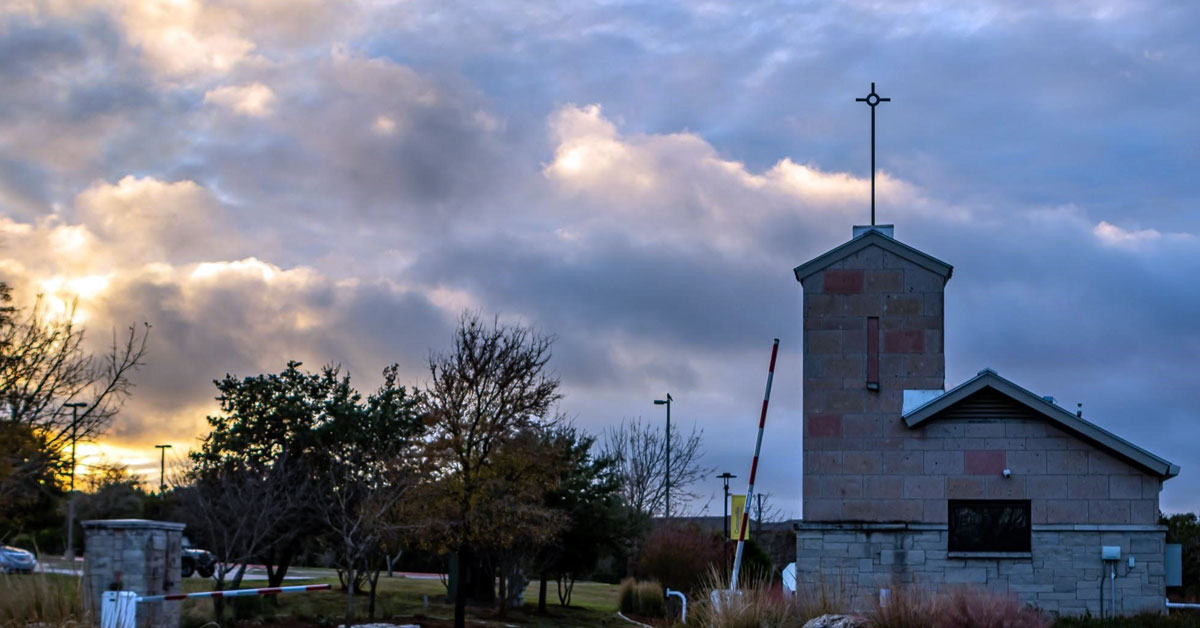 Discover more about the five solas of the Christian faith.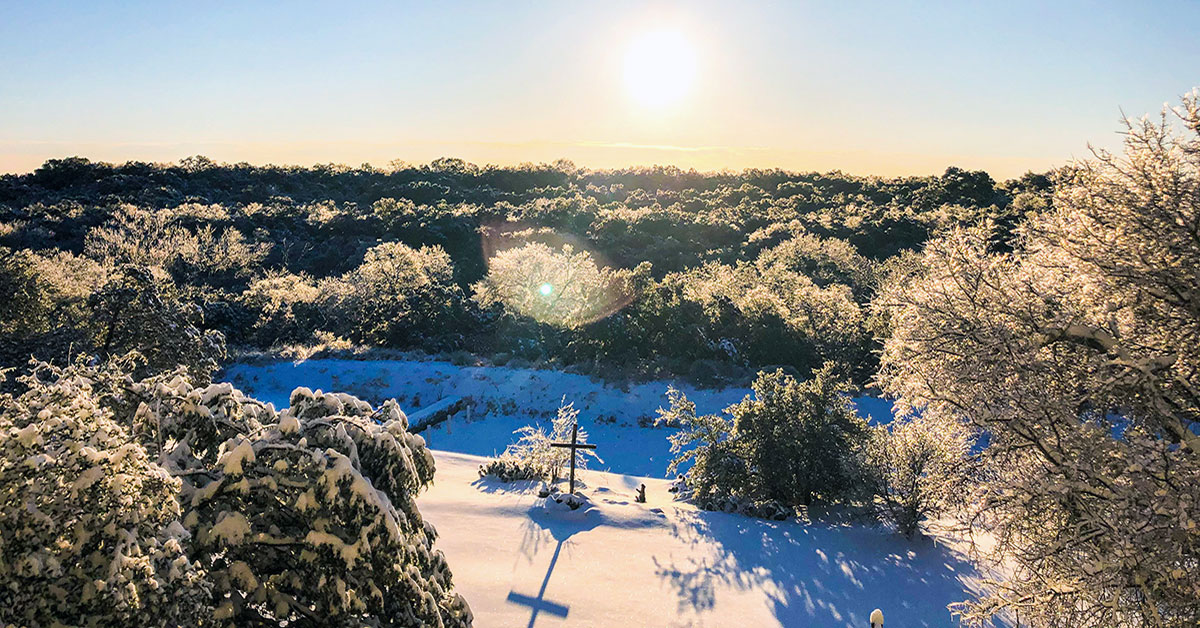 We've compiled a list of 17 Bible verses to encourage parents of college students.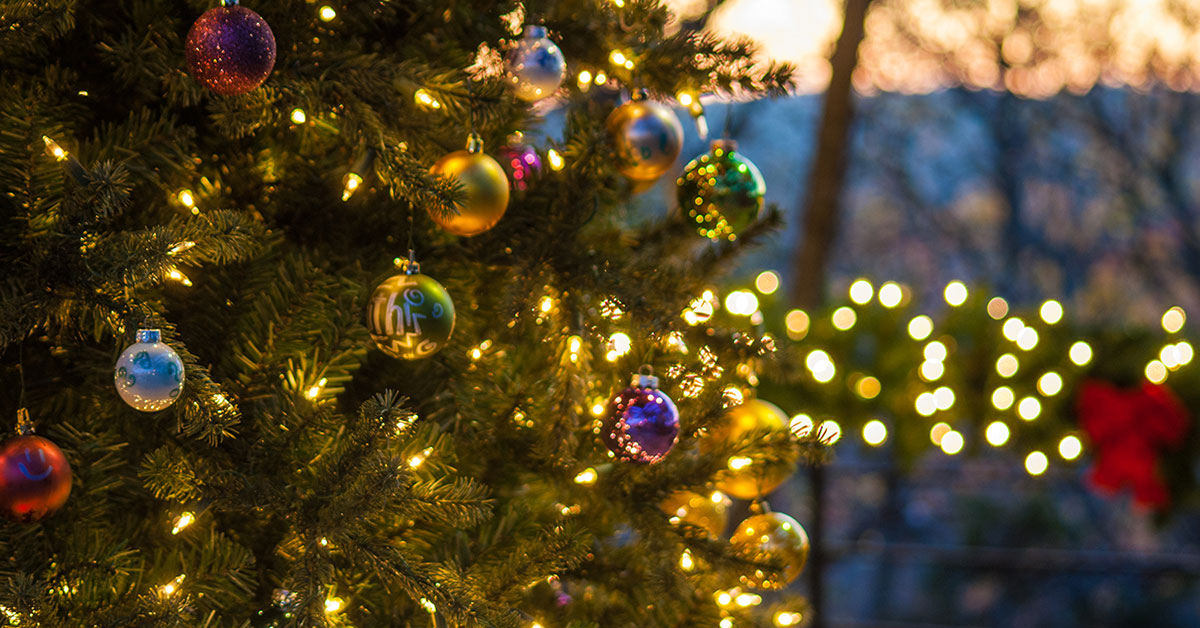 Prepare your heart for Christmas, to celebrate the birth of the Lord Jesus Christ.
We've compiled quotes from some of the primary leaders of the Protestant Reformation to encourage you in your walk with Christ.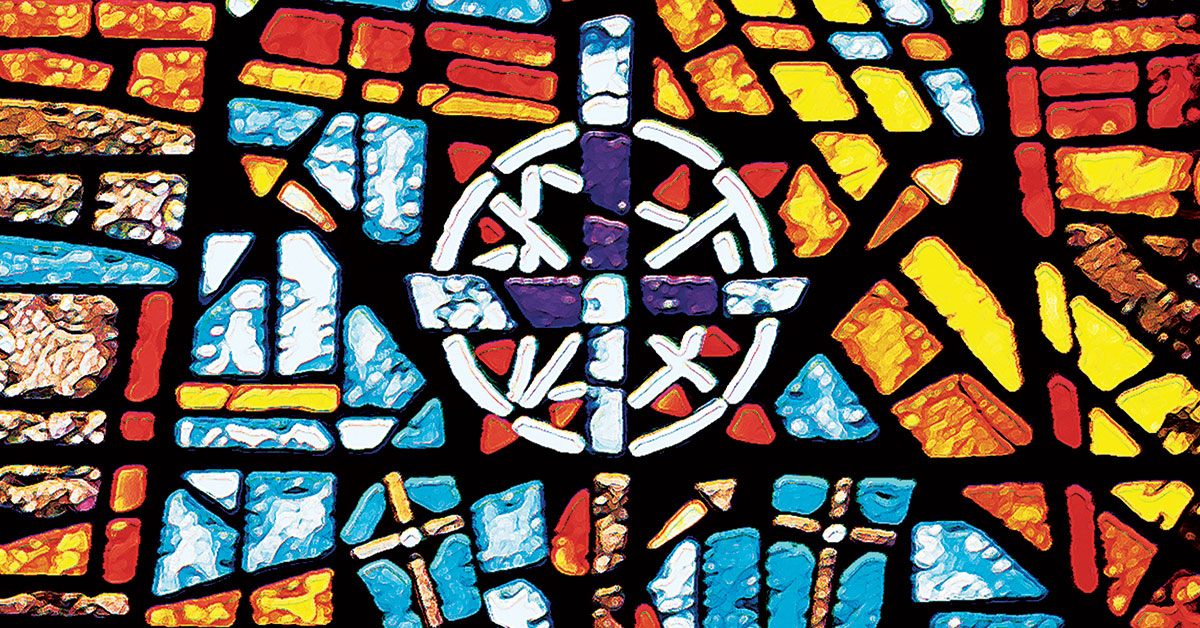 Learn more about the resources Concordia offers to support you in the Christian faith and read about one alumna's story of faith in Christ.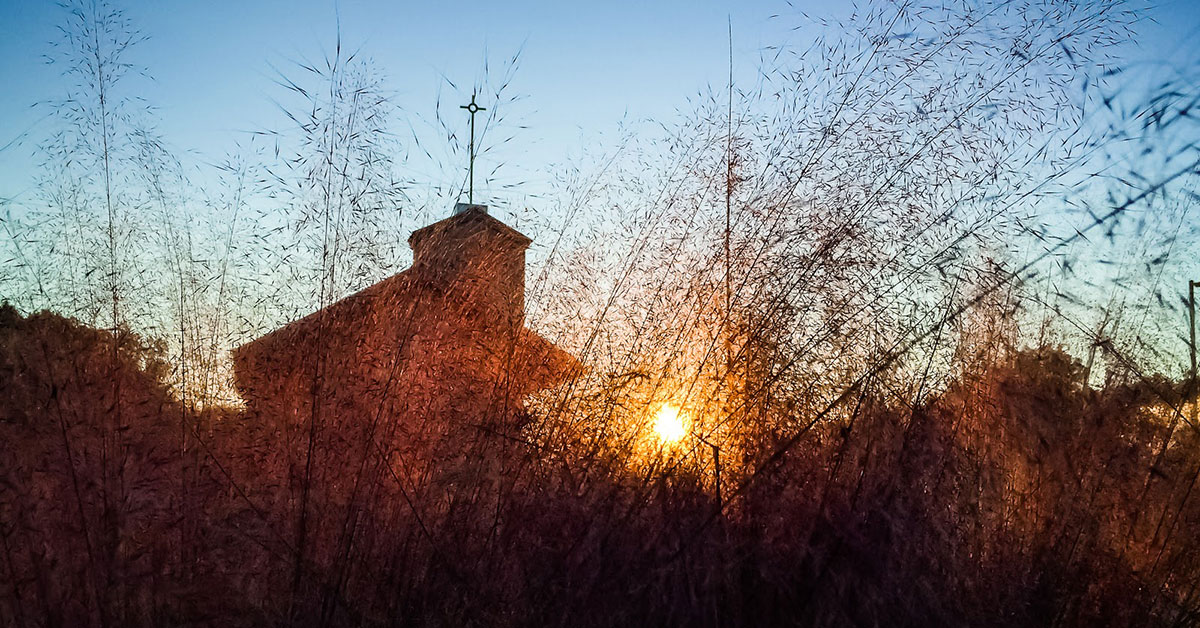 In celebration of Thanksgiving, we've compiled 17 Bible verses about gratitude and thanksgiving.