Concordia University Texas Blog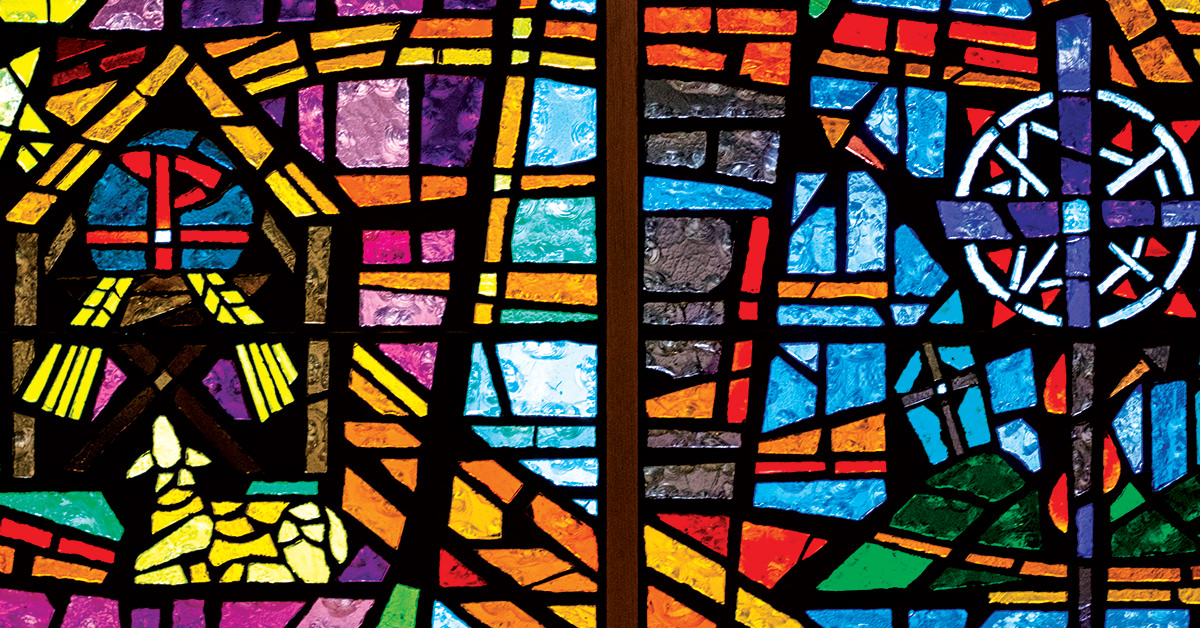 Discover why mission is so important to Concordia University Texas and all who come here.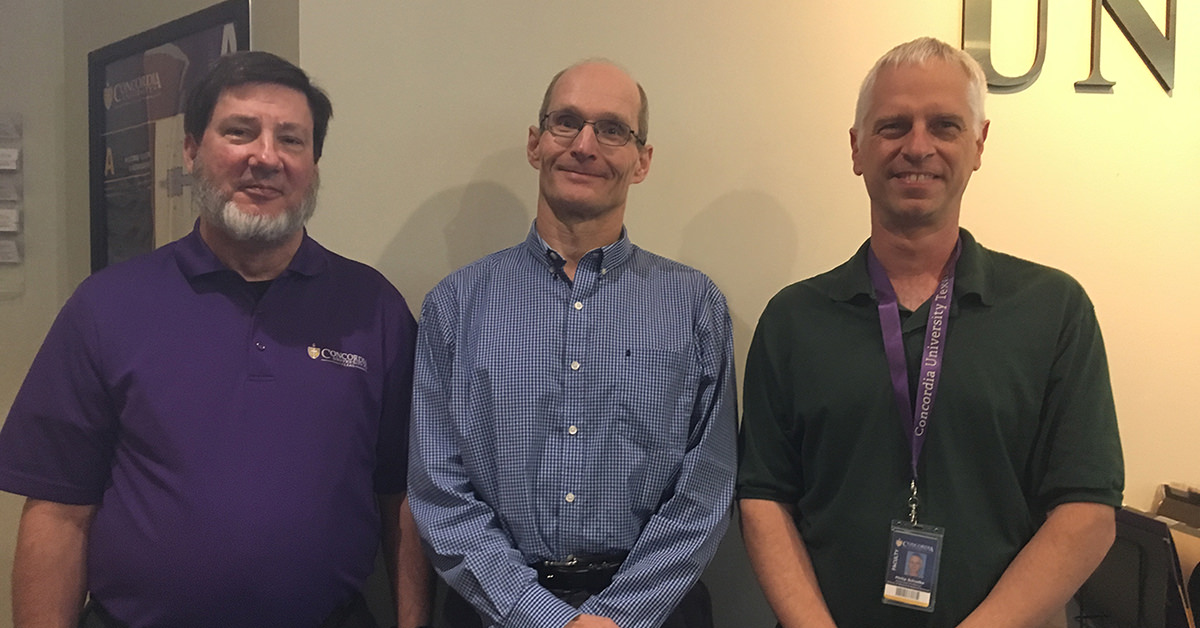 Learn about how Concordia University Texas alumni, faculty and staff are serving the LCMS.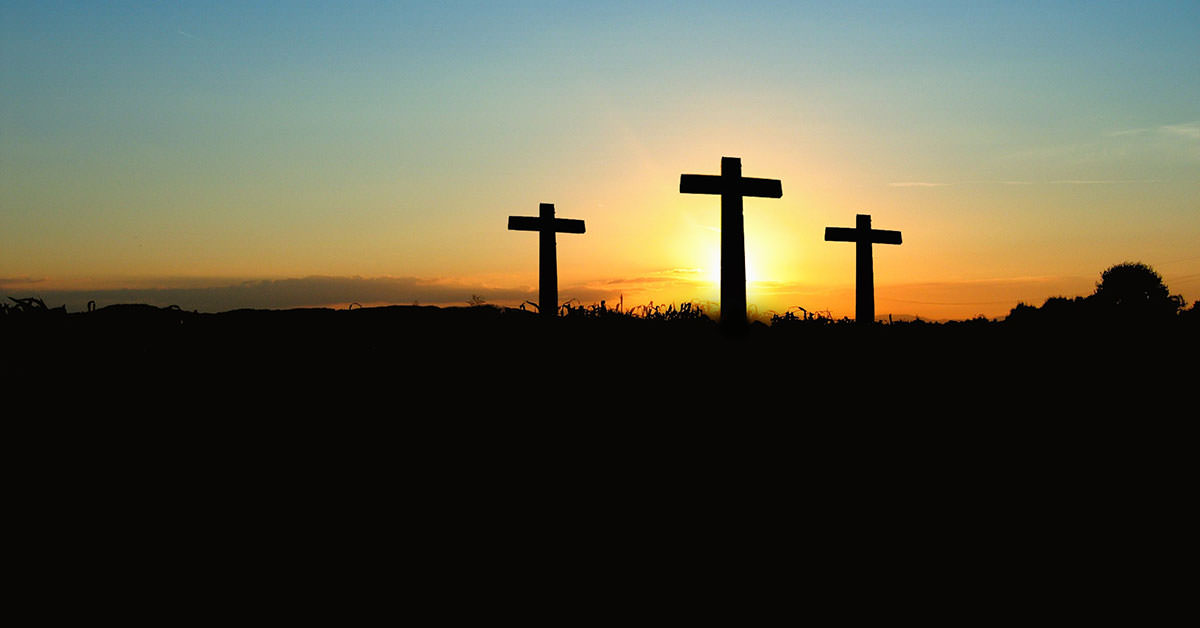 Our God is a bottom of the ninth with two outs and two strikes kind of God, and the Resurrection of Jesus Christ is His grand slam.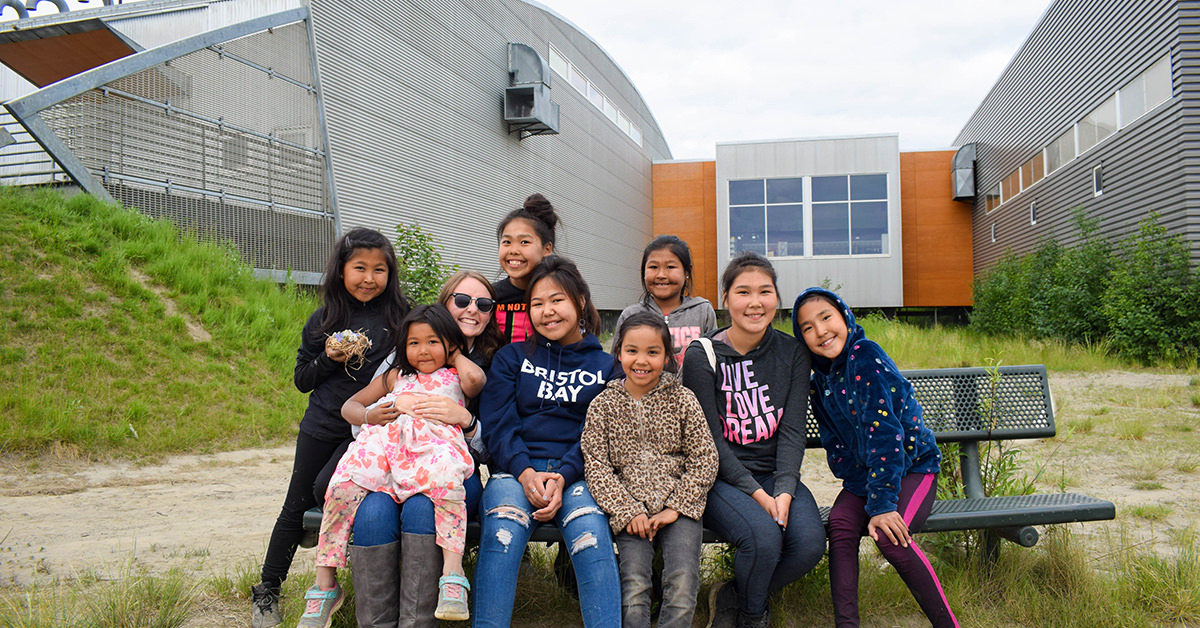 CTX student Victoria Thibodeaux shares about her mission trip to Alaska.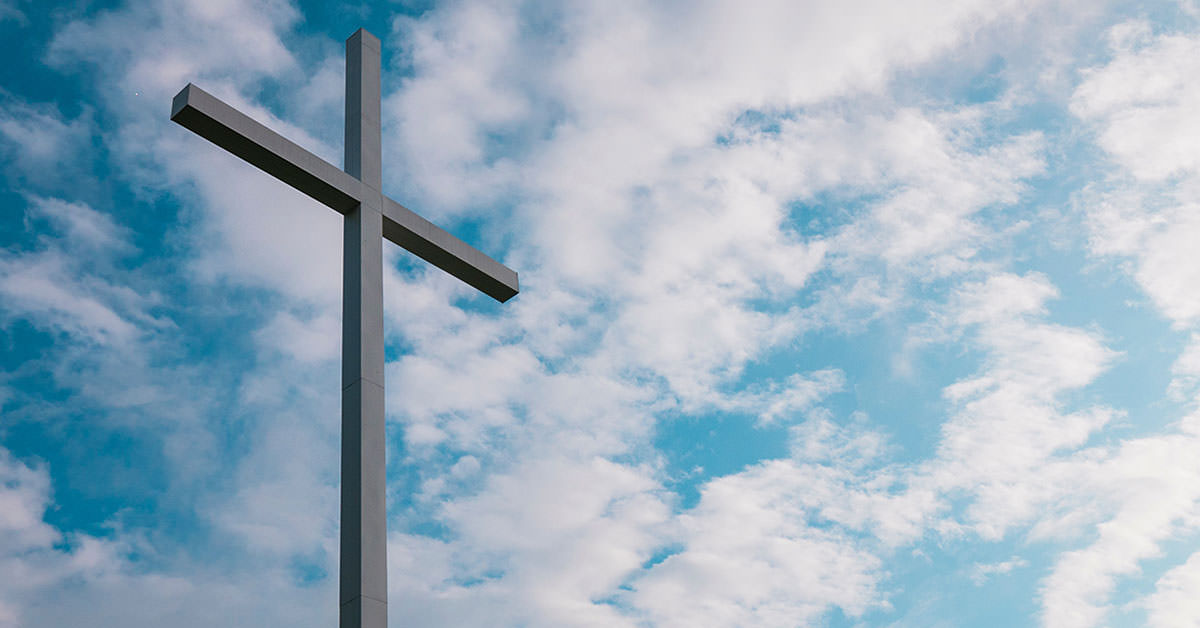 Without Easter, our hope is only for our future in this world. With Easter, we have an eternal hope.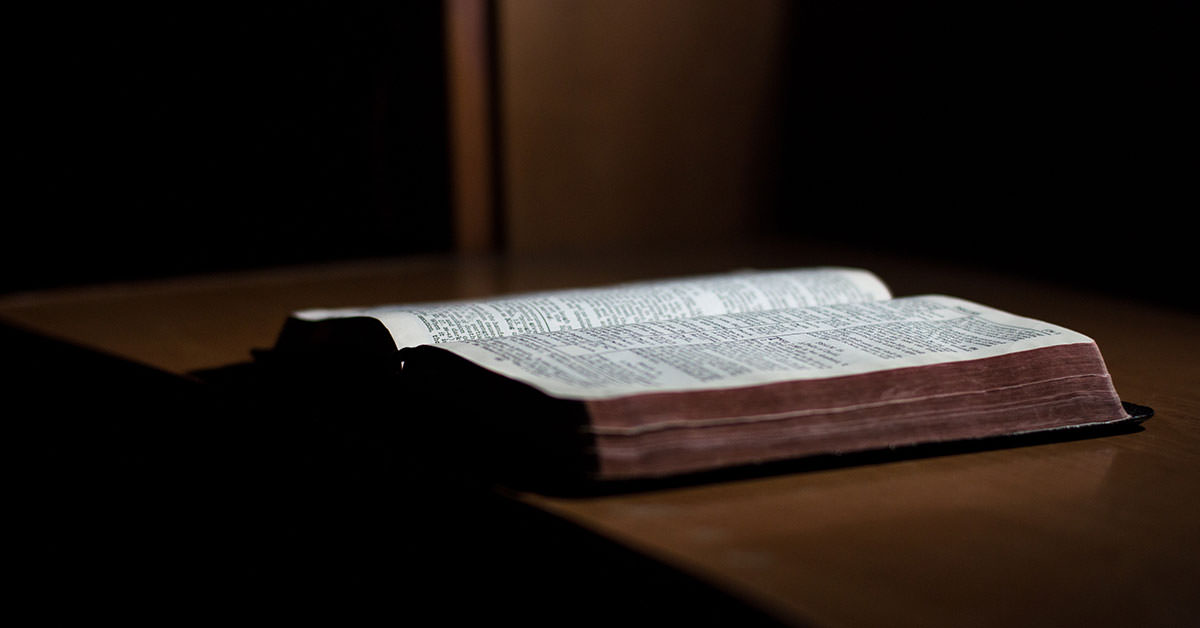 Easter is quickly approaching! A wonderful way to celebrate the good news of Jesus Christ and what He means to us is to dig into the Bible and read the amazing account of how God has saved us.