Concordia University Texas Blog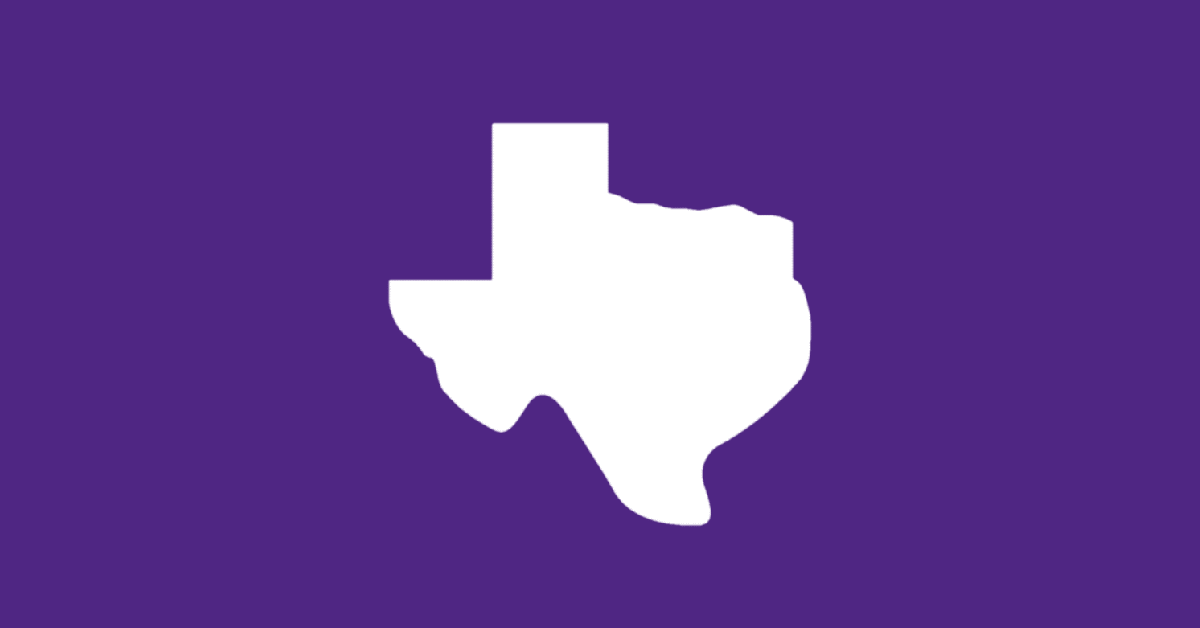 An important benefit to consider when searching for a job is the opportunity to develop personally and professionally in your career. Here are 13 companies in Texas that offer excellent professional development and training benefits.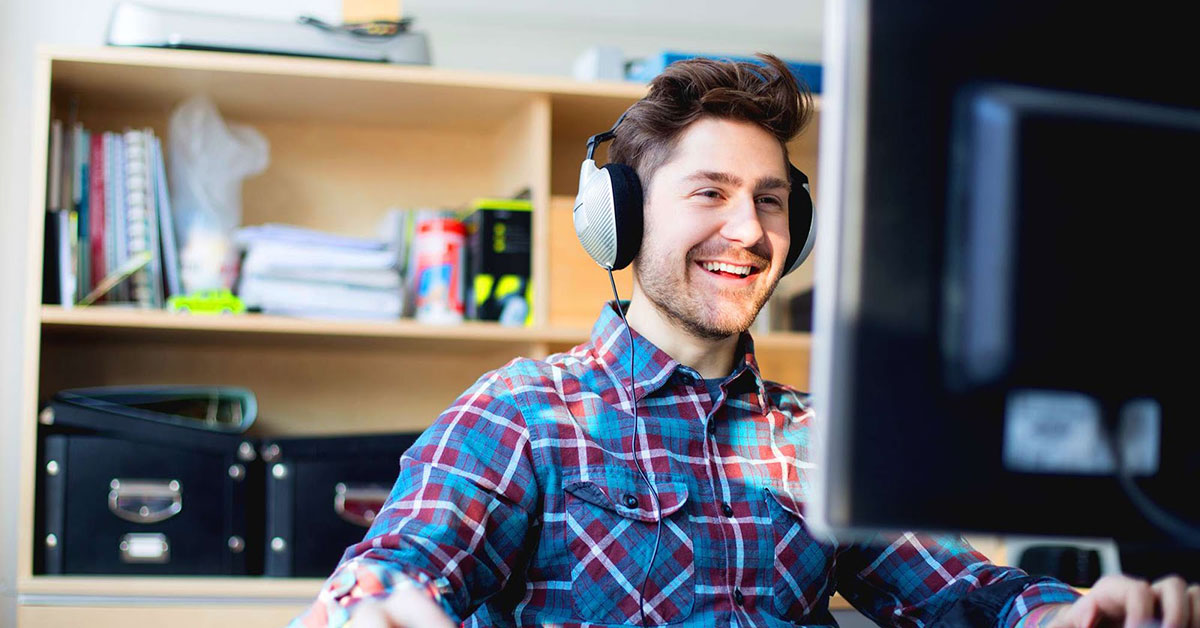 A Harvard Business professor's study encourages companies to embrace the work-from-anywhere model instead of the work-from-home model for remote work. Discover more!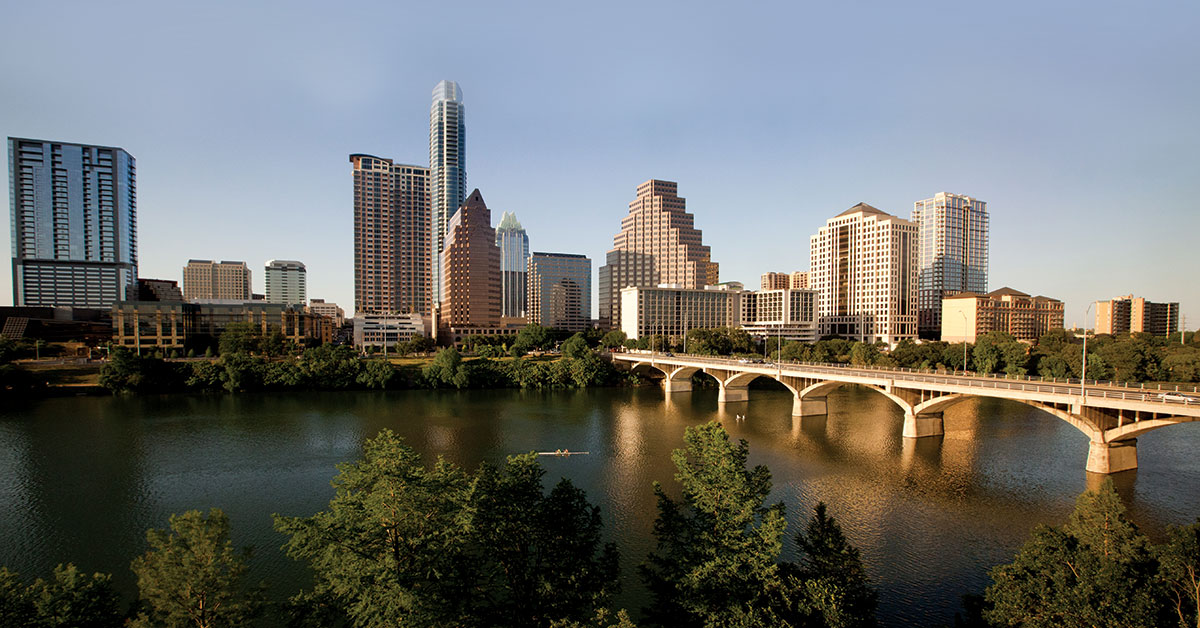 Learn more about the job market and the career opportunities in Austin, Texas.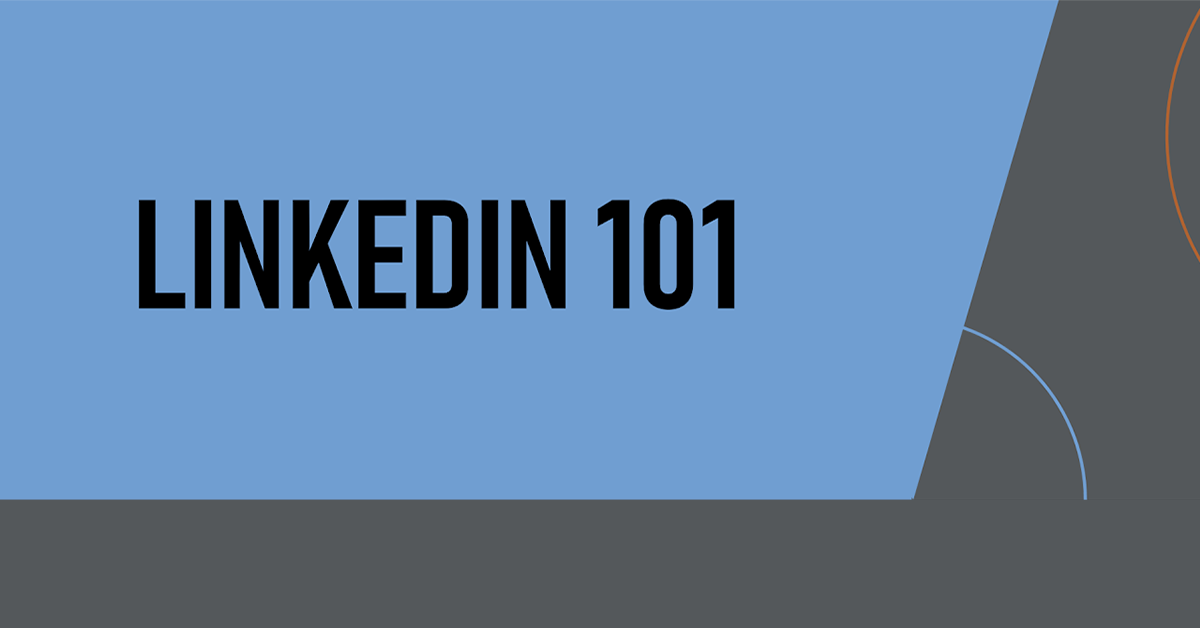 LinkedIn is a valuable business tool. These LinkedIn tips will help you build a better profile.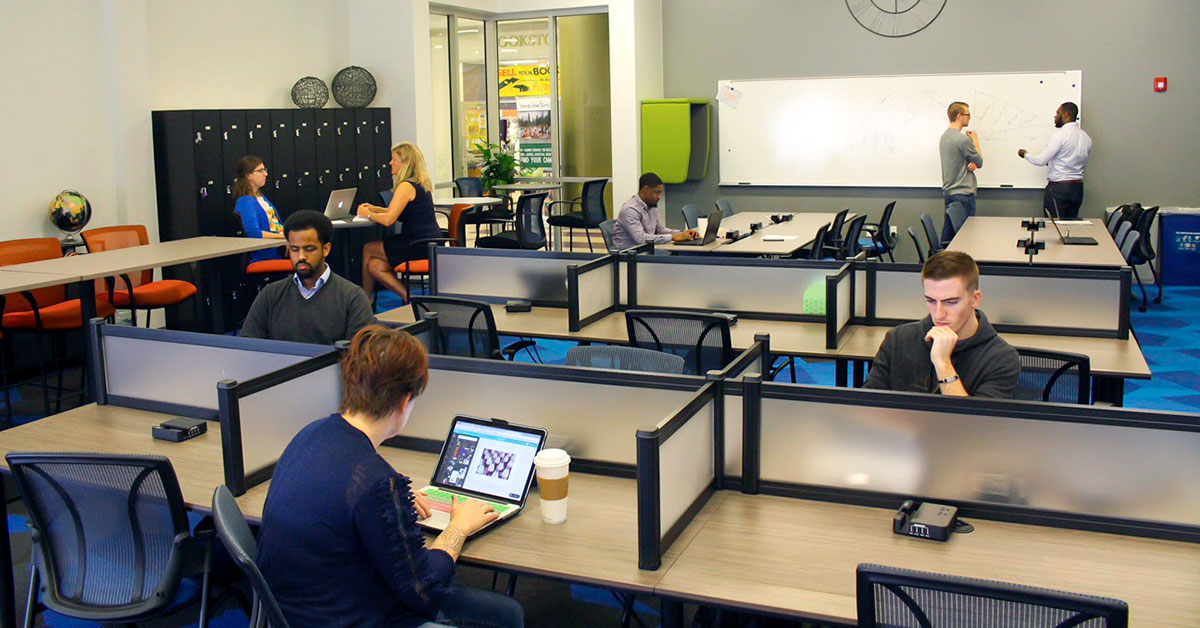 Are you interested in becoming an entrepreneur? Here are six tips you need to know.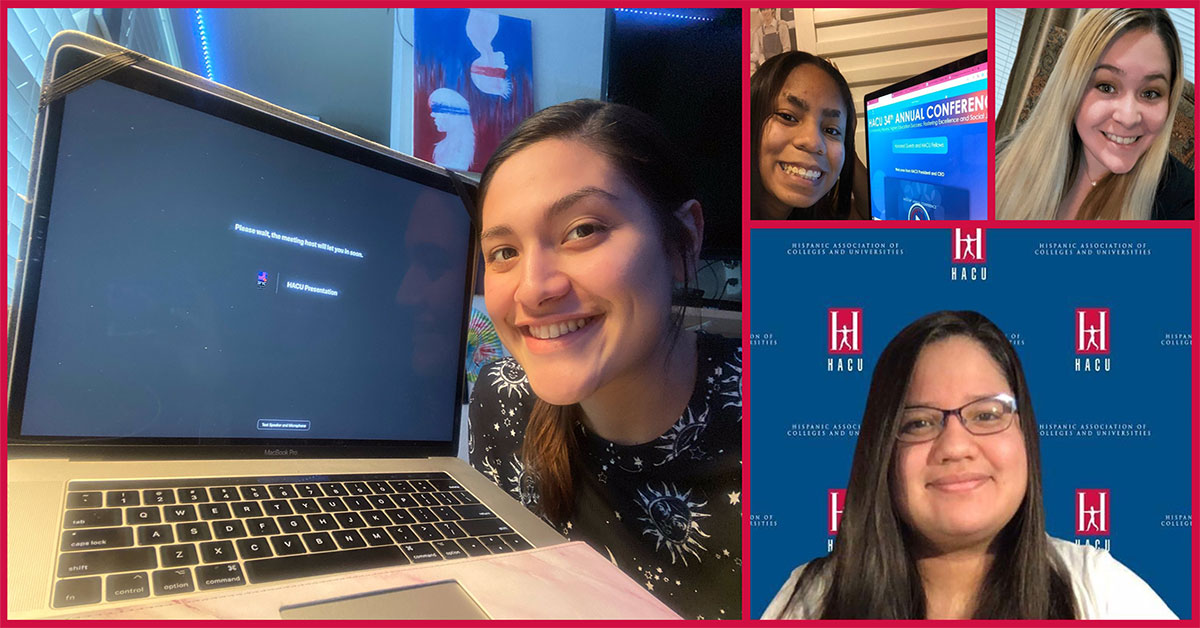 Learn about HACU Annual Conference ¡Adelante! Leadership Institute and get a first-hand account from one of the attendees, CTX student Veronica De La Fuente.