Concordia University Texas Blog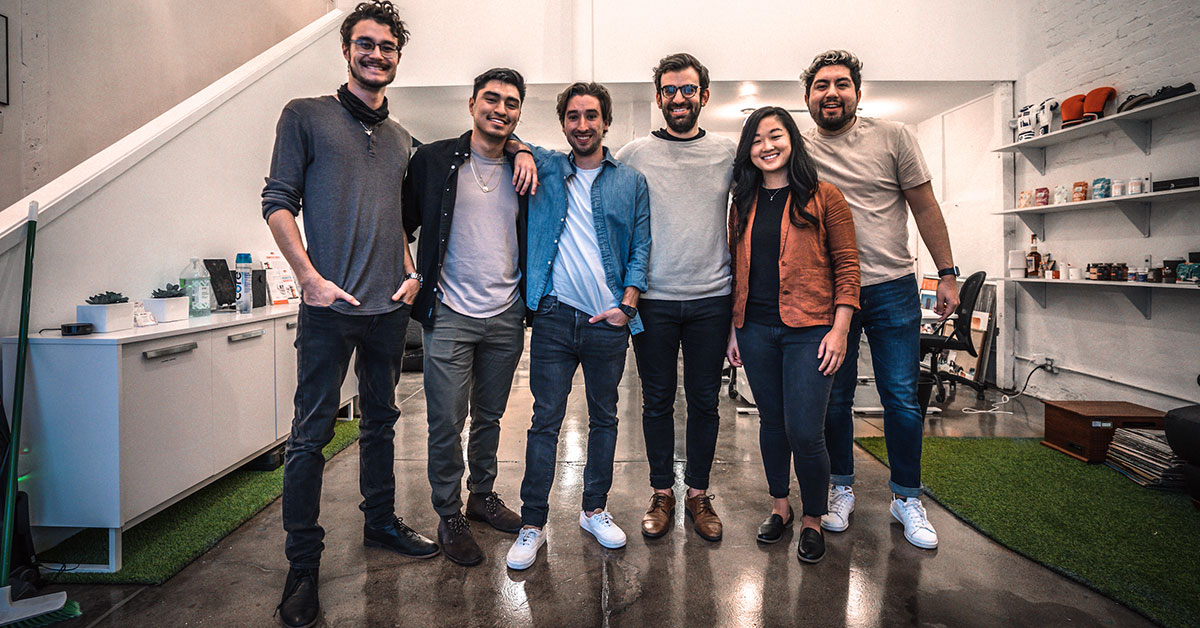 Discover how CTX alumnus Vicente "Vinny" Lizcano uses life-changing connections to grow his business.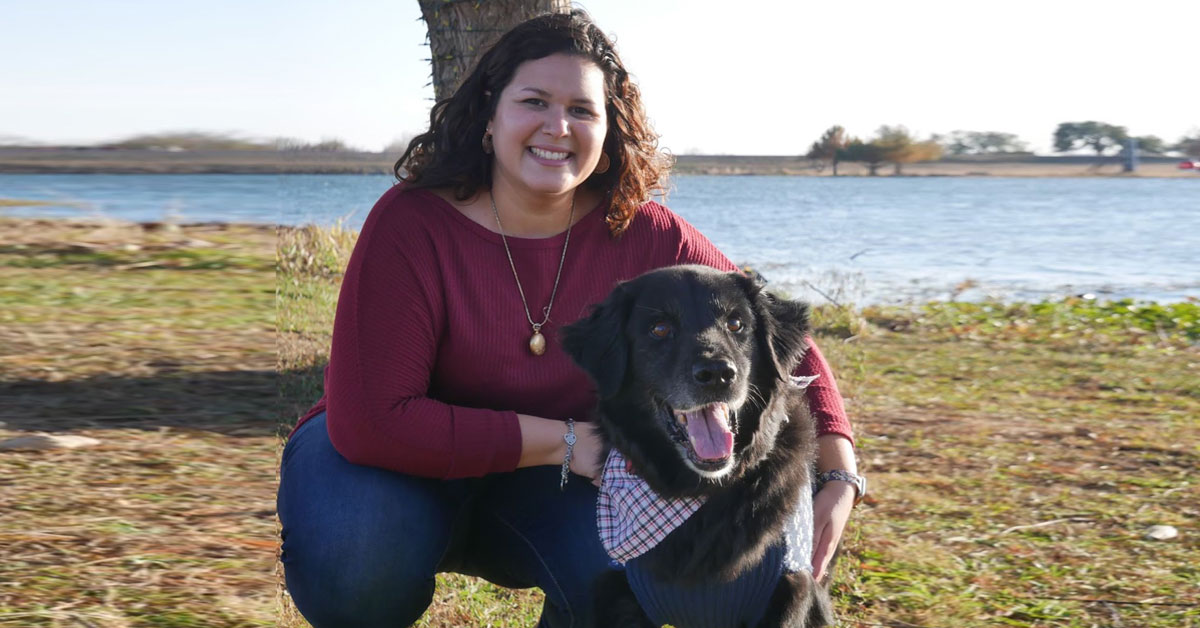 Discover how CTX Nursing alumna Jolie Perez Mittelstadt ('14) transitioned into the field of public health.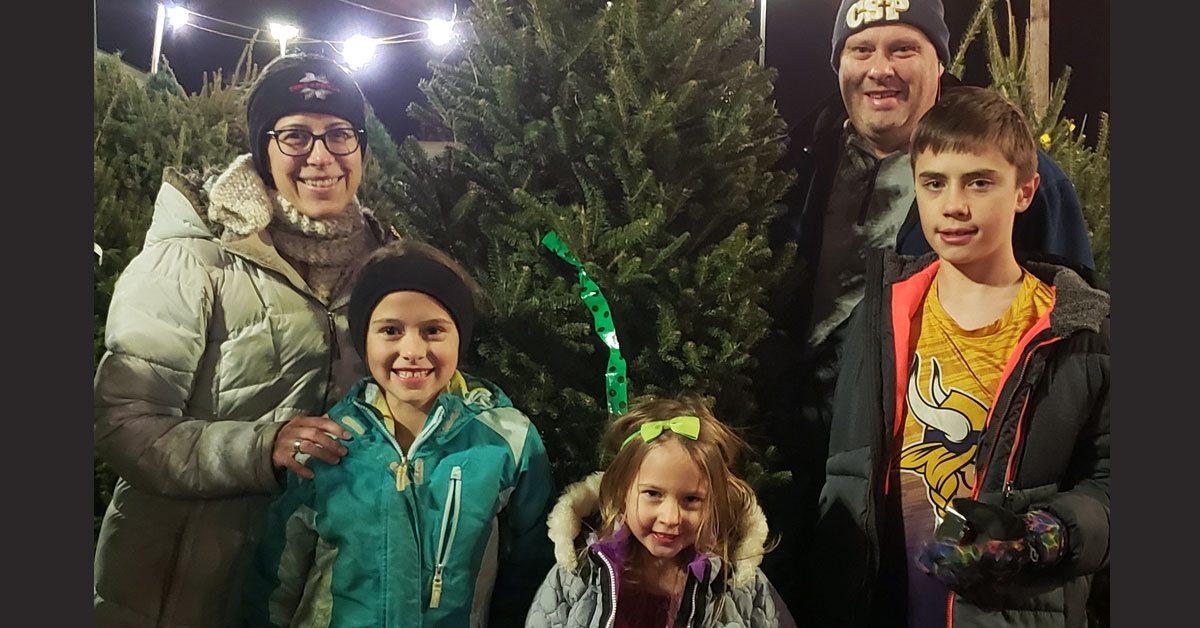 Discover how CTX alumna Heidi Breitbarth glorifies God in her vocation as a wife and stay-at-home mother.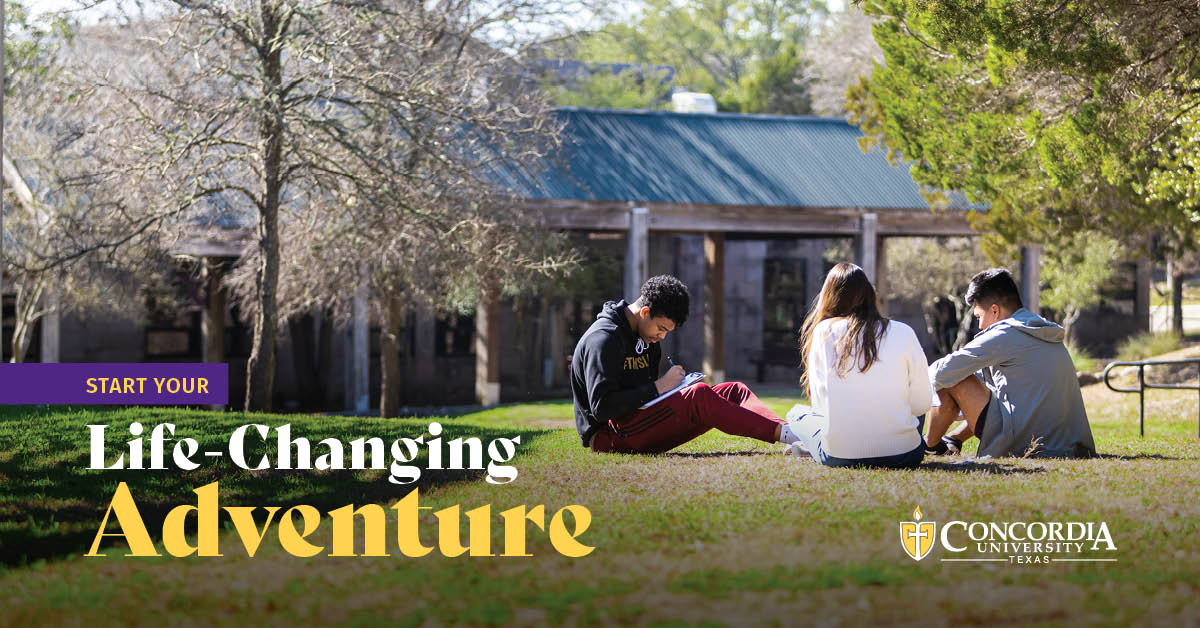 Meet Kylie Boswell, a CTX alumna, teacher, coach, and, now, social media content creator.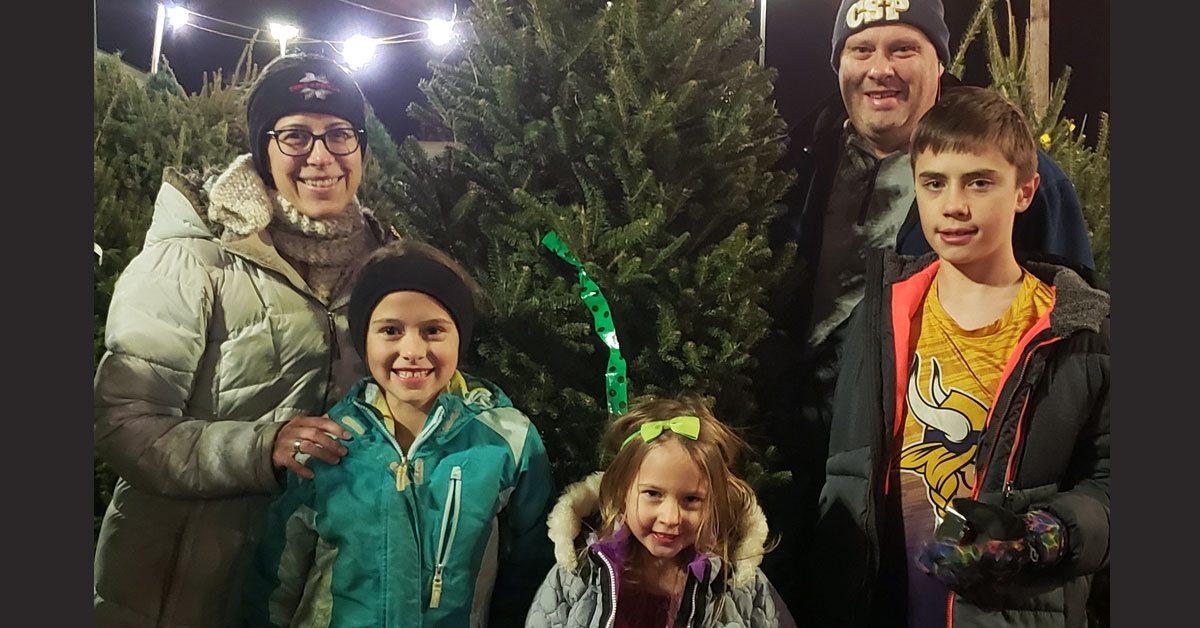 CTX alumna Heidi Breitbarth provides valuable insight about the vocation of being a godly wife, mother and homemaker.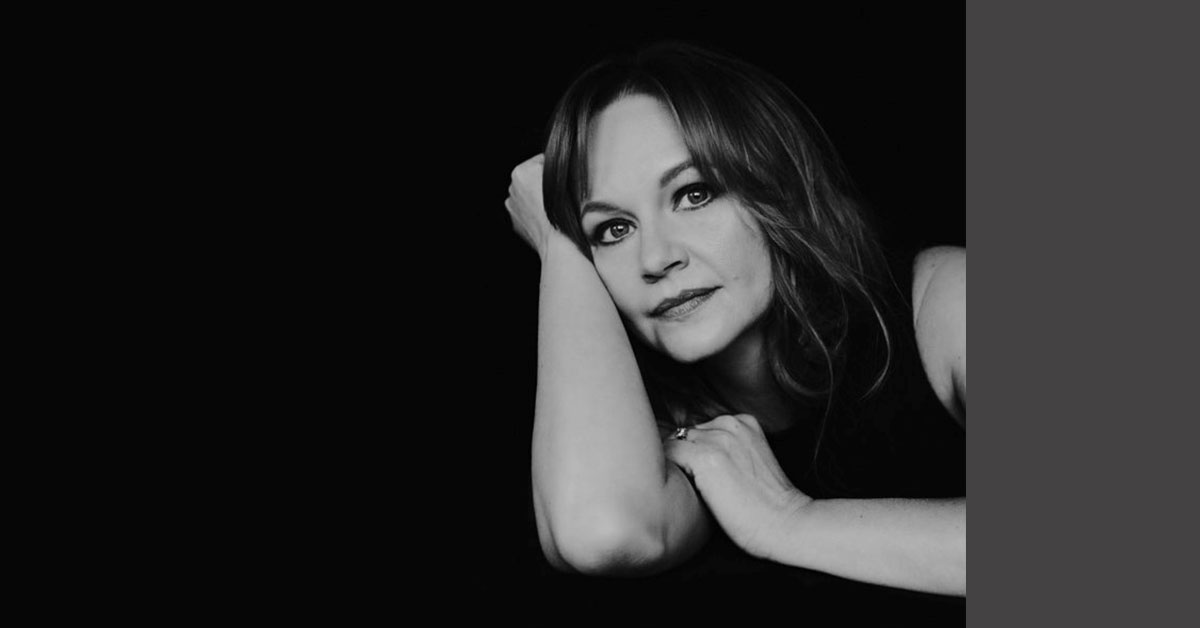 Discover Concordia's impact on Angie Goeke's ('01) journey to releasing her first full-length album,"If I Were Honest."