Concordia University Texas Blog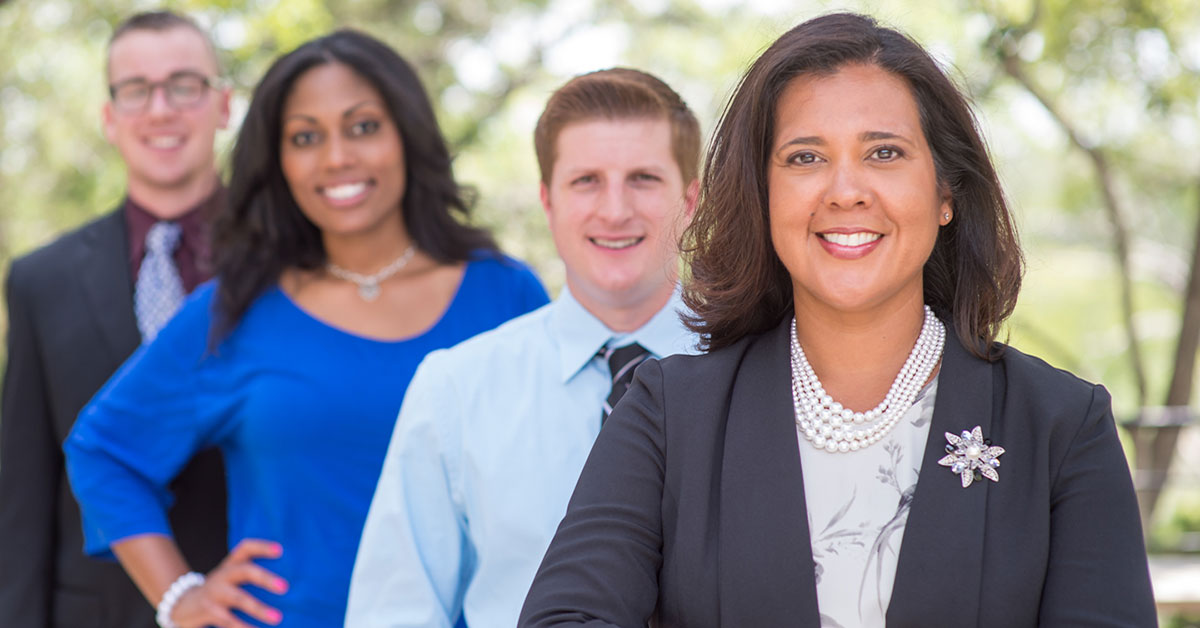 Check out these five exciting career paths for mathematics majors.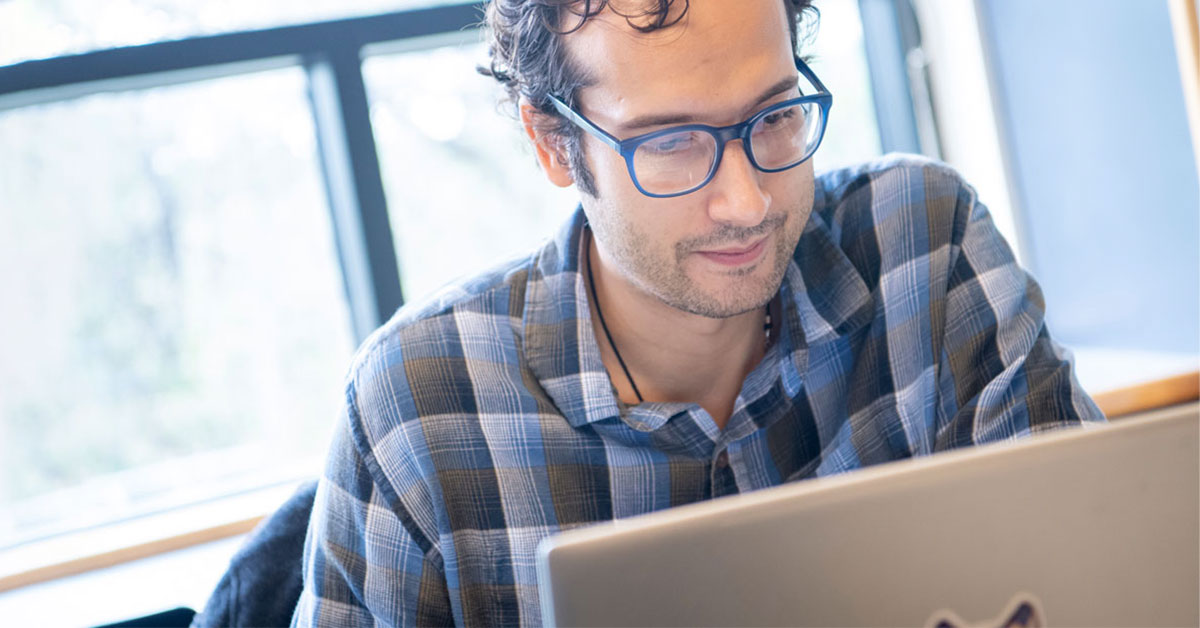 VPD is hosting the CTX Virtual Career Fair on February 18, and it's an event you don't want to miss!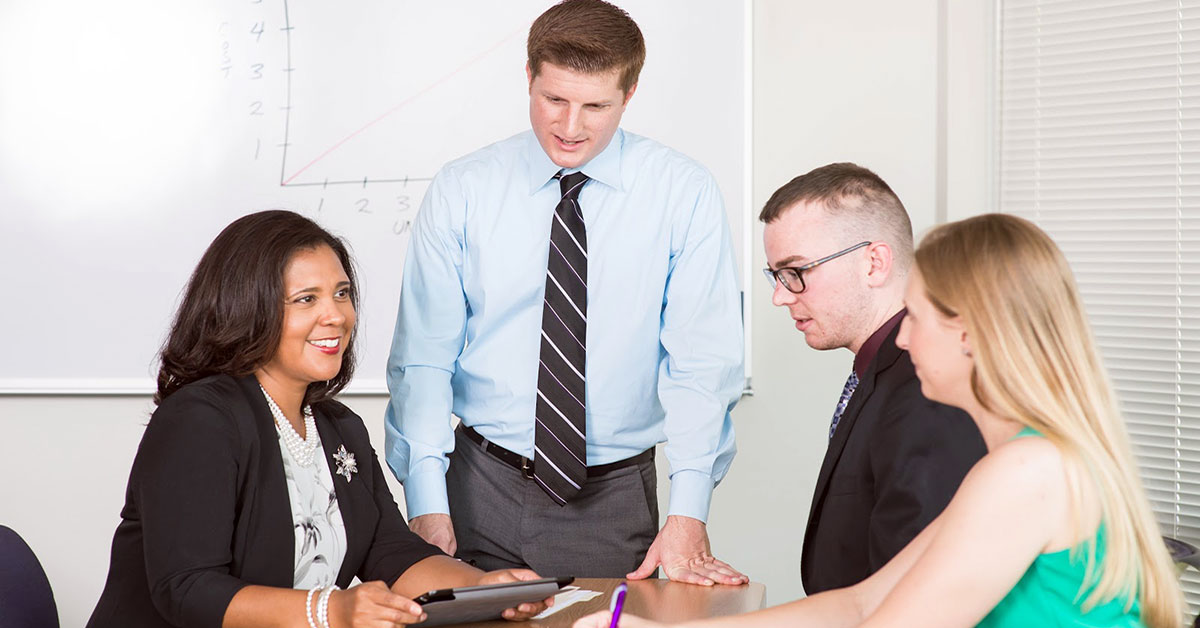 Discover more about the importance of ethics, how the Bible defines ethical behavior and 5 tips for implementing ethics in an organization.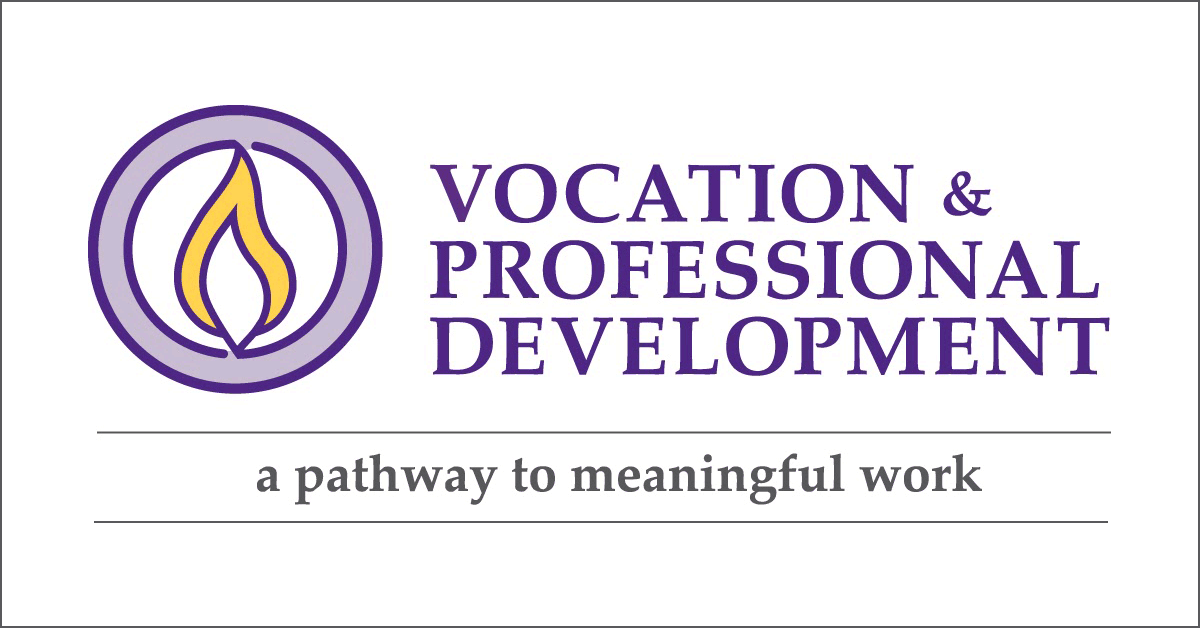 Vocation & Professional Development offers CTX students and alumni a full range of career services. Read how they've helped two alumni find life-changing work.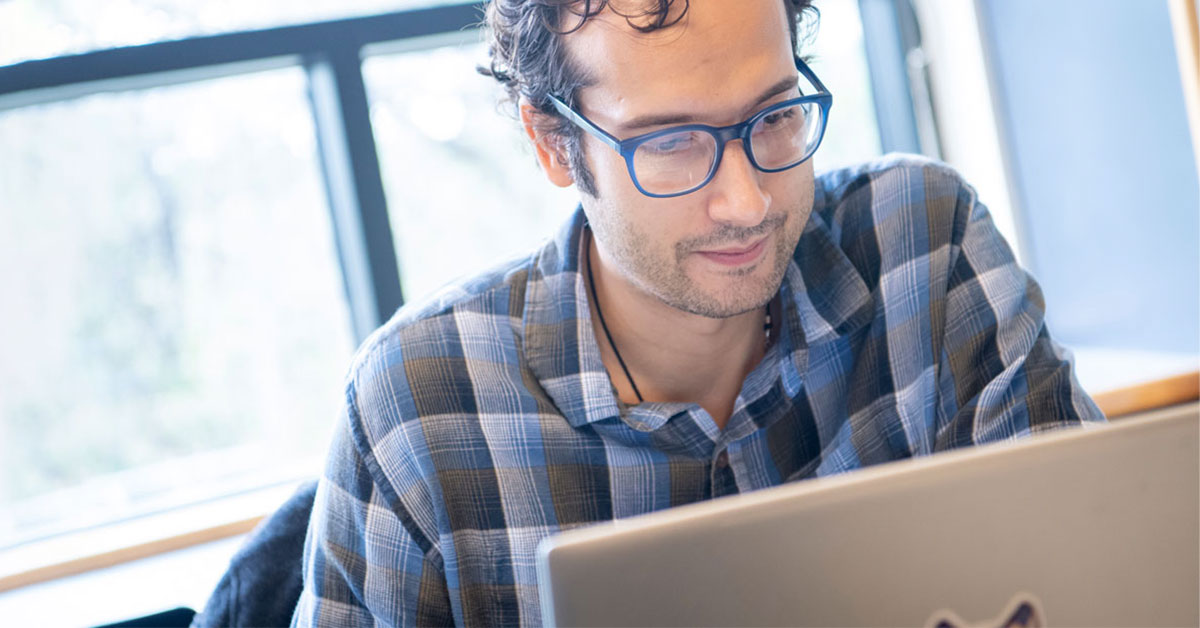 Organizations have the opportunity to connect directly with students and graduates during the CTX Virtual Career Fair.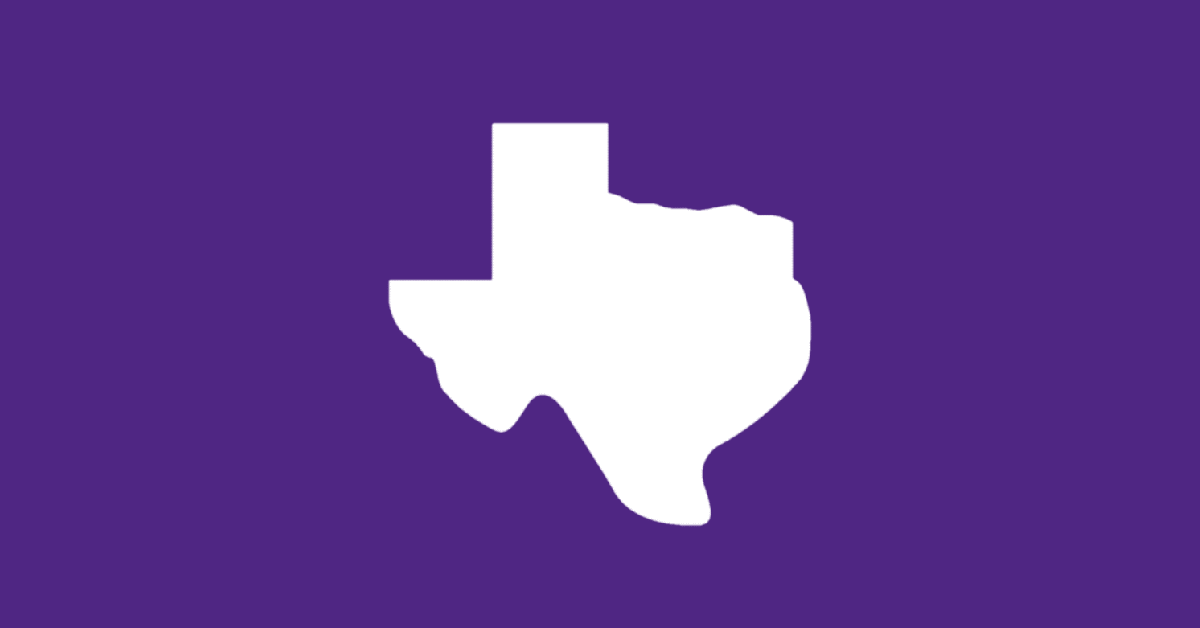 An important benefit to consider when searching for a job is the opportunity to develop personally and professionally in your career. Here are 13 companies in Texas that offer excellent professional development and training benefits.