Concordia University Texas Blog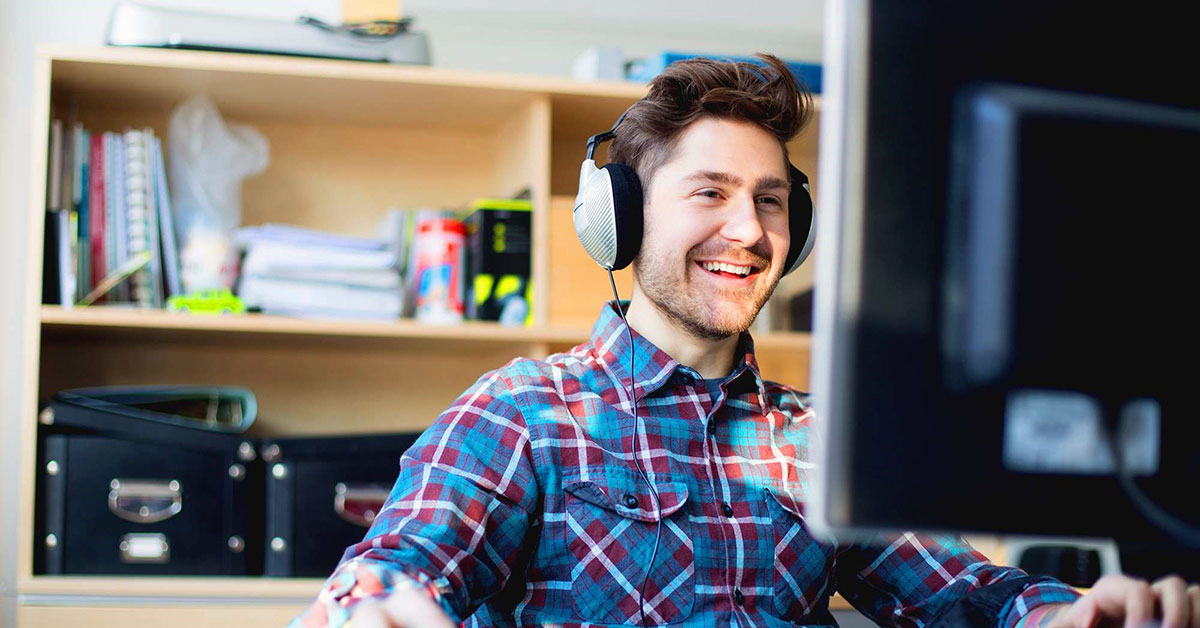 Discover nine of the fastest-growing careers that require a degree.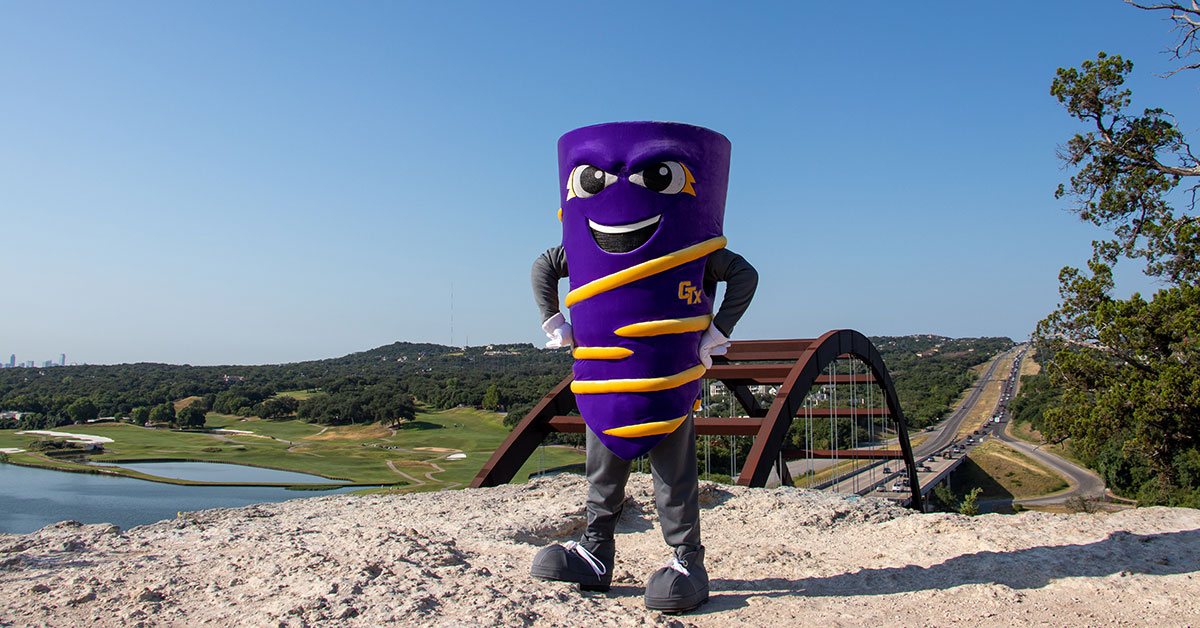 Concordia's location in Austin, Texas, offers students access to abundant job opportunities with major organizations headquartered in the capital city.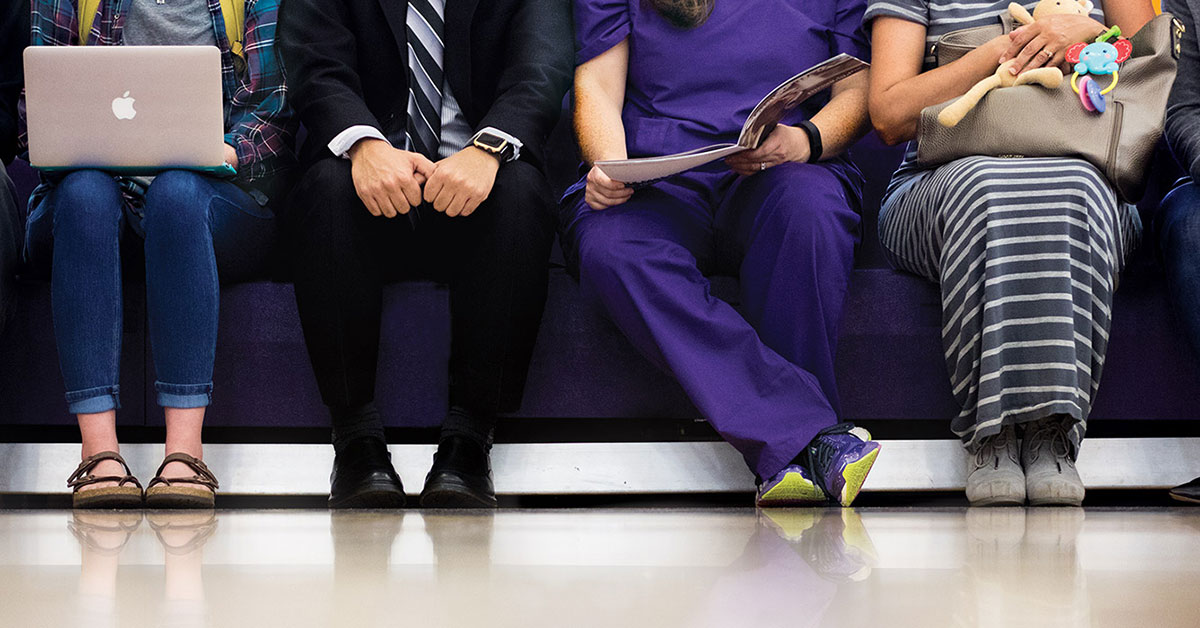 Concordia University Texas prepares you for more than just a career. We prepare you for your vocation.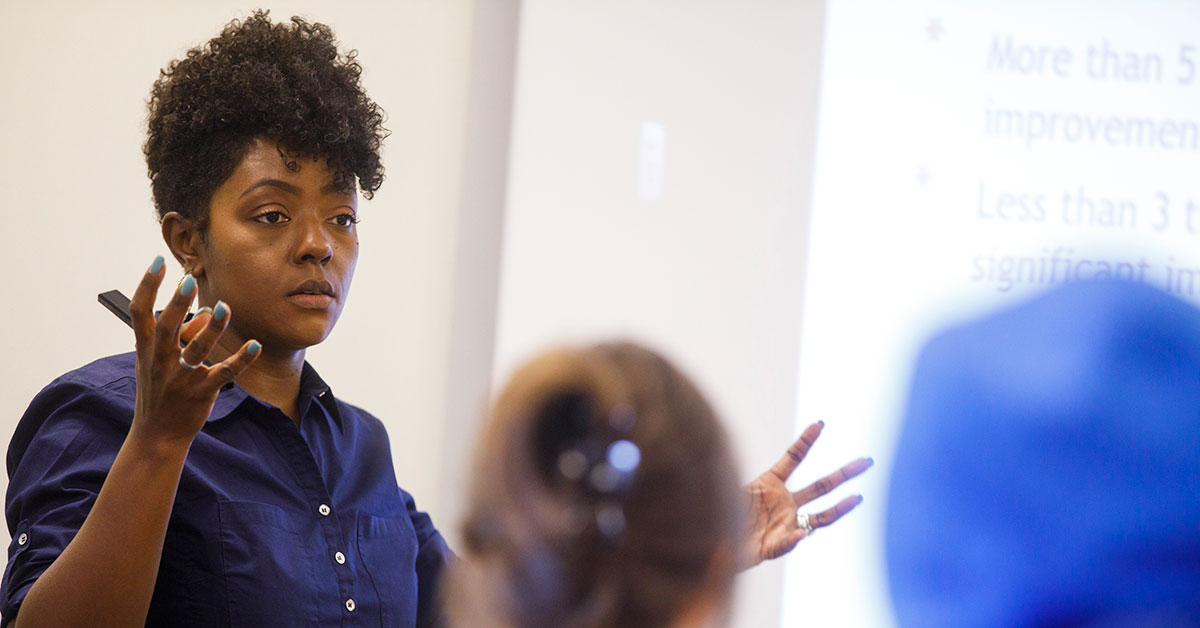 Discover some of the career paths of Concordia's MEd graduates.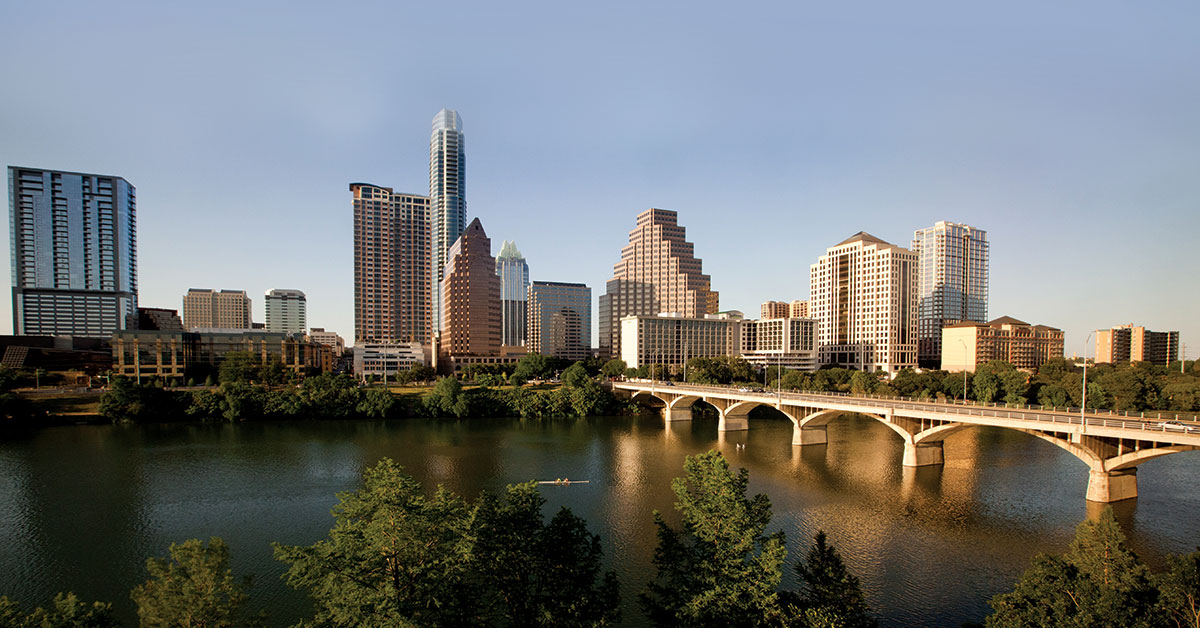 Concordia University Texas is located in Austin, Texas, which is home to a variety of employers, from local businesses to global corporations.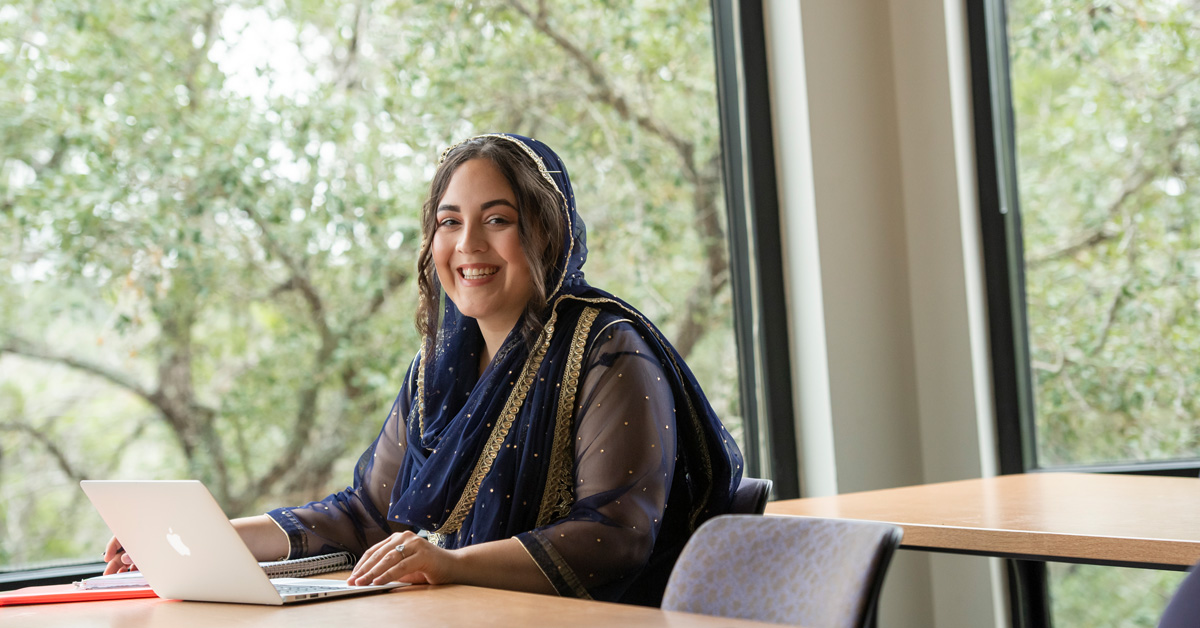 CTX student Yazmeen Khan offers you valuable tips for applying to the Disney College Program.