Concordia University Texas Blog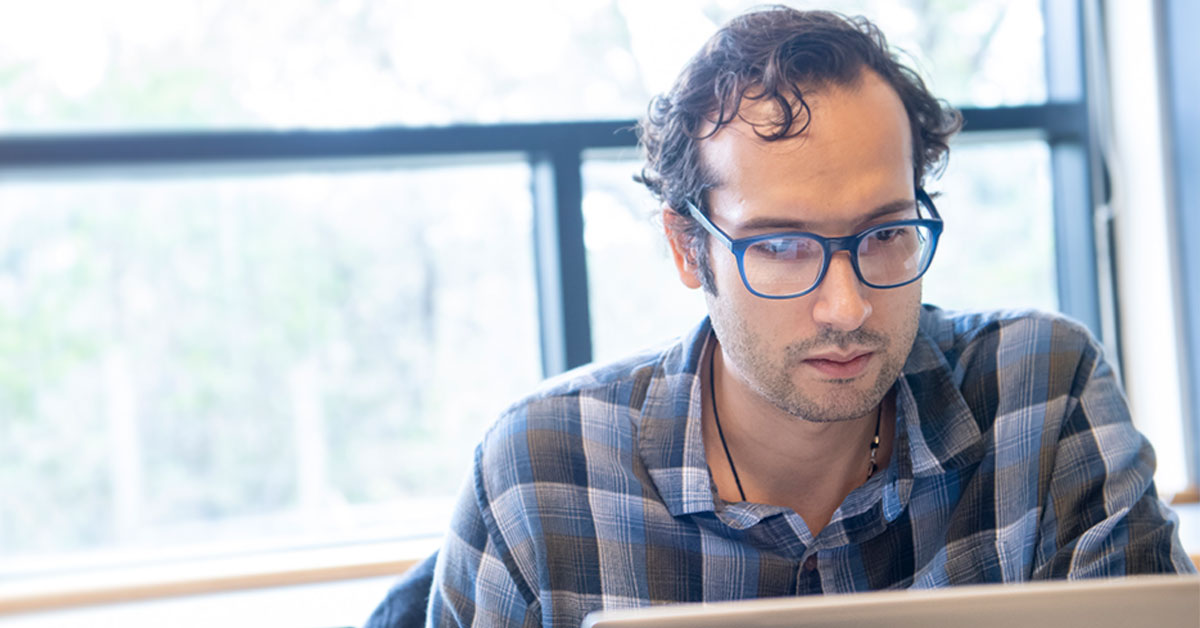 Earning a master's degree in public health can open doors to several rewarding jobs in the health field. Learn about five common MPH careers.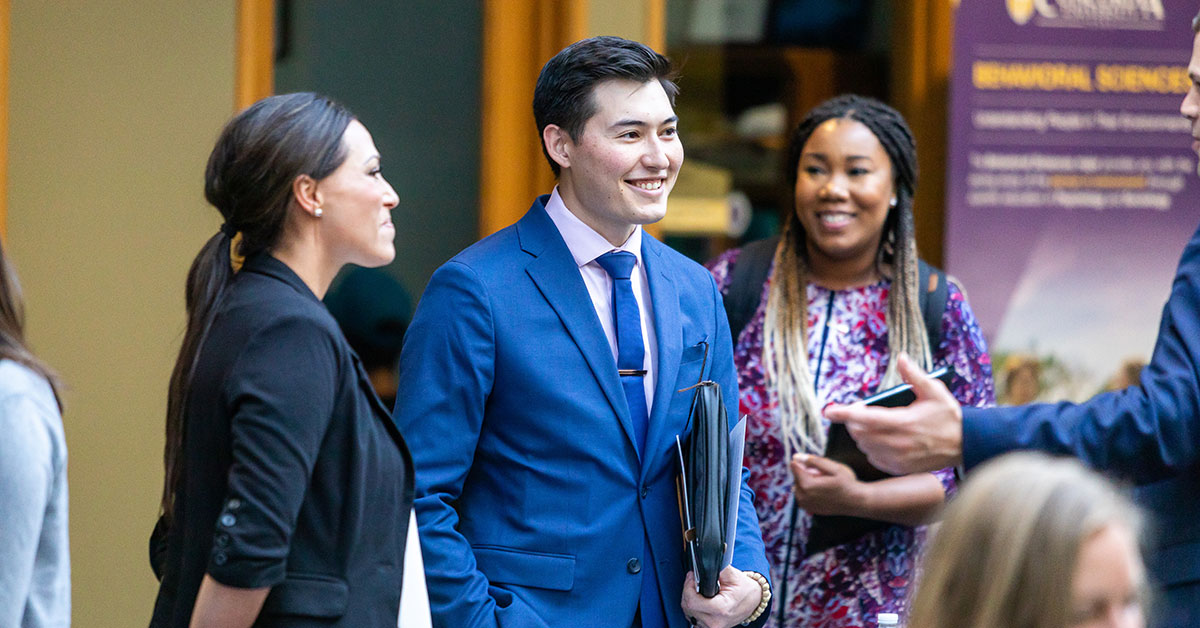 Networking in college might seem premature, but it's wise to start early. Find out how you can begin building professional relationships while in school.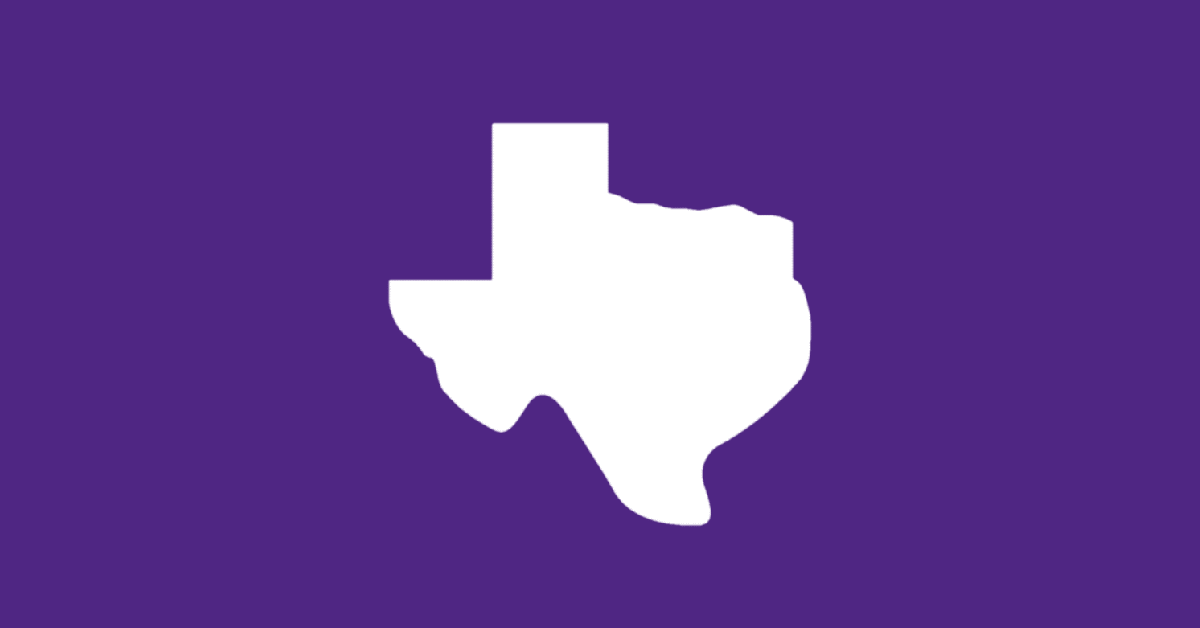 Learn more about the top 25 companies on the Fortune 500 list that are headquartered in Texas.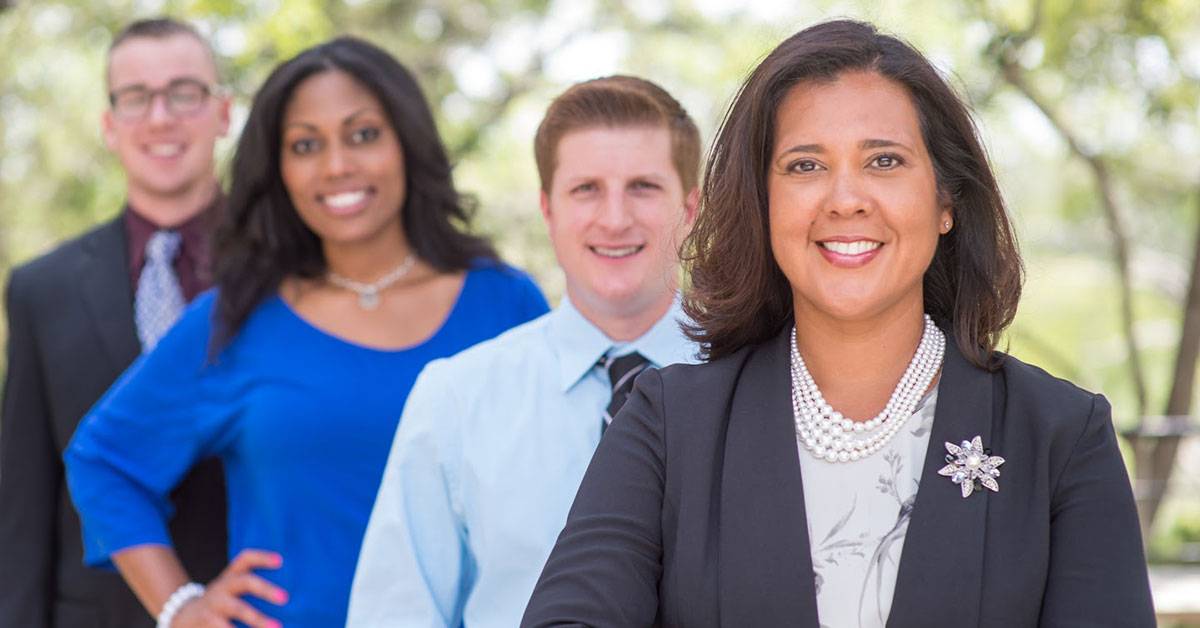 A master's degree helps you advance your career. Learn more about the 10 fastest-growing jobs that require a master's degree.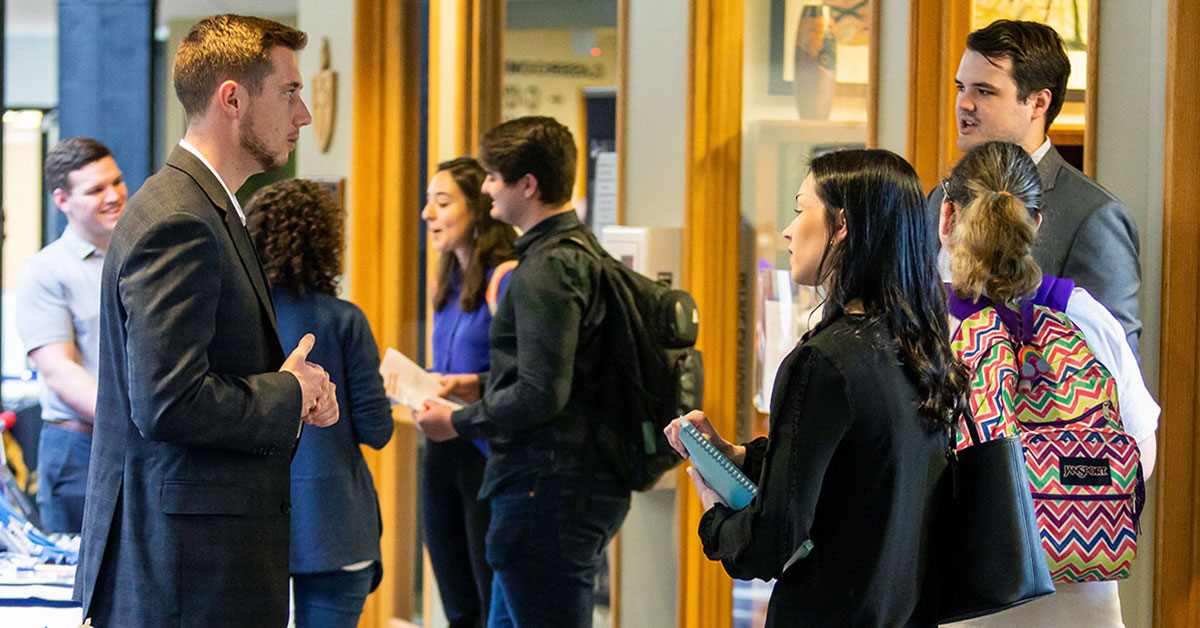 Discover the top six career tips for college students that a group of Concordia alumni shared at a career panel.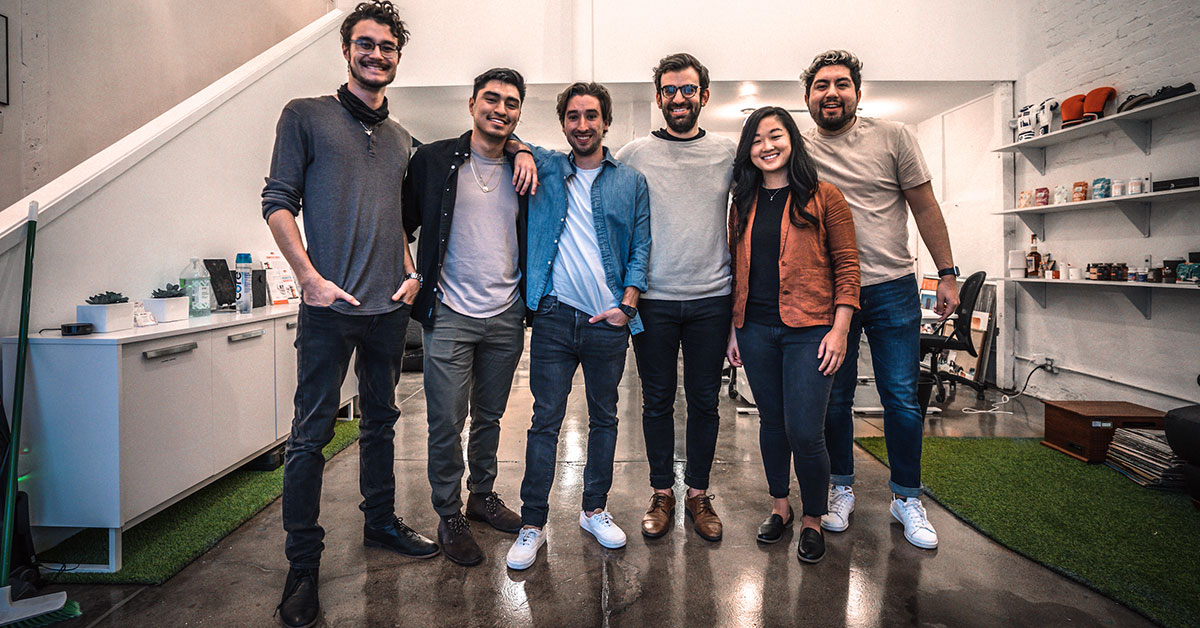 Discover how CTX alumnus Vicente "Vinny" Lizcano uses life-changing connections to grow his business.