Concordia University Texas Blog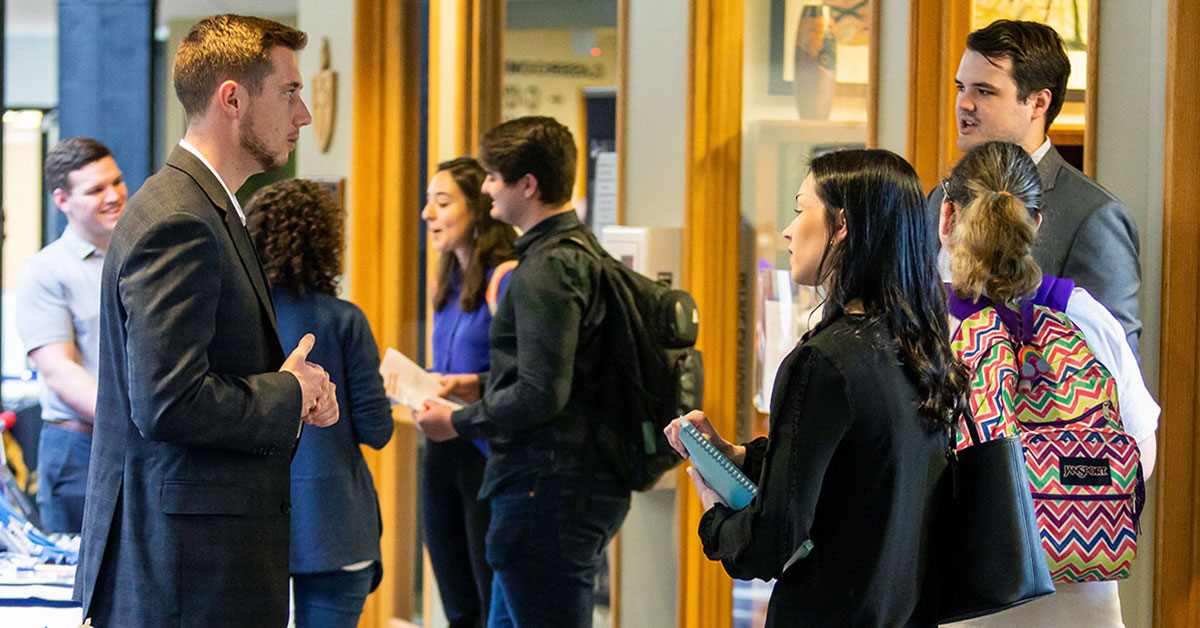 Discover the top six career tips for college students that a group of Concordia alumni shared at a career panel.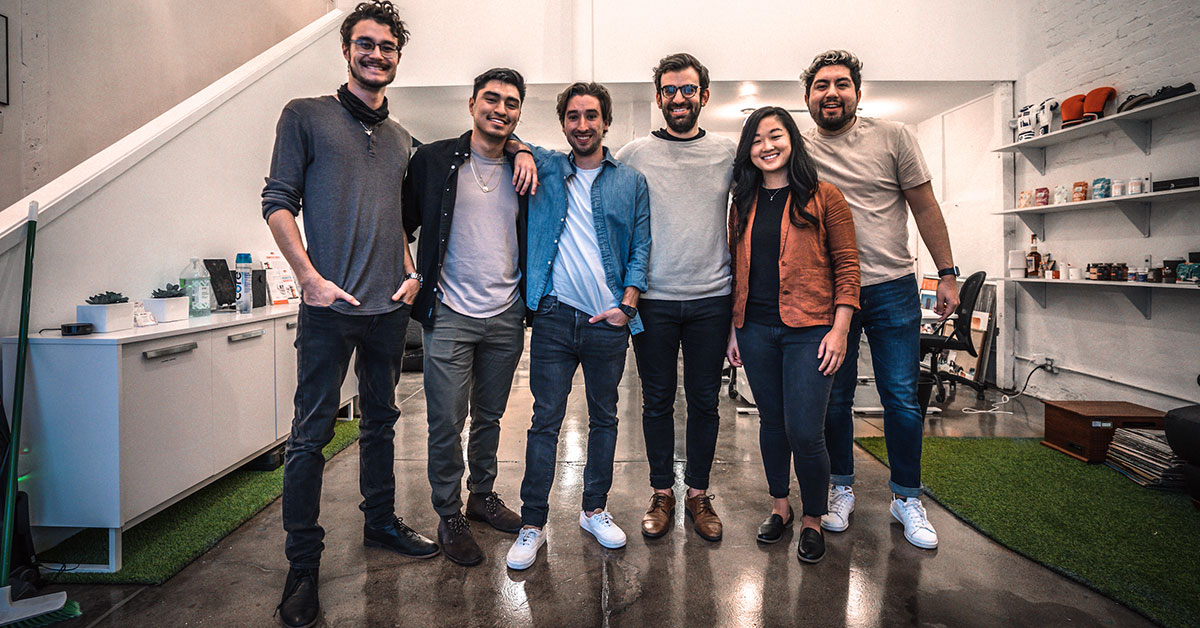 Discover how CTX alumnus Vicente "Vinny" Lizcano uses life-changing connections to grow his business.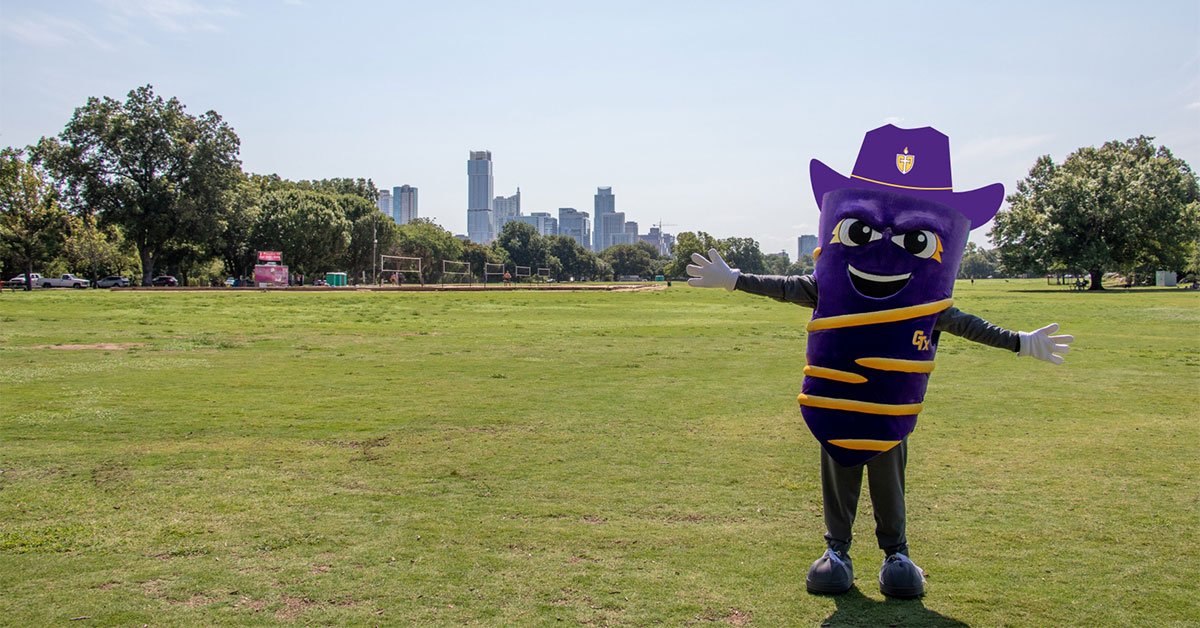 As Texas continues to grow, more organizations are relocating to the Lone Star State, and more employers mean more job opportunities.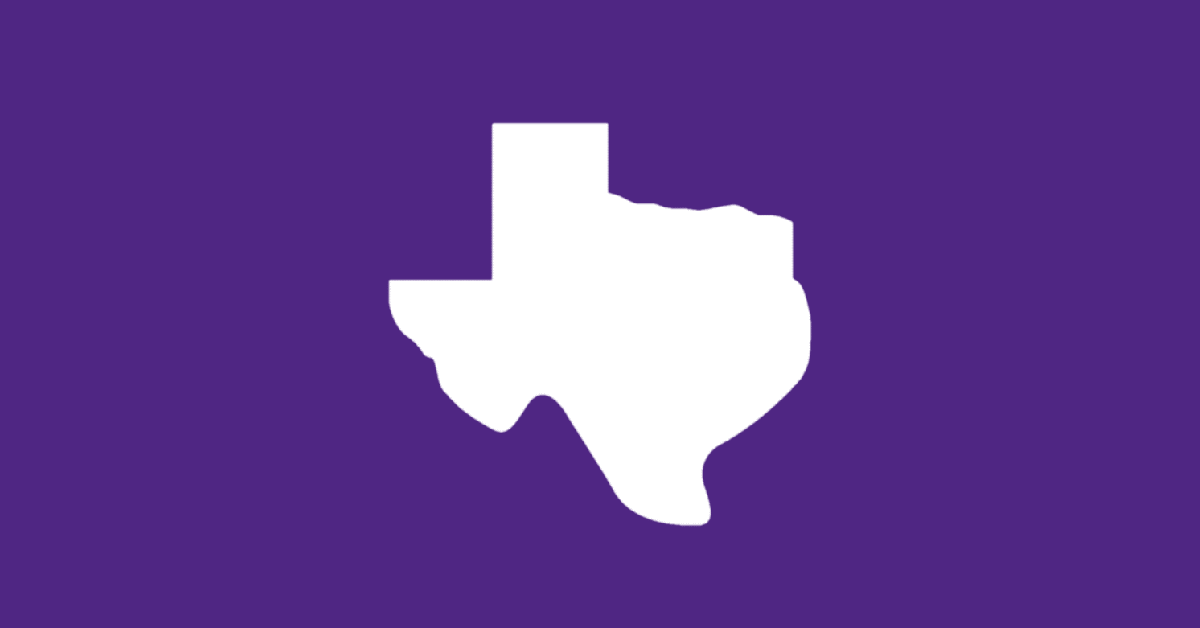 Learn more about the top 25 companies on the Fortune 500 list that are headquartered in Texas.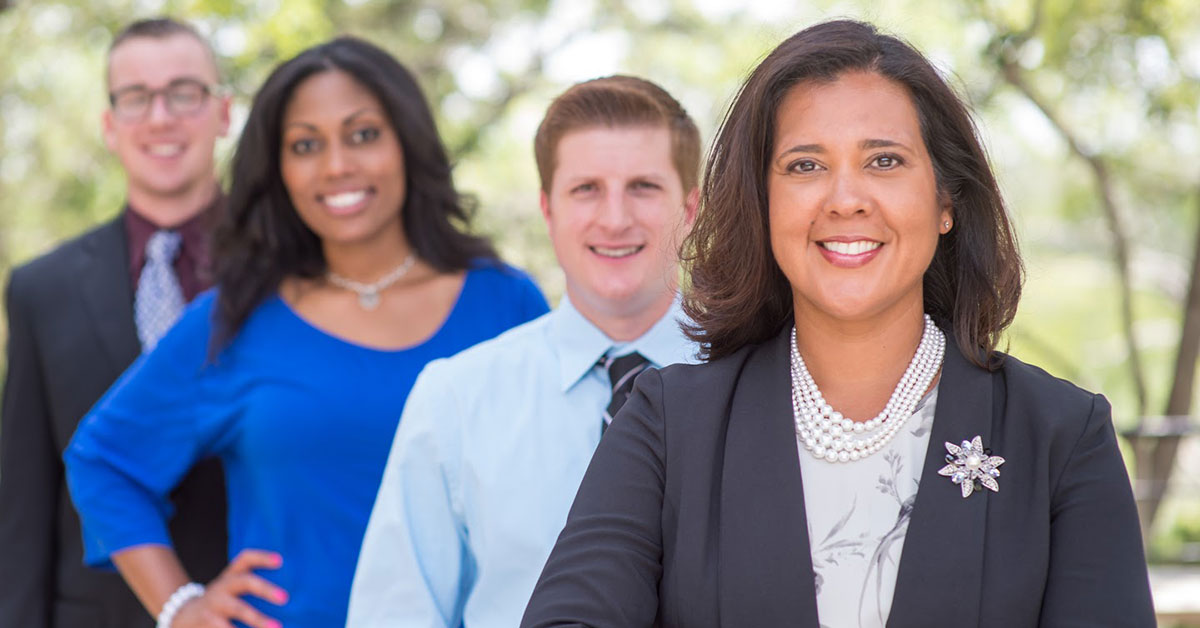 Cover letters are a crucial part of the job application process. Here are five tips to help you write compelling cover letters.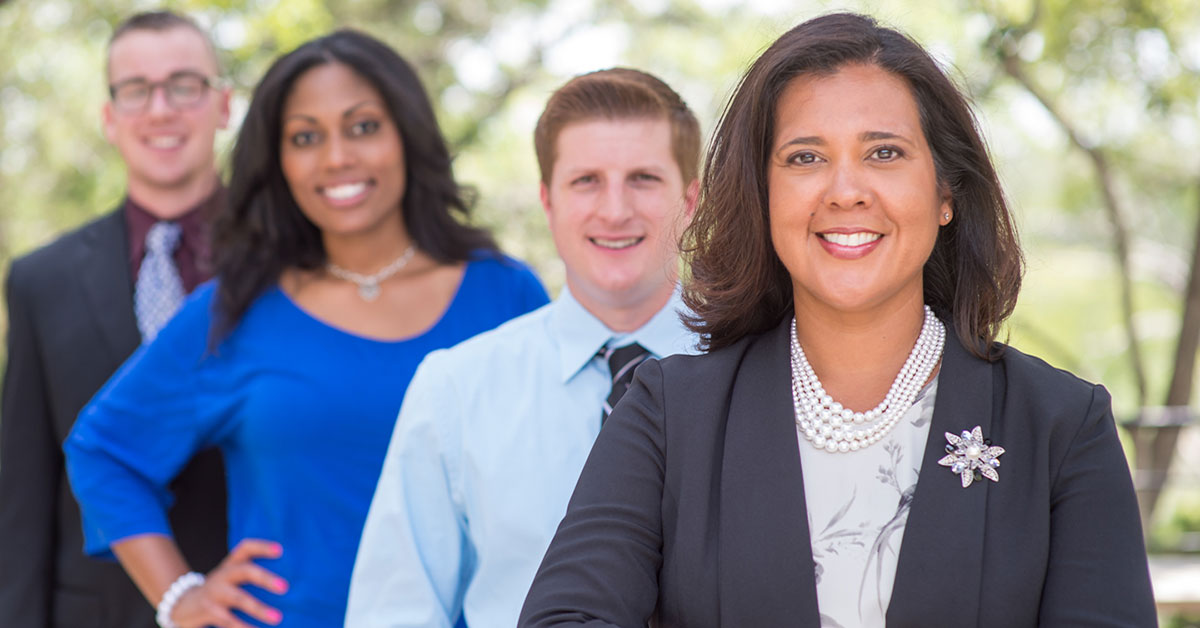 Check out these five exciting career paths for mathematics majors.