Concordia University Texas Blog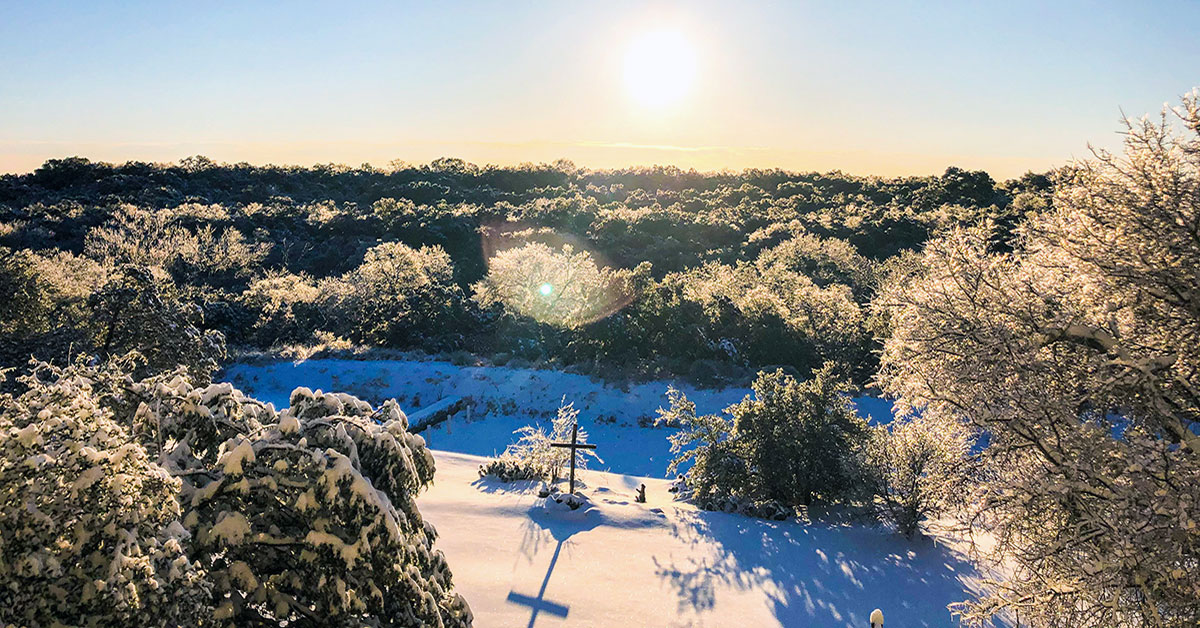 We've compiled a list of 17 Bible verses to encourage parents of college students.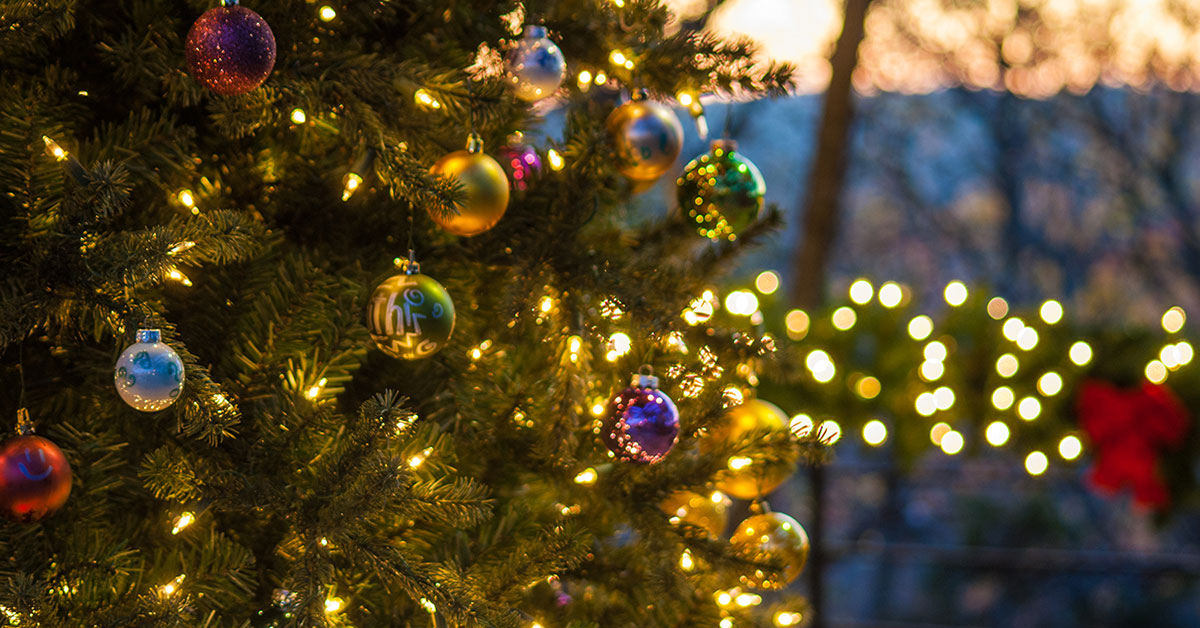 Prepare your heart for Christmas, to celebrate the birth of the Lord Jesus Christ.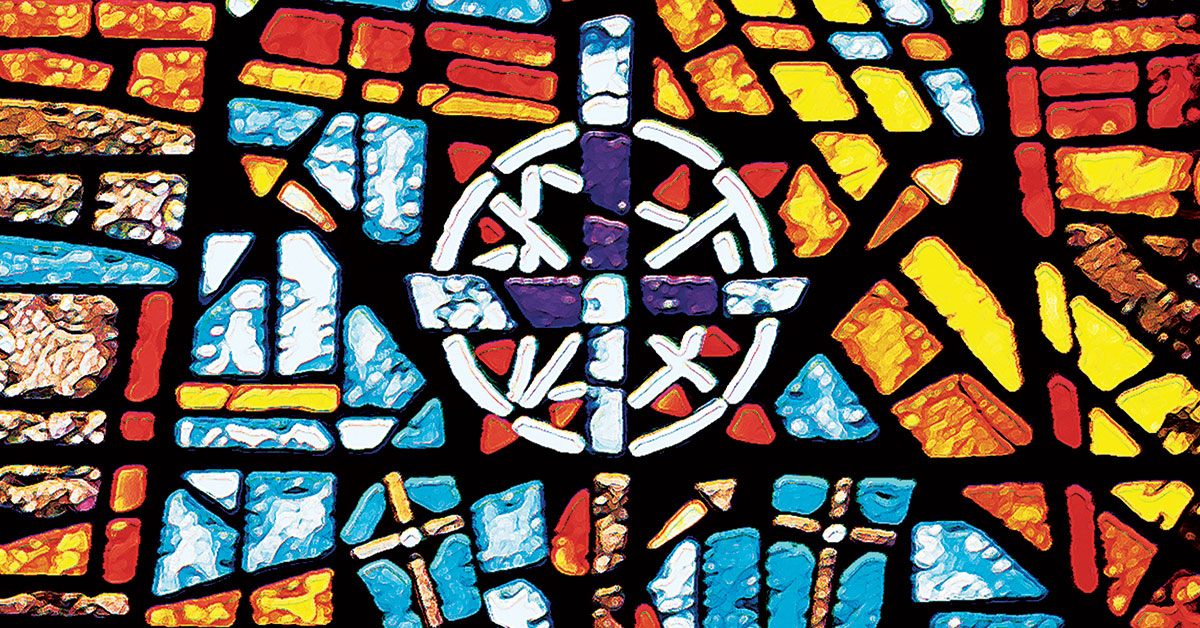 We've compiled 13 Bible verses to encourage you on your life-changing adventure at Concordia University Texas.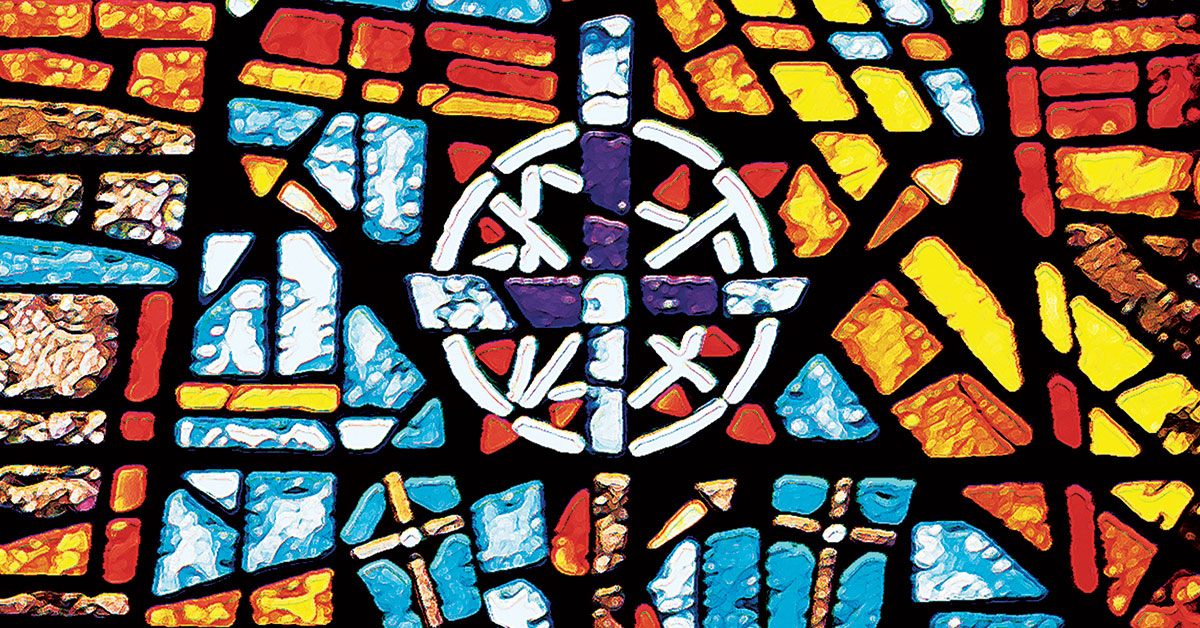 Learn more about the resources Concordia offers to support you in the Christian faith and read about one alumna's story of faith in Christ.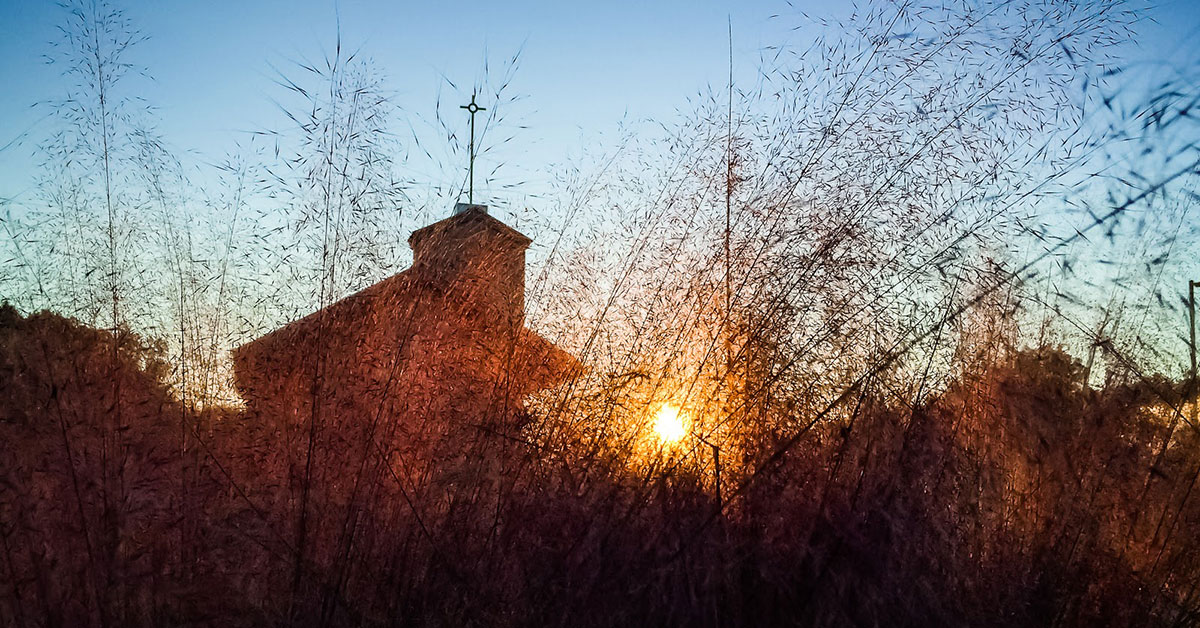 In celebration of Thanksgiving, we've compiled 17 Bible verses about gratitude and thanksgiving.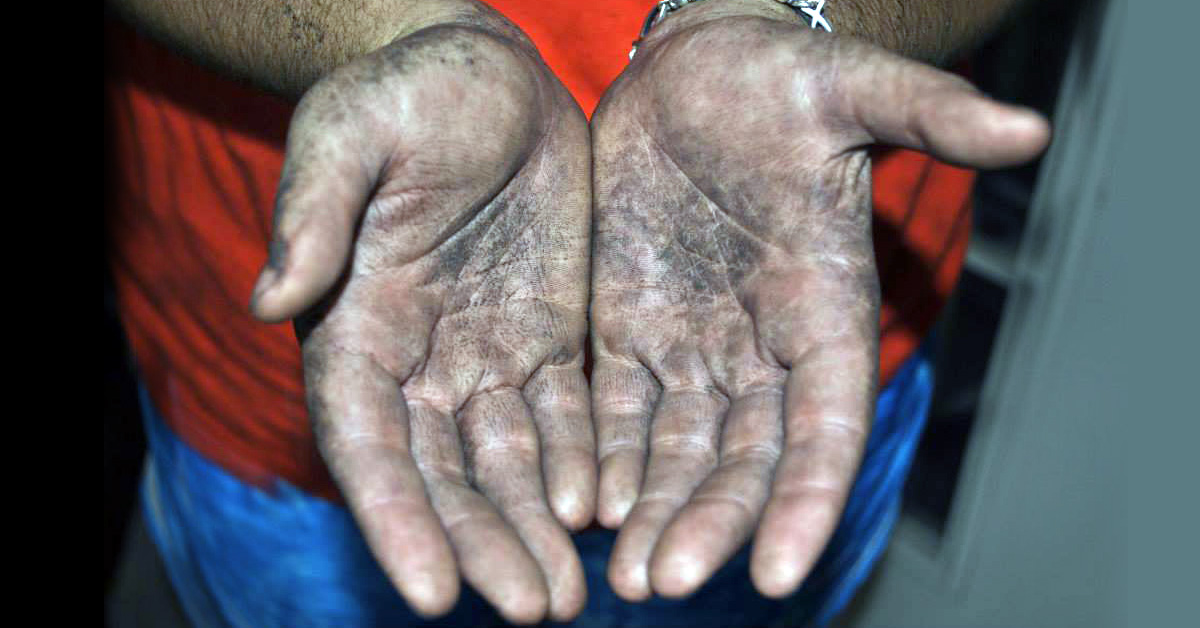 There are plenty of ways you can continue to serve others during the Coronavirus pandemic.