Concordia University Texas Blog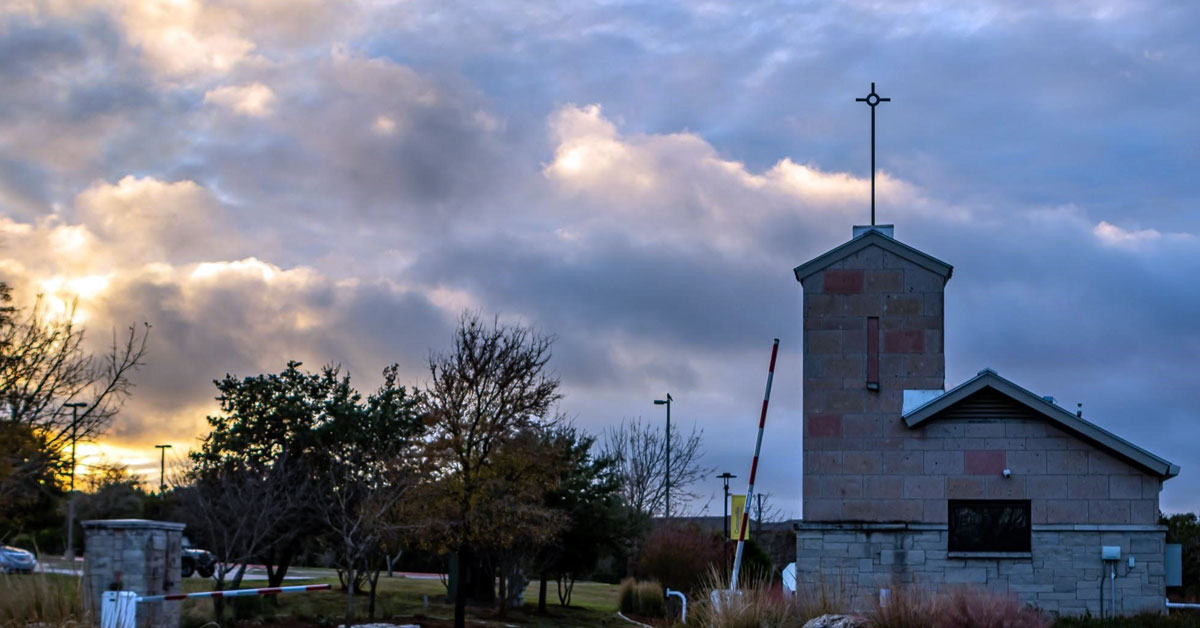 Although circumstances may change, God does not. We pray these Bible verses encourage you.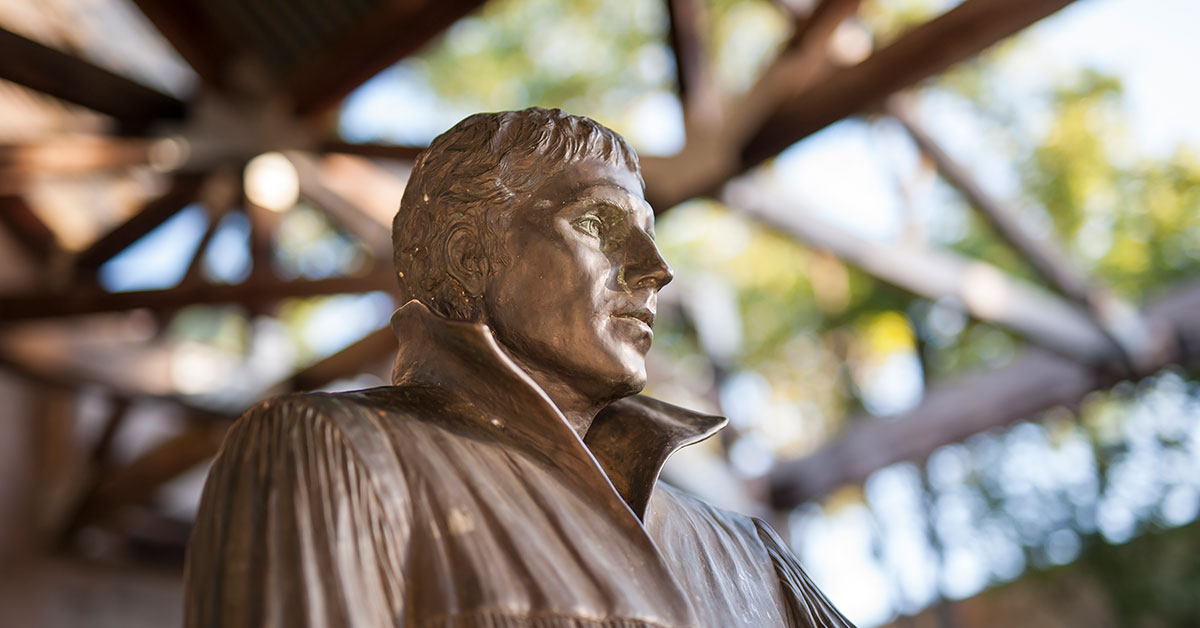 Discover interesting facts about the man who sparked the Reformation.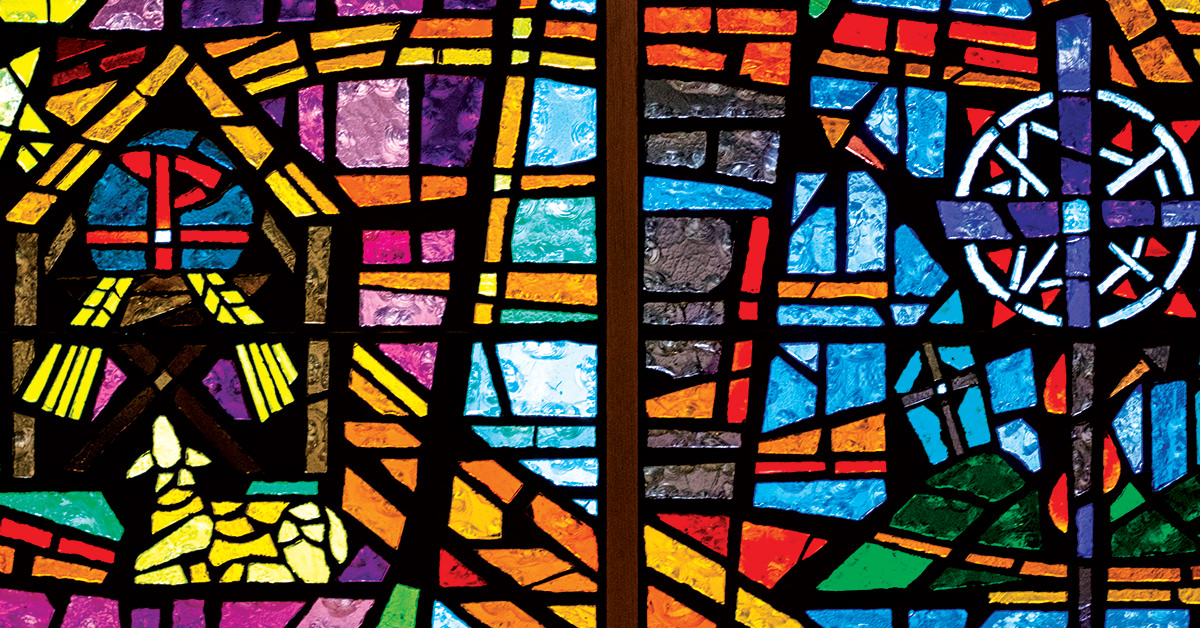 Discover why mission is so important to Concordia University Texas and all who come here.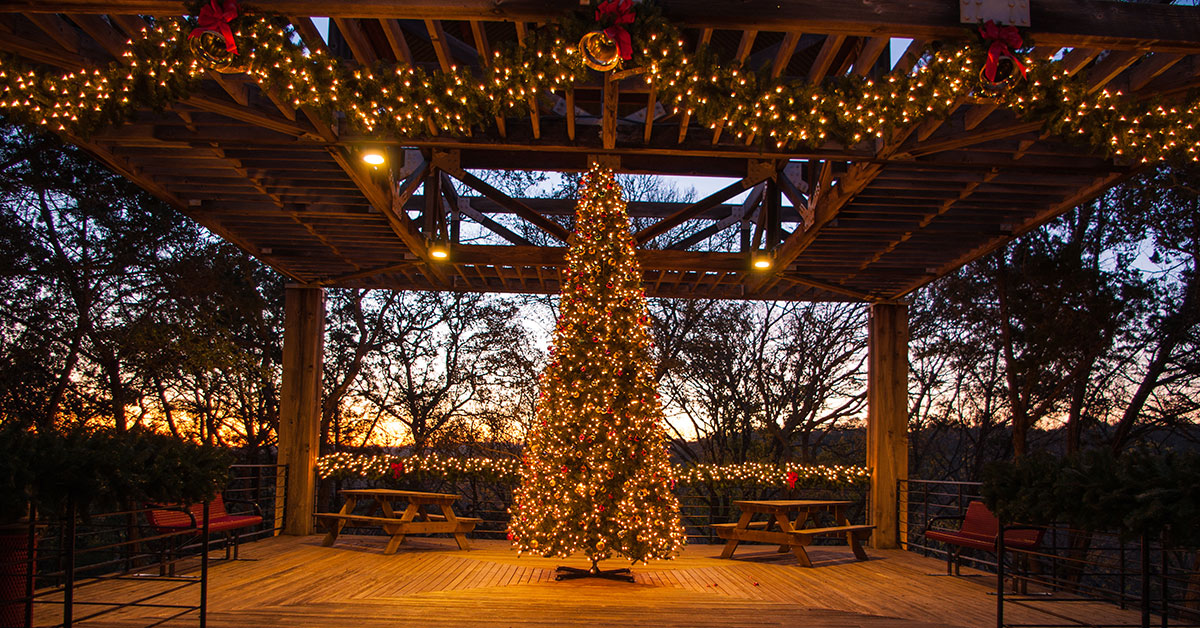 Are you ready for Christmas, the celebration of the birth of our Lord and Savior, Jesus Christ? Here are three unique reading plans to help you prepare your heart for the festivities.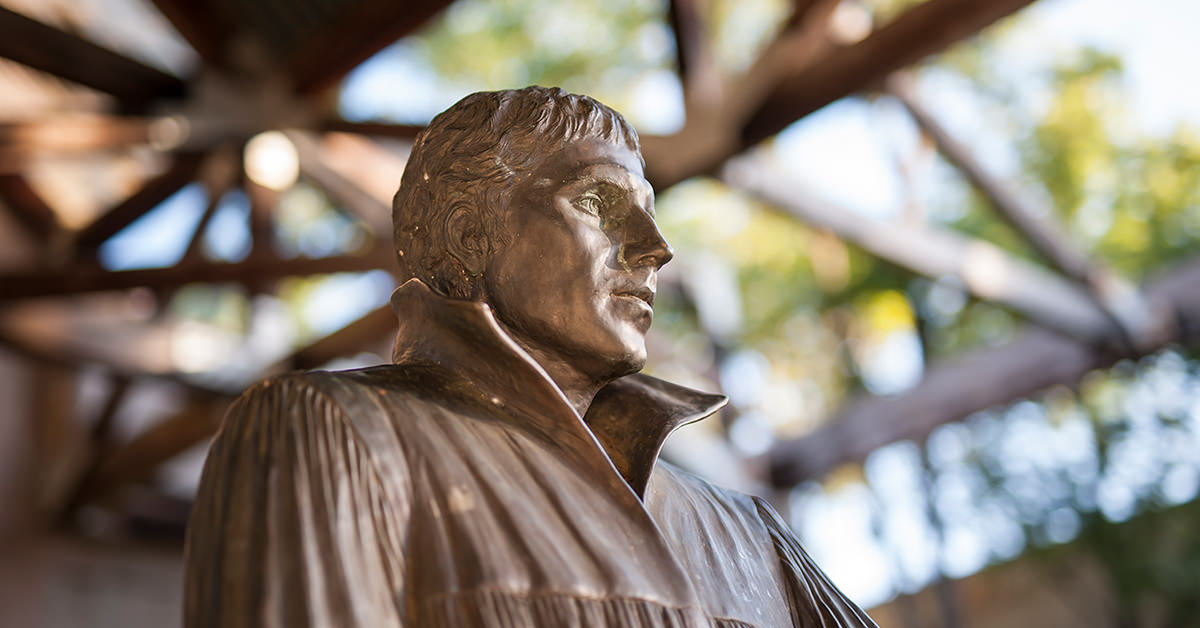 Learn more about Martin Luther's translation of the New Testament and the important impact it made.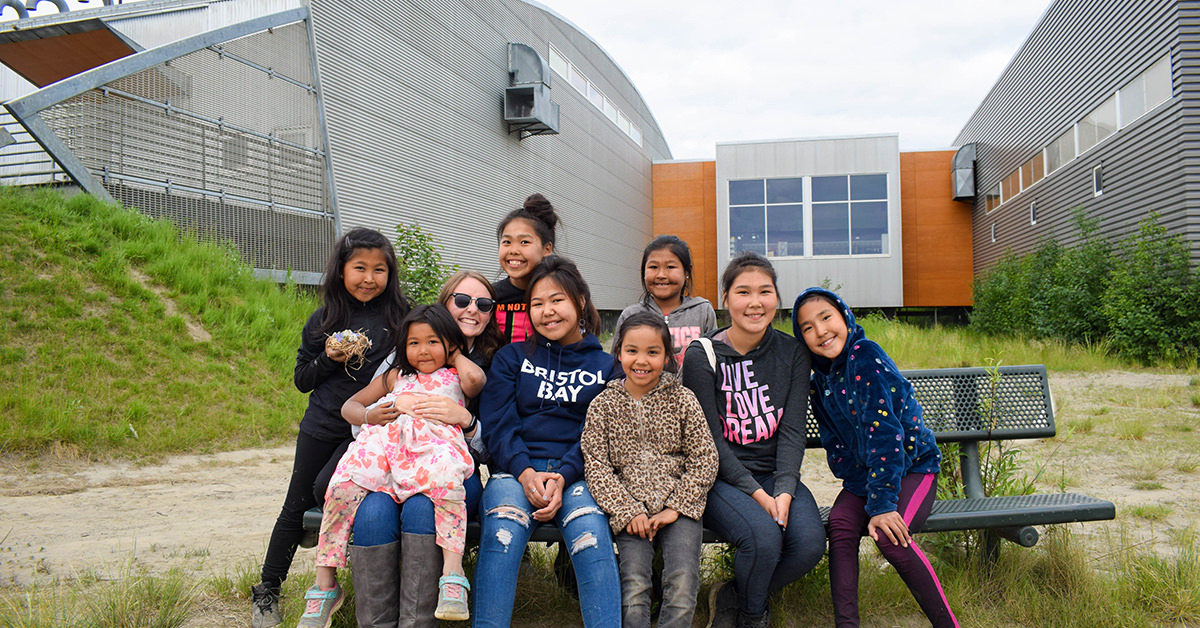 CTX student Victoria Thibodeaux shares about her mission trip to Alaska.