Concordia University Texas Blog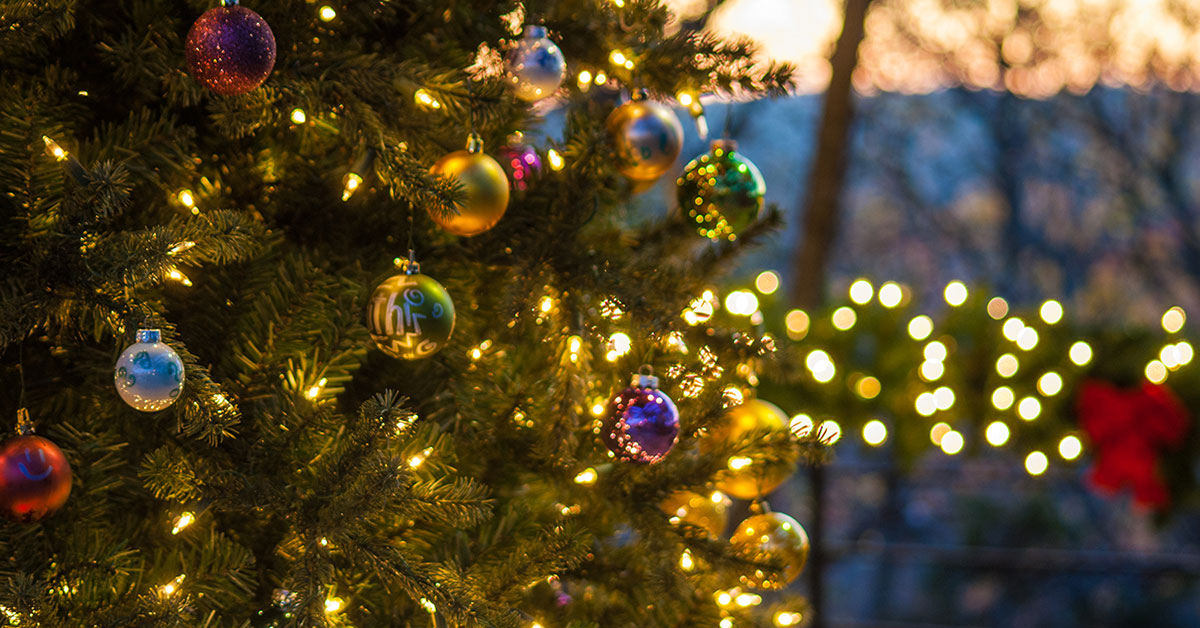 Prepare your heart for Christmas, to celebrate the birth of the Lord Jesus Christ.
We've compiled 13 Bible verses to encourage you as you prepare for the fall semester at Concordia University Texas.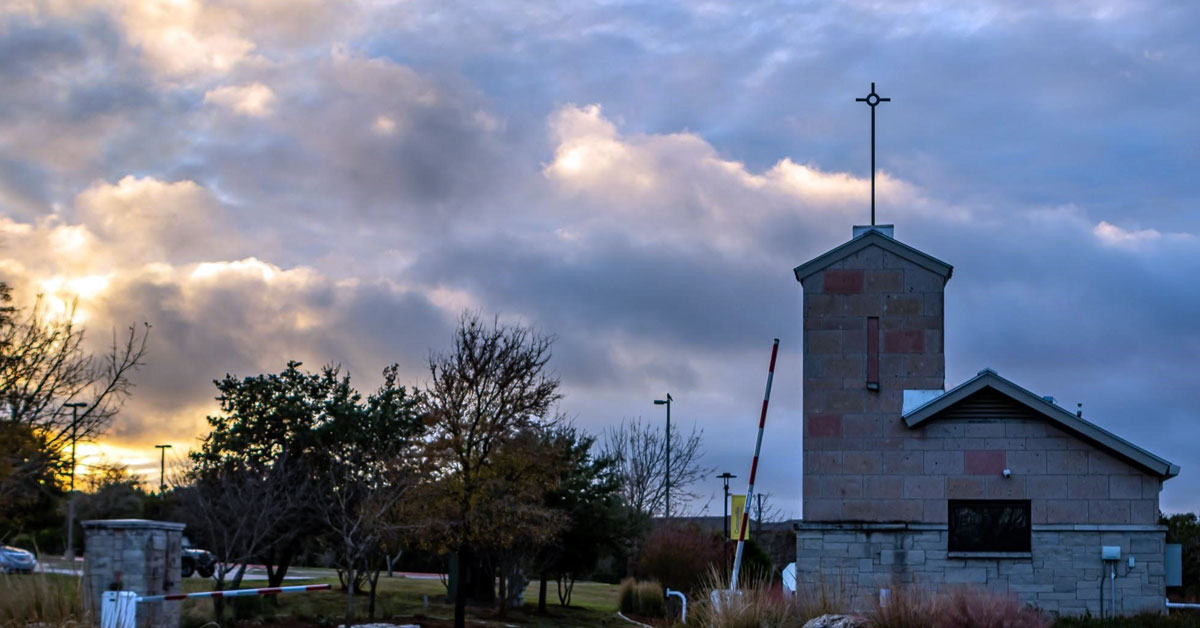 Although circumstances may change, God does not. We pray these Bible verses encourage you.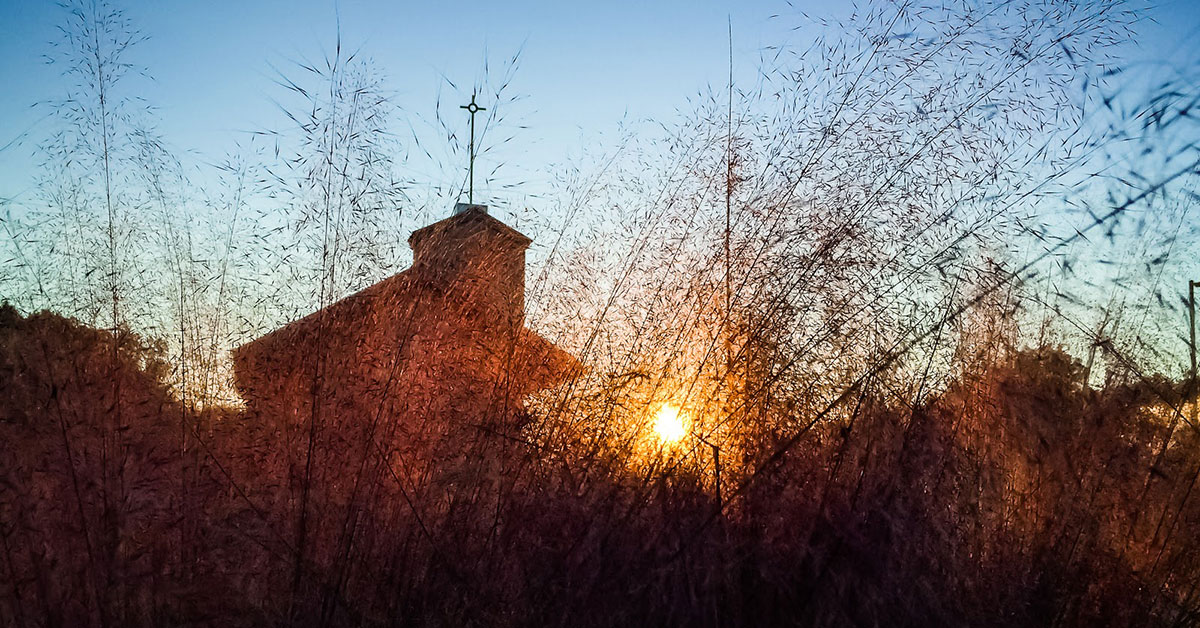 In celebration of Thanksgiving, we've compiled 17 Bible verses about gratitude and thanksgiving.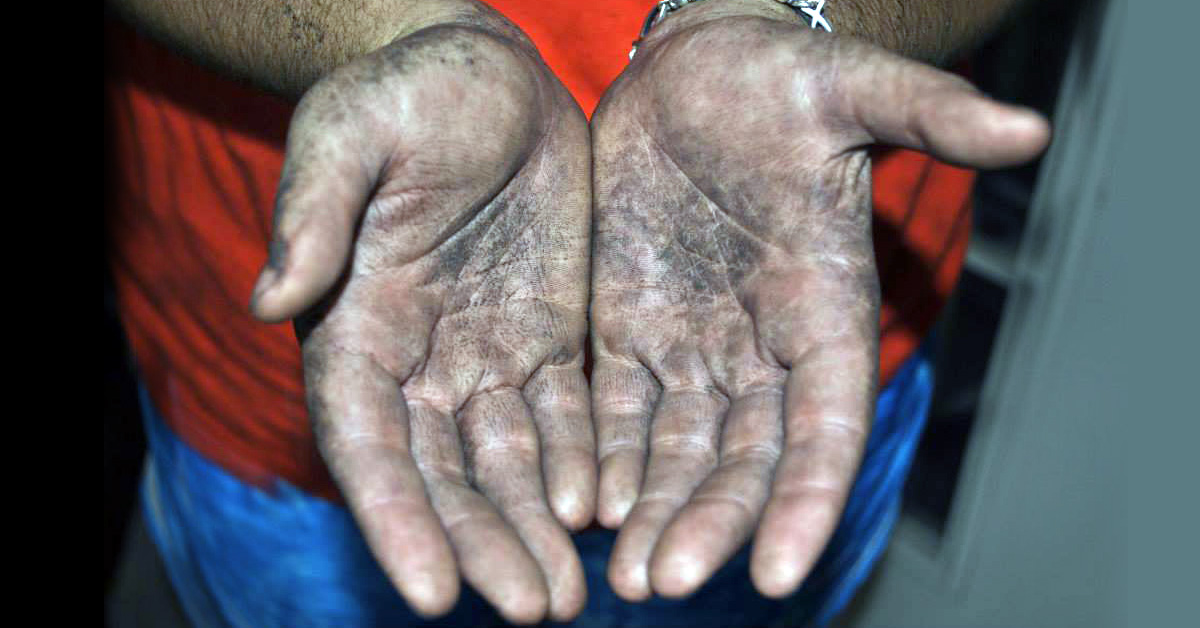 There are plenty of ways you can continue to serve others during the Coronavirus pandemic.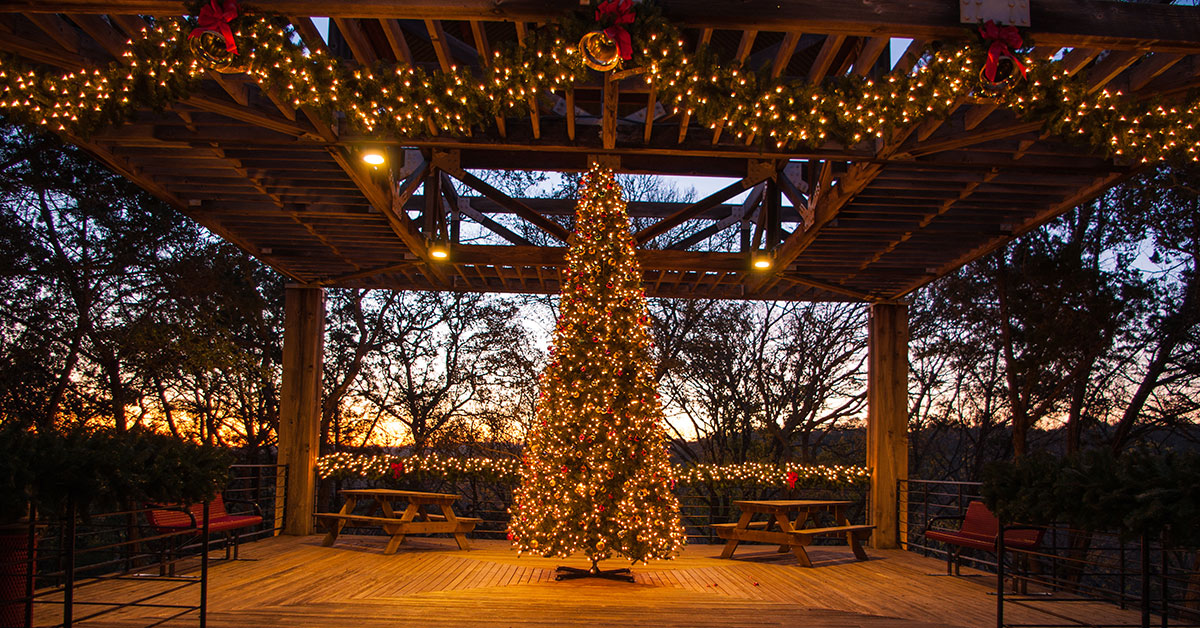 Are you ready for Christmas, the celebration of the birth of our Lord and Savior, Jesus Christ? Here are three unique reading plans to help you prepare your heart for the festivities.