Concordia University Texas Blog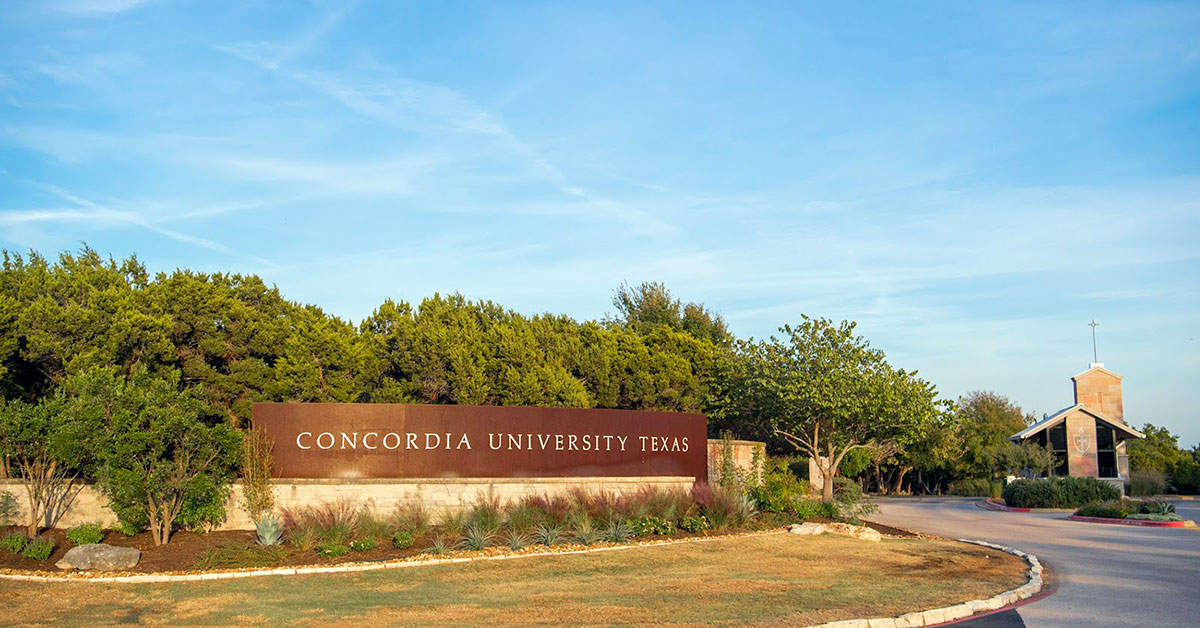 Meet Victor Davila, the new director of Sponsored Programs at Concordia University Texas.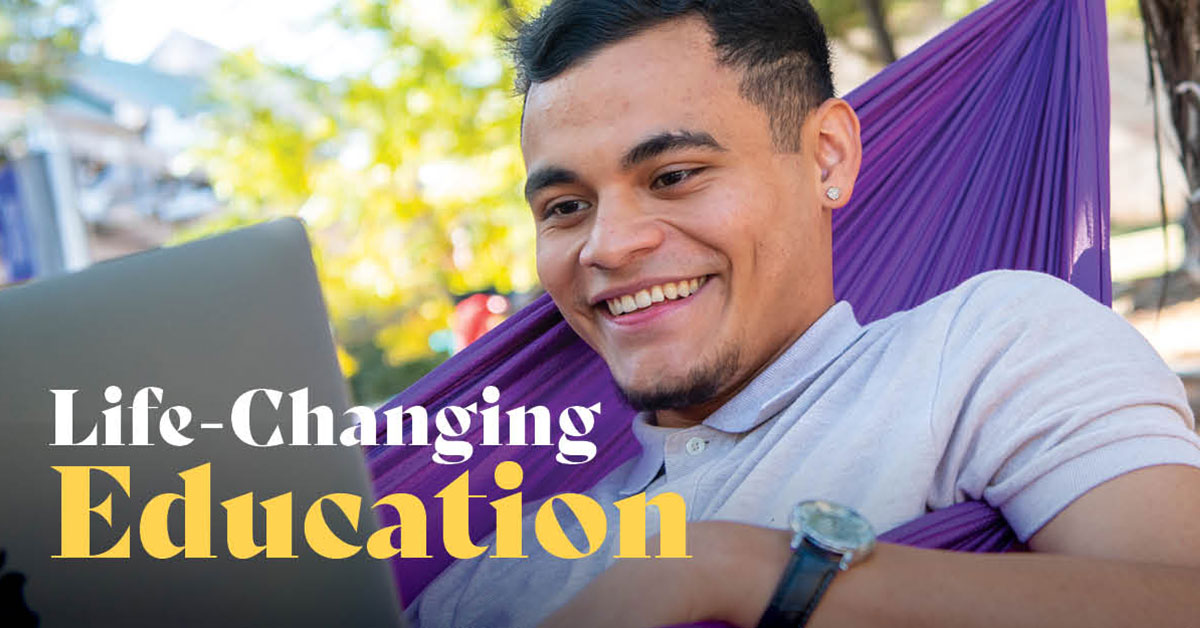 Discover the top industries that hire graduates of Concordia's online bachelor's degree programs.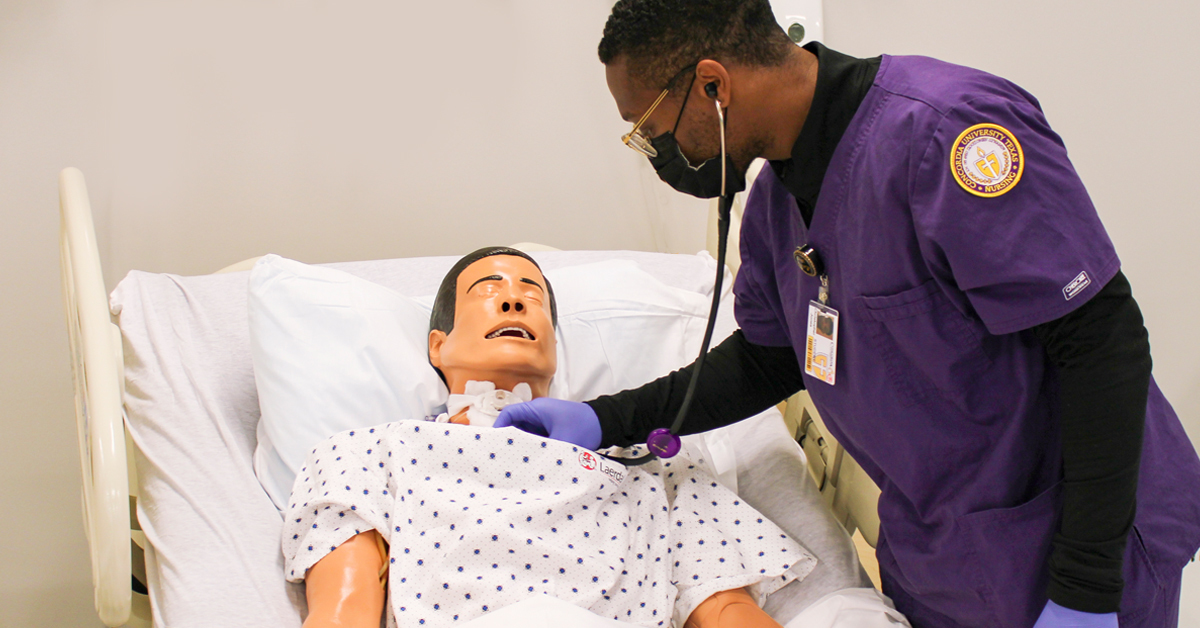 Discover how Concordia's expansion of its accelerated nursing program track into Dallas helps address the national nursing shortage.
What's Concordia's Week of Welcome? It's the weeklong celebration across campus to usher in the new academic year. Learn more!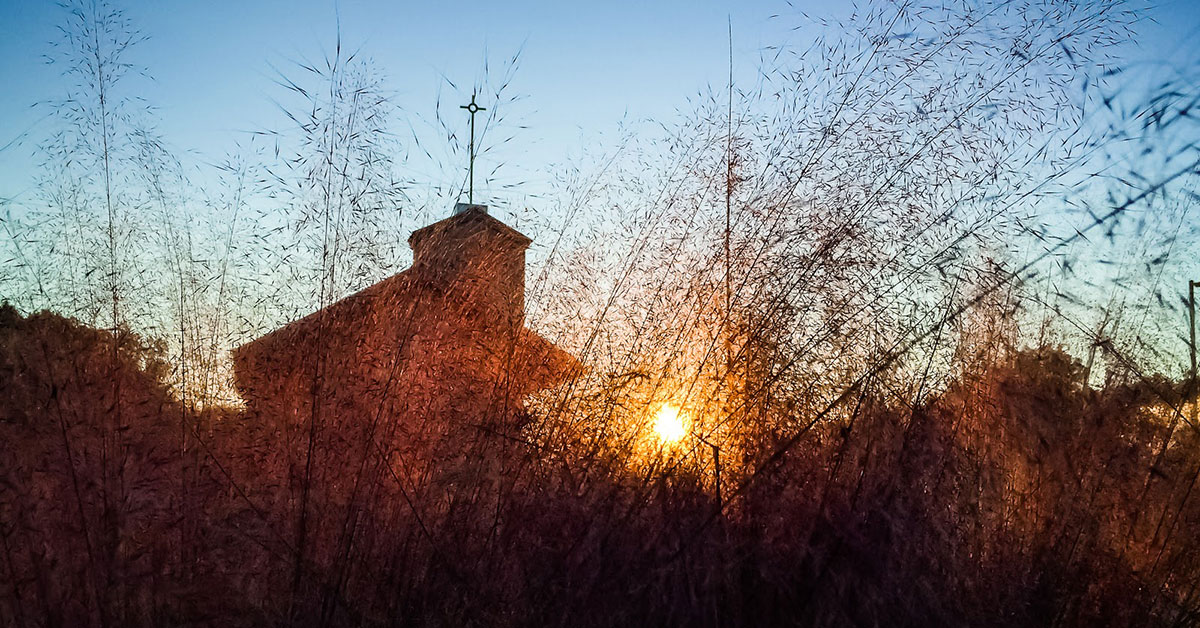 Join us in celebrating the life of beloved CTX mathematics professor Dr. Don Zielke.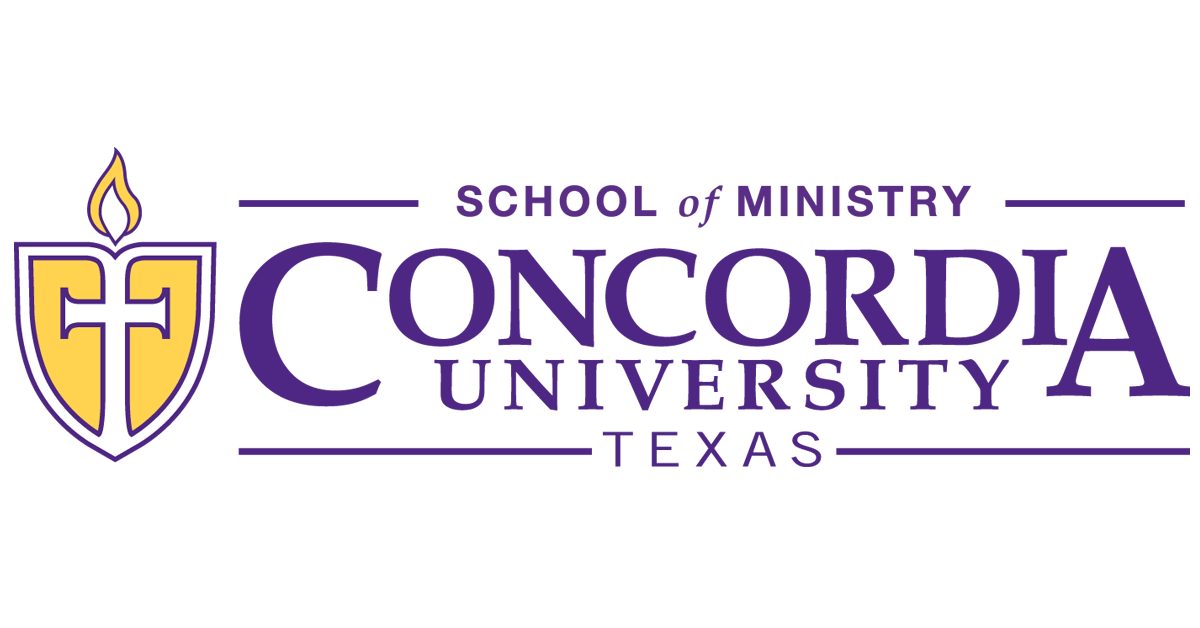 Discover how Concordia's new School of Ministry will better prepare students for vocations in church work.