Concordia University Texas Blog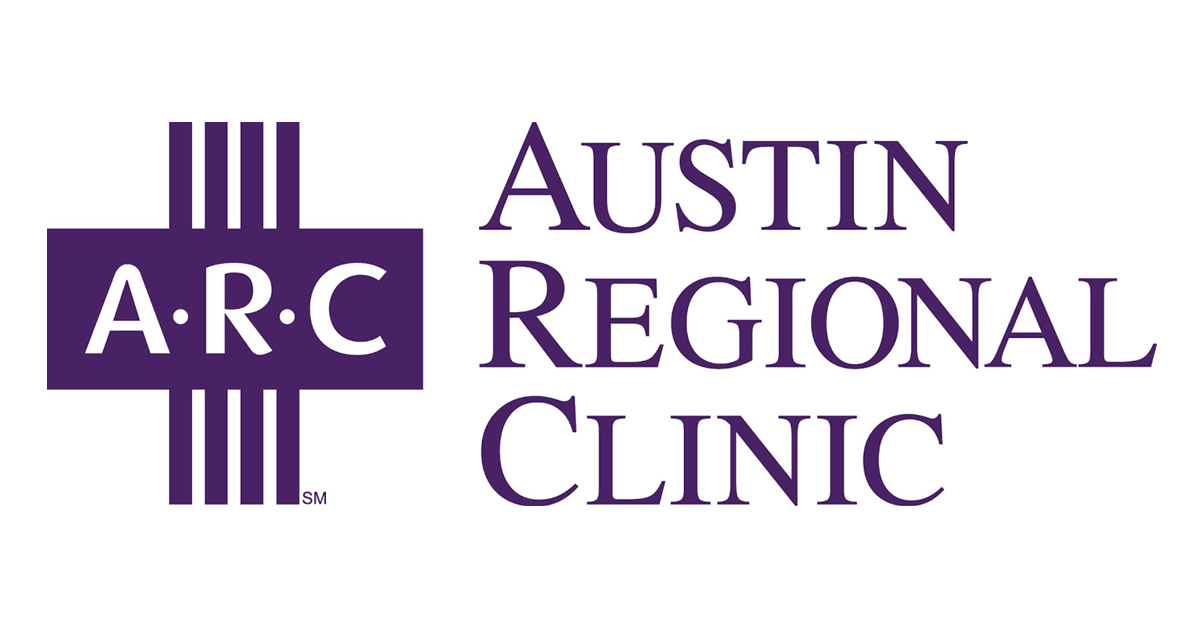 Learn more about Concordia's exciting partnership with Austin Regional Clinic.
Read President Don Christian's memo about an action plan to address racism and equity.
A memo to the CTX community from President Donald Christian.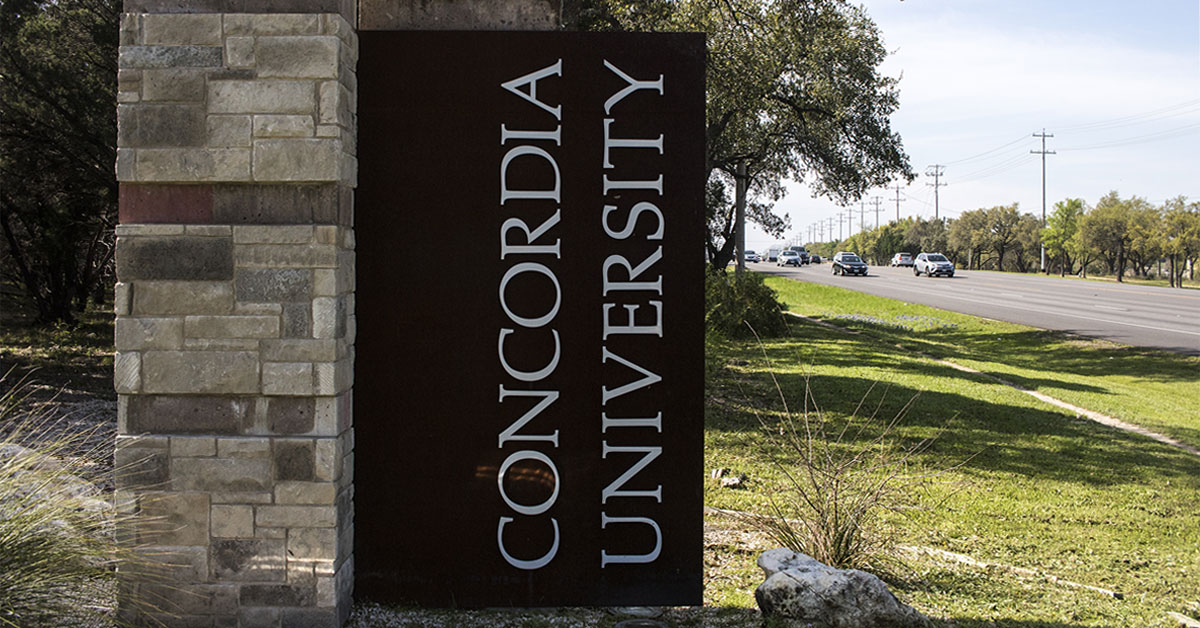 View all of the questions and answers from the recent CTX Town Hall.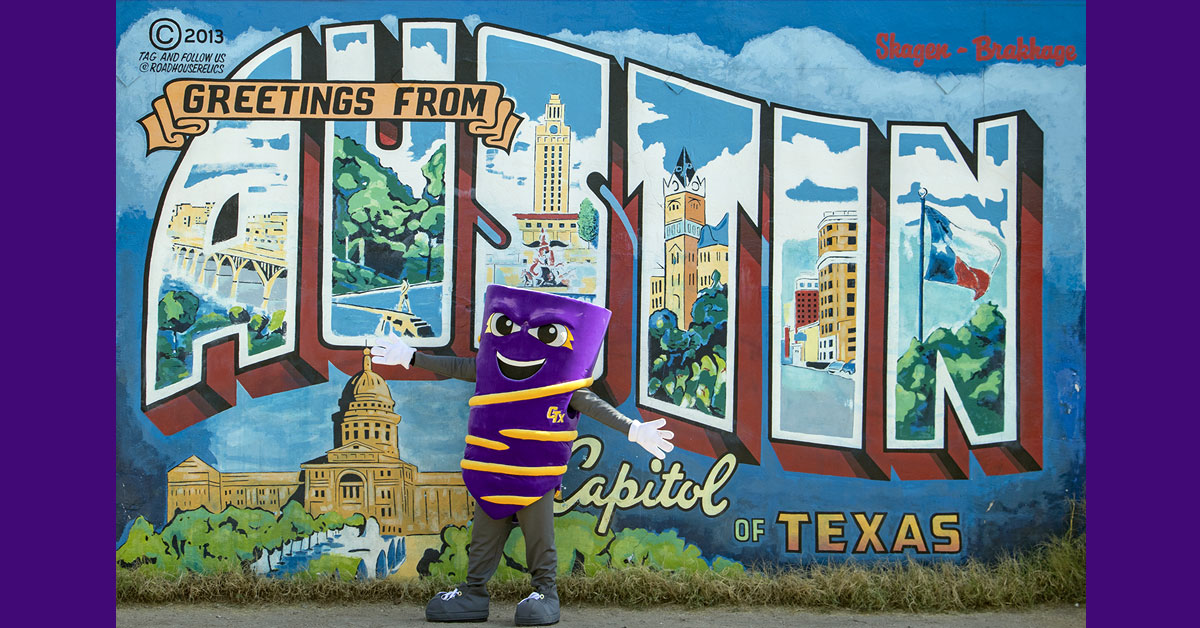 Here are VorTex's top nine reasons CTX is the best university in Austin, Texas.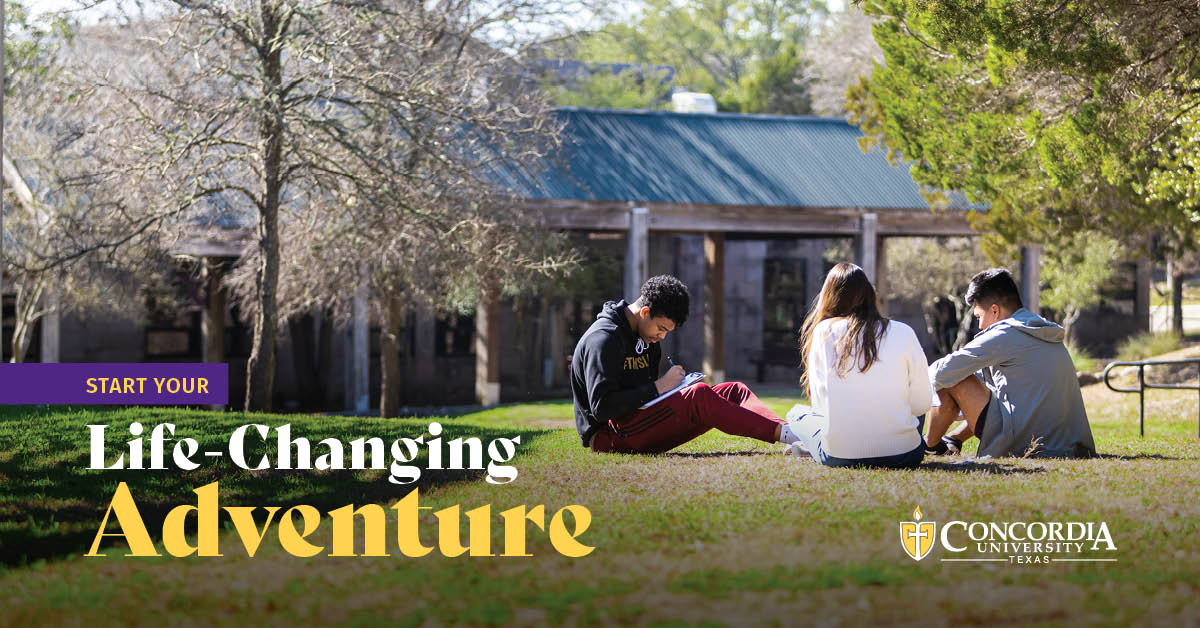 As part of the new University campaign, "Start Your Life-Changing Adventure at Concordia University Texas," CTX created an incredible new video. Watch it now!