Concordia University Texas Blog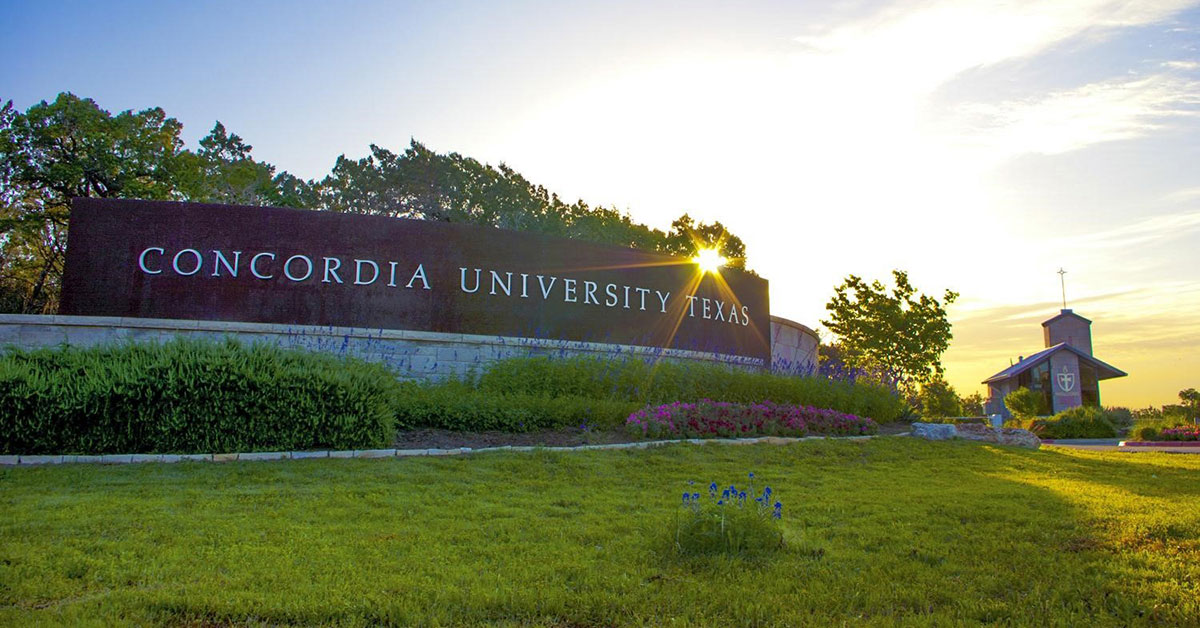 Concordia has made the decision to temporarily become test-optional, waiving the requirement for ACT and SAT scores. Here's what you need to know.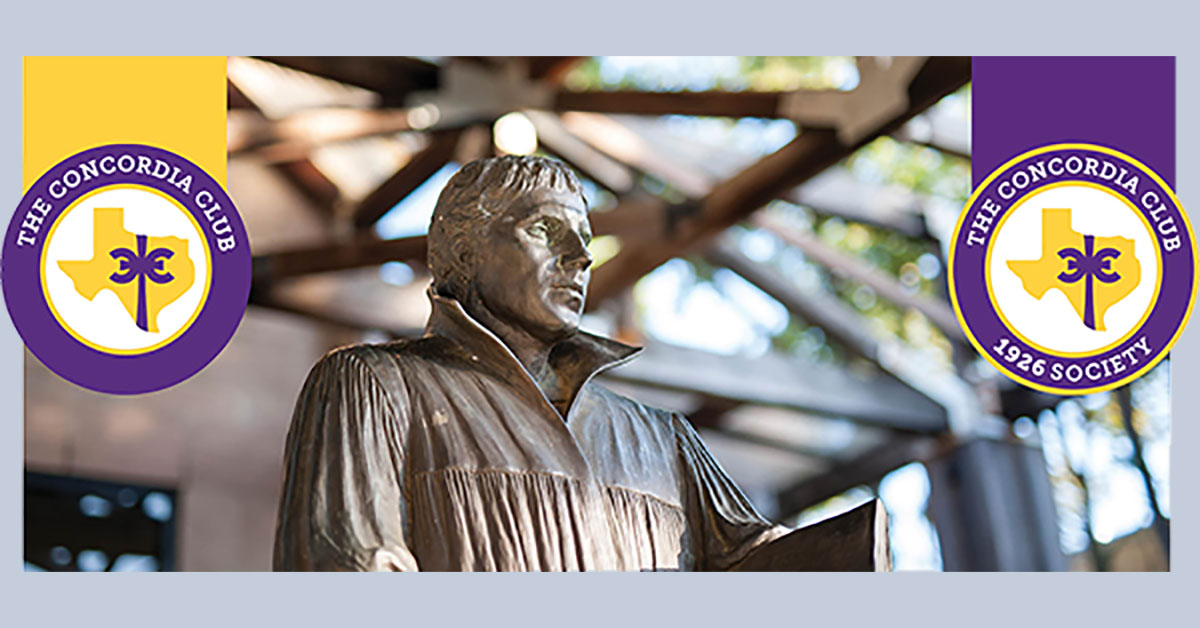 The Concordia Club recognizes individuals who support Concordia through generous donations of all sizes. Discover more!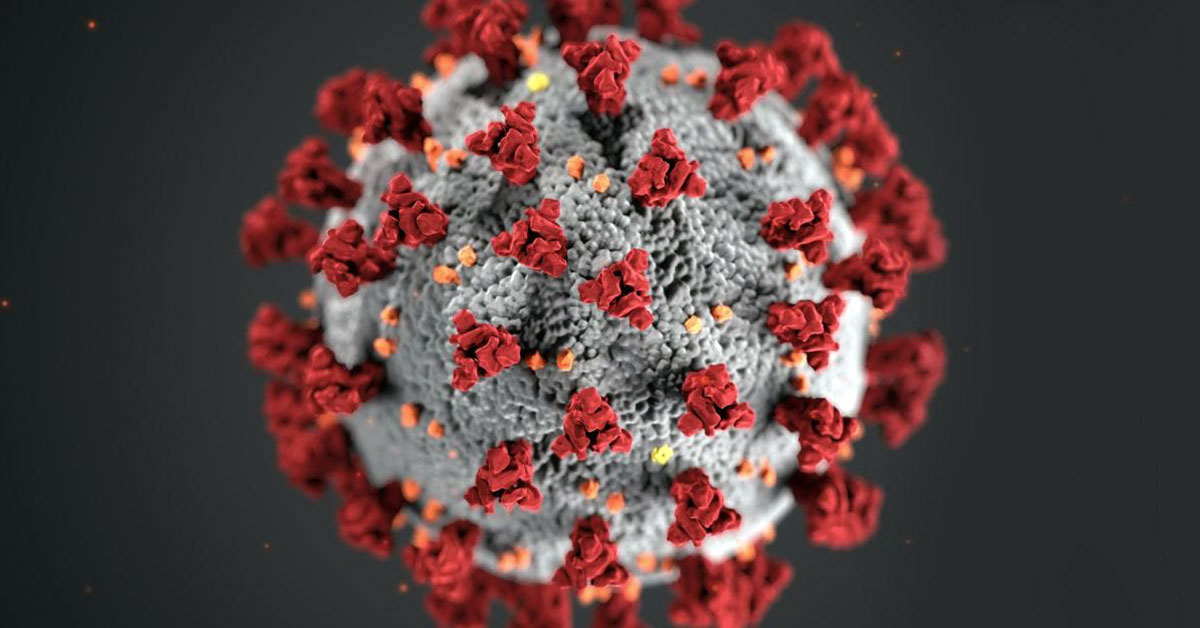 Concordia University Texas is not experiencing any cases of Coronavirus (COVID-19). However, in response to growing concerns related to COVID-19, Concordia University Texas wants to equip the community with knowledge about the virus and tips for prevention.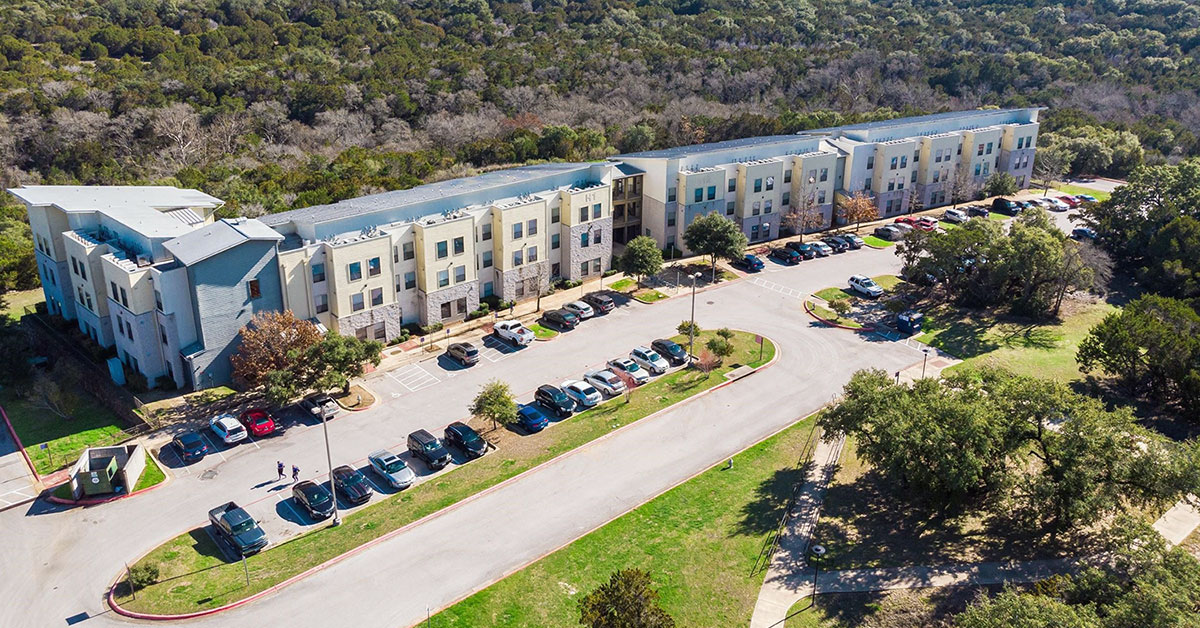 As a Christ-centered university that holds the care of students as our primary concern, we have decided to close our residence halls for the remainder of the semester and issue refunds.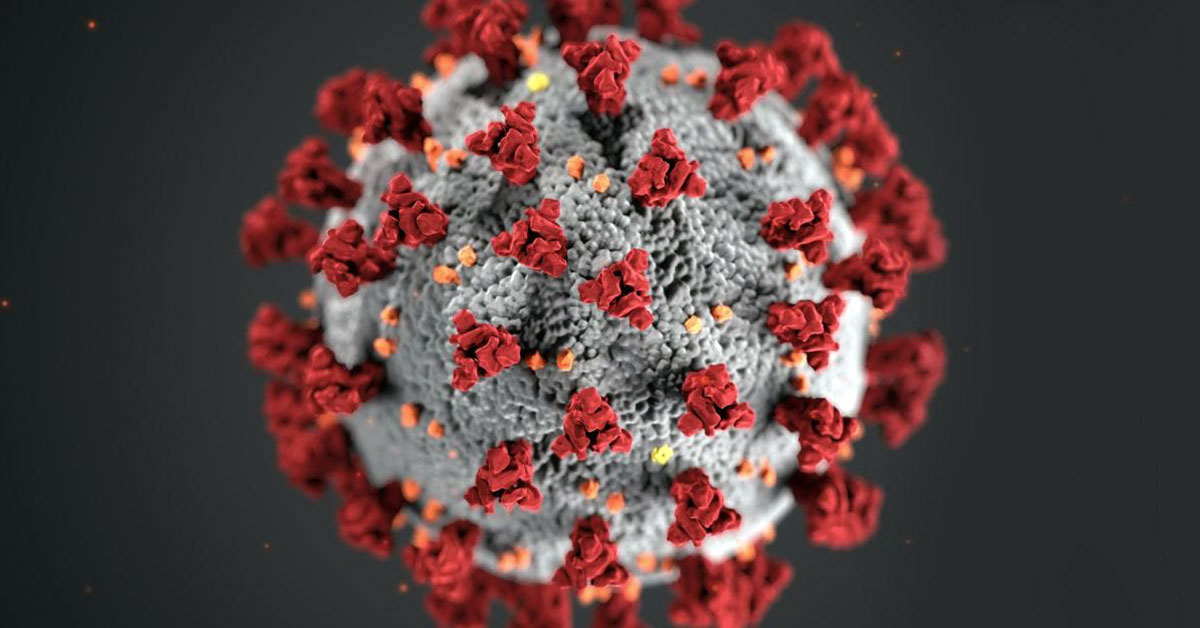 Discover the most recent updates about Concordia's decisions concerning the Coronavirus and how they impact you as a student.
On February 10, 2020, Concordia University Texas was made aware that our Lutheran Church-Missouri Synod (LCMS) sister institution, Concordia University - Portland, has announced that it will cease operations at the end of April 2020.