Concordia University Texas Blog
Parents, it's an adjustment! Your college student is on the brink of returning home for the Thanksgiving break, and has tasted that freedom. How are you feeling about this? We are here to give you some tips for making that transition easier.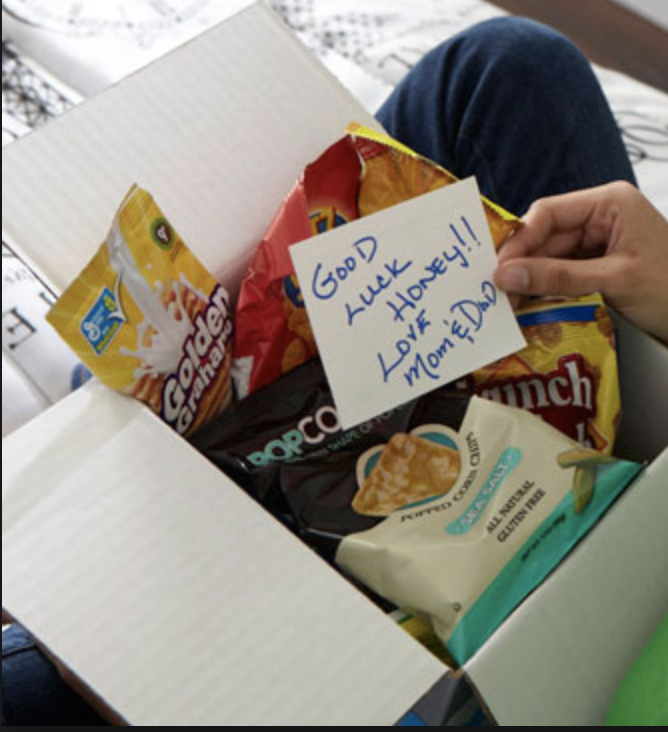 Parents! Your child is going to move into their CTX dorm very soon. Here are some fun things to secretly slip into their dorm that aren't on the typical college packing lists.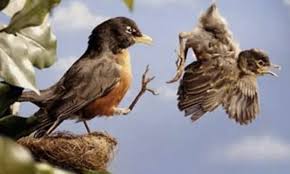 Summer is just heating up, but your student will be packing their bags for Concordia before you know it. Here are some things to check off your personal list before sending your young adult off into the horizon.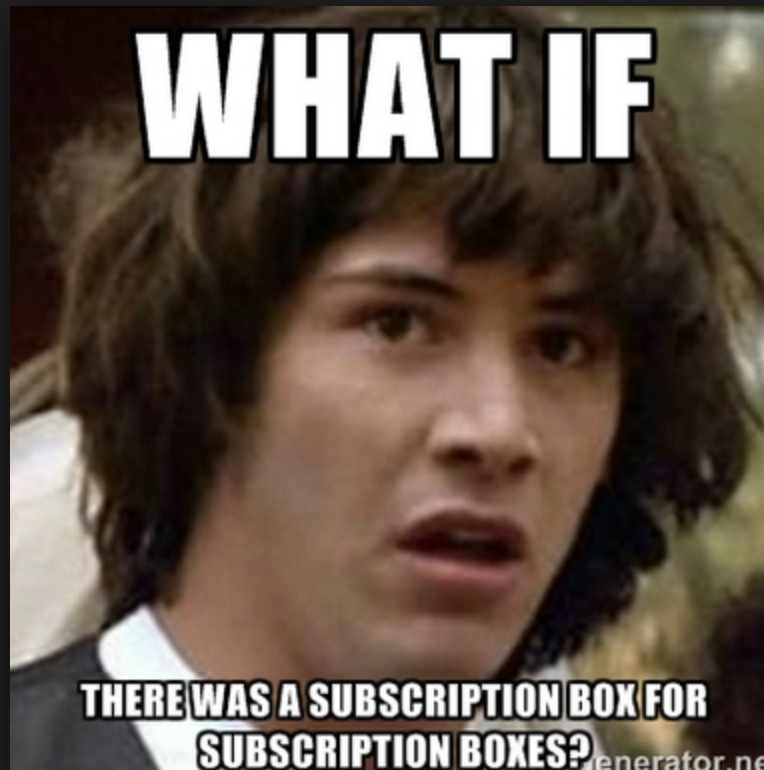 Hey parents! Are you already missing your son or daughter? Show them the love by gifting them one of these 10 subscription services.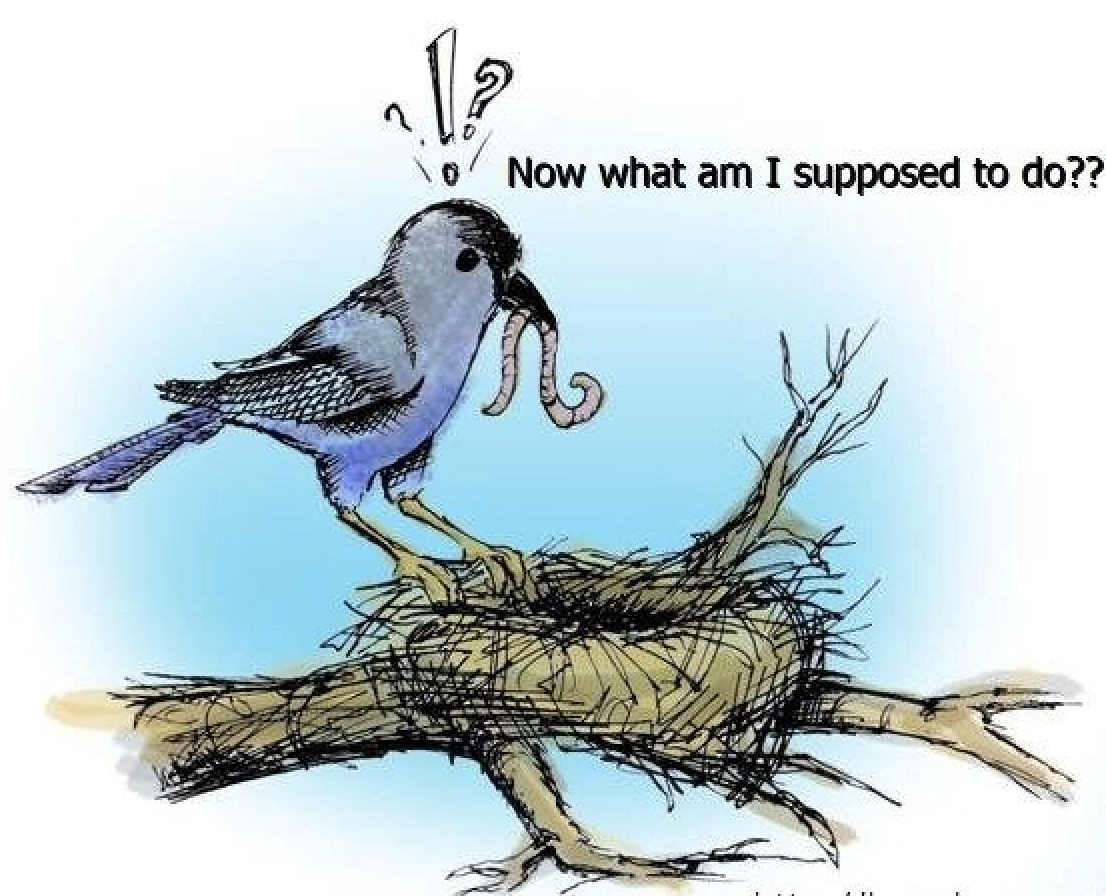 Incoming Tornado parents! We know preparing for your student to leave the nest is tough! Here are some tips for making sure you feel ready.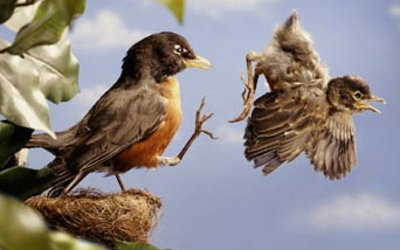 For parents, college move-in day can be a stressful and emotional journey. Here is our advice on keeping move-in day a memory to cherish.