Concordia University Texas Blog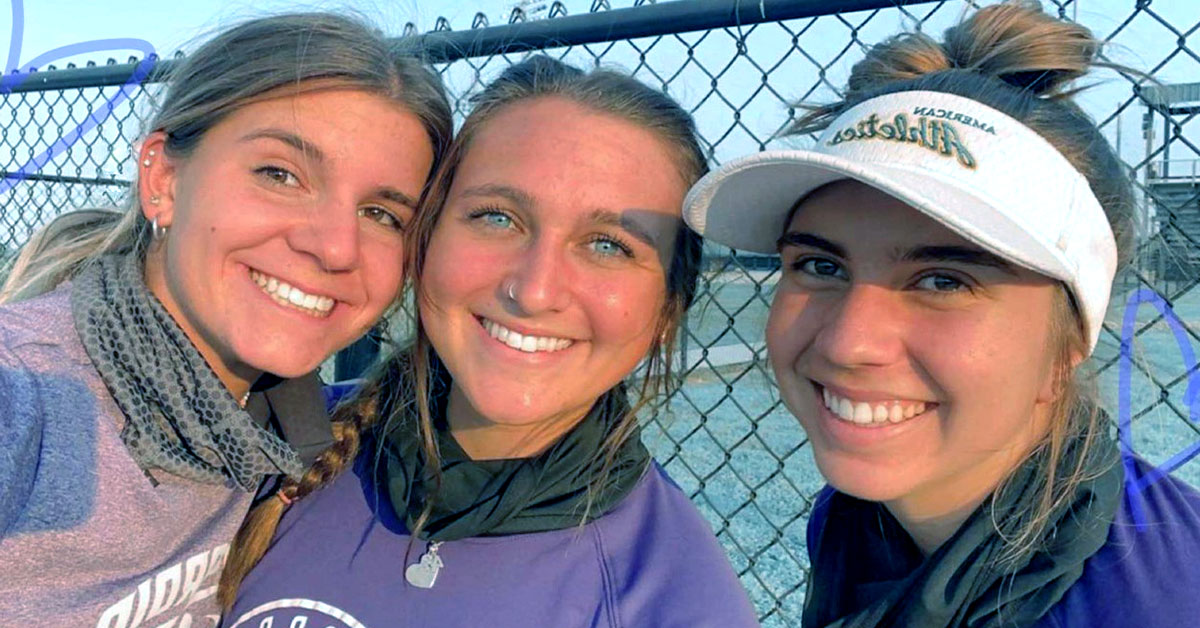 Discover how CTX freshman Emily Moses and her friend from California unintentionally ended up in the same program at the same university.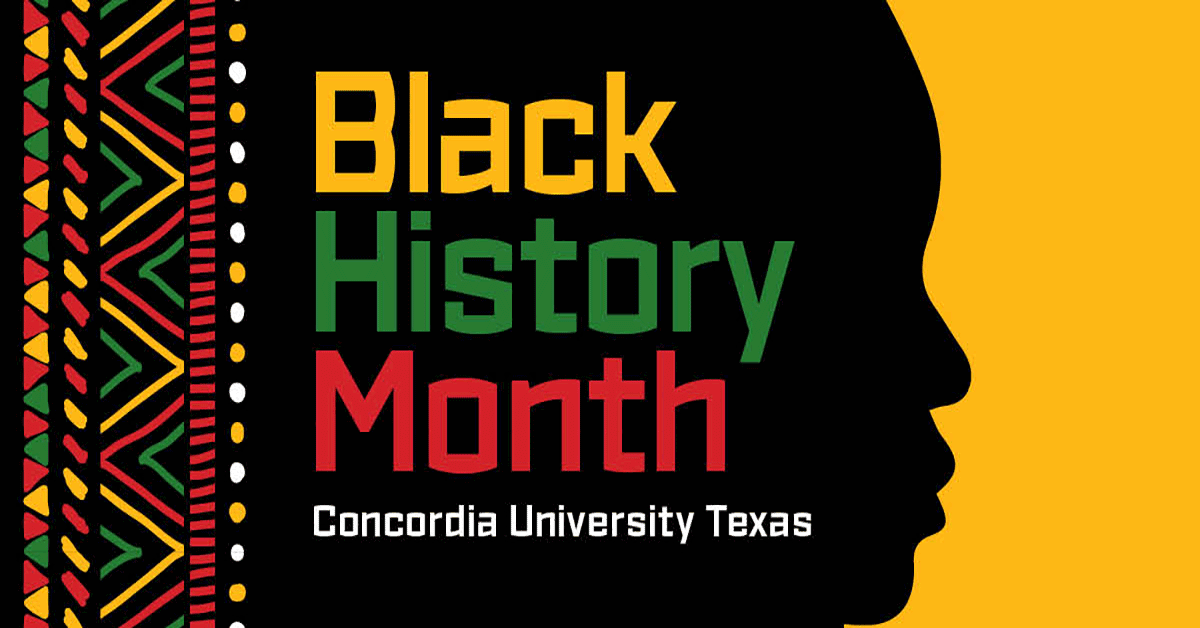 CTX student MacGregor Surles reflects on a Black History Month event.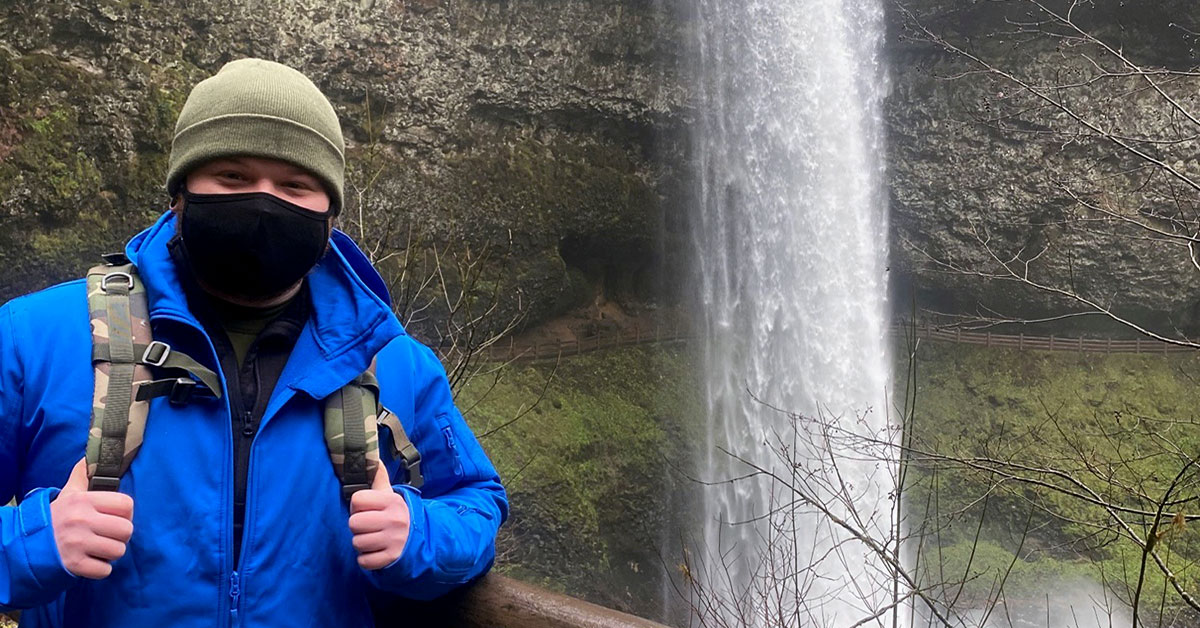 Life-changing opportunities in the Concordia Rangers program have prepared Jared Guidry for meaningful work.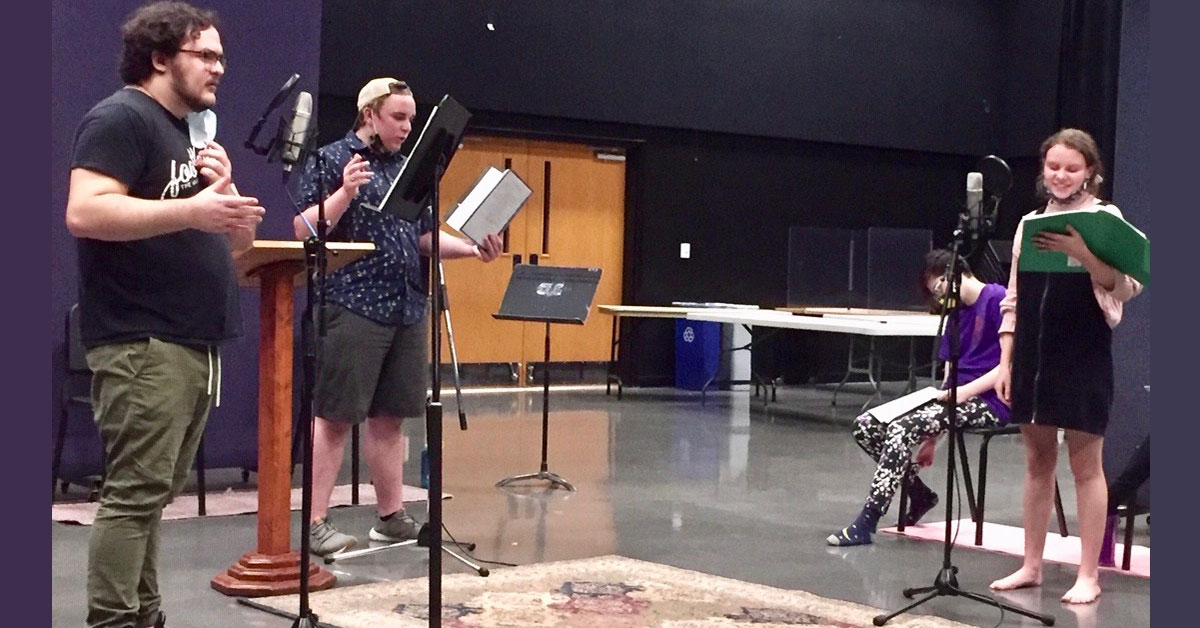 Learn more about CTX freshman Kendra Theimer's life-changing opportunity in theatre.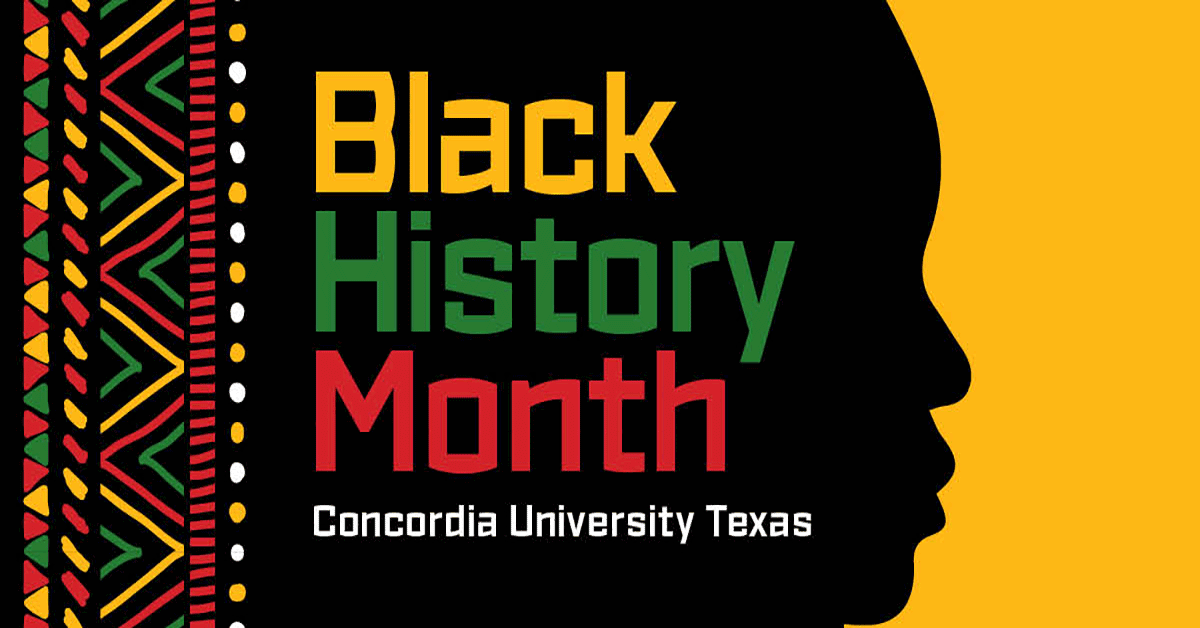 CTX student Nick Haymond shares how CTX students are staying connected with local retirement homes.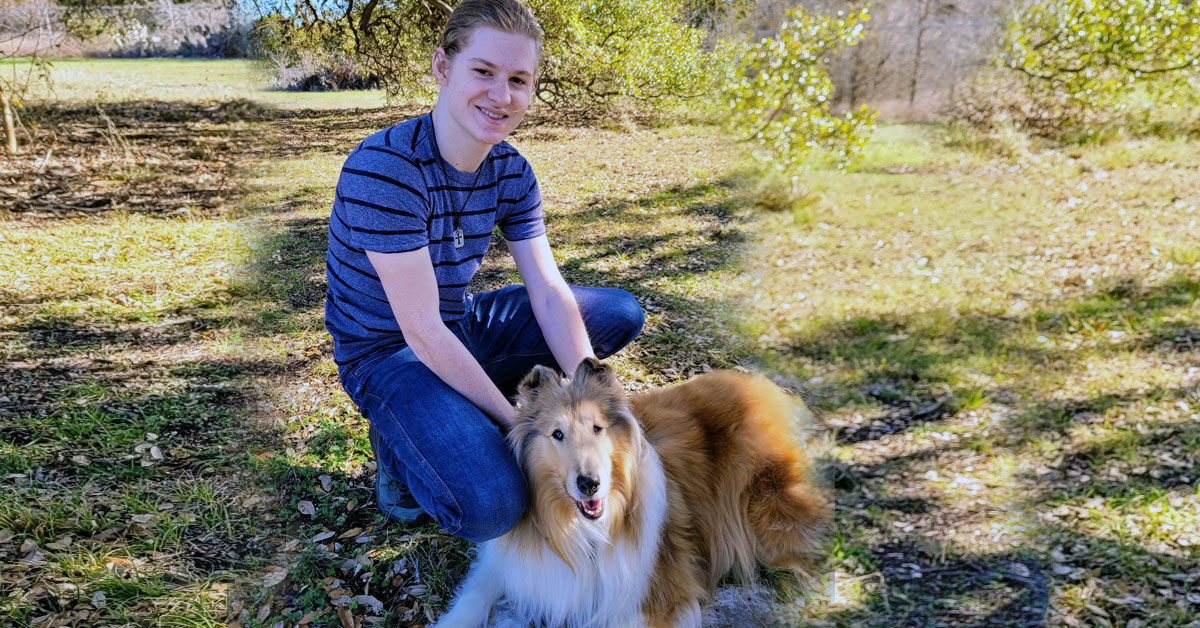 Learn about the life-changing opportunities the Concordia Rangers program offers CTX student John Hocher.