Concordia University Texas Blog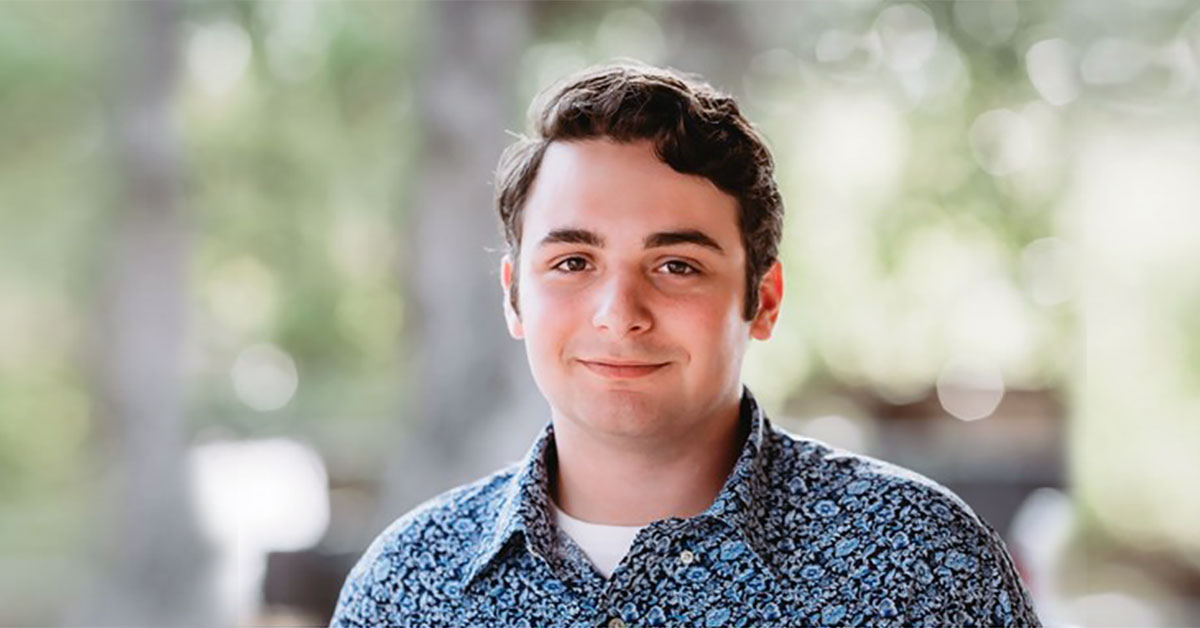 Read about an incoming Concordia student's experience gaming with three NFL football players and his excitement about the CTX Esports program.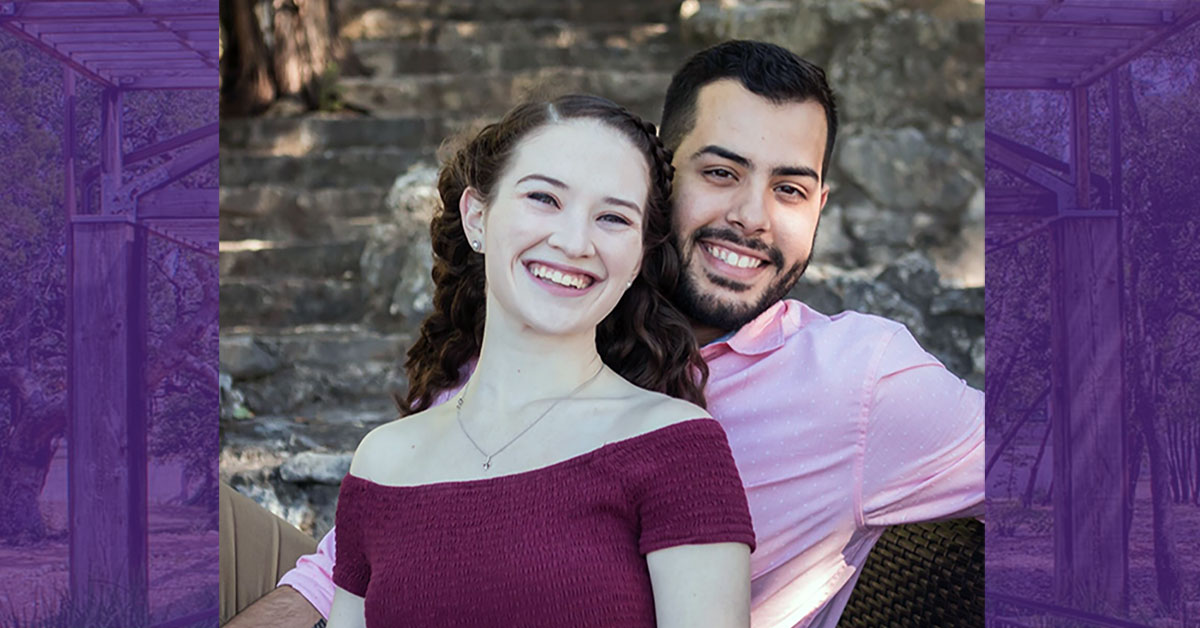 Learn how Concordia is a significant part of this CTX couple's story.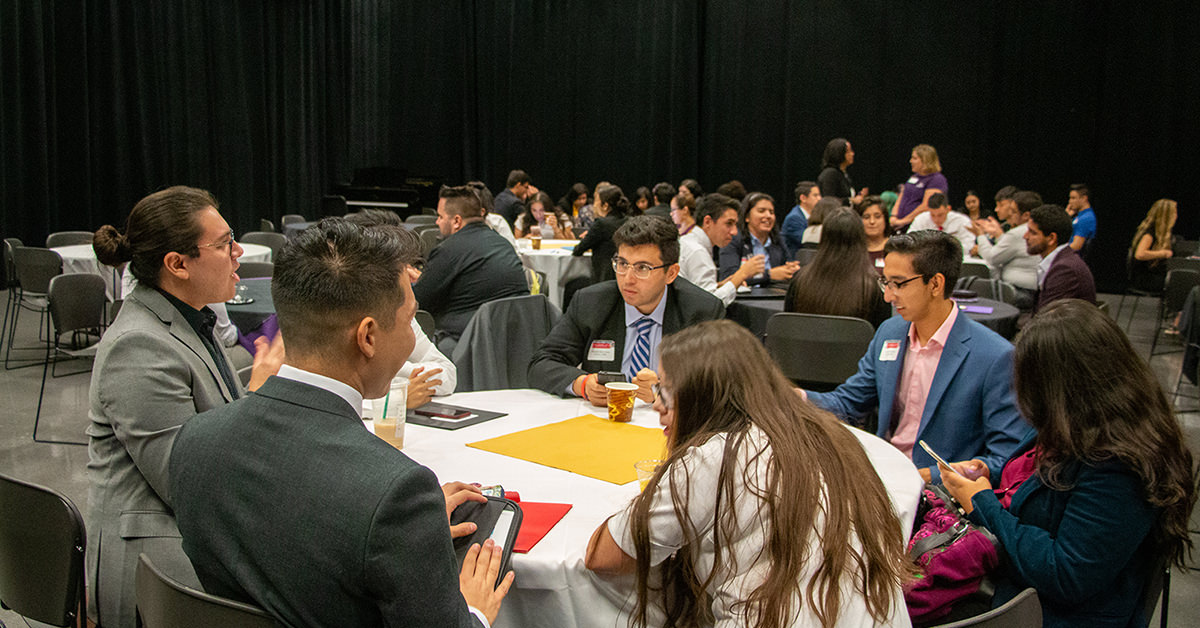 Hear all about HACU's Emerging Leaders Summit firsthand from a CTX student.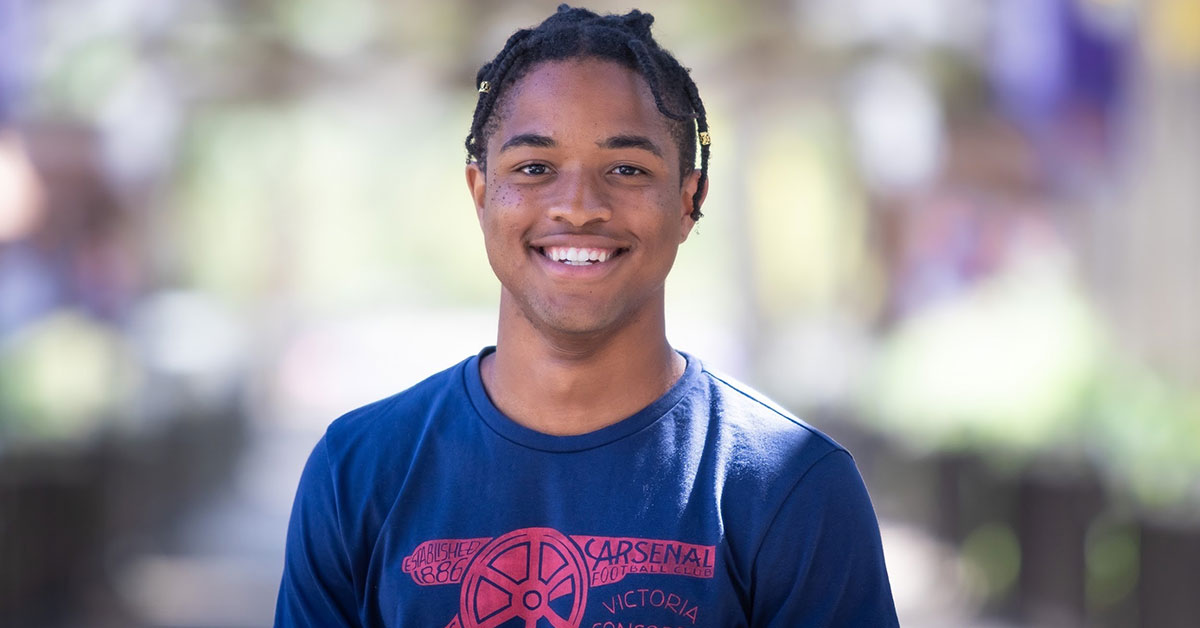 CTX senior Sibonelo Shezi shows us the value of Concordia's liberal arts education.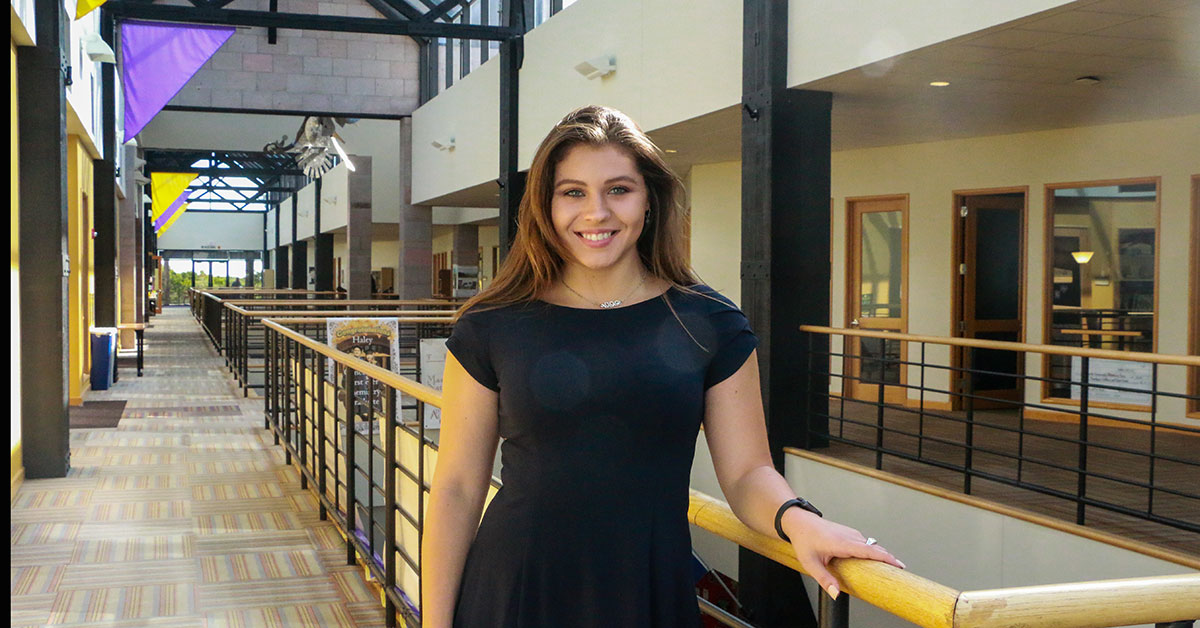 Discover how a CTX senior's experience at the University has prepared her for her role in the tech industry.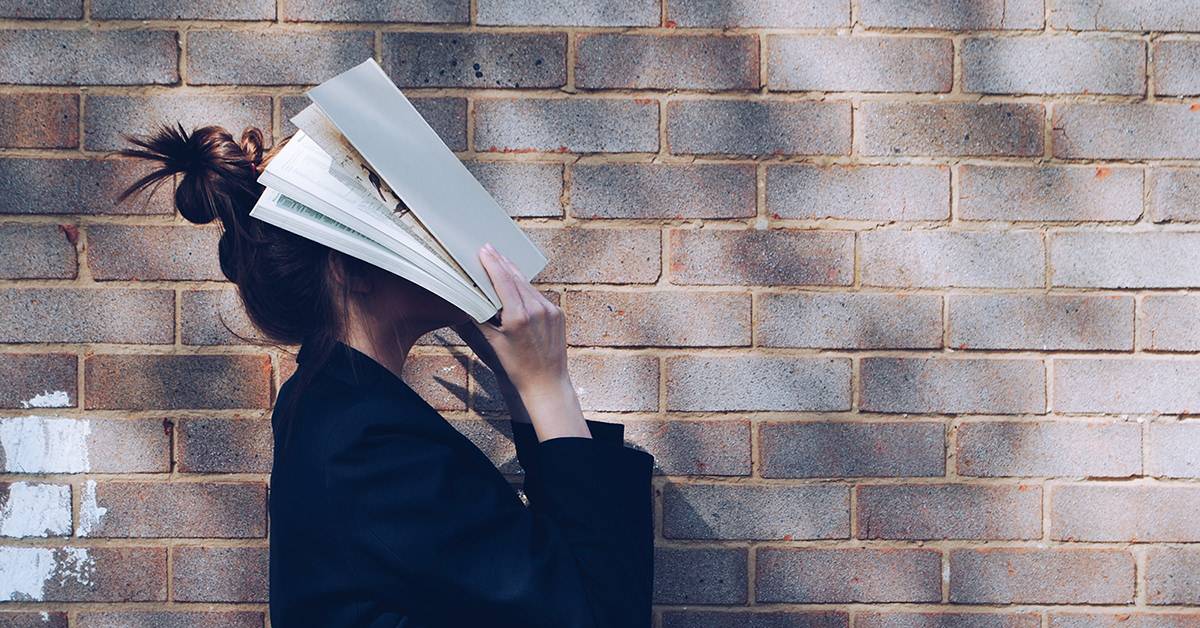 Do you ever doubt yourself when you achieve success? You may be dealing with Impostor Syndrome. Learn more!