5 Concordia Spring Events You Should Attend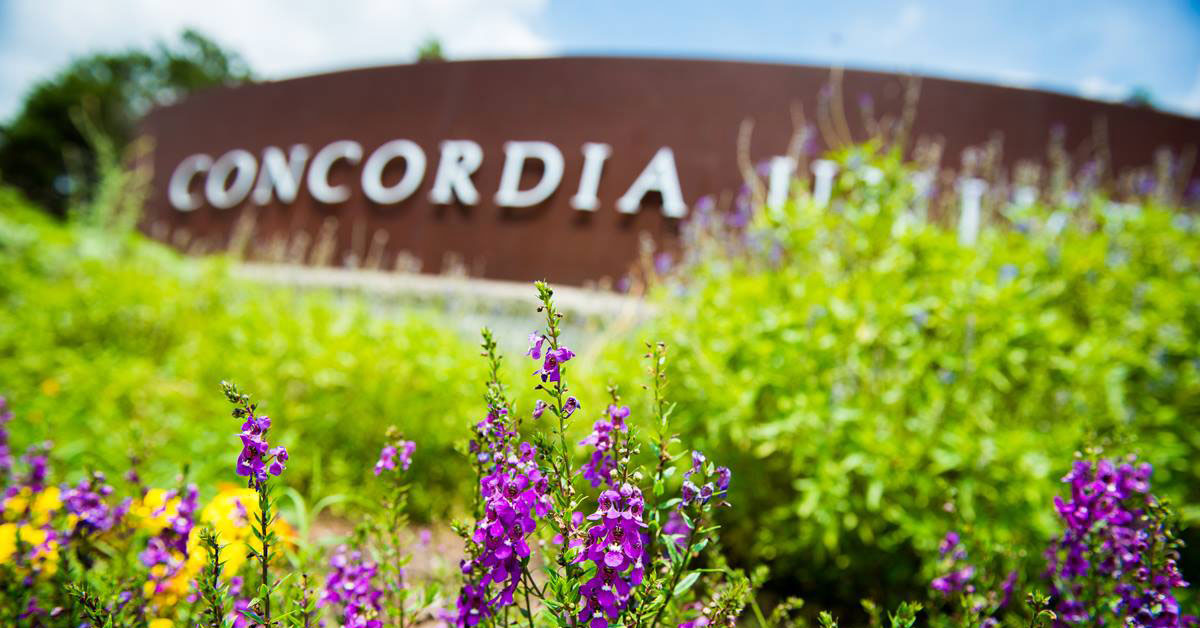 The Spring 2020 semester is in full swing at Concordia University Texas, which means that we've got some wonderful events coming up. Here are five events you don't want to miss!
High School Young Voices Competition
Concordia's School of Fine Arts is hosting its first-ever Young Voices Competition for local high schoolers. You're invited to attend the Evening Finalists' Recital, where talented classical singers will compete for cash prizes.
When: January 18
Where: Chapel
IncubatorCTX Speaker Series
Hear from successful entrepreneurs at the IncubatorCTX Speaker Series.
IncubatorCTX is located on Concordia's campus in Building B and exists to help startups and new businesses launch into the marketplace by providing valuable resources to its members.
When: January 16, February 13, March 5, April 16
Where: IncubatorCTX
Pitch Perfect Competition
The Pitch Perfect Competition is a contest hosted by IncubatorCTX in which five teams of college students from the Greater Austin area pitch their startup ideas to a panel of judges. Make sure to join us after the competition for a luncheon, where the winning team will be announced.
When: February 20
Where: Chapel and IncubatorCTX
Concordia Crossing 2020
Concordia Crossing is our annual homecoming celebration. Bring your family and friends, and enjoy a weekend full of celebrating all things Concordia. You have the opportunity to attend a professional seminar, worship God with fellow Concordians, attend the tailgate and so much more!
Check out Concordia Crossing 2019.
When: March 6–8
Where: Concordia Campus
Spring 2020 Commencement
One of the most exciting events is commencement at the end of the semester. Families, friends and the Concordia community gather together to cheer on a new group of Concordia graduates, and it's an amazing experience.
You'll hear an inspiring message for the commencement speaker and watch Concordia students become Concordia alumni.
Keep checking the CTX Commencement page for updates on Spring 2020 commencement.
When: April 25
9 a.m. Undergraduate Ceremony
1 p.m. Graduate Ceremony
Where: Riverbend Centre