EdD
,
BBA
,
MBA
,
Academics
CTX 101: Types of College Degrees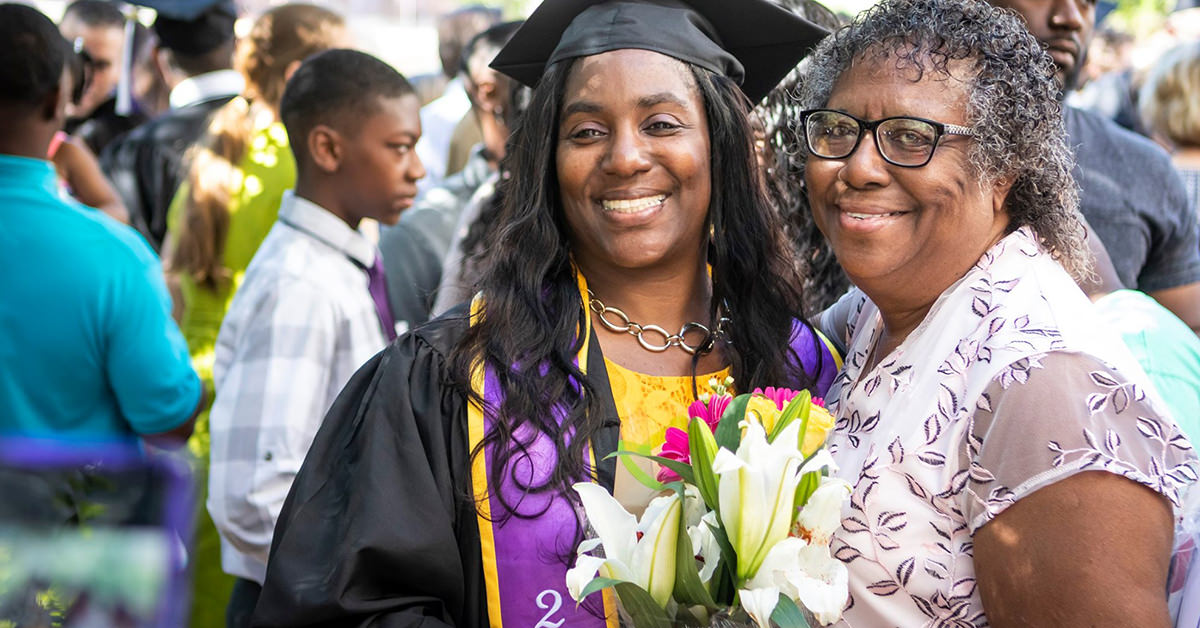 Learning the language of higher education can be overwhelming, but we're here to help! We hope this guide will clarify the levels of degrees and how they differ.
Undergraduate Degree
There are two types of undergraduate degrees: associate's degree and bachelor's degree.
An associate's degree is a two-year degree that typically prepares students to enter a career or to transfer to a four-year university.
A bachelor's degree is a four-year degree that provides information and exposure to a specific field of study. CTX offers multiple types of bachelor's degrees, including:
Bachelor of Applied Arts (BAAS) — The degree prepares students who have earned an associate's degree to enter management.
Bachelor of Arts (BA) — You will study a wider range of subjects with a BA, which can help you become a better problem solver.
Bachelor of Business Administration (BBA) — Geared for business students, we offer four concentrations within the BBA.
Bachelor of Science (BS) — The BS digs deeper into a specific major, but it typically doesn't provide as wide a range of subjects as the BA offers.

Master's Degree
To earn a master's degree, you must first earn your bachelor's degree. This level of degree is required by many positions (particularly for managerial or executive positions) and often opens you up to more professional opportunities.
CTX offers a Master of Business Administration, which takes just 5 semesters to complete, and a Master of Education, which can range from 16 months to two years depending on the specialization.
Doctoral Degree
A doctorate is the highest level of degree you can obtain. Faculty members often obtain their doctorates because the degree offers opportunities to advance in the field of higher education. Concordia's Doctor of Education can be completed in three years.