Philanthropy Leadership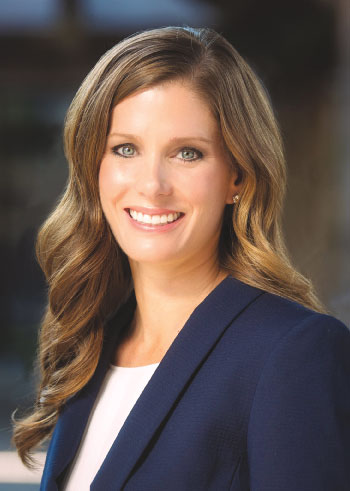 Dr. Lynette Gillis, CFO
Great things are happening for Concordia University Texas (CTX), and I invite you to embark on a journey with us to change lives and ultimately further the mission of Jesus Christ. When you choose to make a gift to CTX, you are not just making a financial contribution. You are THE key to a gateway of success for our students, faculty and staff.
This year, we are rolling out a new mission statement that embodies everything we stand for and depicts the culture and attitude that we want to display as a university.
Concordia University Texas empowers students of all backgrounds to lead lives of critical thought, compassionate action, and courageous leadership. As a liberal arts university rooted in the Lutheran tradition and affiliated with the Lutheran Church-Missouri Synod, Concordia develops the mind, heart, soul, and body, preparing leaders for lives of service.
The students at CTX depend upon support from alumni, friends and family to help pave the way to their future. We couldn't do it without you, and I thank you in advance for your generosity. We are incredibly grateful for our supporters, and we know that God is doing great things through you!
To learn more about the specific programs that you can support, please visit Where to Give.
If you'd like to learn about the types of gifts you can give, please visit Ways to Give.
For more information on giving, please email Giving@Concordia.edu or contact a Philanthropy Team member below.
---
Development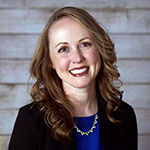 Amanda Keeter
Director of Philanthropy
512.313.4321
amanda.keeter@concordia.edu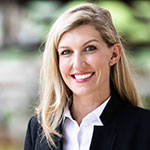 Tiffany Johnson
Associate Vice President of Philanthropy
512.313.4109
tiffany.johnson@concordia.edu
---
For details regarding the legal or tax implications of your charitable giving, please consult your preferred legal counsel or financial professional.