Join us and embark on a journey to change the lives of students, families, and communities.
Engaging with Concordia University Texas by investing resources of time, expertise, or treasure helps the University achieve its mission to empower students of all backgrounds to lead lives of critical thought, compassionate action, and courageous leadership.
The students at Concordia benefit greatly from the support of alumni, friends and family to help pave the way to their future. The University could not be successful with out you. Thank you for your generous support.
Office of Philanthropy
Meet the Team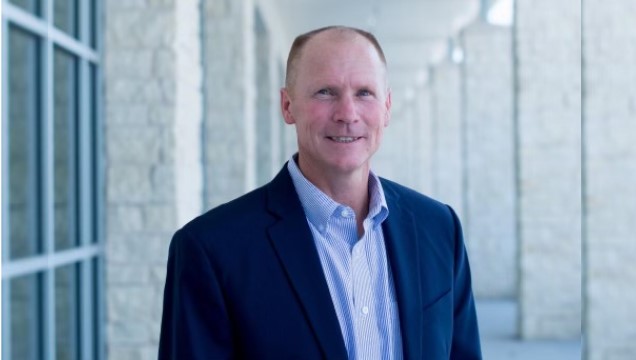 Patrick Carlove, Vice President of the Office of Philanthropy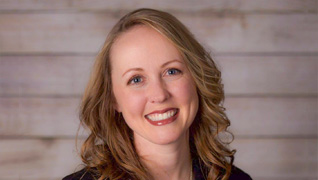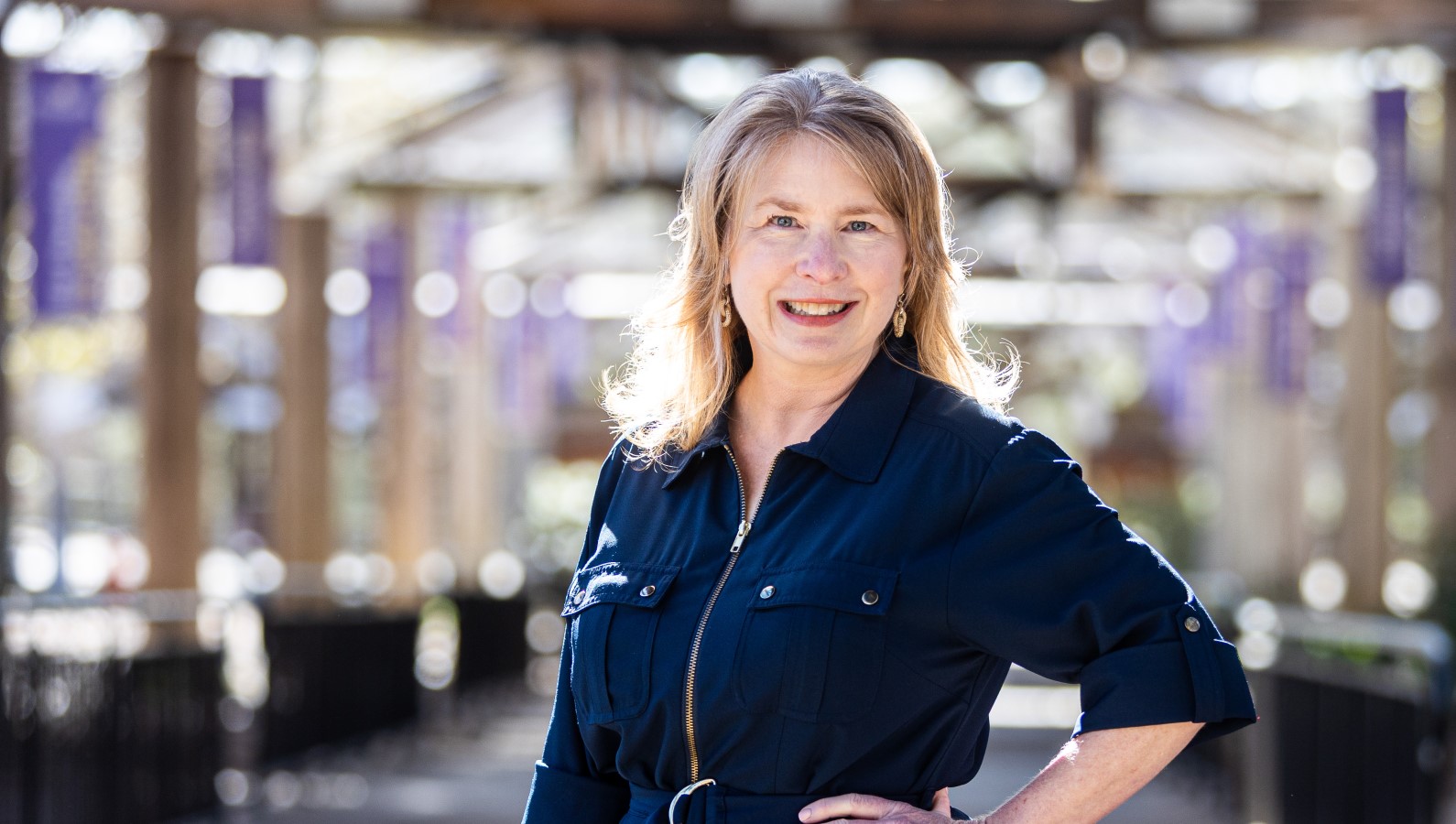 For details regarding the legal or tax implications of your charitable giving, please consult your preferred legal counsel or financial professional.