Discover Your Leadership Potential at Concordia
Concordia provides a multitude of opportunities to develop and refine your leadership abilities. For instance, becoming a Peer Leader or a CTX Traditions Team Leader offers a chance to lead your peers and contribute to the campus community. These courses are highly selective, requiring an application process. Beyond these programs, there are numerous leadership opportunities available across campus, including Student Activities, Residential Life, Admissions, and more. Embrace the chance to make a positive impact and unleash your leadership potential at Concordia.
Peer Leaders
Join the passionate and dedicated Concordia Peer Leaders who help fellow students succeed. Paired with professors, they facilitate discussions, activities, and course development in Life & Leadership classes, building a cohesive classroom environment. Peer Leaders are role models and mentors, known for school pride and creating connections on campus. By joining, you gain valuable leadership experience, make lasting connections, and positively impact your peers.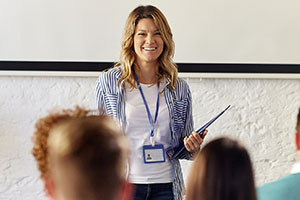 Primary Responsibilities & Duties

Work with the instructor to collaborate on in-class instruction and activities for the course.
Attend all classroom sessions of Life & Leadership. Coordinate with the course instructor to lead some classes/activities.
Attend the Freshmen Seminars with Life & Leadership class. Help students become independent learners through encouragement and support.
Model healthy choices for students in and out of the classroom.
Encourage students to get involved in campus activities and organizations.

Requirements

Must have successfully completed Life & Leadership.
Must have a cumulative GPA of 2.75.
Must be enrolled full-time at Concordia Texas (12 or more hours) in the Fall term.
If selected as a Peer Leader, the students must enroll in LDR 3301 Peer Leaders for the Fall term
Attend the Leaders Retreat (Spring term – specific date will be on application)
Attend August training (week before school - specific date will be on application)
Attend specified events the weekend before Fall term starts (specific dates will be on application)

**Note: If you have not taken LDR 2201 yet, this course will serve as a substitute for that course. If you have already taken LDR 2201, this course will be an upper-level, 3-credit hour elective.
To apply to be a Peer Leader for the Fall 2024 semester, complete the application below and get at least one recommendation from a Concordia faculty or staff member. Applications are open starting after October 23, 2023 - November 2nd. Interviews will be November 8-10.
Meet the 2024 Peer Leaders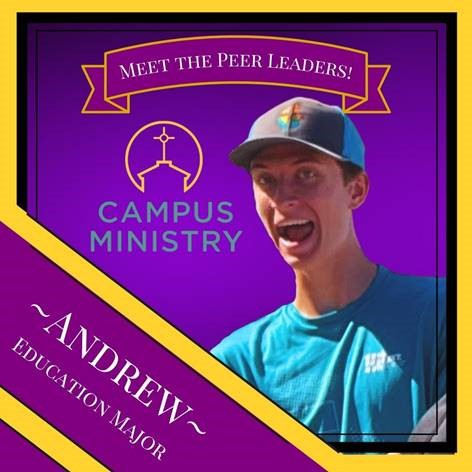 Andrew Couser
Education Major
General Campus Spirit Enthusiast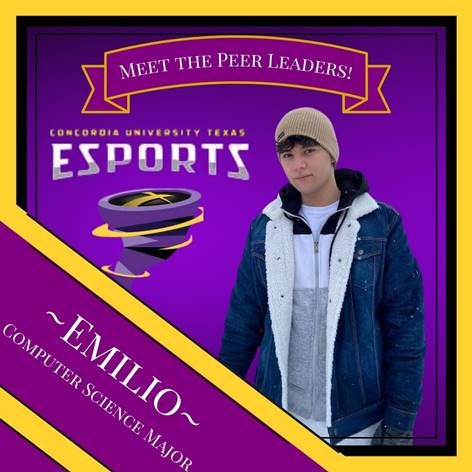 Emilio Nouel
Computer Science Major
Esports & Trailblazers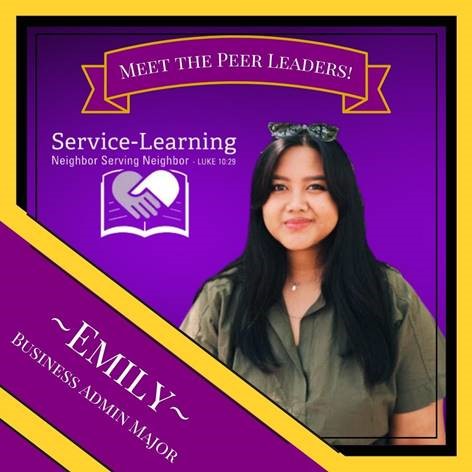 Emily
Business Administration Major
Service-Learning Enthusiast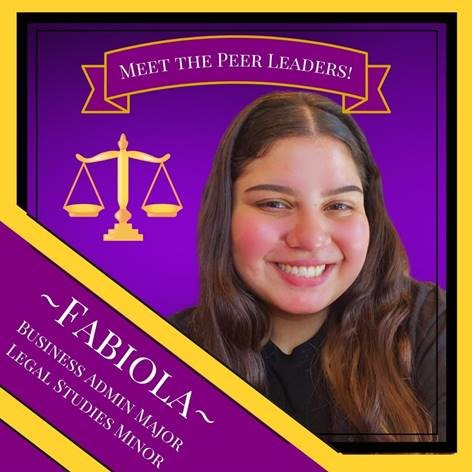 Fabiola Salazar Gomez
Business Administration Major
Trailblazers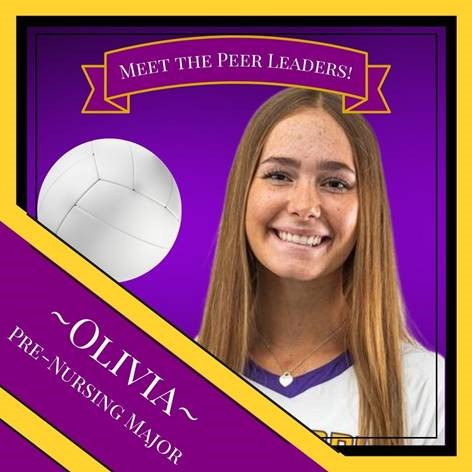 Olivia Robinson
Pre-Nursing Major
CTX Volleyball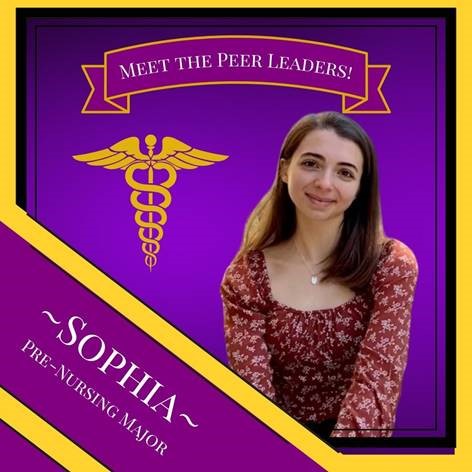 Sophia Staggs
Pre-Nursing Major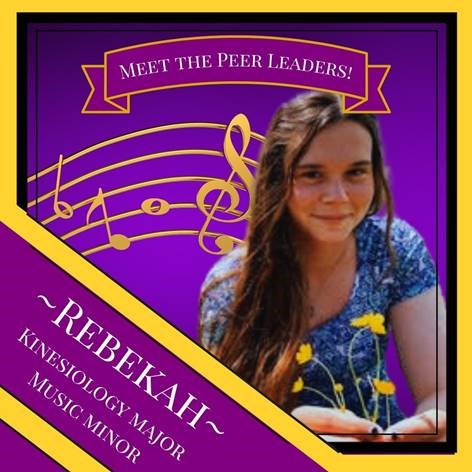 Rebekah Johnson
Kinesiology Major
CTX Softball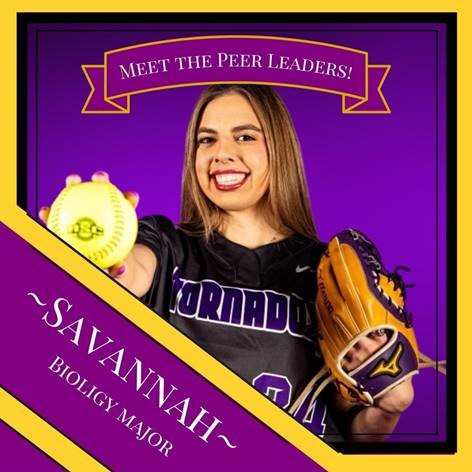 Savannah Gomez
Biology Major
CTX Softball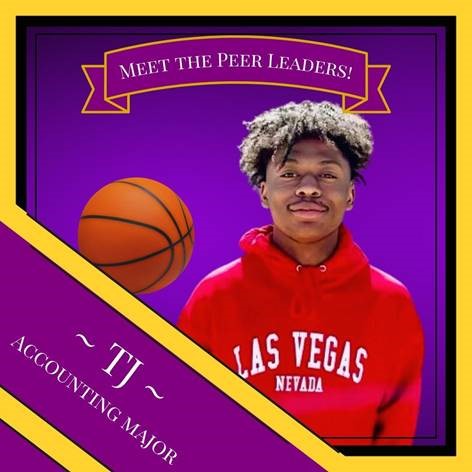 TJ Collins
Sports Administration Major
CTX Basketball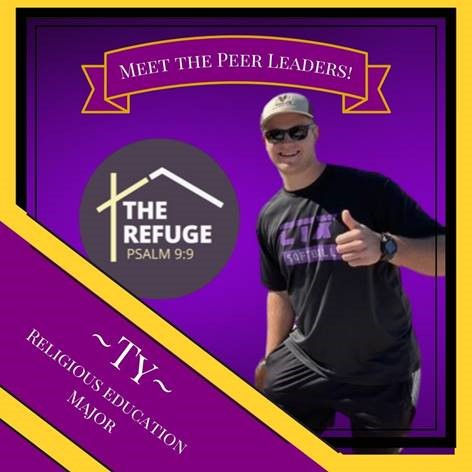 Ty Broyles
Religious Education Major
Campus Ministries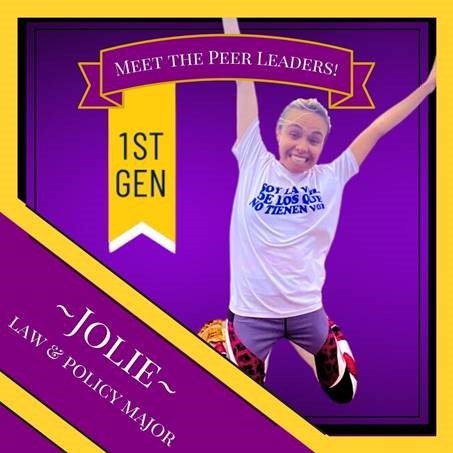 Jolie Cadiente
Political Science Major
General Campus Spirit Enthusiast