Transform Lives through Movement and Science with Kinesiology at Concordia University Texas.
Unlock your potential to make a difference by studying Kinesiology at Concordia University Texas. Our program is designed to equip passionate individuals like you with the knowledge and skills to transform lives. With a focus on practical application and hands-on learning, our small class sizes provide a supportive environment where you can thrive. Gain an in-depth understanding of the human body and obtain specialized nationally recognized certifications, enhancing your career prospects in fields such as teaching, coaching, sports administration and personal training.
Through internships with professional, college and high school sports teams, in addition to physical therapy clinics, you'll gain real-world experience and develop the practical skills necessary to excel. Join us in the pursuit of empowering others and becoming a catalyst for change with our Kinesiology program.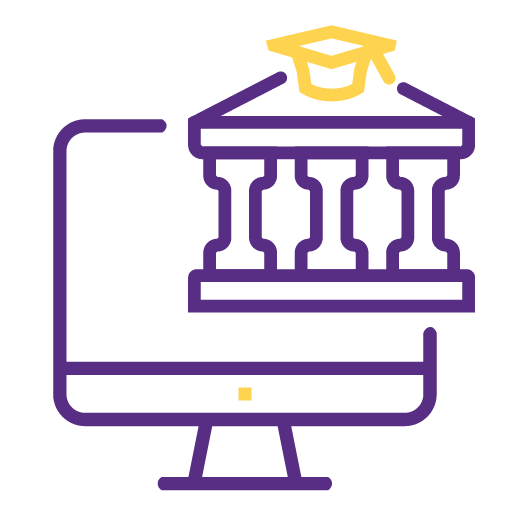 Three Concentrations
---
Earn ≥2 certifications
---
Online or On-Campus
---
Tailor Your Expertise
Our specialized tracks, combined with our comprehensive curriculum and hands-on learning opportunities, empower you to pursue your specific interests and excel in your chosen field.
Sports Administration: Prepare for a leadership role in the sports industry.
Pre-Health: Establish the foundation for a career in physical therapy, occupational therapy, or speech therapy
Fitness Professional: Prepare for roles in coaching, strength and conditioning, and personal training with NASM certifications.
Ignite Your Future in Kinesiology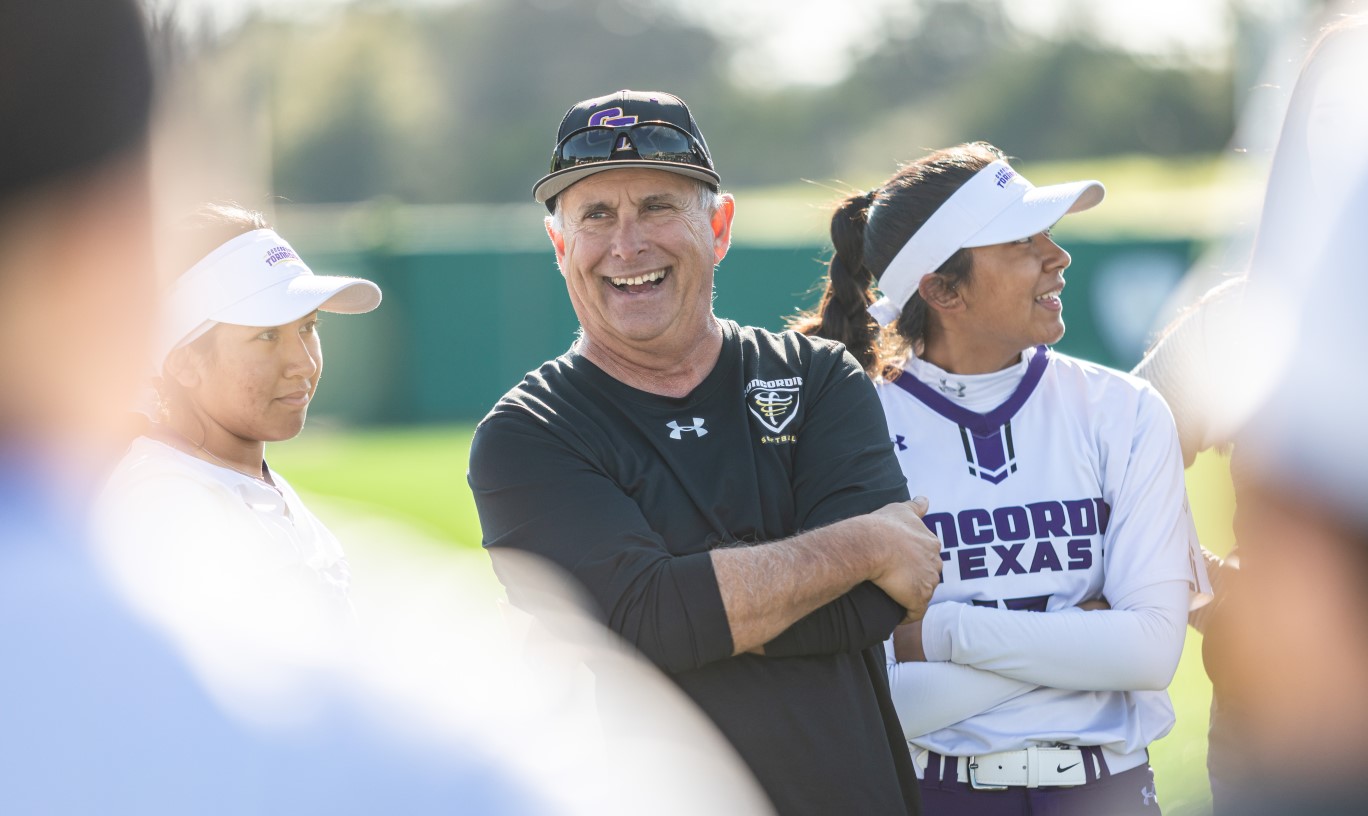 Experiential Learning
Immerse yourself in hands-on learning experiences. Our Kinesiology program emphasizes practical application, allowing you to gain valuable skills through interactive labs, internships with professional, college and high school sports teams, and real-world scenarios. Step into the field prepared with tools to make an immediate impact.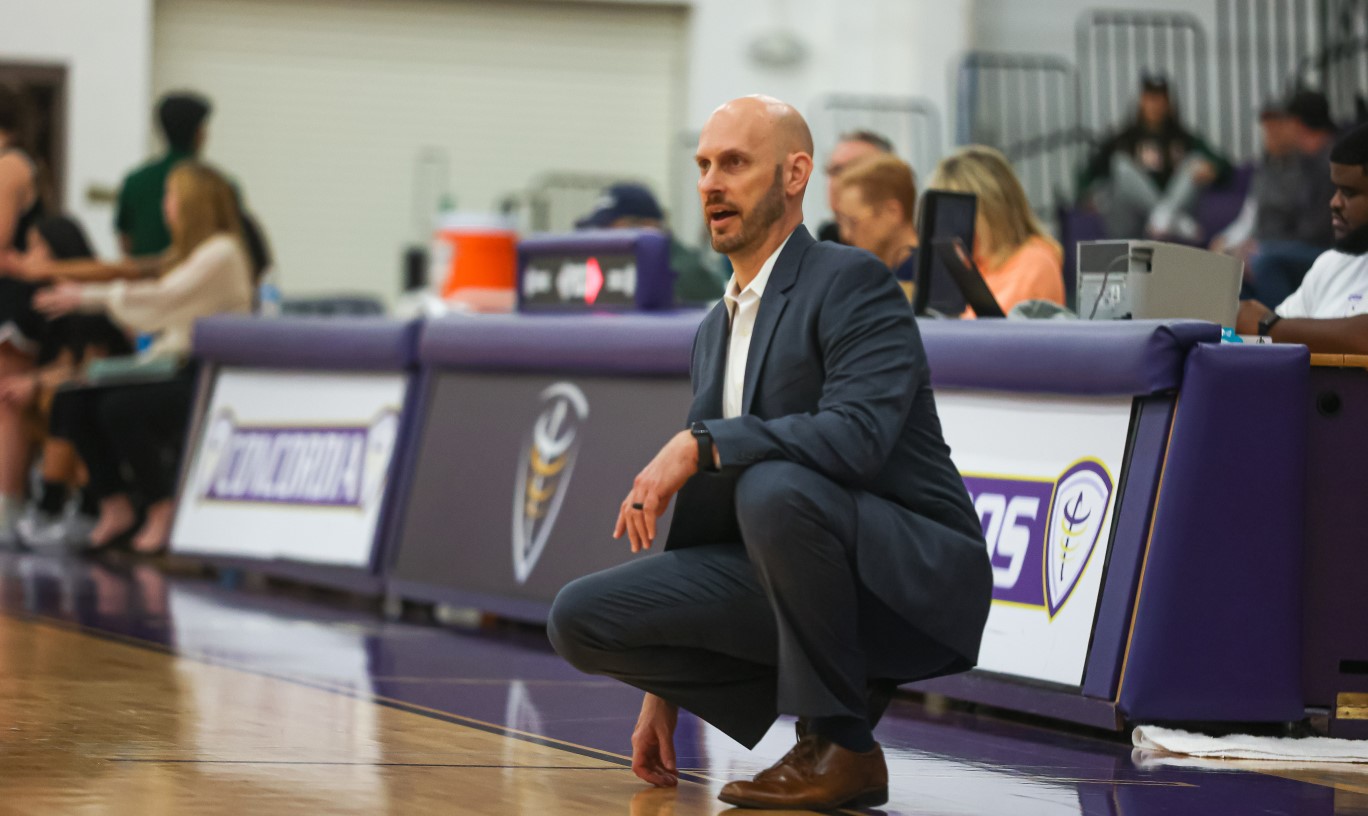 Nationally Recognized Certifications
Elevate your credentials with nationally recognized certifications in Fitness Professional and Pre-Health. These industry-leading certifications, combined with your Kinesiology degree, position you as a qualified expert in your field. Stand out among your peers and confidently open doors to a wide range of career opportunities.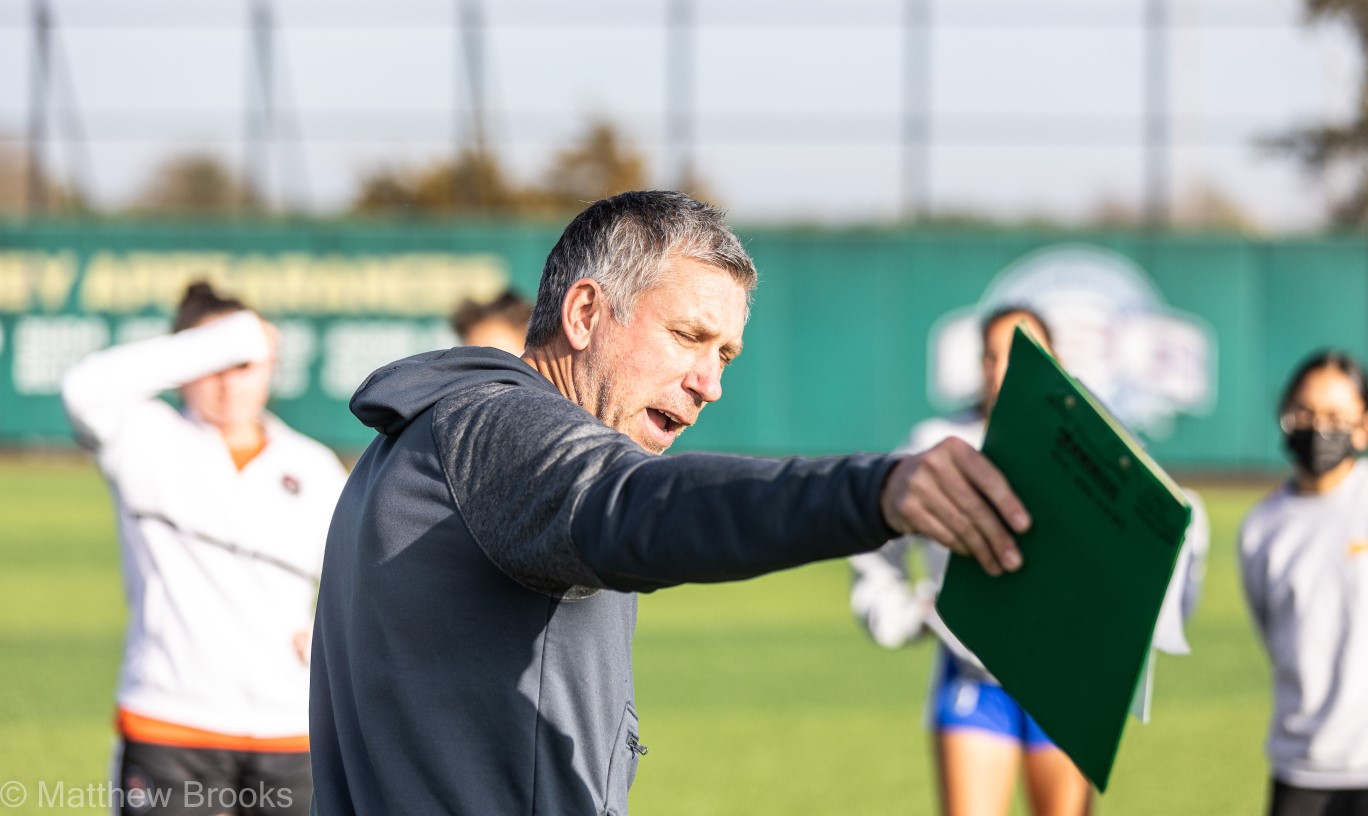 Experienced Faculty
Experience mentorship from our esteemed faculty, who are committed to your success. With small class sizes, you will receive guidance, support, and expertise from professors who genuinely care about your growth. Forge meaningful connections and embark on a transformative educational journey.
Request information today if you're ready to take your Kinesiology education to the next level.
Request Info
Elevate Your Credentials
Stand out with nationally recognized certifications that enhance your professional qualifications.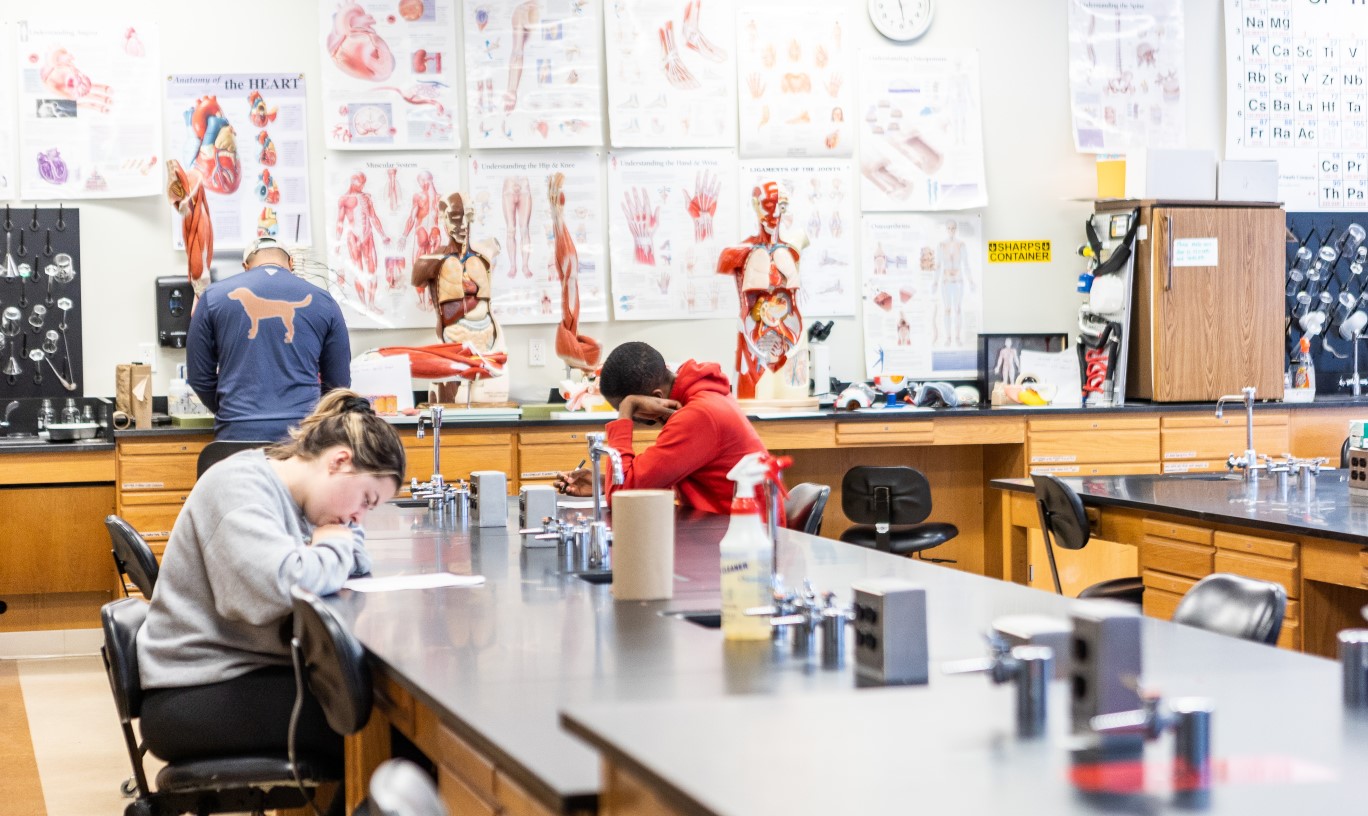 Practical Skills, Applied Knowledge
Gain hands-on experience and apply theoretical knowledge to real-world settings.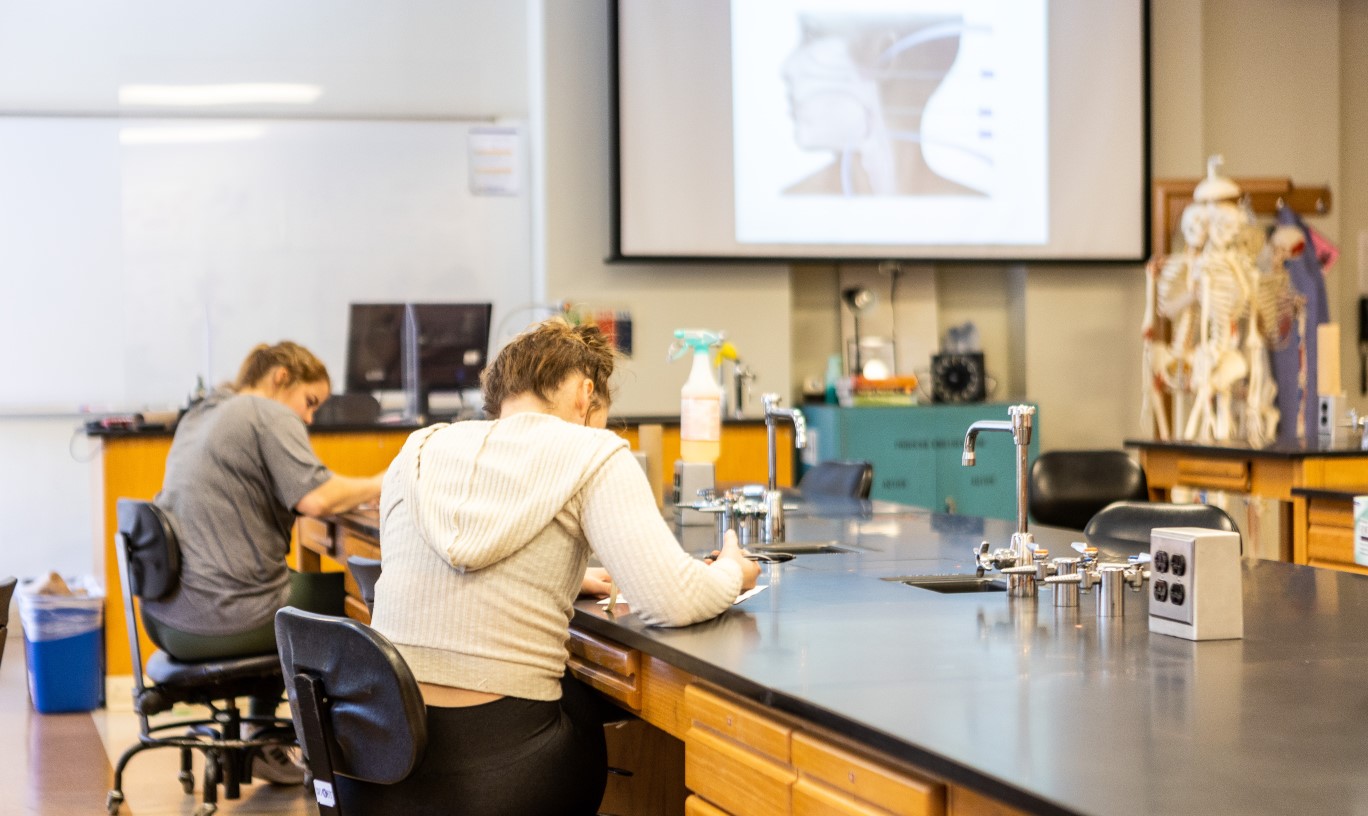 Industry-Driven Preparation
Stay ahead of the curve with courses covering the latest trends, technologies, and research.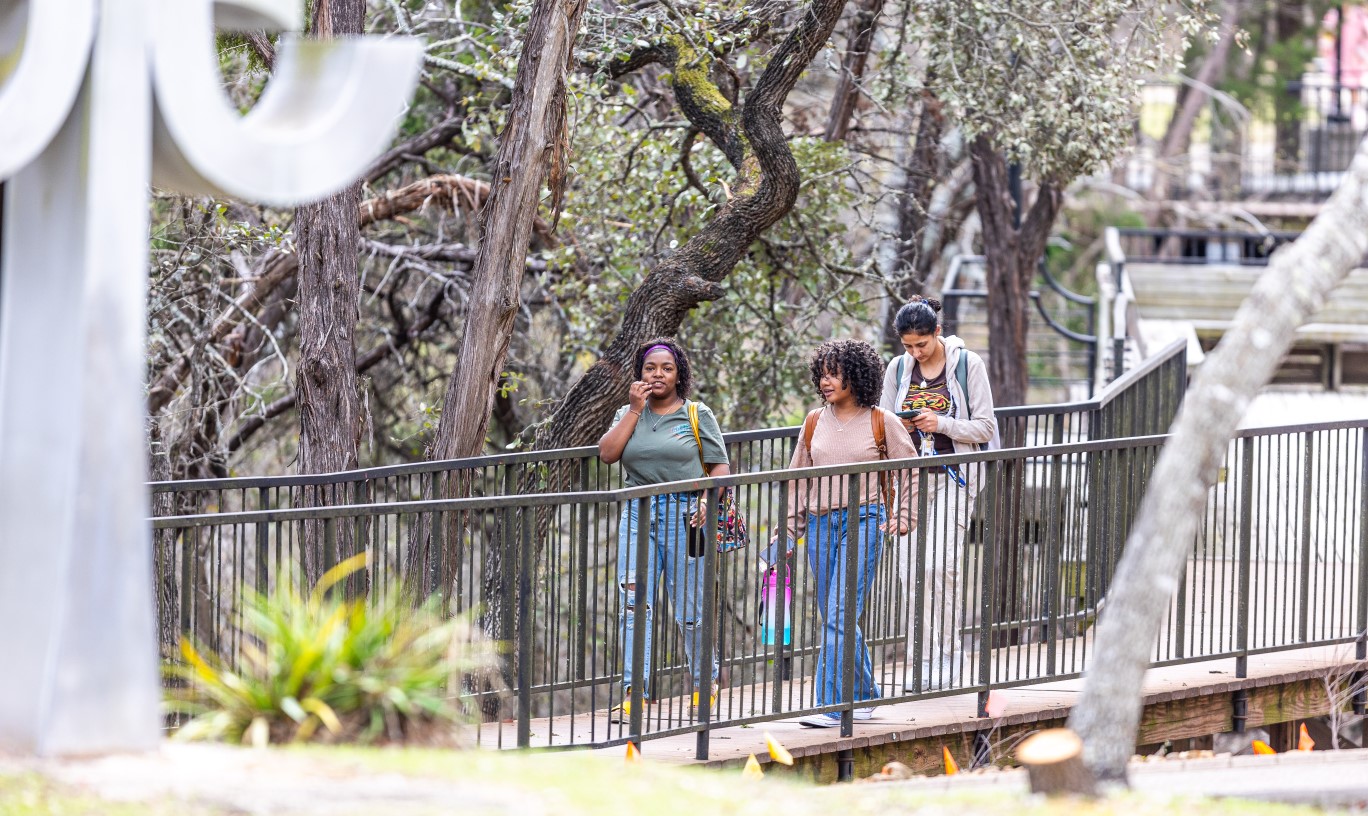 Specialized Certifications
Only a few schools nationwide offer these certifications, let alone a private school in Texas.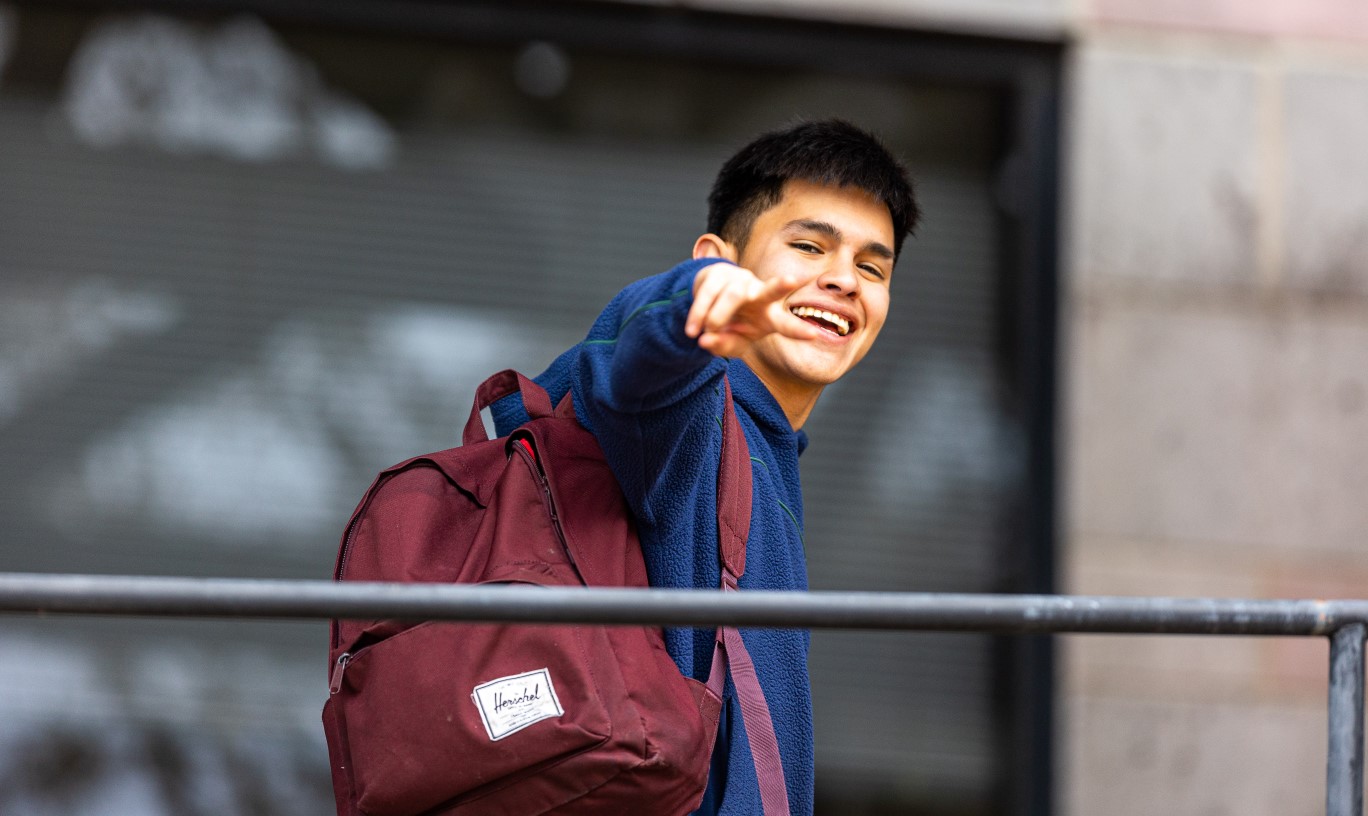 Career Outcomes
Athletics Administrator
Athletic Trainer
Camp Director
Coach
Personal Trainer
Physical Education Teacher
Professional Athlete
Professional Sport Manager

Accreditation

Concordia University Texas is accredited by the Southern Association of Colleges and Schools Commission on Colleges (SACSCOC) to award associate, bachelor's and master's degrees. Contact the SACSCOC at 1866 Southern Lane, Decatur, Georgia 30033-4097 or call 404-679-4500 for questions about the accreditation of Concordia University Texas. 

Admissions requirements

Students coming to Concordia directly from high school with no full-time college experience must have:  

GPA of 2.5 (on a 4.0 scale)  

Students who fall below the above requirement will be evaluated by the Office of Admissions and may still be eligible for admission to Concordia. Please contact your Admissions Counselor if you have questions about achieving admission.  

If you are transferring to Concordia:  

Transfer students with 12 or more college-level credit hours completed must have a minimum 2.0 cumulative GPA.  

Transfer students with fewer than 12 college-level credit hours completed must meet freshman admission requirements.  

Visit our admissions page to learn more.  

Tuition and aid

At Concordia, 100% of our students receive financial aid. View our Financial Aid page  to see how affordable private education can be at Concordia.  

We also offer the Tornado Textbooks program, which can save you money every semester on books and access codes.  

Student resources available

At Concordia, we offer additional resources to ensure your success, including the writing center, math center, speech center and peer tutoring. The CTX Library's eBook collection of over 180,000+ items is available 24/7. The library also provides several Research Guides and Tutorials and you can chat with a librarian 24/7 for additional help. Because you're a person and not just a student to us, mental health screening, resources and support are also available. Check out our mental health page for more information. 

Why study kinesiology at Concordia?

Our program offers a hands-on learning experience that prepares you for diverse career paths in healthcare and sports. From internships with professional sports teams to rigorous coursework, we provide the knowledge and practical skills you need to excel. You'll stand out in the field with nationally recognized certifications and unique learning opportunities.

What will I learn in the kinesiology program?

In-Depth Understanding: Delve into subjects like Musculoskeletal Anatomy and Biomechanics to comprehensively understand the human body.

Hands-On Experience: Engage in practical learning simulating real-world scenarios encountered in physical therapy and athletic training settings.
Learn from Industry Professionals: Benefit from who share practical insights and discuss the challenges and opportunities in your future career.
Explore Specialized Areas: Customize your learning by focusing on areas such as coaching, athletic training

What motivates the Department of Kinesiology?

The Department of Kinesiology is driven by a passion for developing compassionate professionals who make a positive impact in healthcare and sports. Our dedicated faculty and staff are committed to equipping students with the knowledge and skills needed to excel in their chosen fields.

Through engaging performances and dynamic collaborations, our Kinesiology students and faculty contribute to the vibrant community of Concordia University Texas. They provide valuable services, including supporting university events, delivering exceptional athletic training, and promoting active lifestyles within the campus and beyond.
Join our Department of Kinesiology and become part of a community that values excellence, service, and the transformative power of physical well-being.
Request Info