Concordia University Texas Blog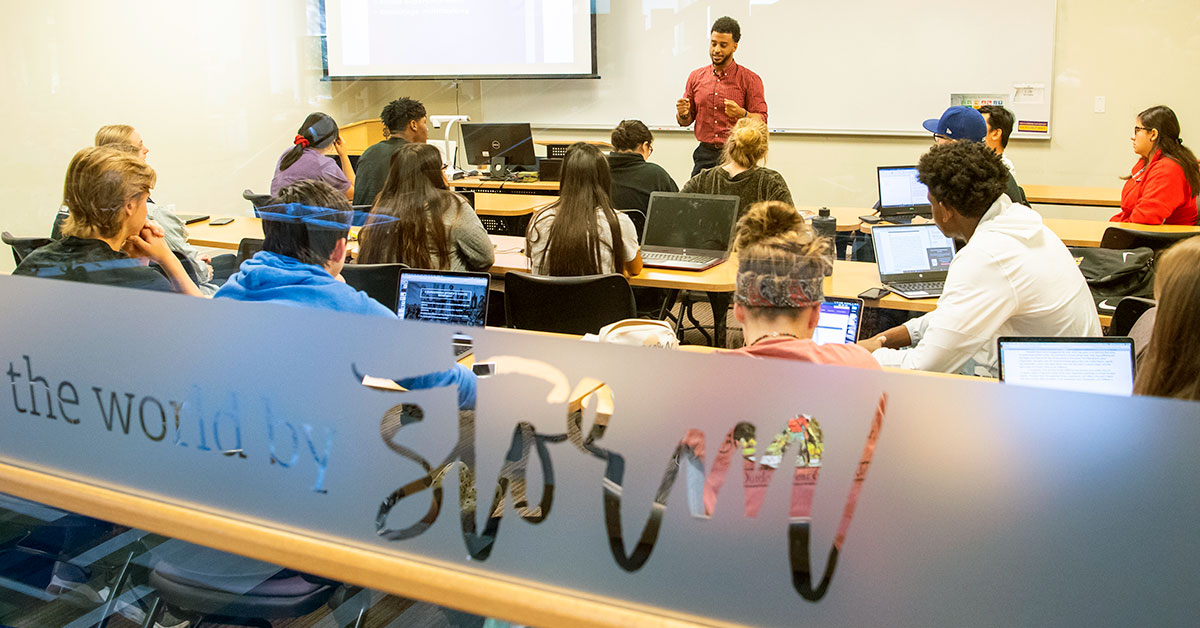 Did you know that a professor's official title can tell you a lot? Discover the differences between the different rankings of professorship.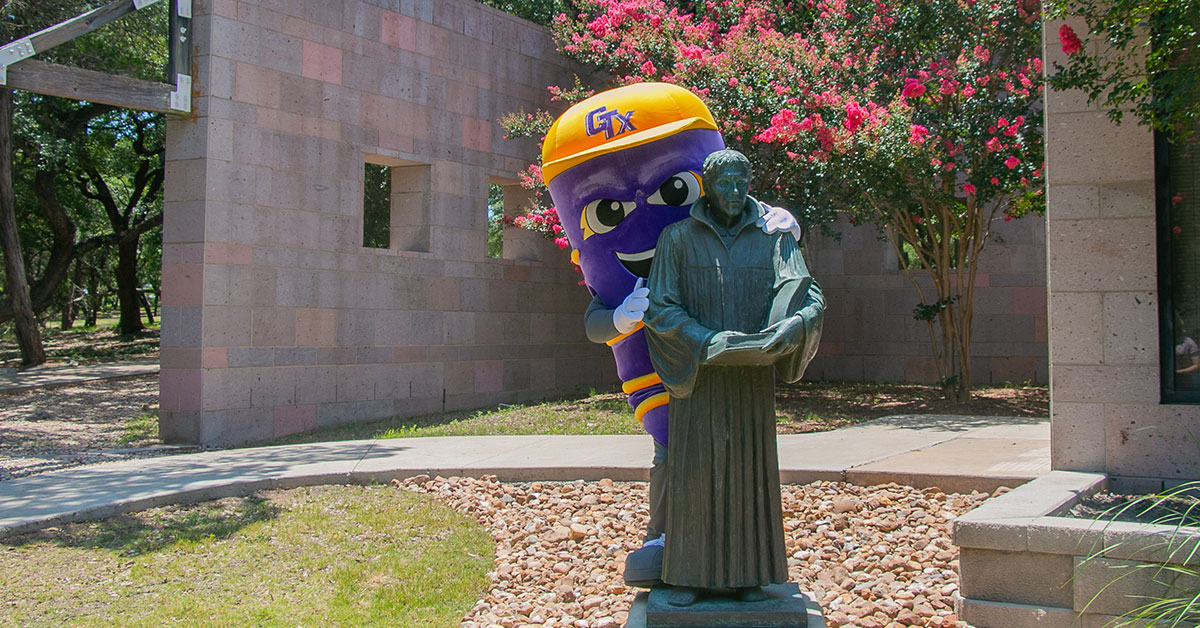 View the fascinating history of Concordia through the eyes of the University's mascots.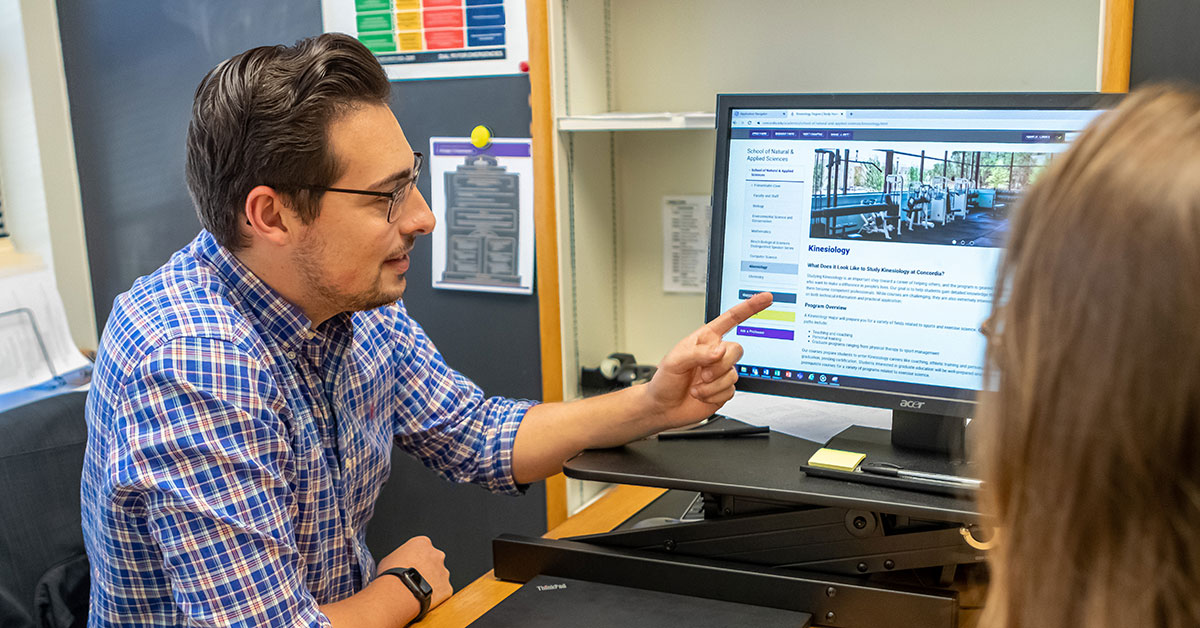 Learn how to navigate Concordia's academic catalog.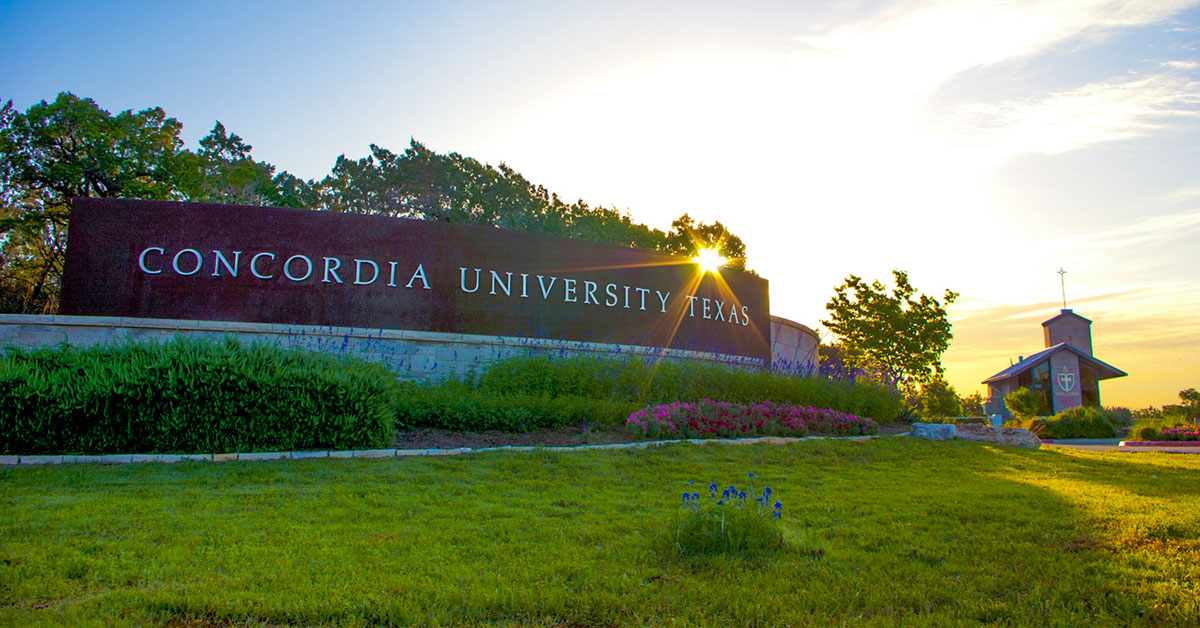 Learn why Concordia is designated as a university and what that means for your education.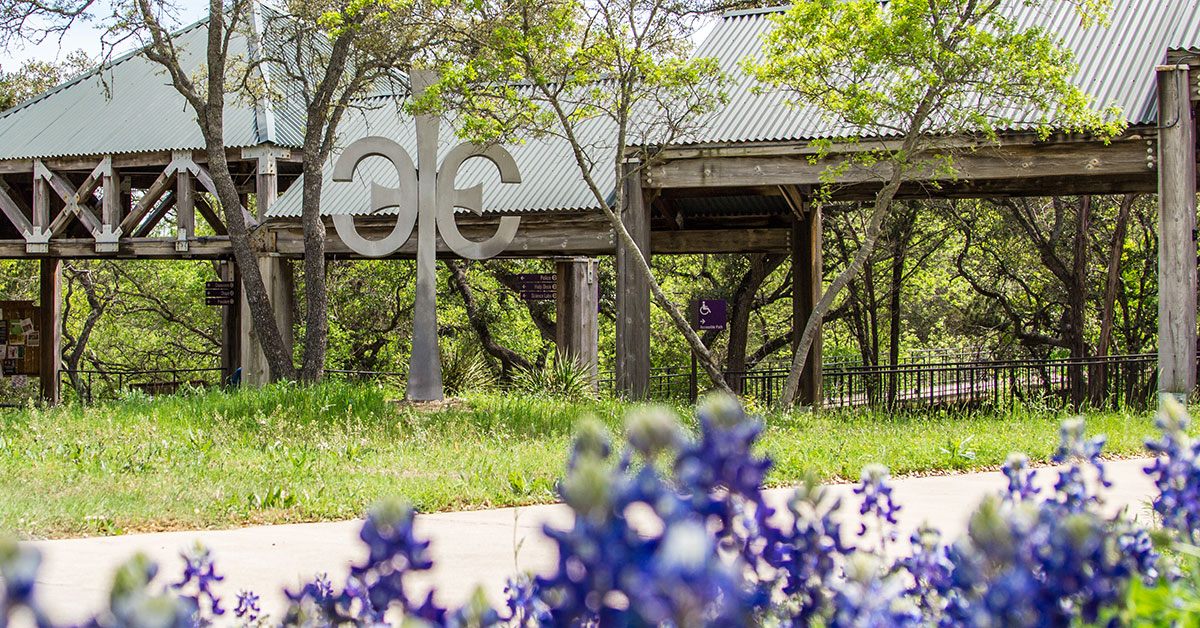 Landmarks are located all around Concordia's beautiful campus. Learn more about five important landmarks on campus.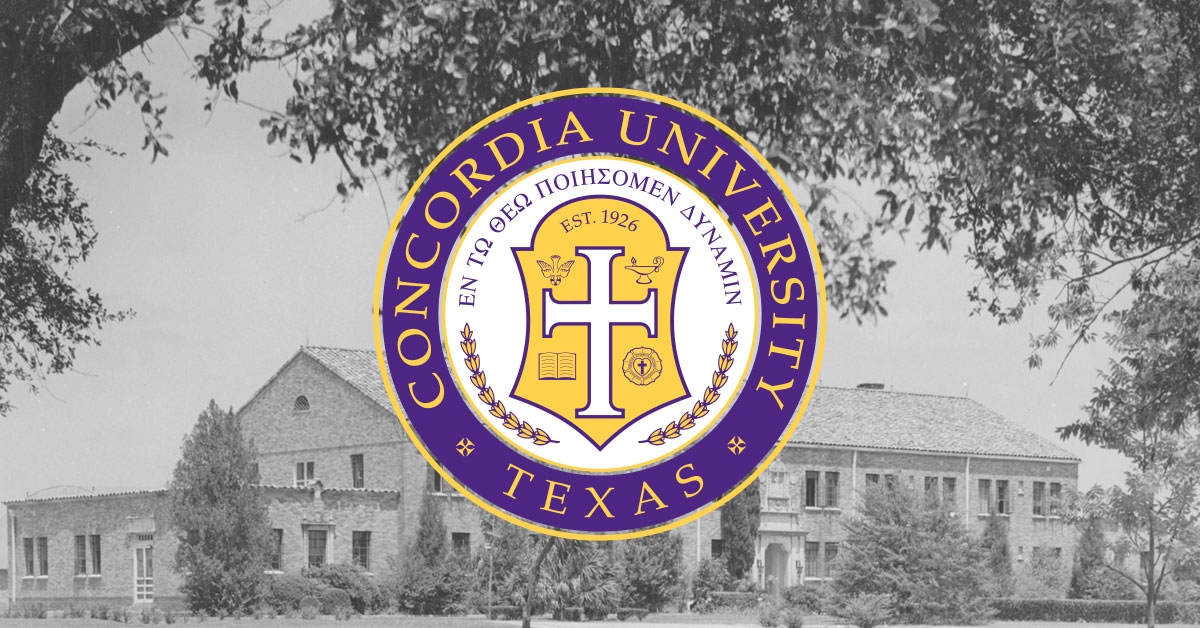 Do you know all of the meanings behind the Concordia seal? Find out!