Concordia University Texas Blog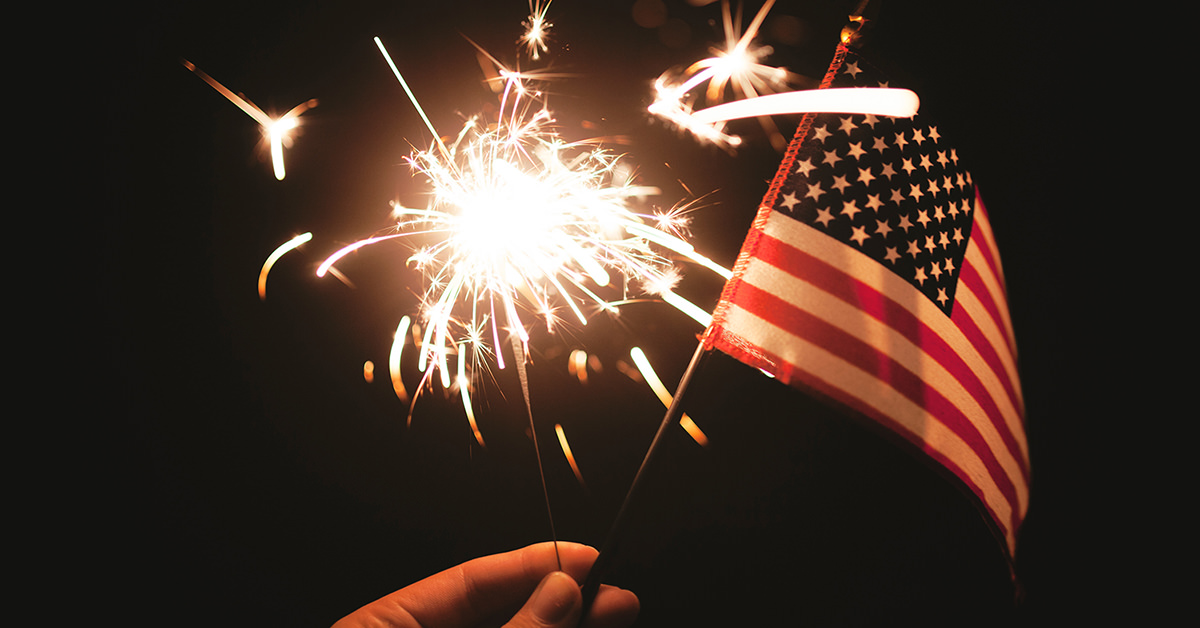 Discover the little quirks that make our Independence Day great!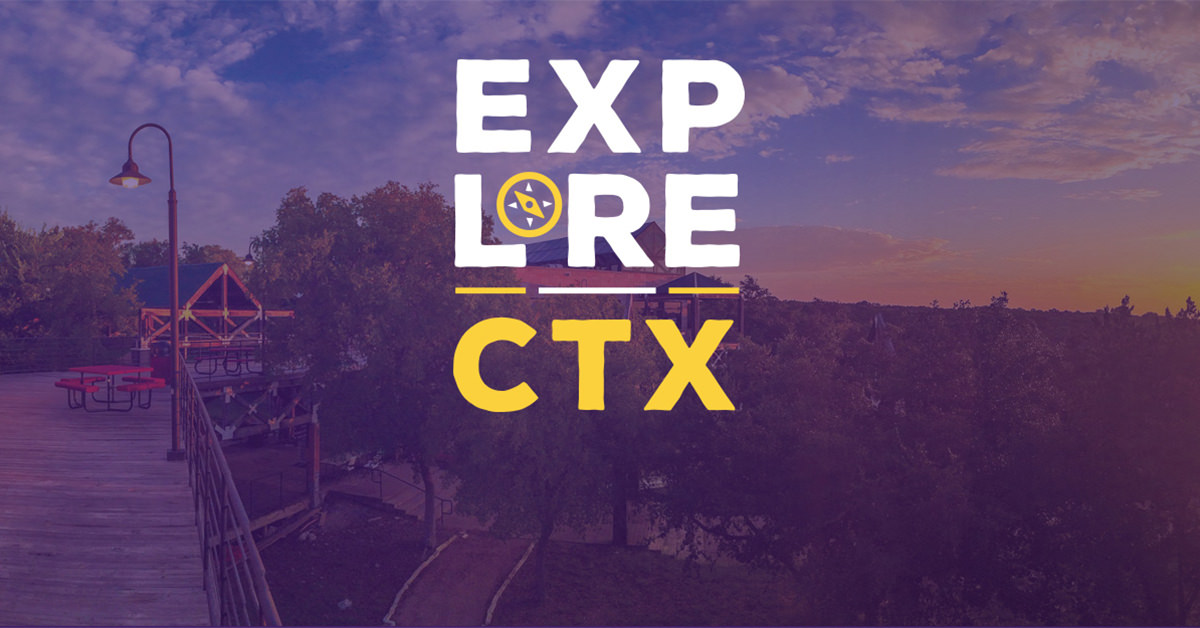 Explore CTX is quickly approaching. Here's why you should attend & what to expect!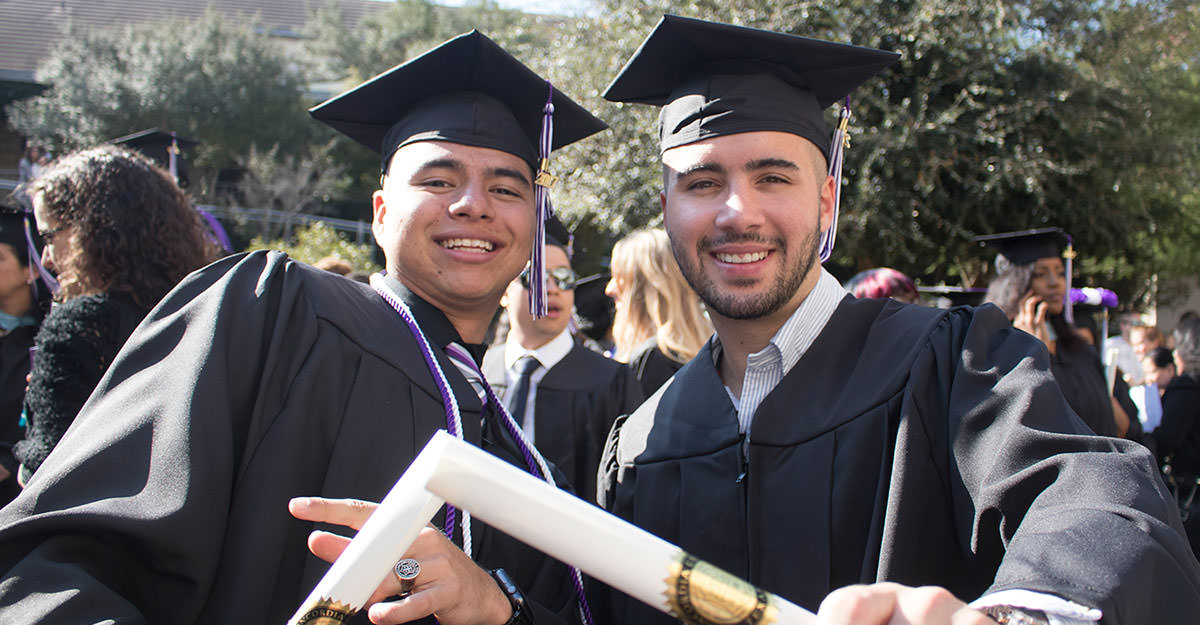 Congratulation to all of our CTX students who are graduating this spring! Here are some tips to help your graduation day go smoothly.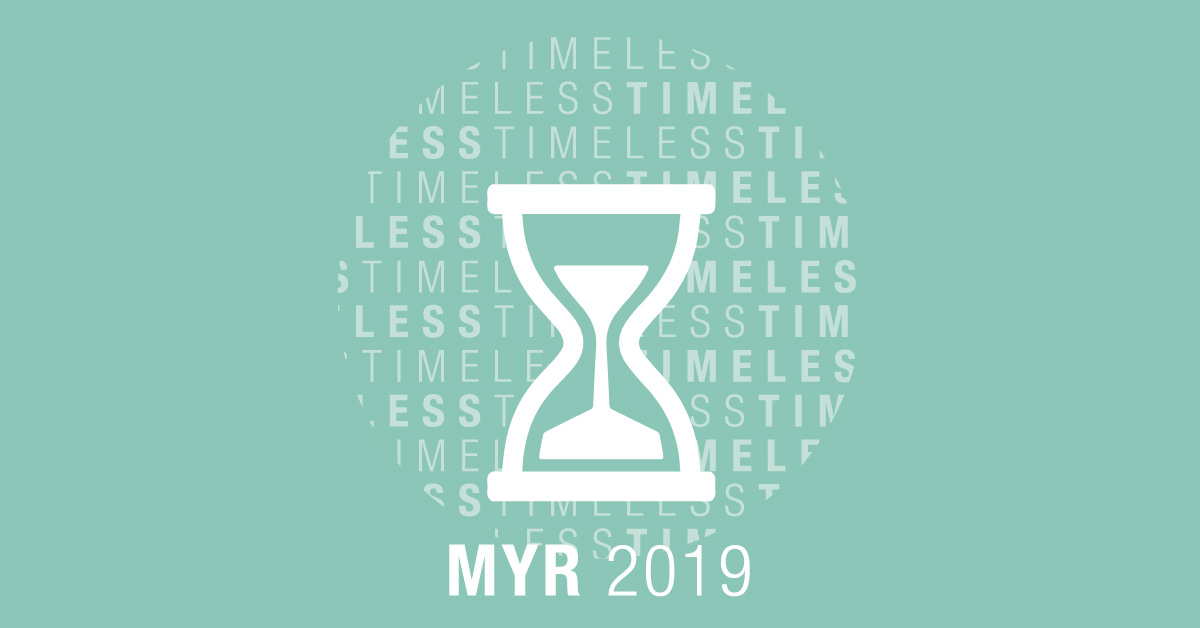 CTX hosts the Missional Youth Retreat every year. Discover more about the summer event.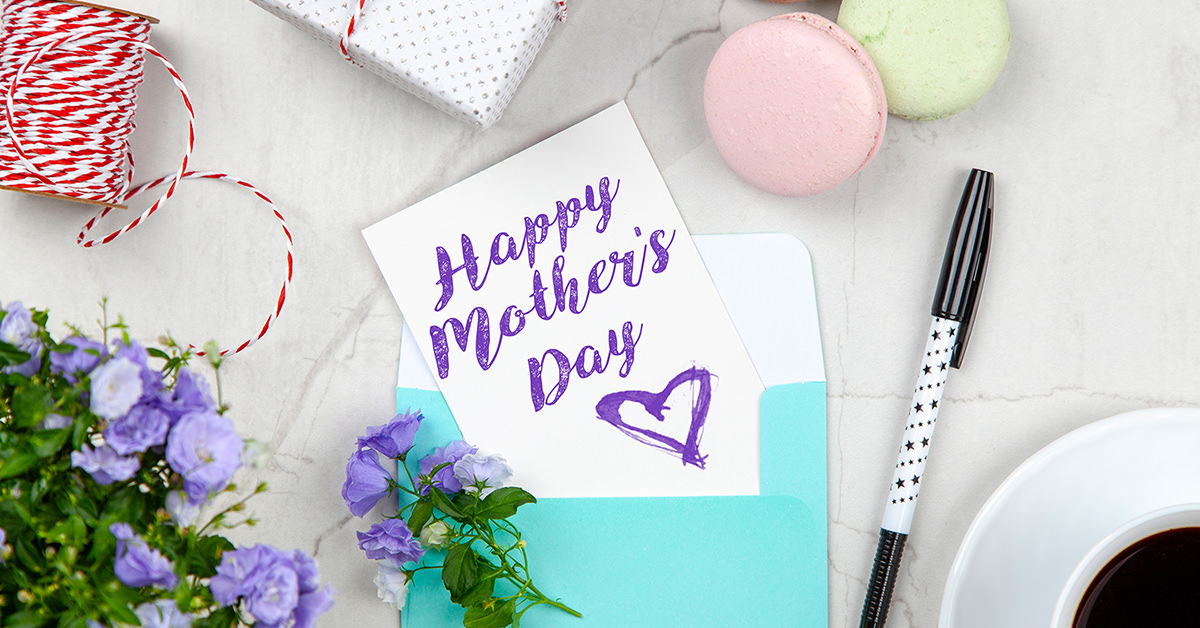 Can't think of what to get your mom for Mother's Day? Here are 7 unique gift ideas.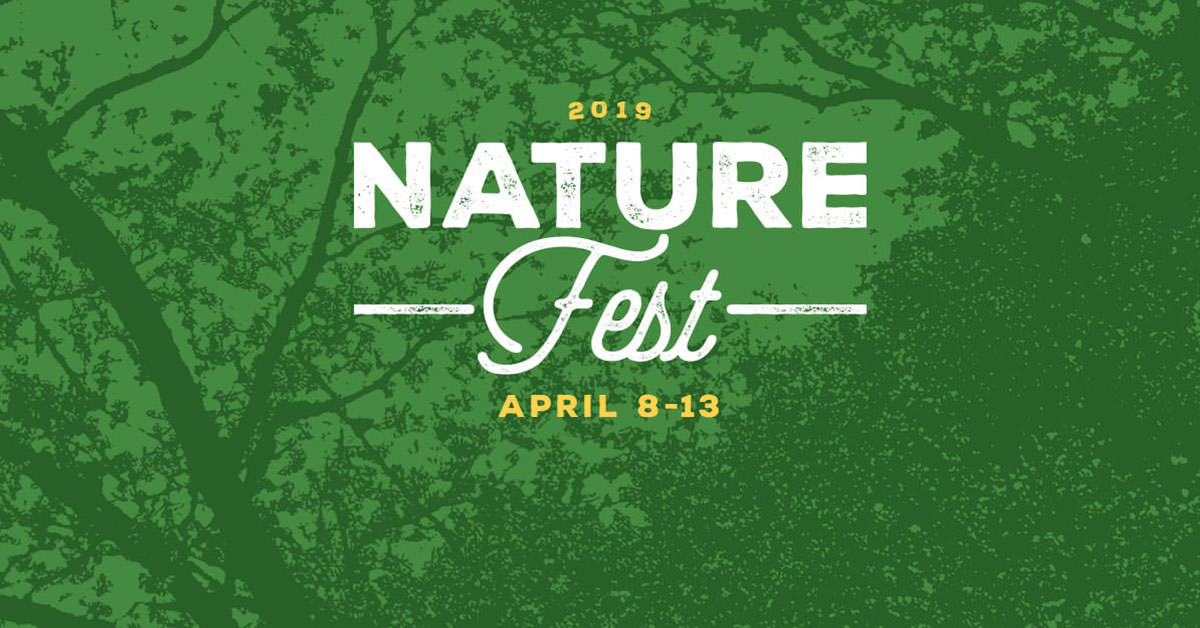 There are so many wonderful ways to celebrate CTX Nature Fest. Here are 5 events you don't want to miss!