Concordia University Texas Blog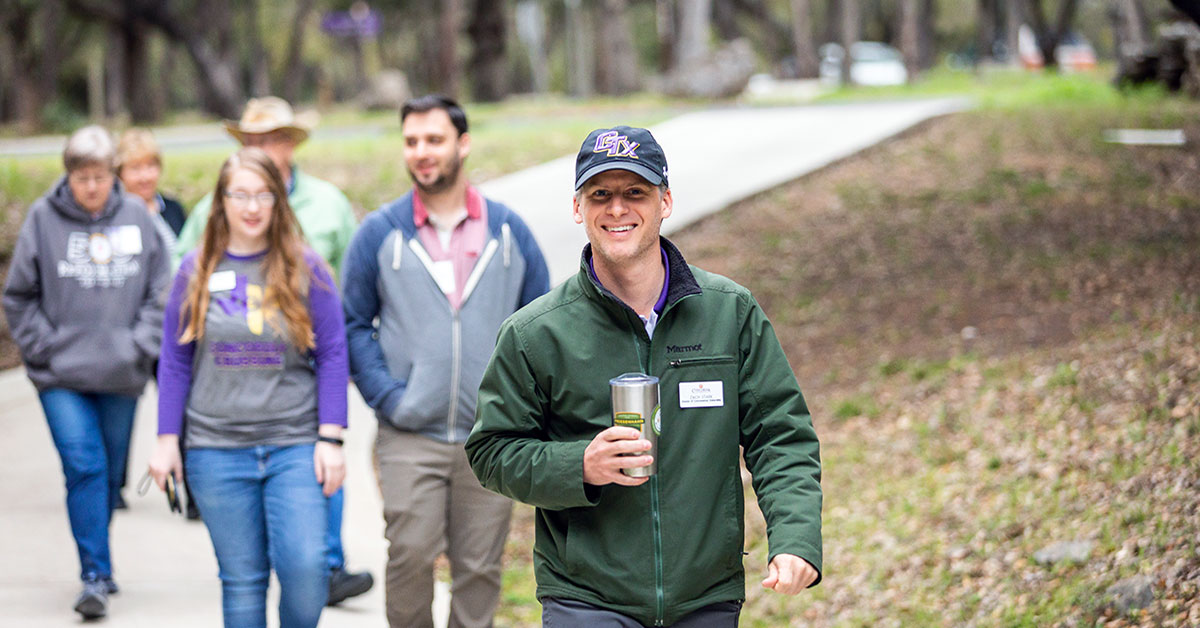 Zach Stark leads Concordia's initiatives to protect, preserve and manage the University's incredible natural resources.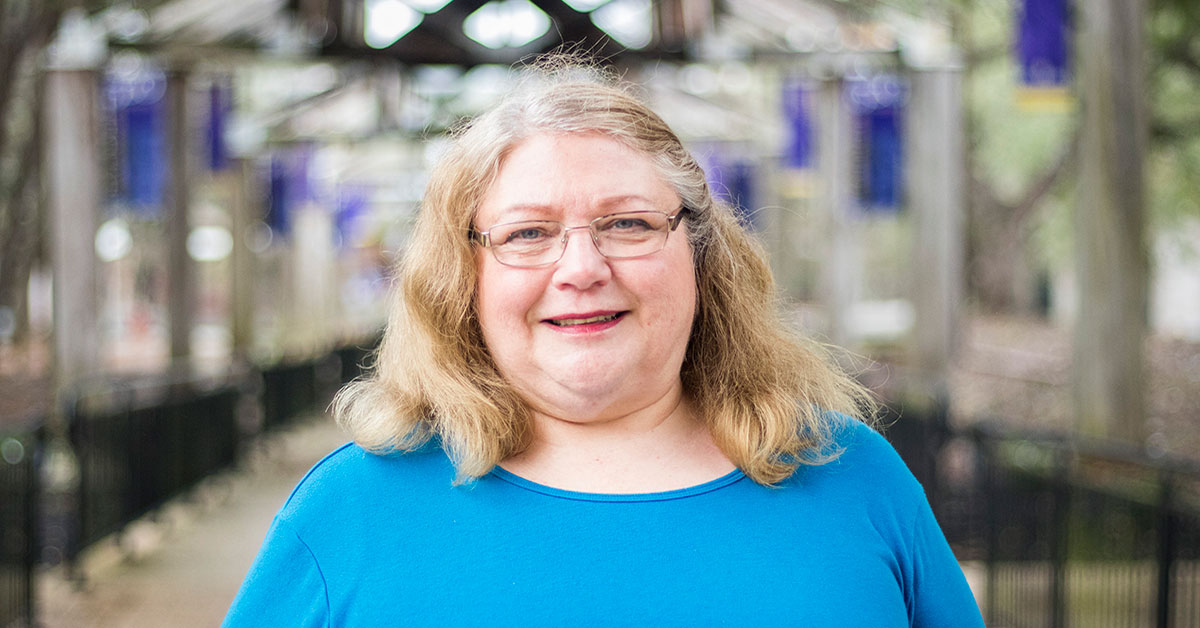 Dr. Lucina Kimpel, a Nursing professor, shares a great way to capture the lessons and memories during this time for future reflection.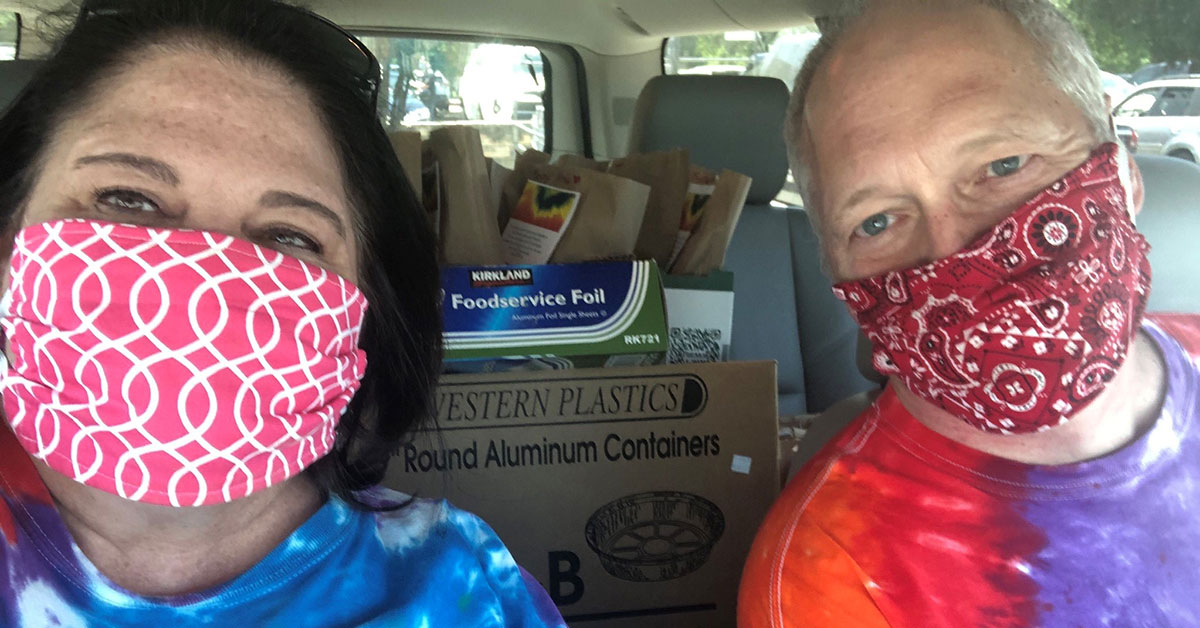 CTX staff member Trey Buchanan and his wife, Adrian, were featured in part of an article published by national nonprofit NeighborWorks America.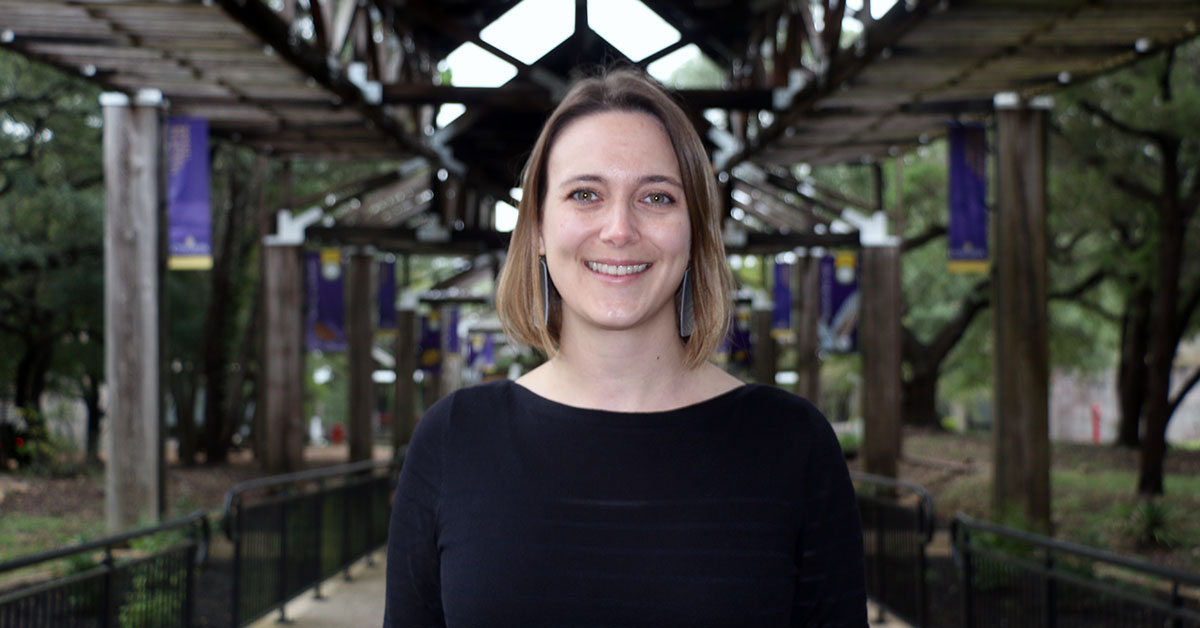 CTX staff member Alison Chai shares what history has taught her about today's pandemic.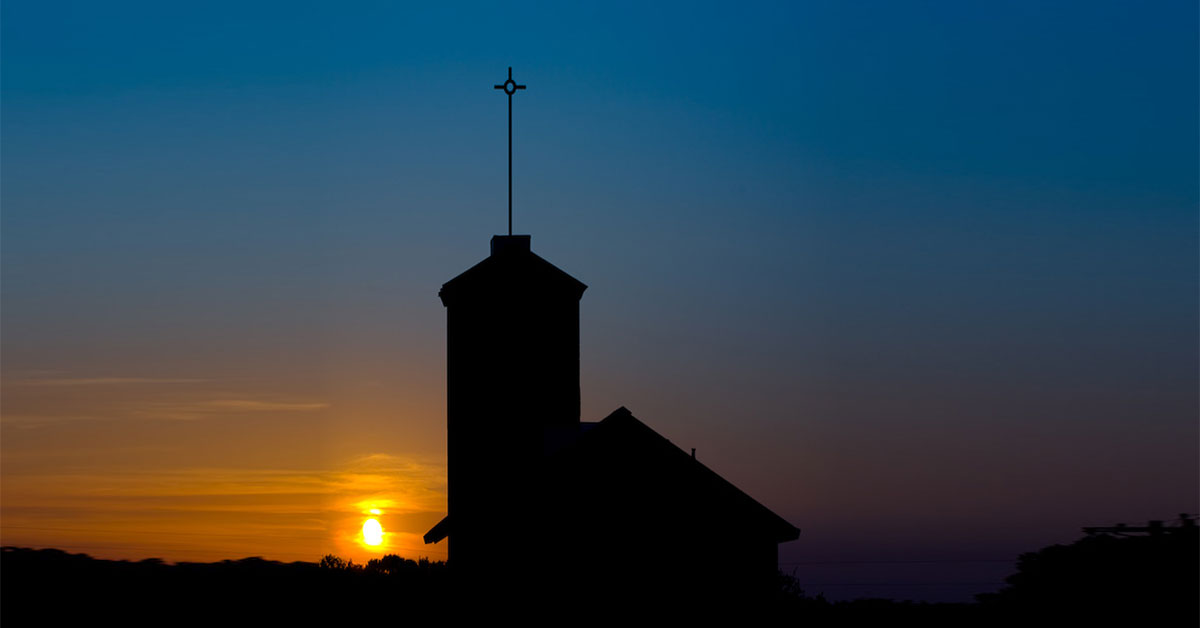 Concordia's academic scheduling specialist, Ricky Allen, explores what authentic God-intended rest looks like.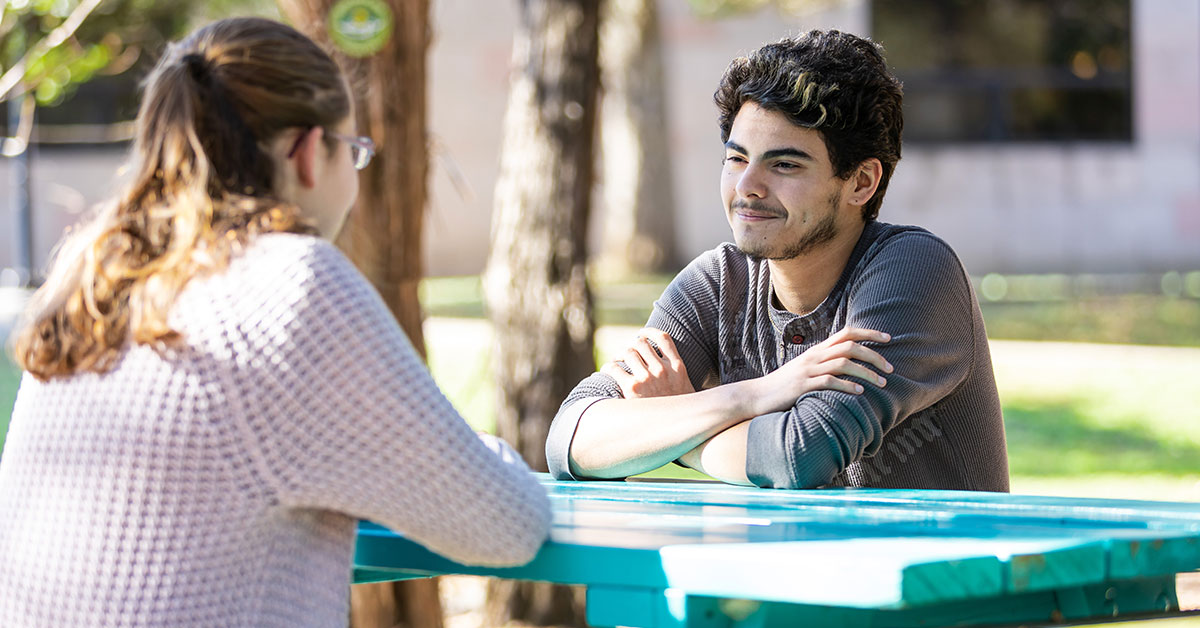 Meghann Bolton, Concordia's director of Foundation Relations, shares how poetry has become a new place of calm in the midst of chaos and how it can help you.