Concordia University Texas Blog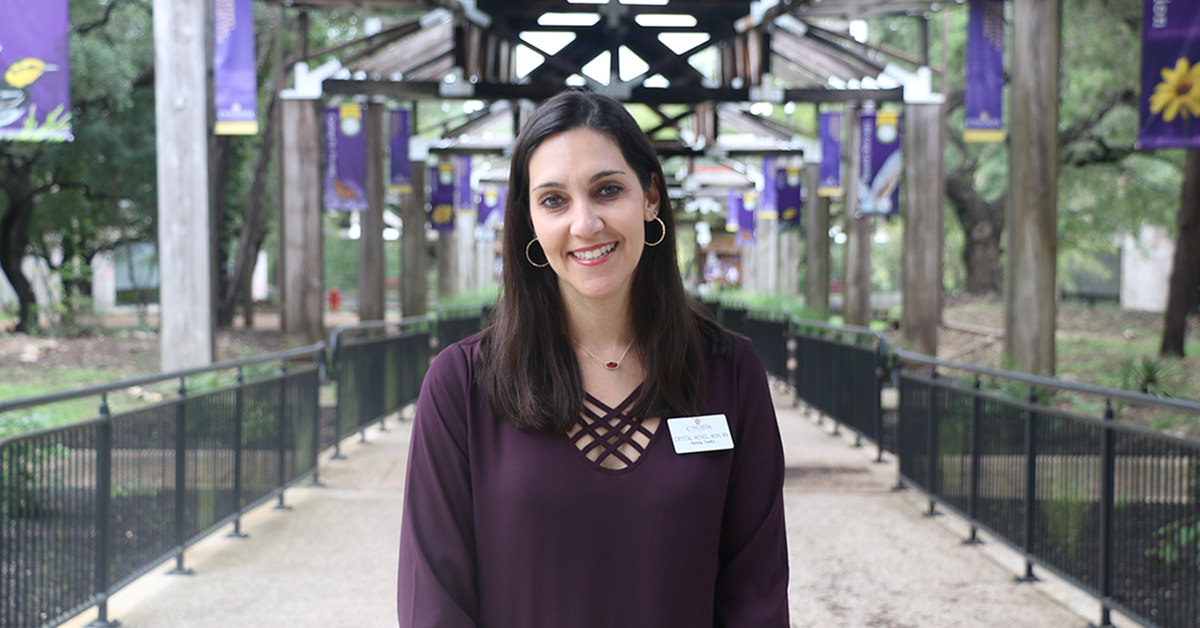 CTX Assistant Professor of Nursing Crystal Mendl shares delicious recipes and helpful tips for meal prep.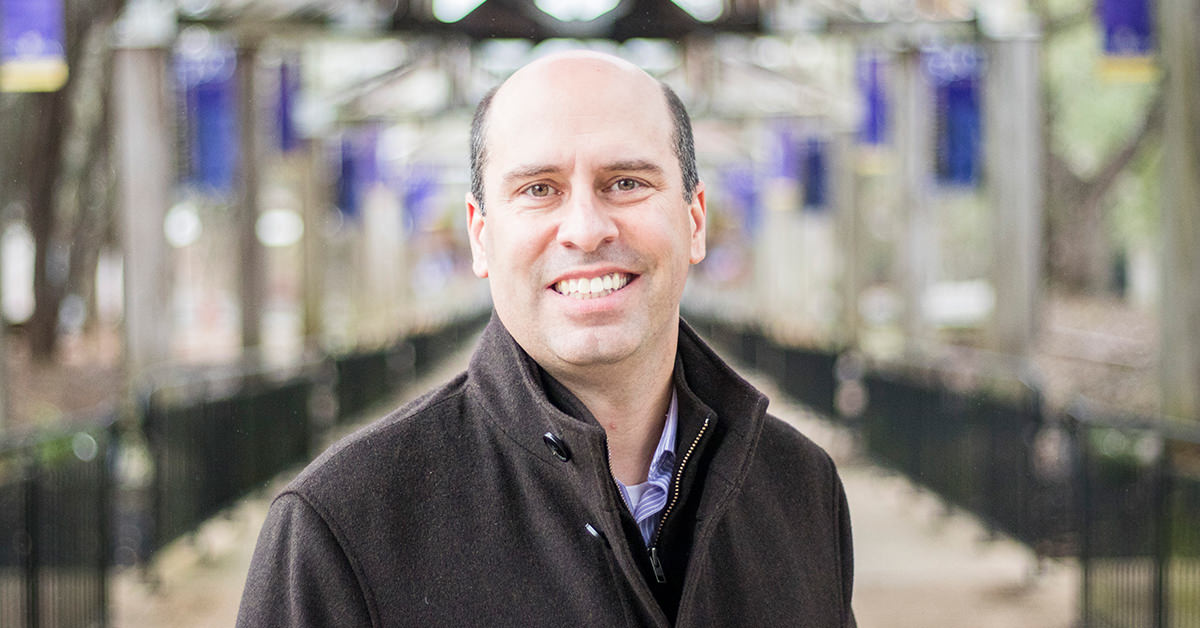 Earlier this month, our very own Dr. Shane Sokoll returned from a sabbatical in Spain, where he represented CTX as a Fulbright scholar. Learn more about his experience!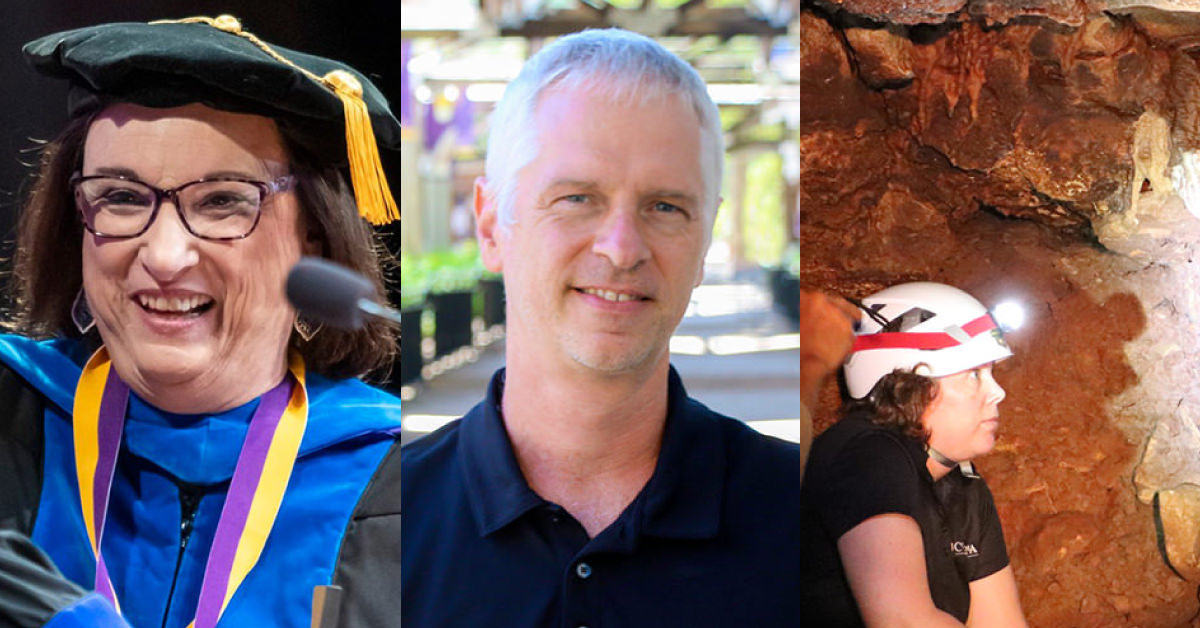 Learn about the exciting professional development experiences of three CTX faculty.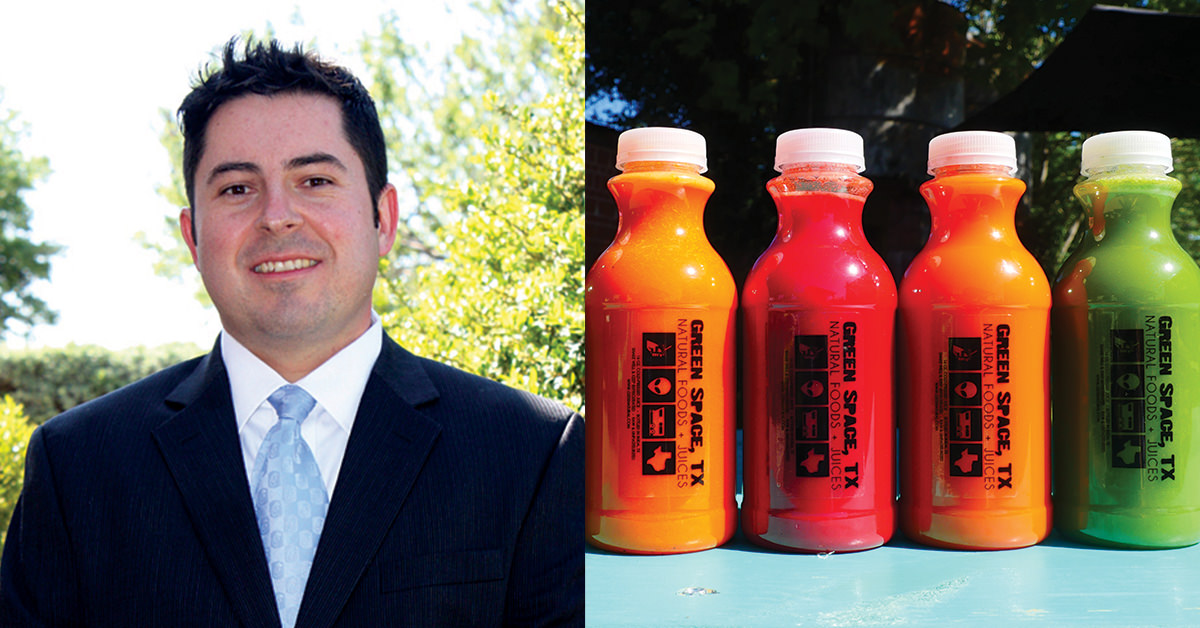 Discover how CTX alumnus Jeremy Sanchez de Alcala ('13, '15) is taking the restaurant world by storm!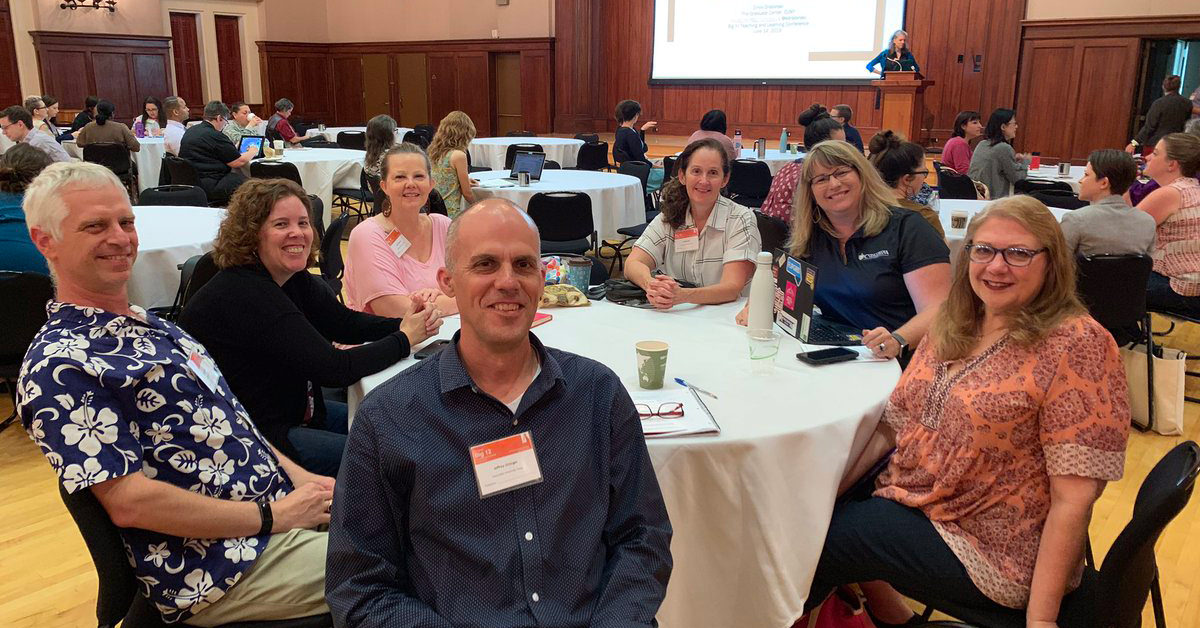 A View of Teaching and Learning at CTX from English Department faculty, Jo McIntosh.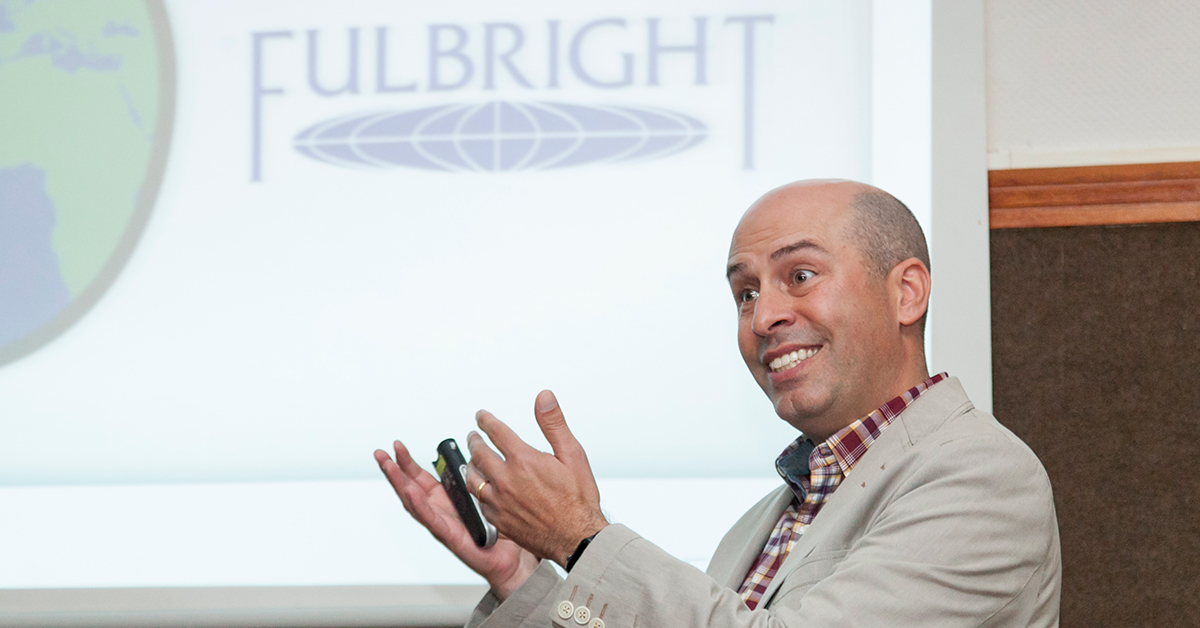 Learn about a recent leadership workshop Professor Shane Sokoll held in Spain.