Concordia University Texas Blog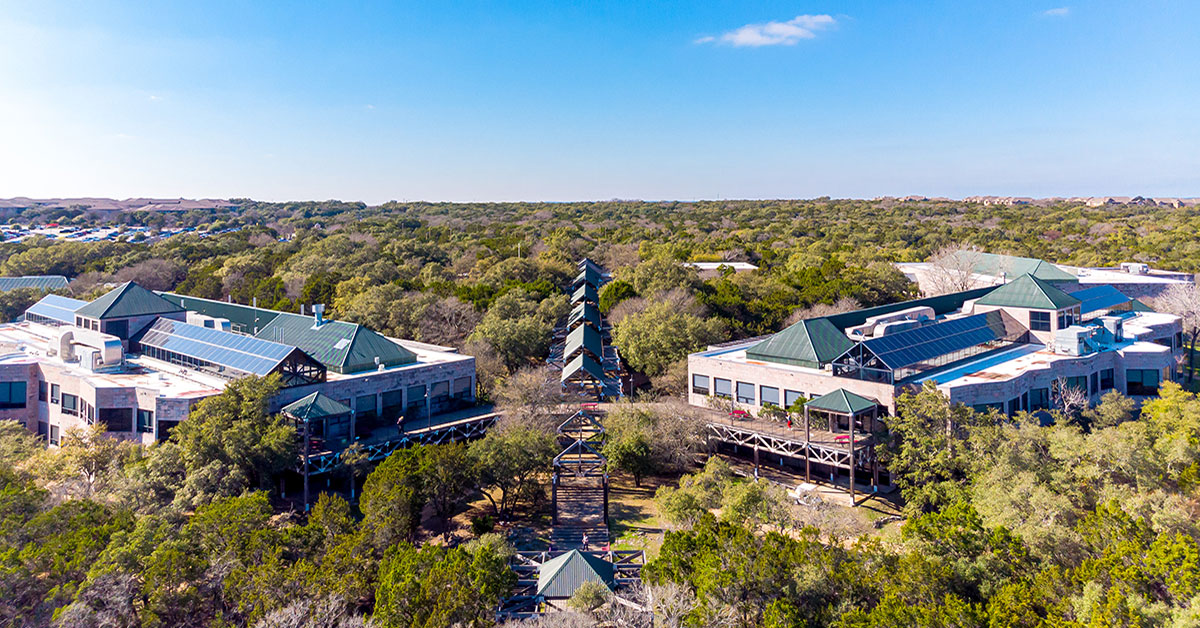 Concordia University Texas is on AmazonSmile, which makes it incredibly easy for you to support the University with no added cost to you!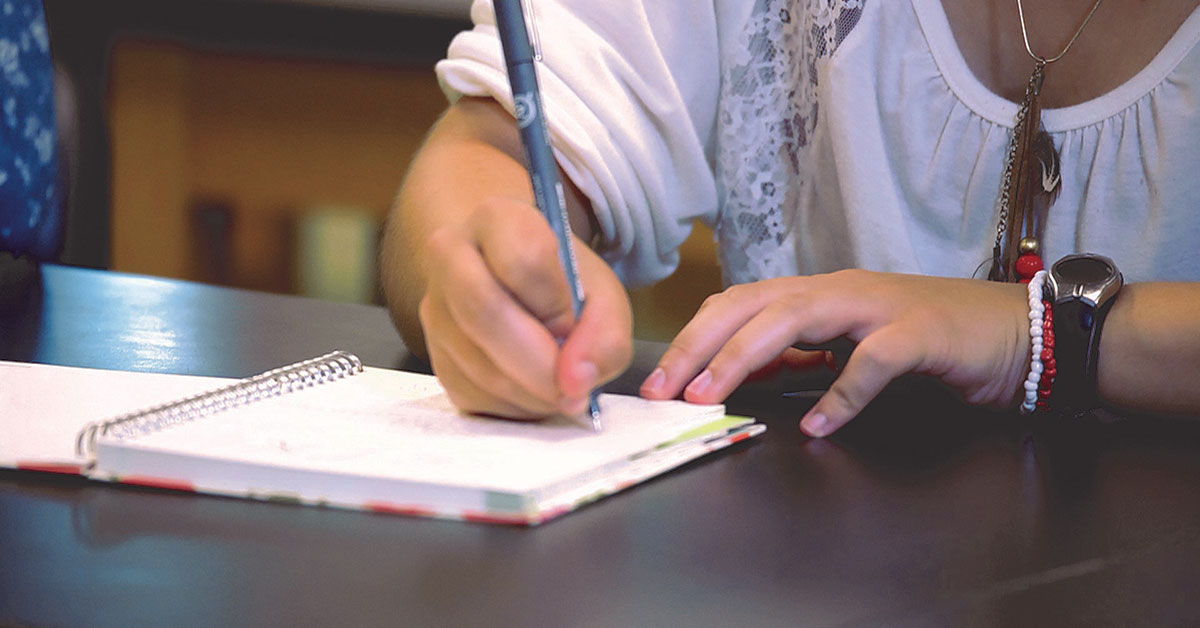 Did you know that hyphens and dashes mean different things? Here's a guide to help you use hyphens and dashes properly.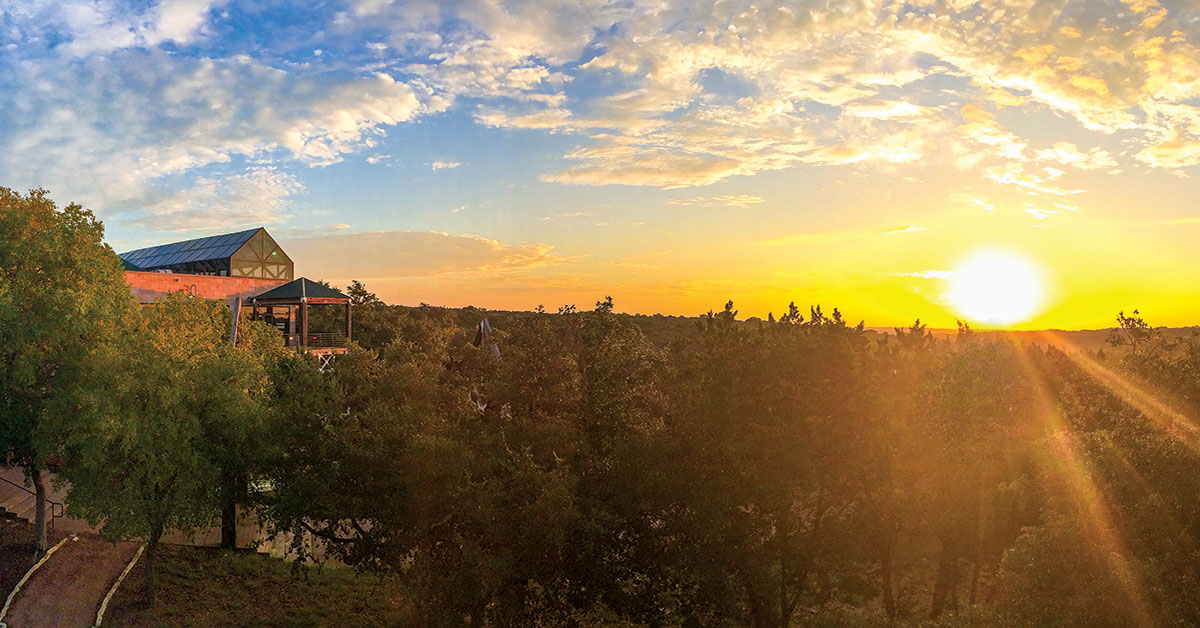 Concordia's counselor gives tips to help you reduce concern and anxiety you may be experiencing.
Improve your writing skills and learn the proper use of 10 commonly confused words.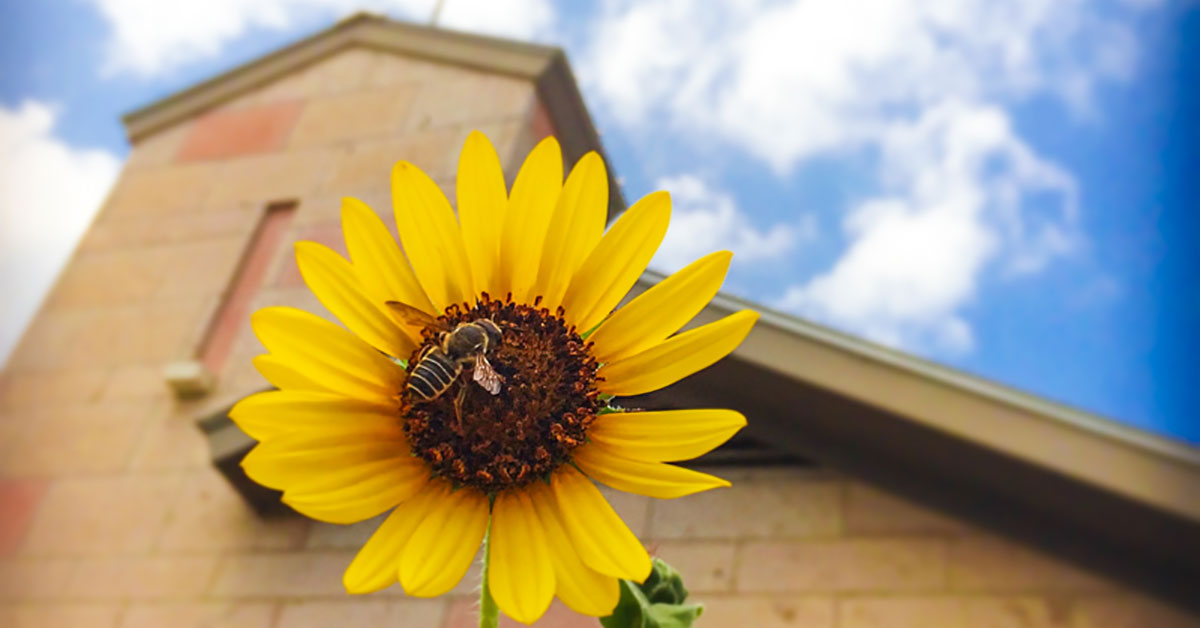 Here are seven ways to keep your mind sharp over the summer to make the transition into the fall semester easier.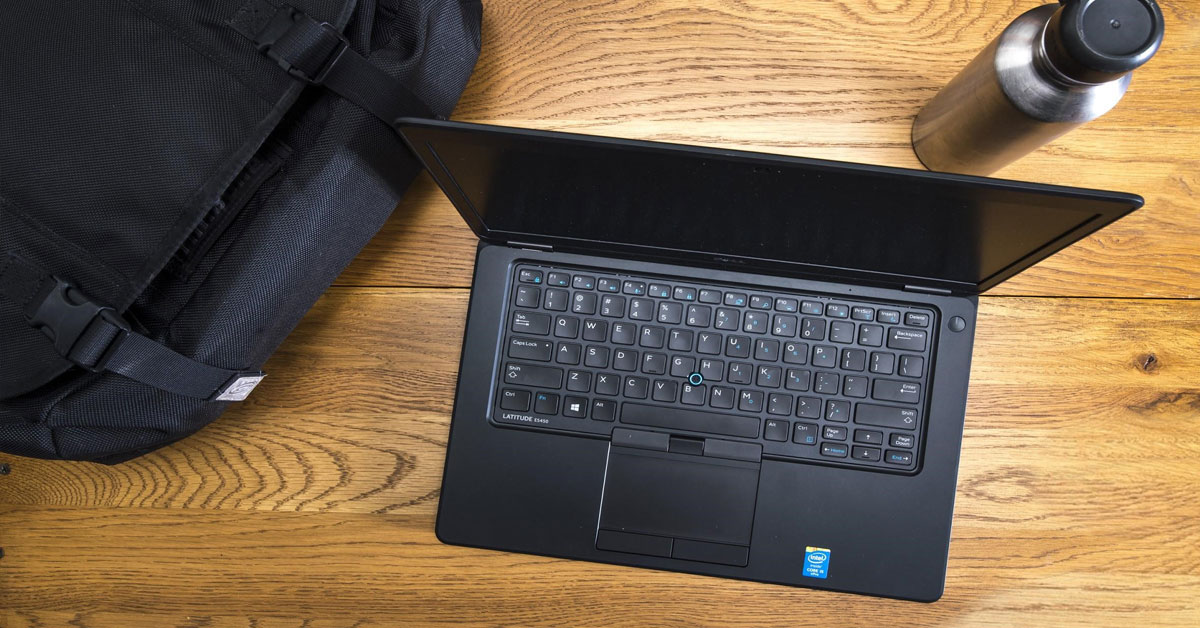 Whether you're an online course veteran or taking your very first online class, here are nine tips to help.