New Fall 2019 Programs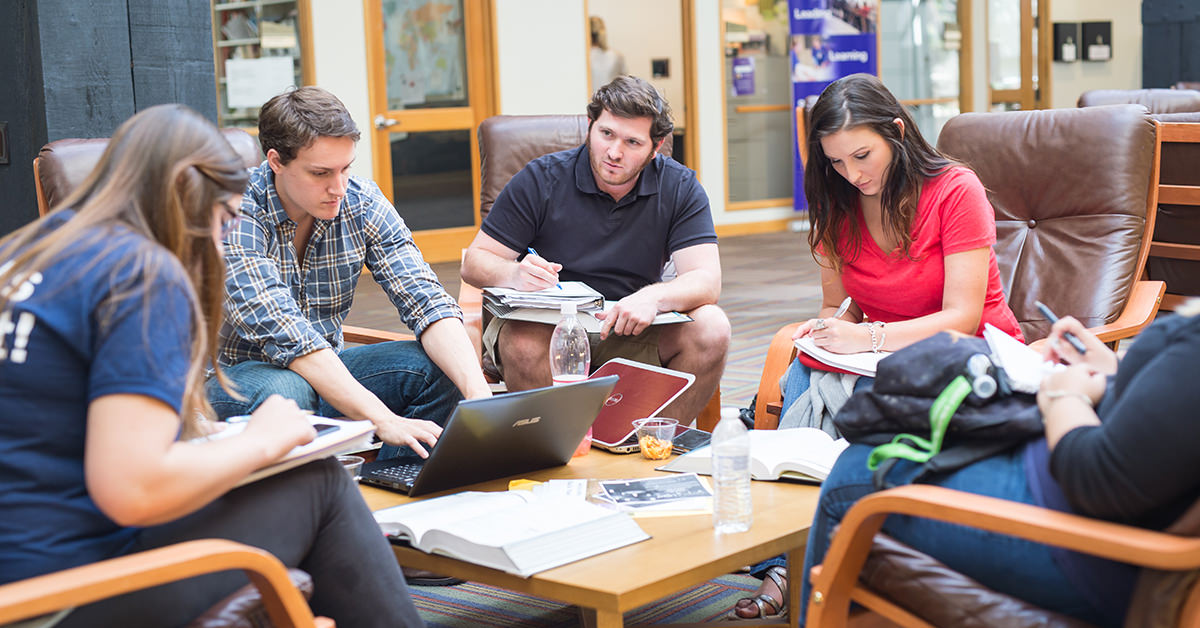 Have you heard about the exciting program changes at Concordia University Texas? Three CTX colleges will launch new and revamped programs this Fall 2019 semester.
Business Administration Concentrations Revamped
The concentrations for the Bachelor of Business Administration have been revamped. There are now four concentrations, including:
Accounting & Financial Management
Global Healthcare Policy & Management
Human Resources & Management
Marketing
The college also offers optional micro-concentrations for BBA students interested in studying a certain subject without having to commit to it as a major. They include:
Communication
Entrepreneurship
Finance
International Business
MEd in Instructional Leadership
CTX offers five specializations for those pursuing their Master of Education (MEd), one of which is Instructional Leadership.
The courses for the specialization are now more specific and relevant. Additionally, you can now earn your MEd in Instructional Leadership in just four semesters.
Software Engineering
The Computer Science program will add its first concentration, Software Engineering, this fall.
Most computer science programs focus solely on coding, but students in the Software Engineering concentration learn about the entire lifecycle of software engineering and design, from coding to quality testing. This means that you will be better prepared to enter the IT field when you graduate.
Visual Communication
Visual Communication concentration is the newest addition to the Communication degree and is ideal for students interested in graphic design or visual production.
What sets this program apart is the infusion of business into the program. "There are more jobs in the business sector than in the art sector," Dr. Abigail Pfiester explained. "This is a graphic/arts program for the business-minded person."
Theatre Major
This fall, CTX will introduce the first-ever Theatre major. Because of our small size, you will receive personalized instruction, whether you pursue the design/technology track or performance track.
Austin is an ideal city for Theatre majors. See your favorite Broadway production at Bass Concert Hall, intern at ZACH Theater or volunteer at the Long Center for the Performing Arts.