Academics-Computer-Science
,
Academics-Business
,
Academics-Humanities
,
Academics-Social-Science
Top 8 Online Undergraduate Majors at Concordia University Texas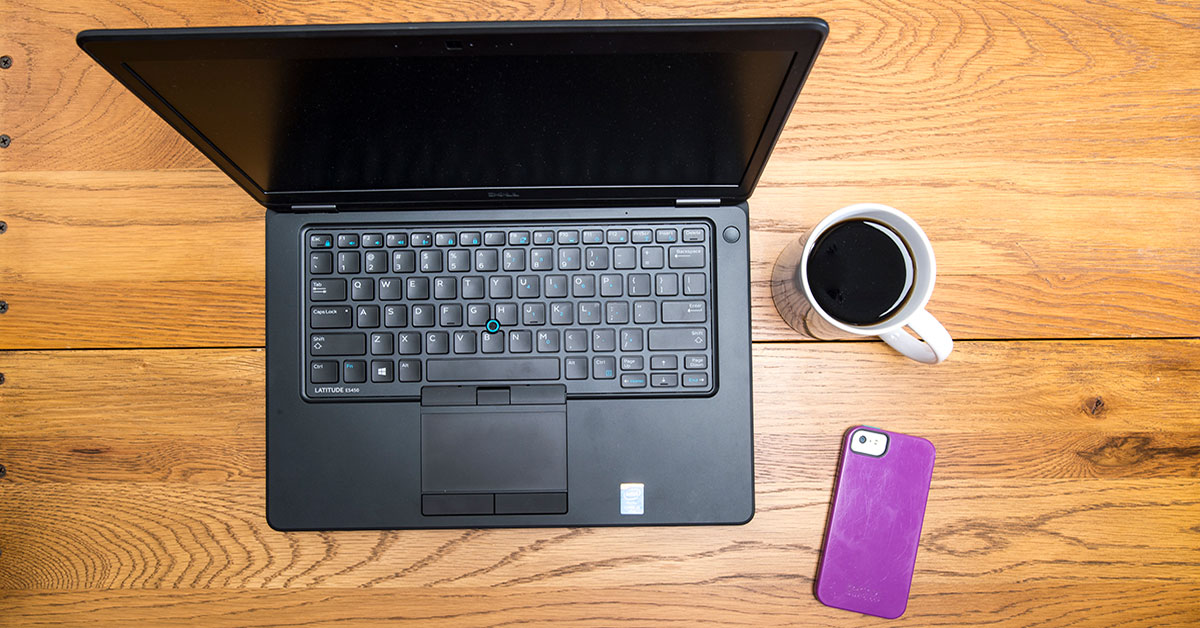 An online degree offers you the ultimate flexibility, allowing you to complete your undergraduate degree when and where you want. Concordia University Texas offers multiple online undergraduate degrees from which you can choose.
Here are Concordia's top eight online undergraduate degree programs.
1. Business Administration
Profit from Concordia's fully online Bachelor of Business Administration program.
You build a foundational knowledge of crucial business concepts while diving deeper into one of the following concentrations: Global Healthcare Policy & Management, Human Resources & Management, or Marketing.
2. Psychology
Develop a solid understanding of psychology.
Through the online Bachelor of Arts in Psychology, you will explore the theories, research and practice of the field.
3. Criminal Justice & Criminology
Apprehend the knowledge and skills needed to serve in law enforcement.
With the fully online Bachelor of Arts in Criminal Justice & Criminology, you will develop a strong theoretical and practical foundation that prepares you for a career in one of the many fields of law enforcement. You'll also be ready to pursue further education in a graduate program or obtain professional certification.
4. Multidisciplinary Studies
Every student is unique, and so is Concordia's online Bachelor of Arts in Multidisciplinary Studies.
You select two areas of study for your degree that reflect your career goals:
Business Administration

Communication

Computer Science

Criminal Justice & Criminology

Education (will not lead to teacher certification)

Healthcare Administration

Human Resource Management

Marketing

Management

Psychology
The program offers extreme flexibility, allowing you to combine two fields you want to study while completing the degree online.
5. Communication
One discipline that's essential for every industry is communication.
The online Bachelor of Arts in Communication will equip you with the skills to shape public perception and communicate messages effectively.
The Public Relations & Advertising concentration focuses on preparing you for the growing field of PR. Utilizing digital innovations, you'll learn how to drive messaging, build stories and support brands.
The Visual Communication concentration centers around the art of forming visual messages and design principles.
6. Computer Science
Needed in nearly every sector, computer science professionals are in increasingly high demand. The key to advancing is obtaining a bachelor's degree.
The fully online Bachelor of Arts in Computer Science allows you to develop knowledge and skills in this rapidly growing field while balancing a busy schedule.
7. Applied Business
Concordia's Bachelor of Applied Arts & Sciences (BAAS) in Applied Business can be completed fully online. The program is designed for students who have earned an AAS and seek to further their education by completing a bachelor's degree.
You will develop the tools needed to be an effective manager, including effective collaboration, leadership and team building.
8. Global Public Health
*program no longer active
Learn the art and science of preventing disease and promoting population health. With the online Bachelor of Arts in Global Public Health, you will be prepared to work in a variety of industries in the health arena locally, nationally and internationally.
You can choose from the following concentrations: Healthcare Administration, Natural Science or Social Science.