Follow your passions and design a totally unique degree.
Develop a diverse skillset that prepares you for a career in an ever-changing environment with a multidisciplinary studies degree. Unlike most degrees, with a bachelor's in multidisciplinary studies you'll select two areas of interest from more than 30 available concentrations and craft your own personalized degree plan. This degree is perfect for you if you're looking to pursue more than one passion, transferring a wide variety of credits, or seeking maximum flexibility in an undergraduate experience. For example, if you are a skilled musician who would like to learn how to run your own business, you may choose to major in music and business.
Plus, the customizable multidisciplinary studies capstone course will prepare you for your unique postgraduate goals, whether you plan on attending graduate school or launching your career.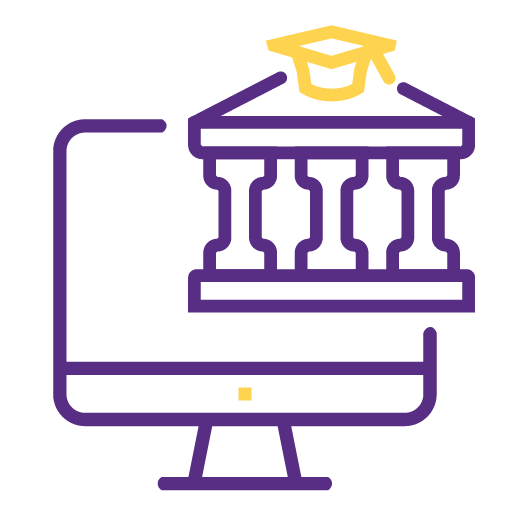 Online, On-Site, or Hybrid
---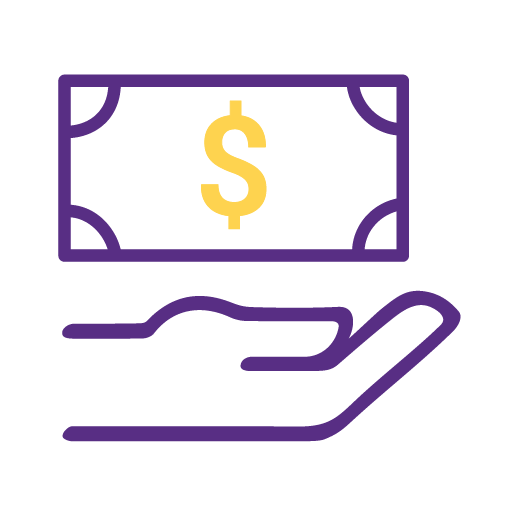 $495 per credit
---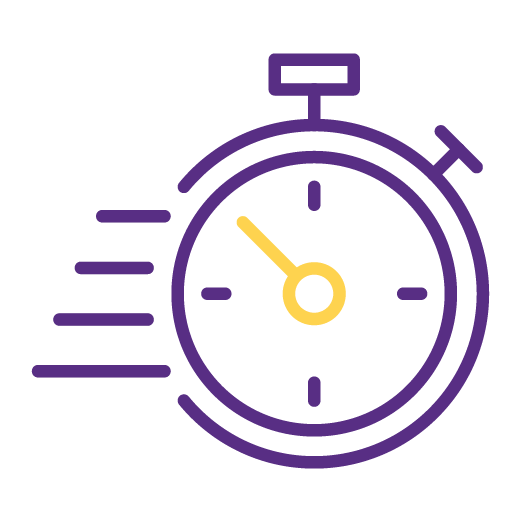 Flexible Degree
---
Customizable Concentration
While the Multidisciplinary program is housed under the School of Humanities and Social Sciences, students can choose program areas from all academic areas of Concordia including business, science, social sciences, education, and humanities.
*The only exception is nursing.
Choose two program areas to build your customized degree:

Accounting

Behavior Sciences

Biology

Business Chemistry

Classical/Biblical Languages

Communication

Computer Science

Criminal Justice & Criminology

Digital Humanities & E-sports

English

Education

Entrepreneurship

Environmental Science

Finance

Fine Arts

Healthcare Administration

Hispanic Studies

History

Human Resource Management

Kinesiology

Leadership

Studies

Legal Studies (Pre-Law)

Marketing

Management

Mathematics

Music

Physical & Earth Science

Political Science

Pre-Seminary Studies

Psychology

Religion

Religious Education (not qualified to become a registered church worker)

Sociology

Social Justice

Social Welfare

Theatre Studies

*Check Concordia's academic catalog for the most recent list of available concentrations.
*Check Concordia's academic catalog for the most recent list of available concentrations.
A custom degree designed by you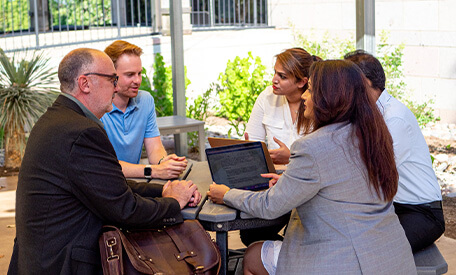 Small classes taught by expert professors 
Build close relationships with your fellow students and professors in our small classes. You'll receive personalized attention, collaborate with your peers and develop a diverse professional network.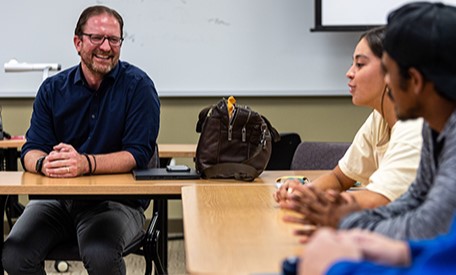 Hands-on learning and in-depth experiences 
Master your coursework through practical application while also building your resume. Take advantage of internships, in-depth projects, student organizations and more – all targeted to your customized course of study.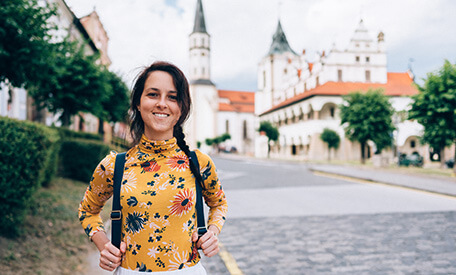 Study abroad
Our multidisciplinary studies degree is perfect for those looking to spread their wings and learn abroad. Follow your unique passions, wherever they take you!
Ready to learn more about earning your multidisciplinary studies degree?
Follow your passions and earn a degree custom-built for your future.
Request More Info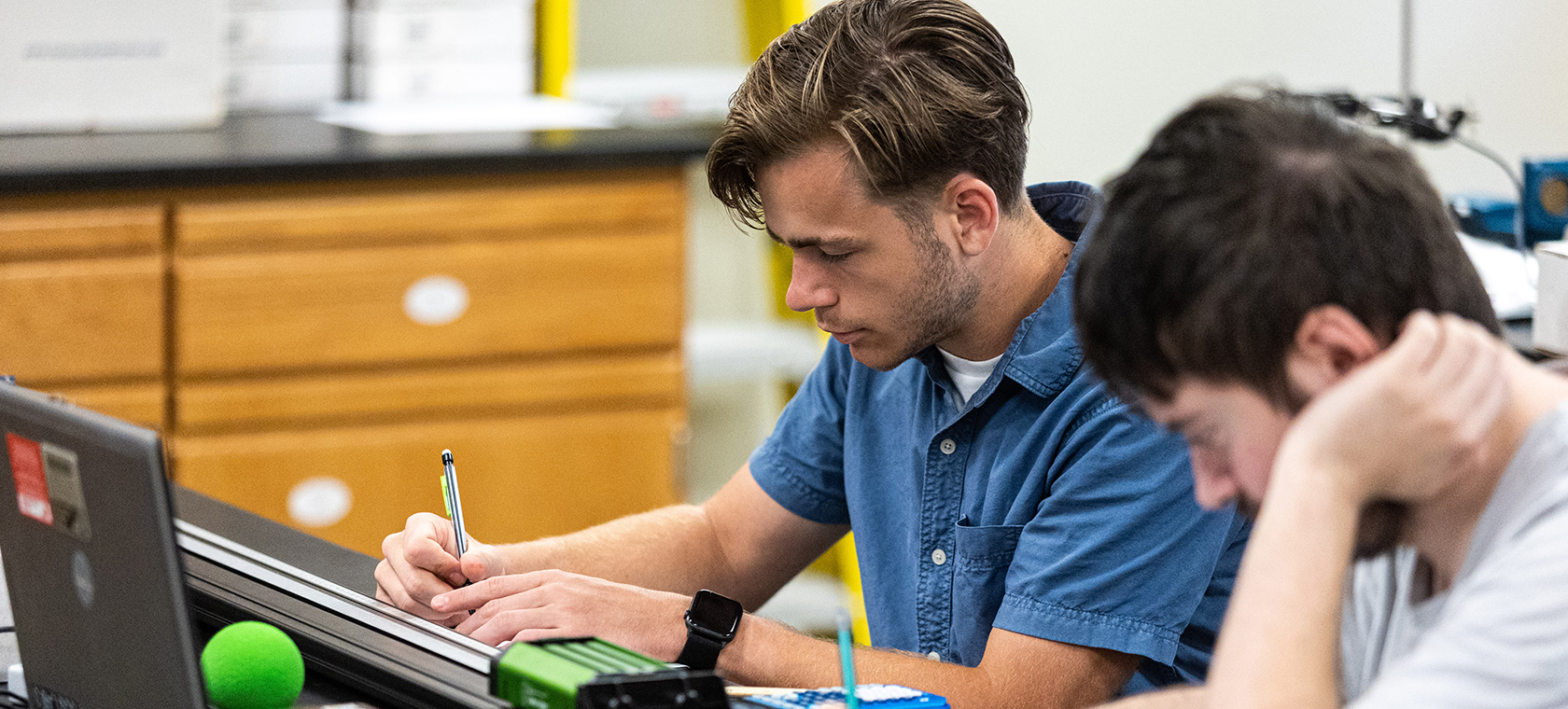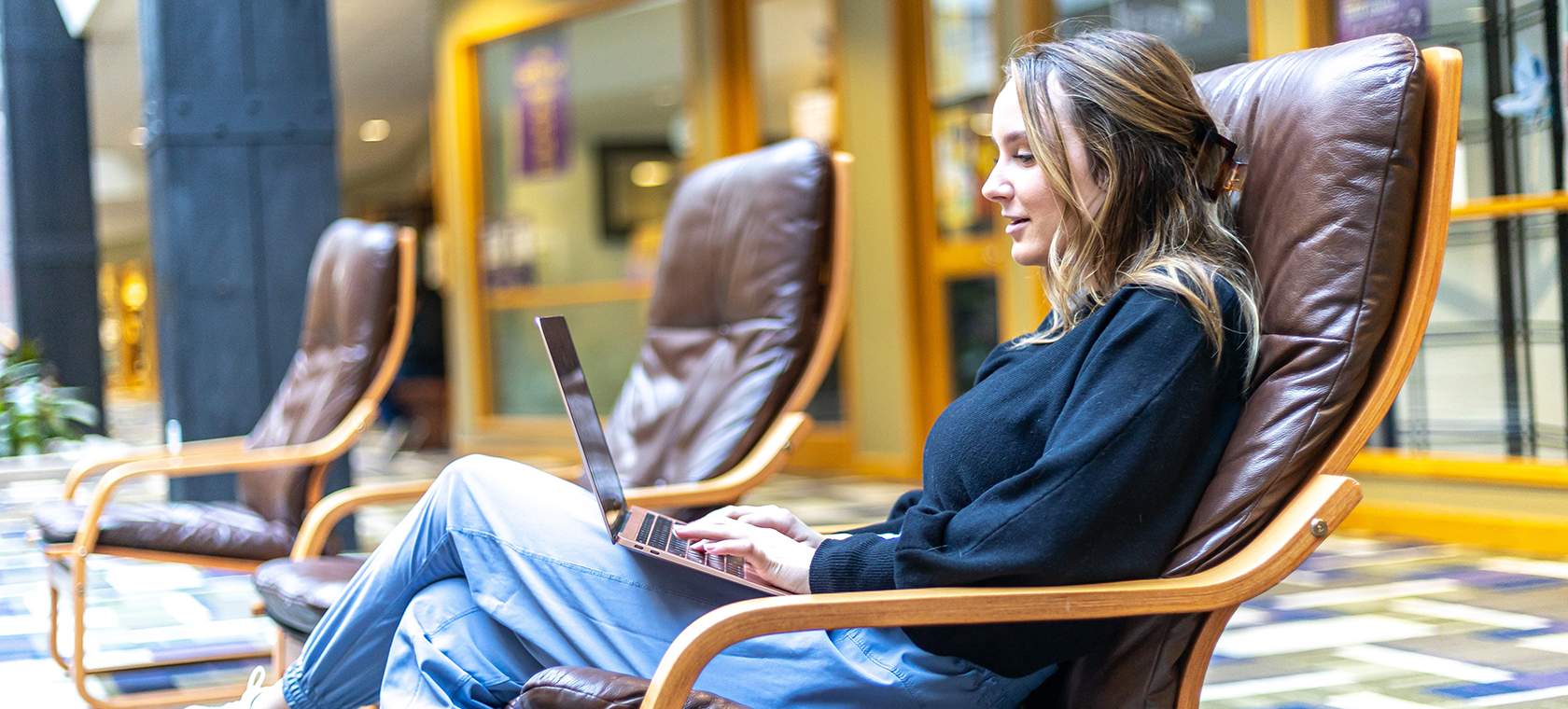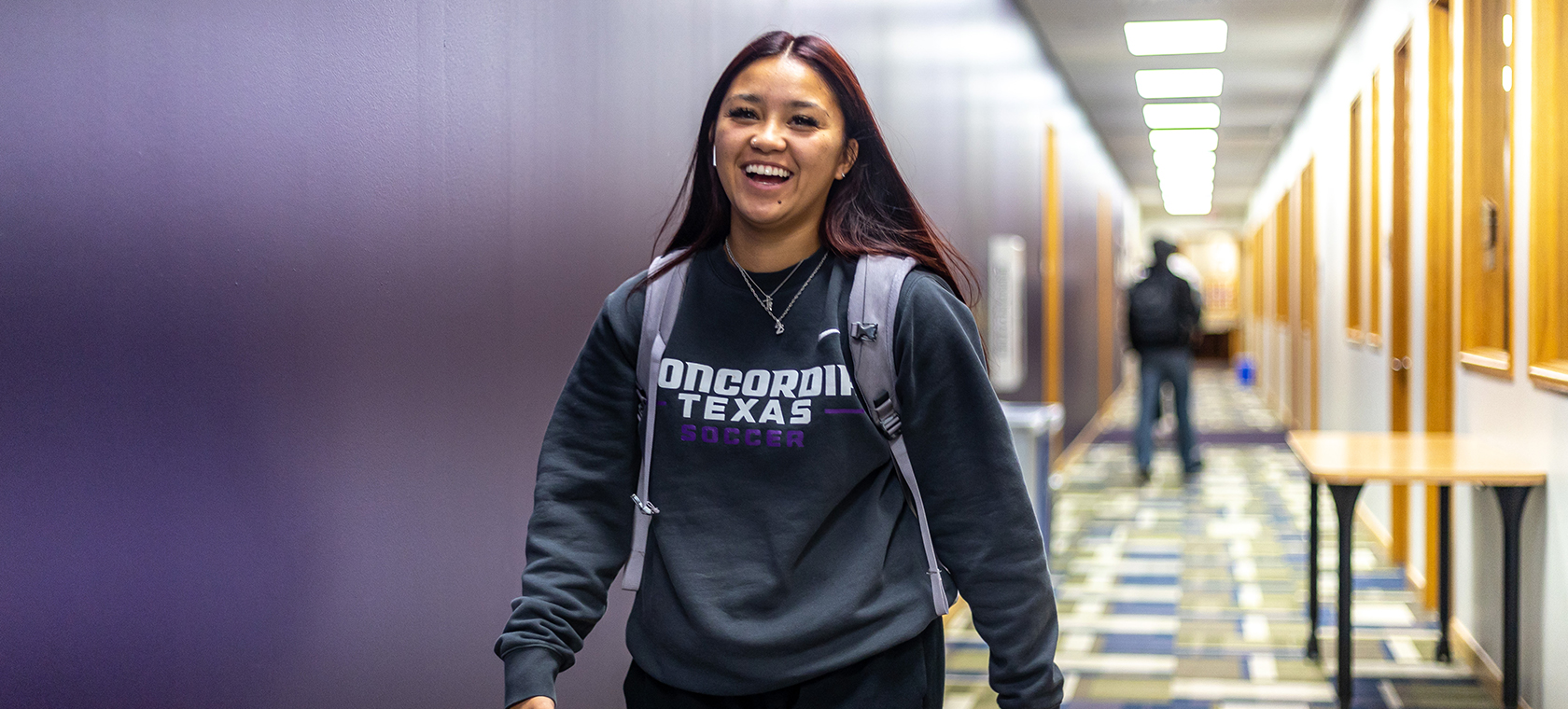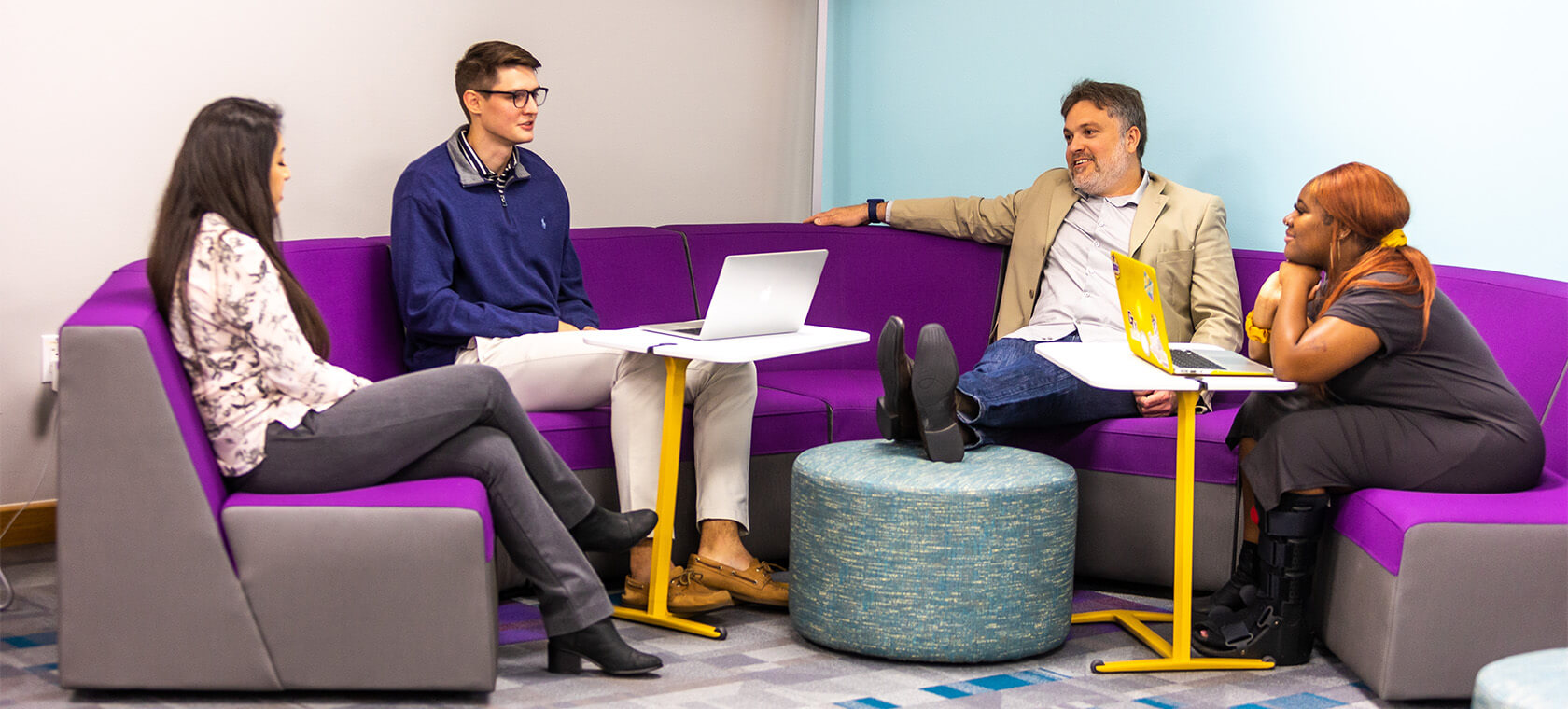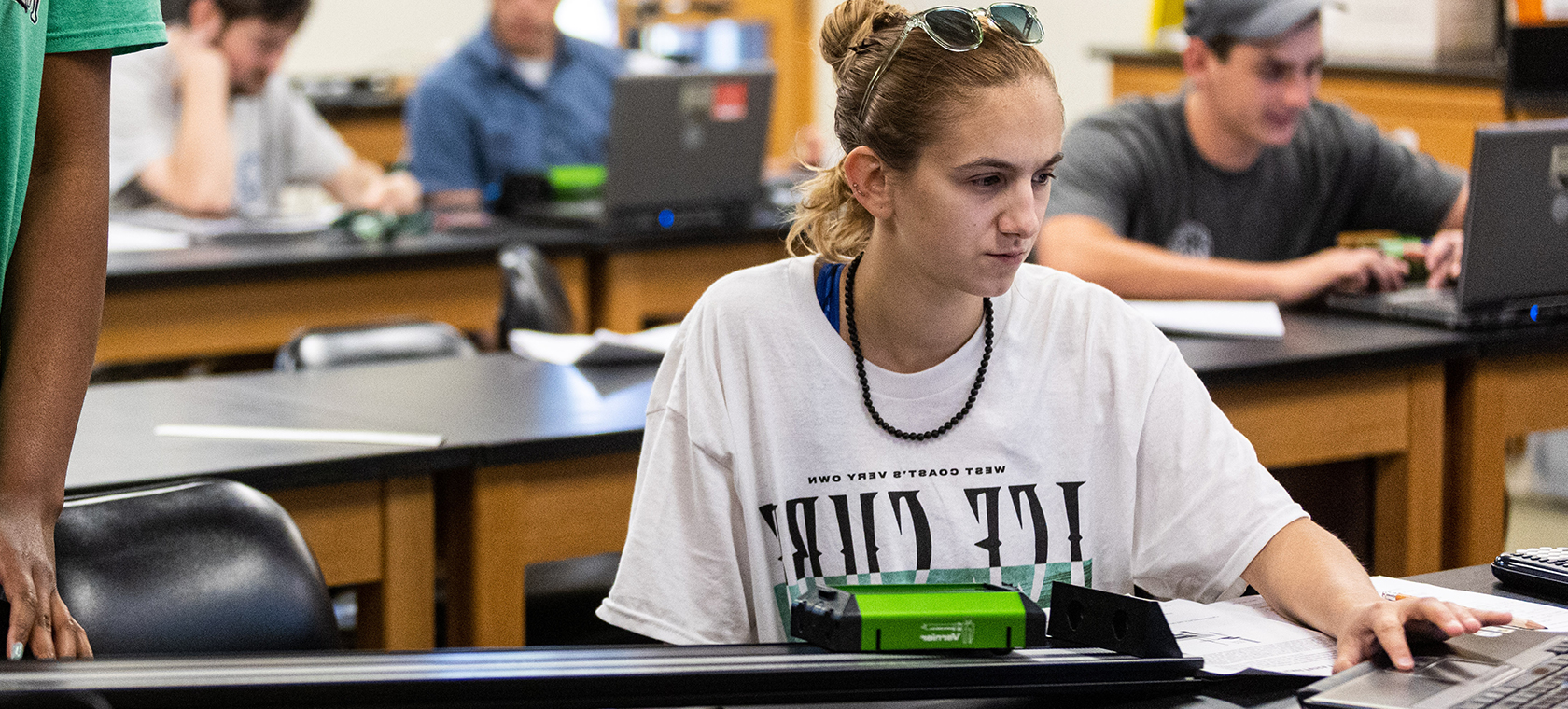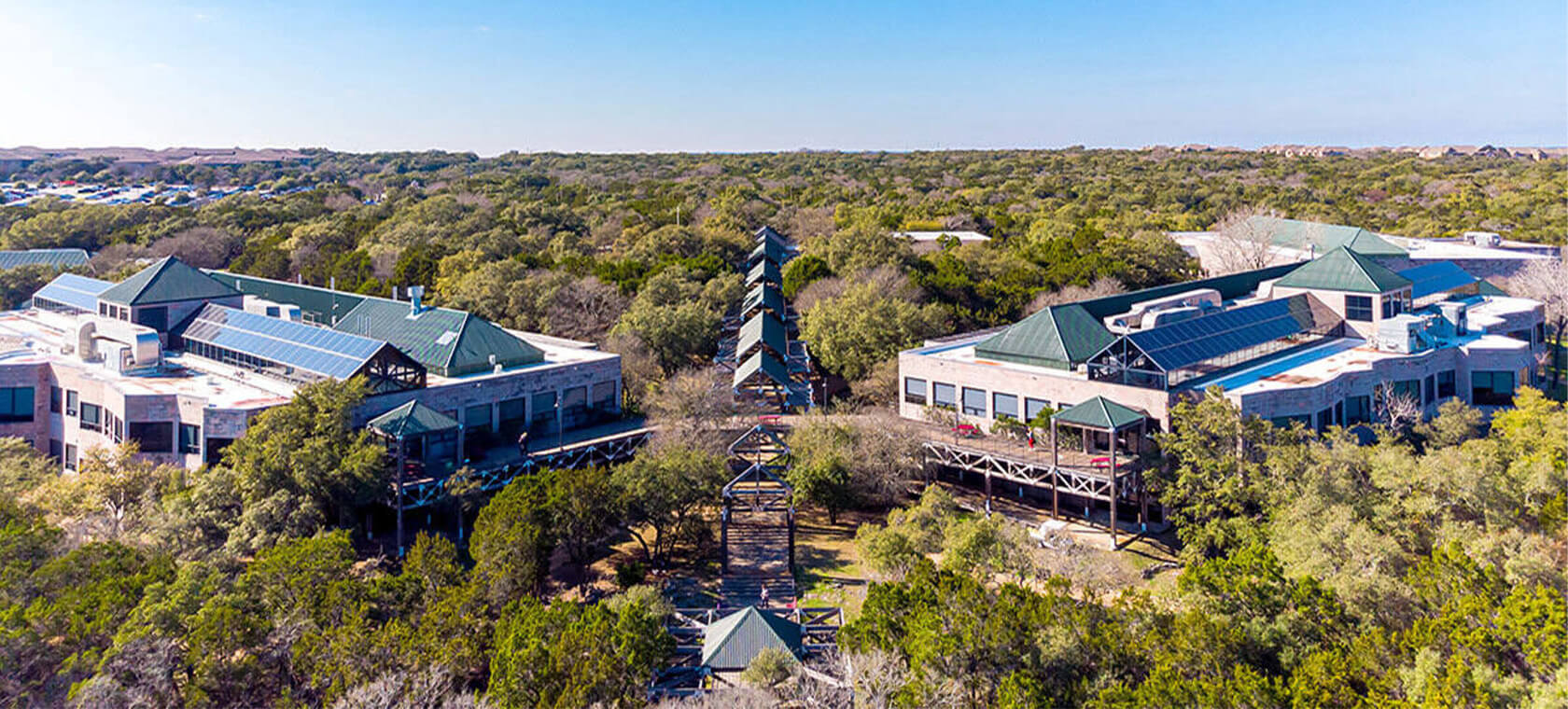 Career Outcomes
Your multidisciplinary degree will help you build and advance your career in a variety of positions, including:  
Human Resources Specialist

Rehabilitation Counselor

Advertising Sales Agent

Journalist

Environmental Scientist

And more

ACCREDITATION

Concordia University Texas is accredited by the Southern Association of Colleges and Schools Commission on Colleges (SACSCOC) to award associate, bachelor's, and master's degrees. Contact the SACSCOC at 1866 Southern Lane, Decatur, Georgia 30033-4097 or call 404-679-4500 for questions about the accreditation of Concordia University Texas. 

ADMISSIONS REQUIREMENTS

Students coming to Concordia directly from high school with no full-time college experience must have:  

GPA of 2.5 (on a 4.0 scale) 

Students who fall below the above requirement will be evaluated by the Office of Admissions and may still be eligible for admission to Concordia. Please contact your Admissions Counselor if you have questions about achieving admission.  

If you are transferring to Concordia:  

Transfer students with 12 or more college-level credit hours completed must have a minimum 2.0 cumulative GPA.  

Transfer students with fewer than 12 college-level credit hours completed must meet freshman admission requirements.  

Visit our admissions page to learn more.

TUITION AND AID
STUDENT RESOURCES AVAILABLE

At Concordia, we offer additional resources to ensure your success, including the writing center, math center, speech center and peer tutoring. The CTX Library's eBook collection of over 180,000+ items is available 24/7. The library also provides several Research Guides and Tutorials and you can chat with a librarian 24/7 for additional help. Because you're a person and not just a student to us, mental health screening, resources and support are also available. Check out our mental health page for more information. 

What jobs can I get with a multidisciplinary studies degree?

This bachelor's degree allows you to choose course combinations that suit your interests and needs. Our multidisciplinary studies students have gone on to build careers in positions such as:

Rehabilitation Counselor

Journalist

Advertising Sales Agent

Environmental Scientist

Human Resources Specialist

And more

What is the credit breakdown of a multidisciplinary studies degree from Concordia University Texas?

You must take 18 credit hours in each of your two chosen program areas. At least 12 of these hours must be upper-level, and at least 6 of the upper-level credit hours in each program area must be taken from Concordia University Texas. The remaining 6 credits hours can be selected as supporting courses. Courses only count for one program area or as a supporting course, not both.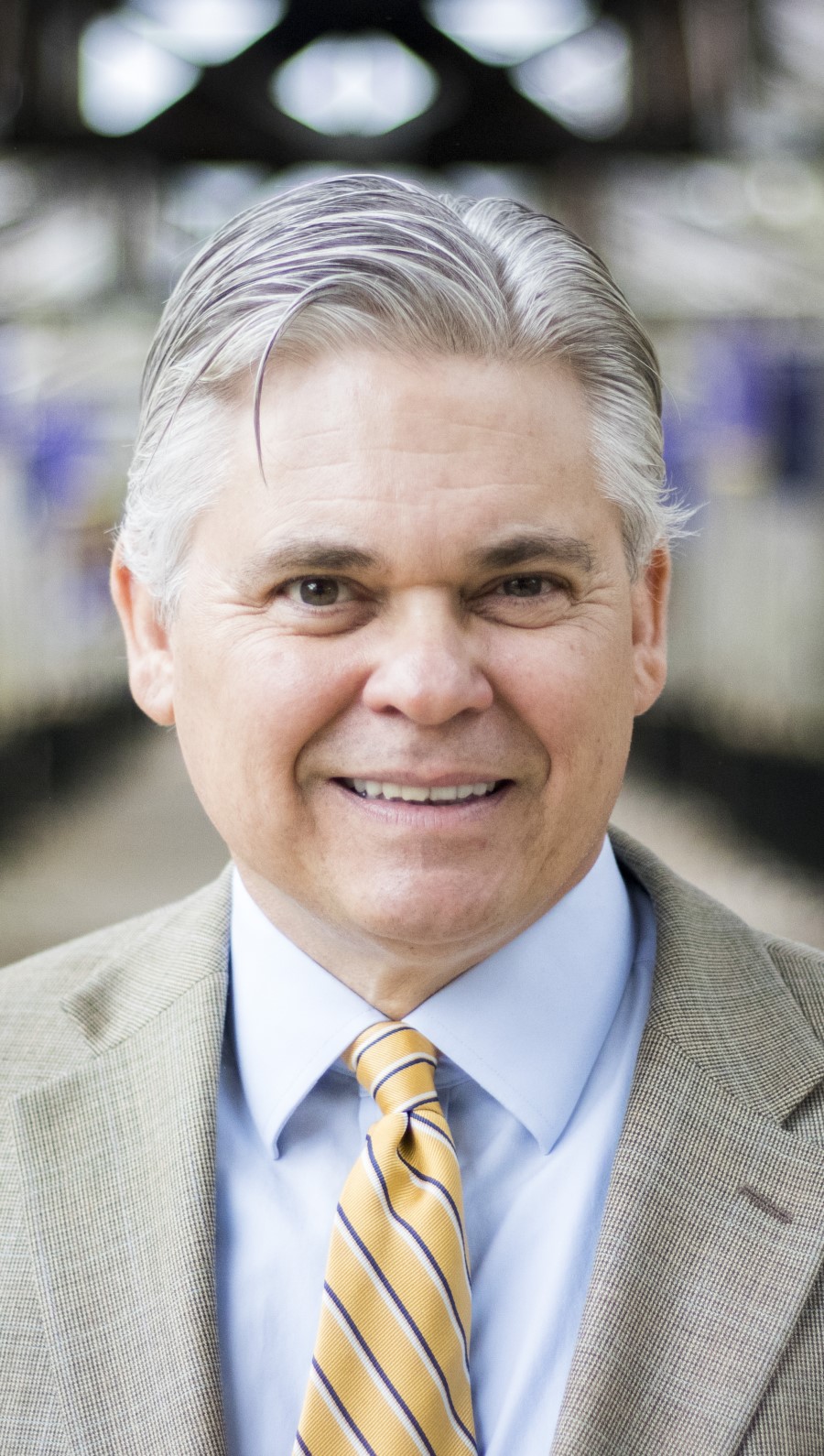 Earn a versatile multidisciplinary studies degree to prepare you for wherever your path leads.
Request More Info
Concordia Blog Post