Serve your community through social justice.
Earn your criminal justice degree at Concordia University Texas and be prepared for entry into a variety of careers with diverse employers or lay the foundation to continue your studies in a graduate-level or professional program.
Whether you choose to major in criminal justice and criminology, or you select one of the two minors, you will examine the intrinsic nature of justice and how it impacts our society. With access to every state agency that deals with crime in the city, our students have the unparalleled ability to observe legislature, watch trial and appellate courts in action, and perform internships with a social justice agency.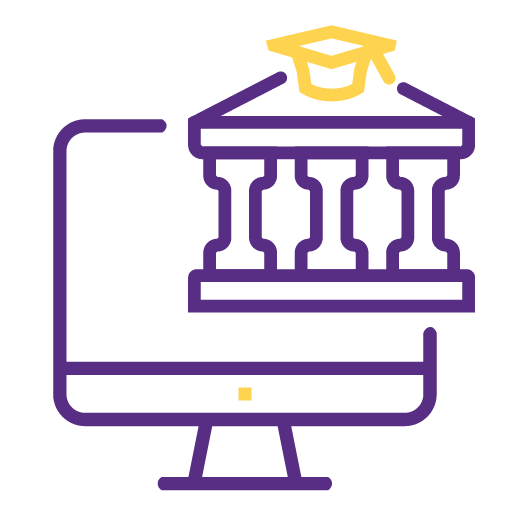 Online or on campus
---
15:1 Student-to-Faculty
---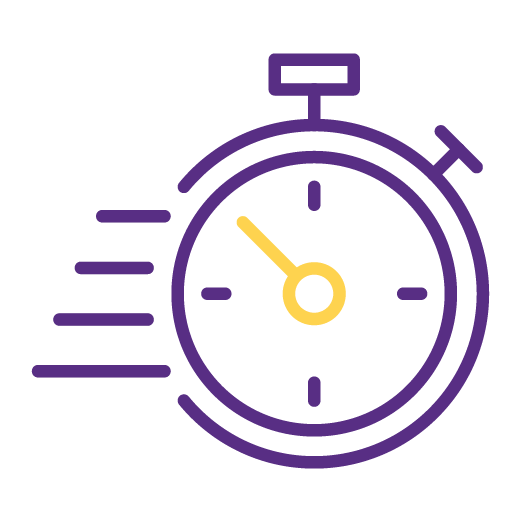 Major or Minor
---
Major or Minor in Criminal Justice and Criminology
Choose to pursue the criminal justice major or combine one of two minors with another subject to better fit your future goals. The major and two minors are offered in online and on-campus formats.
Criminal Justice and Criminology Major
Gain a well-rounded foundation in the related fields of criminal justice and criminology. Restorative justice concepts will be central as you develop into a Christian leader whose vocation will be to deal with crime in all its forms and levels, with its varied participants and consequences.
Criminal Justice and Criminology Minor
This minor can be combined with other areas of study to create a robust degree that fits your unique needs. The minor consists of six courses which total 18 credit hours.
Legal Studies Minor
This minor is recommended for pre-law students. The minor consists of 19 credit hours, which includes six courses and one internship where you will gain in-depth experience to propel your studies and career forward.
A criminal justice degree that prepares you for the next step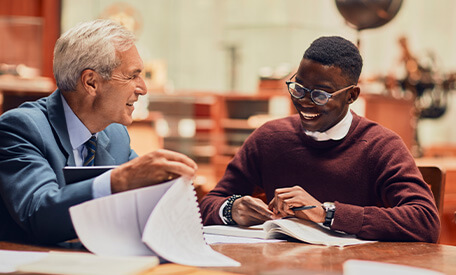 Personalized experience
With small classes and dedicated mentoring from experienced faculty, you'll receive an education that sets you apart from the pack.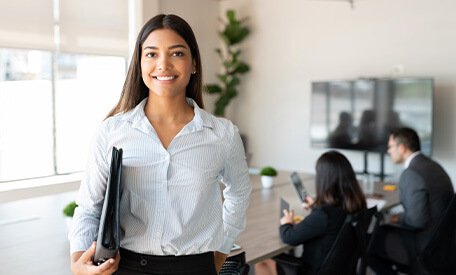 Launch your career
Gain the foundational education you need to excel, whether your professional pursuits take you into the law enforcement academy, graduate school or law school.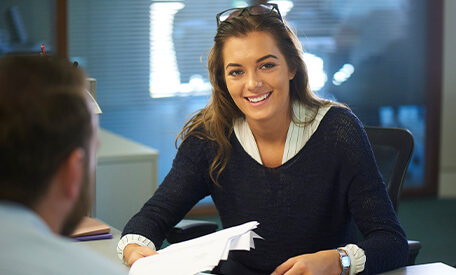 Justice through a faith-based lens
At Concordia, we approach the broad topic of criminal justice guided by our faith. Through the program, you will examine social and historical justice and be encouraged to consider what criminal justice means to you.
Accreditation 
Concordia University Texas is SACSCOC accredited, so you can feel confident you'll earn a high-quality degree respected by top employers across the country.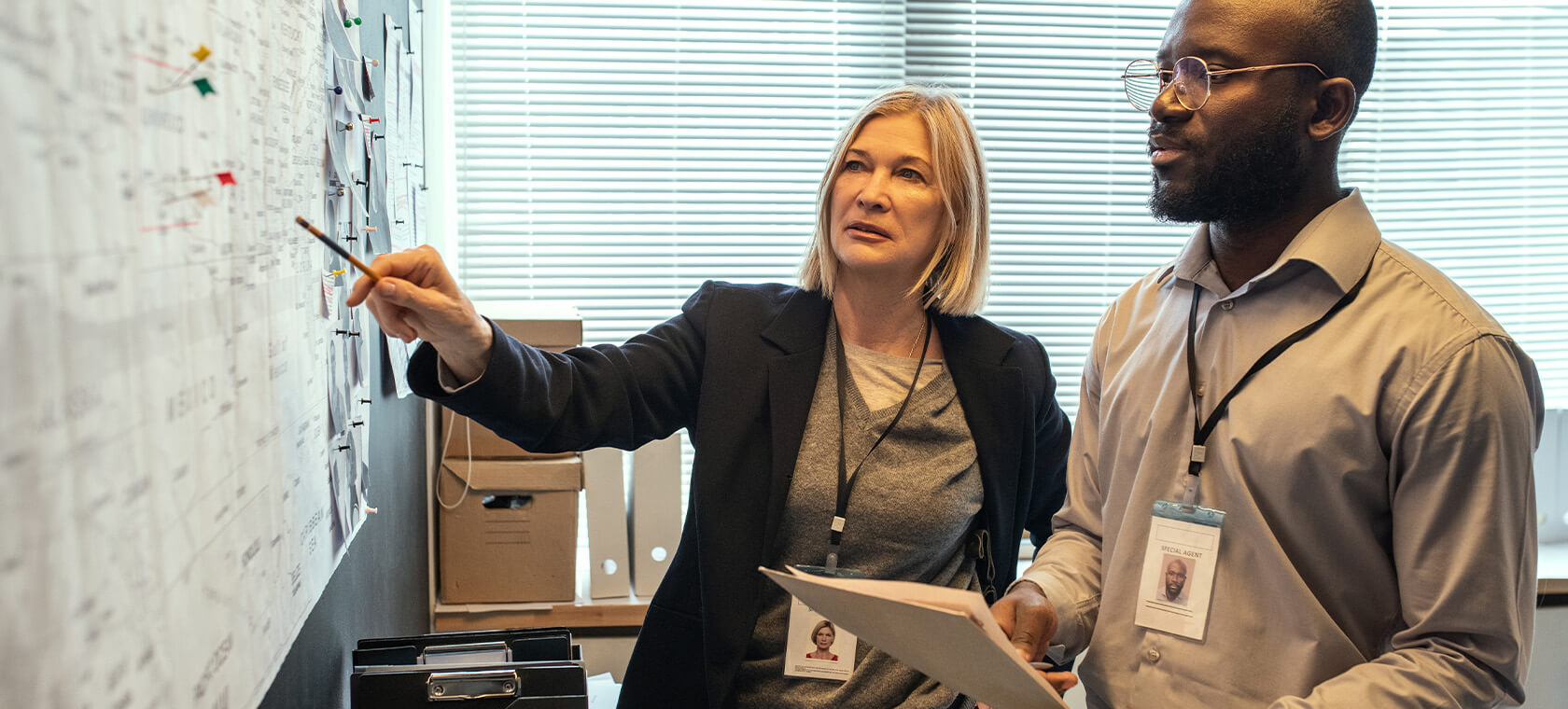 Flexibility
Earn your criminal justice degree online or on campus, with the option to mix the delivery methods in the same semester by building a schedule with online, daytime and evening classes.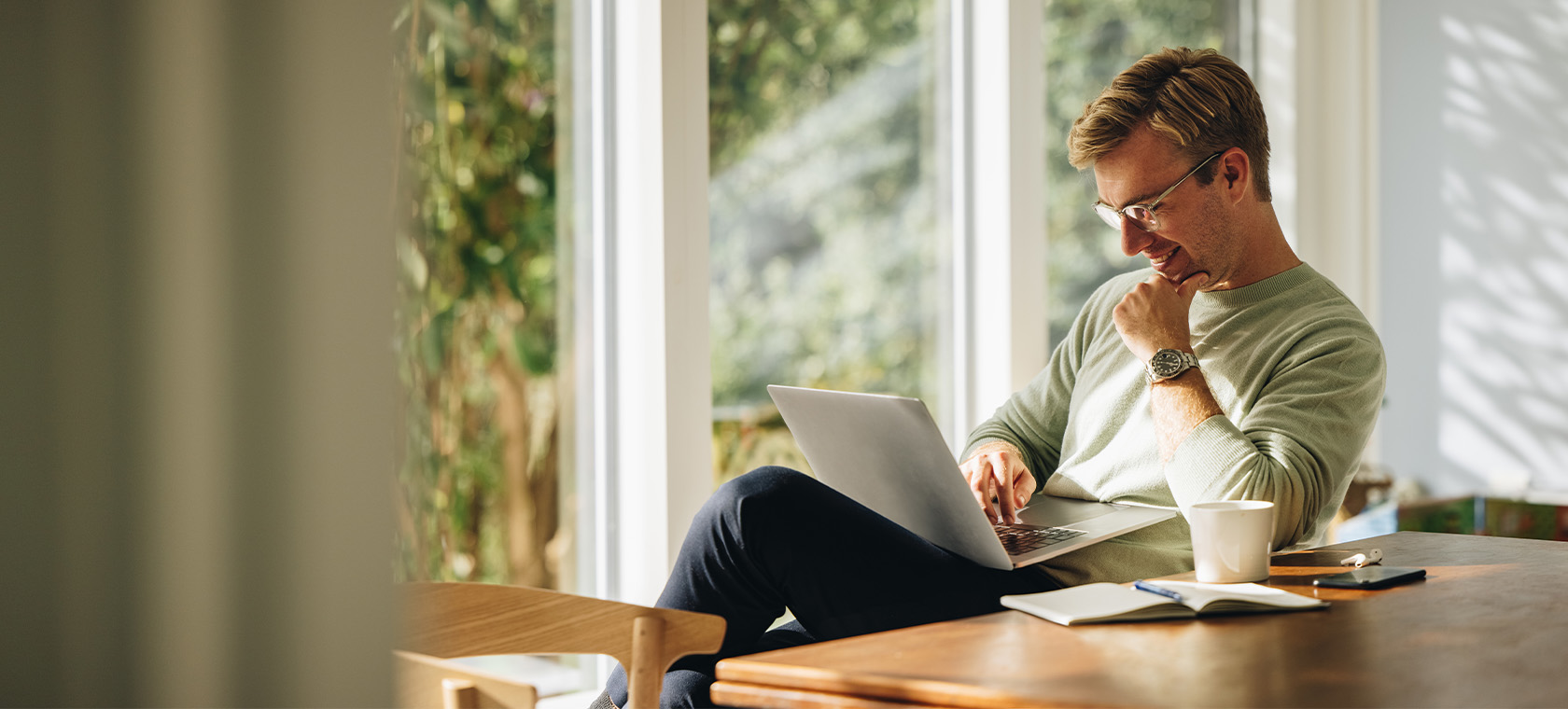 Affordability
Your tuition cost is locked in when you enroll, so there are no surprises down the road. Plus, 100% of our students receive some form of financial aid and are enrolled in our textbook rental program to help make this degree more affordable.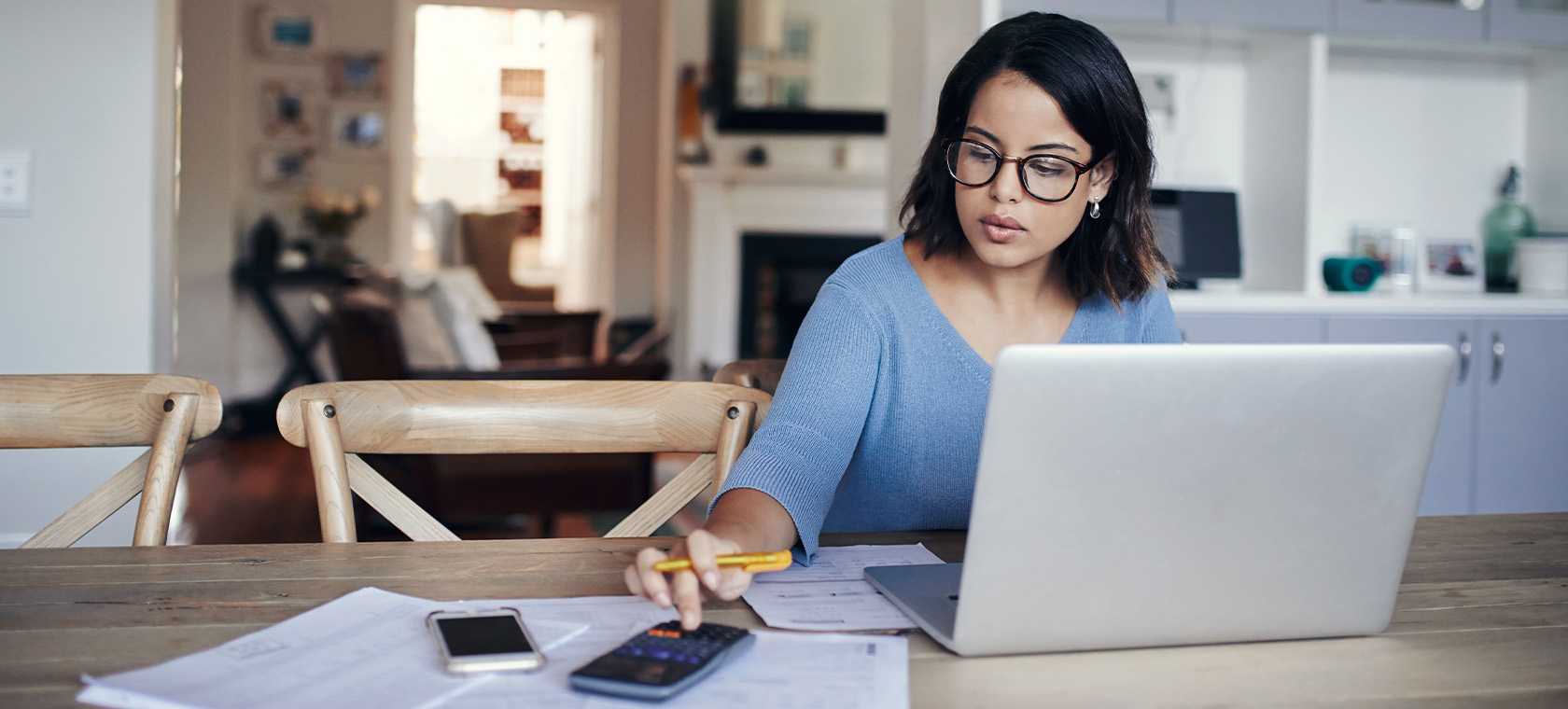 Experienced Faculty
Learn from professors who have an average of more than 20 years of field work, which includes work in businesses, prisons, courtrooms, management, squad cars, intelligence, defense, prosecution, ministries and the military.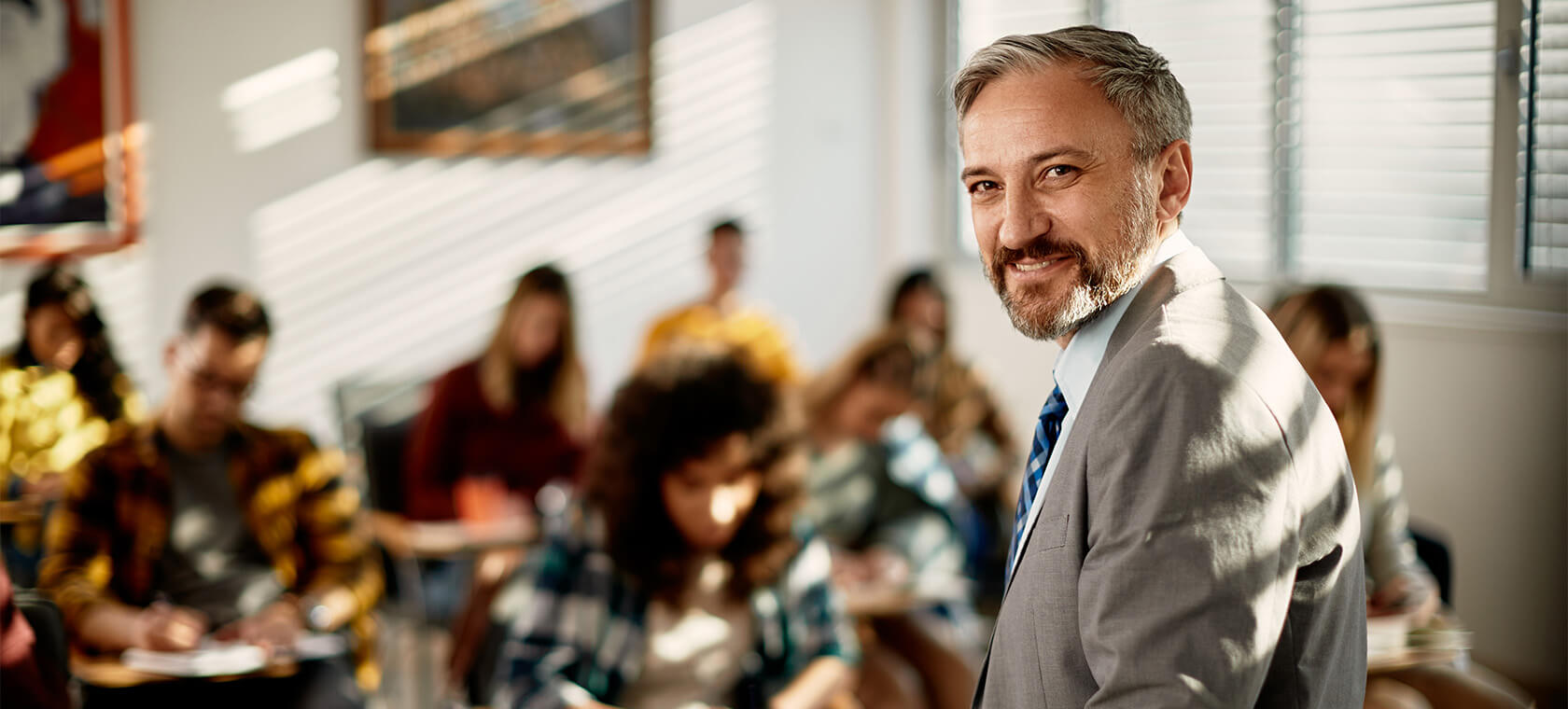 Job Readiness
The criminal justice major and minors provide the pathways you need for a career in law enforcement, social work or pursuing your law degree.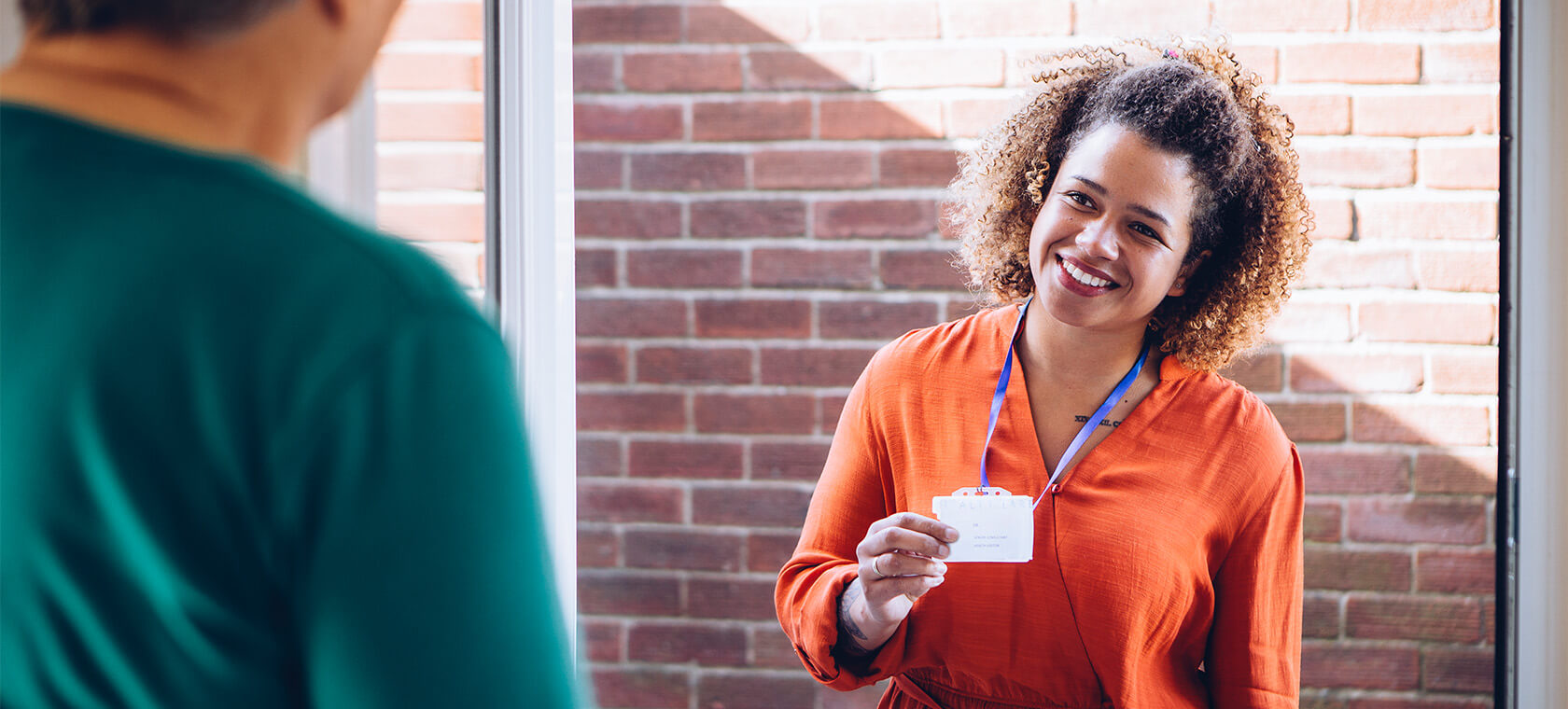 Lutheran Learning Beyond Faith
Become an ethical, competent leader in your industry, community and family with faith- and values-based instruction.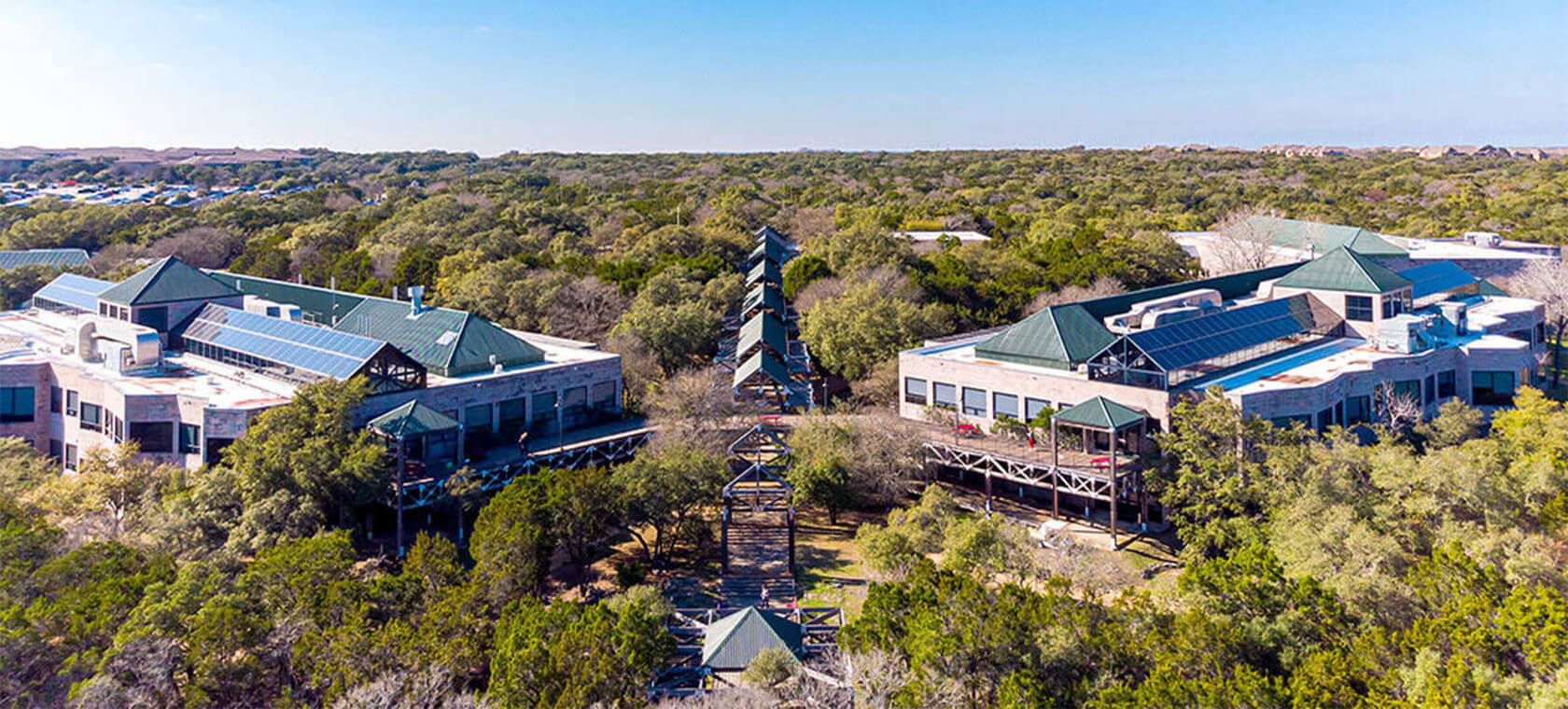 Career Outcomes
A criminal justice career path can encompass a variety of possibilities, including:
Correctional Officers

Defense Attorneys

FBI/ATF Agents

Police Detectives

Police Officers

Probation Officers

Profilers

Prosecutors

Trial Judges

Security Specialists

Social Workers

Victims' Advocates
Ronnie Hamilton Jr
Some unique features of the Criminal Justice program at Concordia are the unlimited post-grad resources, the amount of one on one time you get with your professors and the support you get from the University. Getting the opportunity to attend social events, being apart of the Criminal Justice club and having advisors who are so invested into helping you succeed helps set the foundation for a smooth post-grad transition.
Accreditation

Concordia University Texas is accredited by the Southern Association of Colleges and Schools Commission on Colleges to award the associate, bachelor, and master degrees along with the Doctorate in Education (Ed.D). Concordia University Texas also may offer credentials such as certificates and diplomas at approved degree levels. Questions about the accreditation of Concordia University Texas may be directed in writing to the Southern Association of Colleges and Schools Commission on Colleges at 1866 Southern Lane, Decatur, Georgia 30033-4097, by calling 404-679-4500, or by using information available on SACSCOC's website (www.sacscoc.org).

Admissions requirements

Students coming to Concordia directly from high school with no full-time college experience must have:

GPA of 2.5 (on a 4.0 scale)

Students who fall below the above requirement will be evaluated by the Office of Admissions and may still be eligible for admission to Concordia. Please contact your Admissions Counselor if you have questions about achieving admission.

If you are transferring to Concordia:

Transfer students with 12 or more college-level credit hours completed must have a minimum 2.0 cumulative GPA.

Transfer students with fewer than 12 college-level credit hours completed must meet freshman admission requirements.

Visit our admissions page to learn more.

Tuition and aid

At Concordia Texas, we're widening the doors to higher education by making a college degree more accessible and affordable. That's why we've lowered our published tuition price by nearly 40%, with textbooks included at no additional cost. Learn more about how you can achieve an affordable education.

Student resources available

At Concordia, we offer additional resources to ensure your success, including the writing center, math center, speech center and peer tutoring. The CTX Library's eBook collection of over 180,000+ items is available 24/7. The library also provides several Research Guides and Tutorials and you can chat with a librarian 24/7 for additional help. Because you're a person and not just a student to us, mental health screening, resources and support are also available. Check out our mental health page for more information.

FAQS

What are possible criminal justice career paths?

There are several things to do with a criminal justice degree. Whether your goal is to be a law enforcement officer, prosecutor, corrections officer, judge, security consultant, FBI agent, intelligence analyst, game warden, criminal defense attorney, parole officer or case worker, we will teach you new ways of thinking about justice, faith, government and law.

Why study criminal justice and criminology?

Most people enter law enforcement and criminal justice careers because they want to help others. Criminal justice offers you the ability to use your knowledge and skills for good, whether through aiding victims of crime, counseling and rehabilitating criminals, or overseeing the progress of a parolee.

At Concordia, our goal is to stand apart from other criminal justice schools by providing education through a Christian lens to develop servant leaders who are passionate and capable of making a difference in their communities.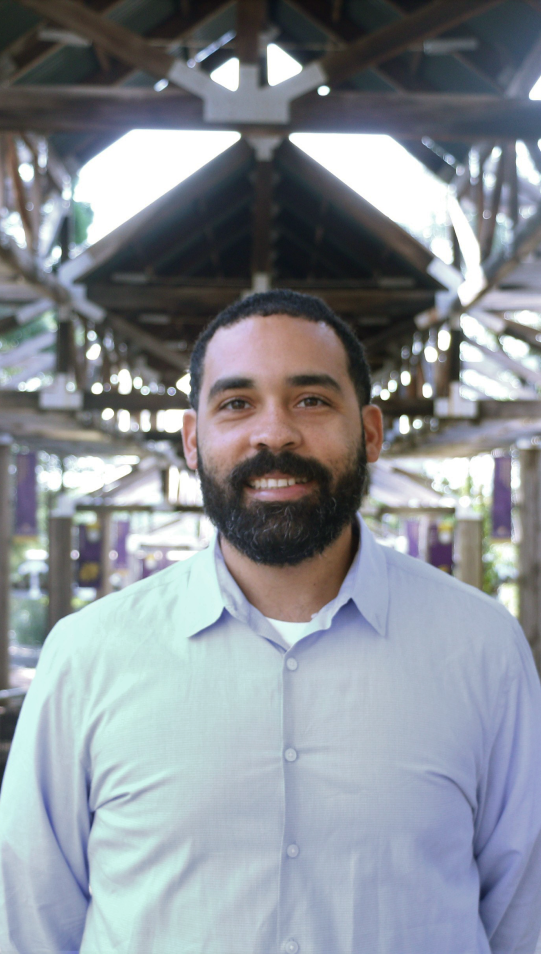 Prepare the foundation for a fulfilling career in criminal justice and criminology.
Gain the knowledge you need for entry into a variety of careers or lay the groundwork for graduate or professional programs.
Request more info
Concordia Blog Post