Bachelor of Arts in Psychology
Studying Psychology at Concordia University Texas will open you to a breadth of knowledge and theory on human behavior and experience. This psychology degree is not only applicable in a wide variety of professional settings, but also your everyday life – it will help you understand the diverse array of people and explore different personalities in-depth.
As a psychology major, you will learn about the theory, research, and practice of psychological science as well as enhance your personal skills such as written communication and critical thinking. In addition, you will be able to take your understanding of people and groups into the "real world" to positively impact your career and the people around you.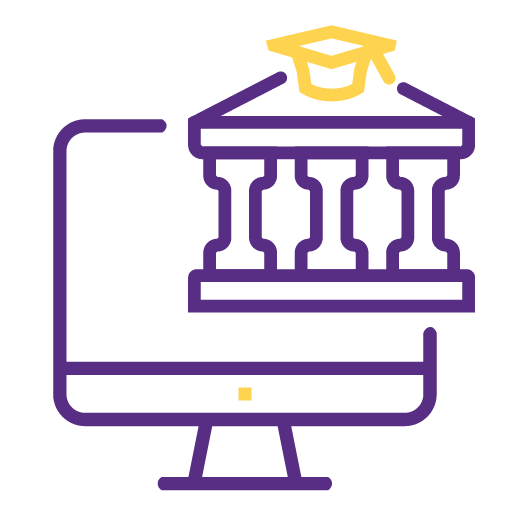 On-campus and online
---
15:1 Student-to-Faculty
---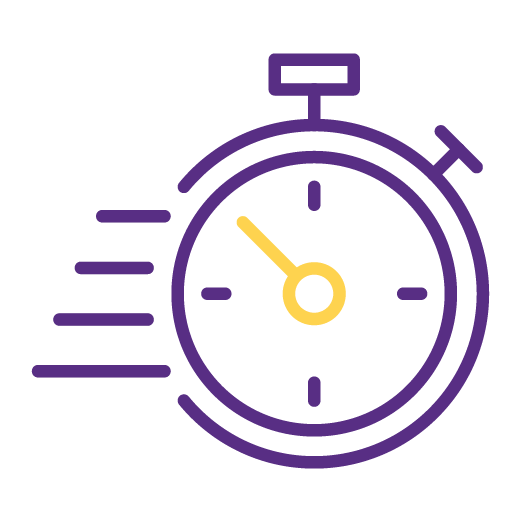 42-43 total credits
---
A career-ready psychology degree designed for the real world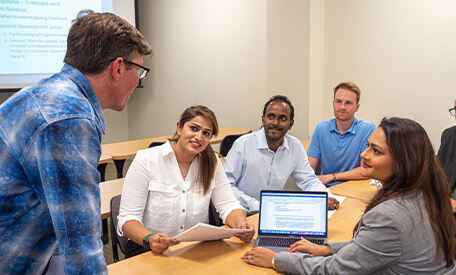 Small classes taught by expert professors
Our small student-to-faculty ratio means more collaborative small-group work, more opportunities to build your network, and direct access to expert professors with both research and practical experience.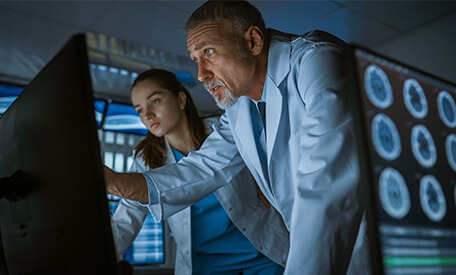 Hands-on learning and in-depth experiences
Take advantage of major-specific Service Learning and study abroad opportunities as well as membership in our Behavioral Sciences student organization.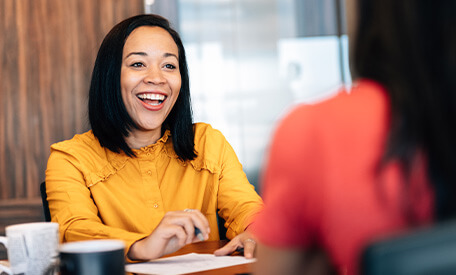 Career advising and mentoring
Psychology students have access to excellent career advising and mentoring from faculty and staff while at Concordia and after graduation
Ready to learn more about earning your psychology degree? 
You can make a positive impact not only in your field, but also in the lives of others.
Request More Info
Accreditation
Concordia University Texas is SACSCOC accredited, so you can feel confident you'll earn a high-quality degree respected by top employers across the country.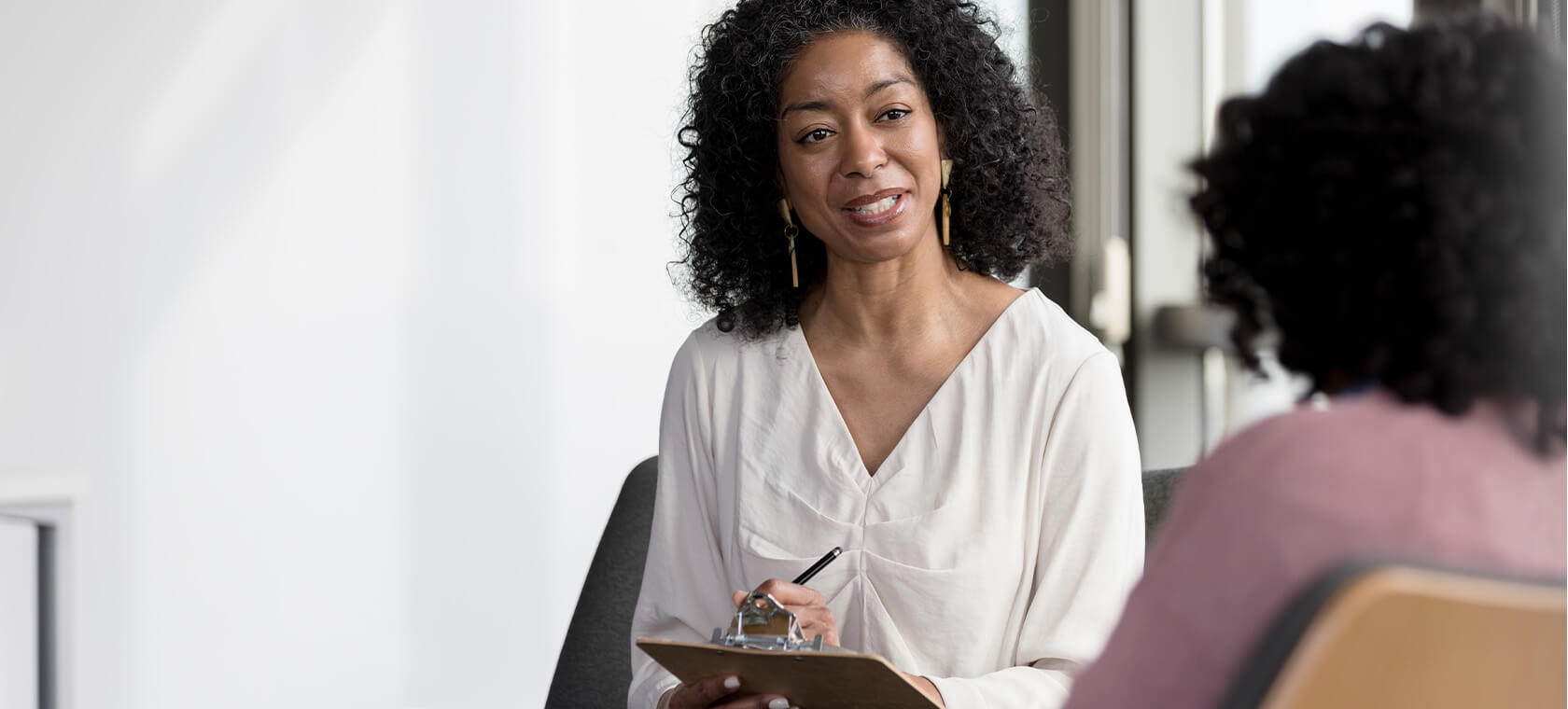 Flexibility 
You have the option to earn your psychology degree fully online from anywhere, which means you won't have to put your life or job on hold. Plus, our psychology professors have extensive experience in the field and are trained to provide you with a meaningful and engaging online learning experience.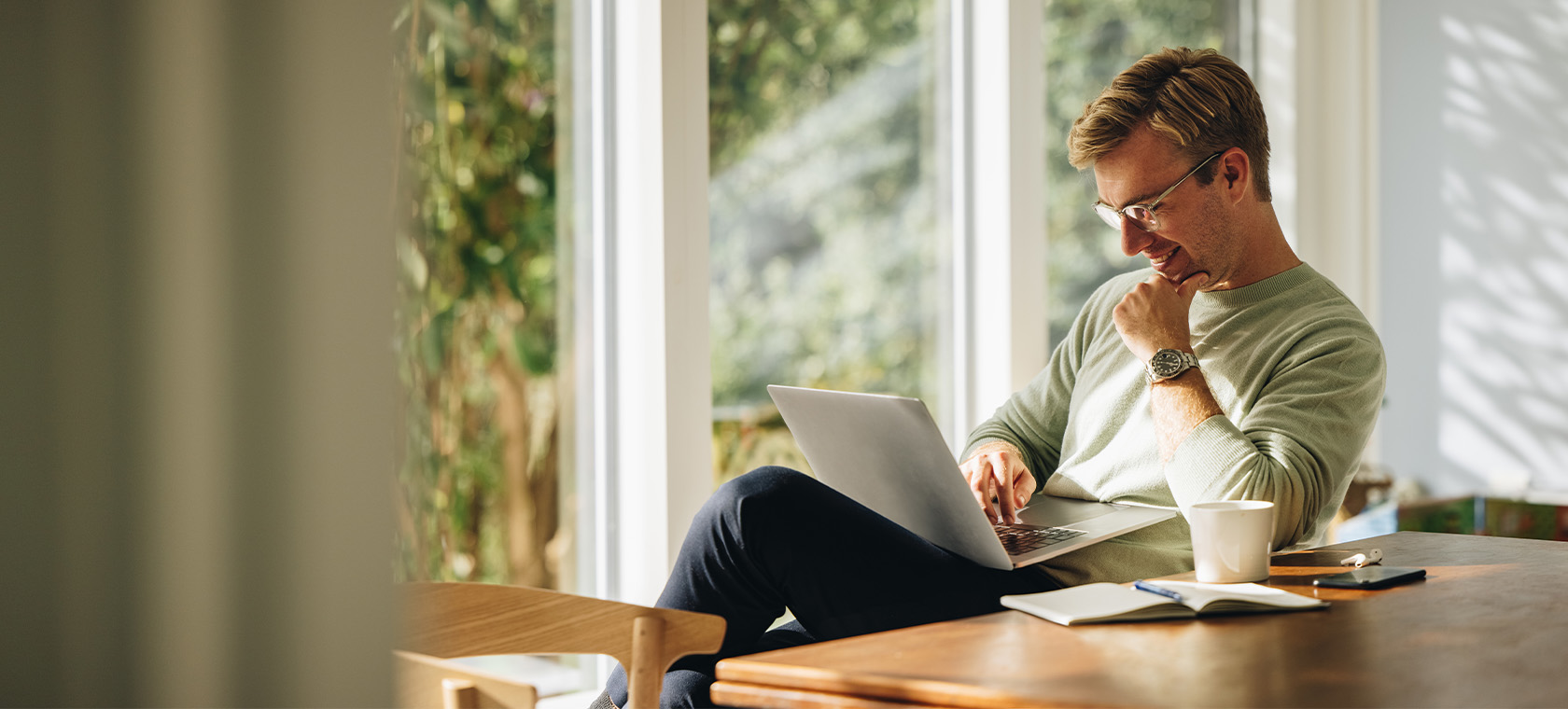 Affordability
Your tuition cost is locked in when you enroll, so there are no surprises down the road. Plus, 100% of our students receive some form of financial aid and are enrolled in our textbook rental program to help make this degree more affordable.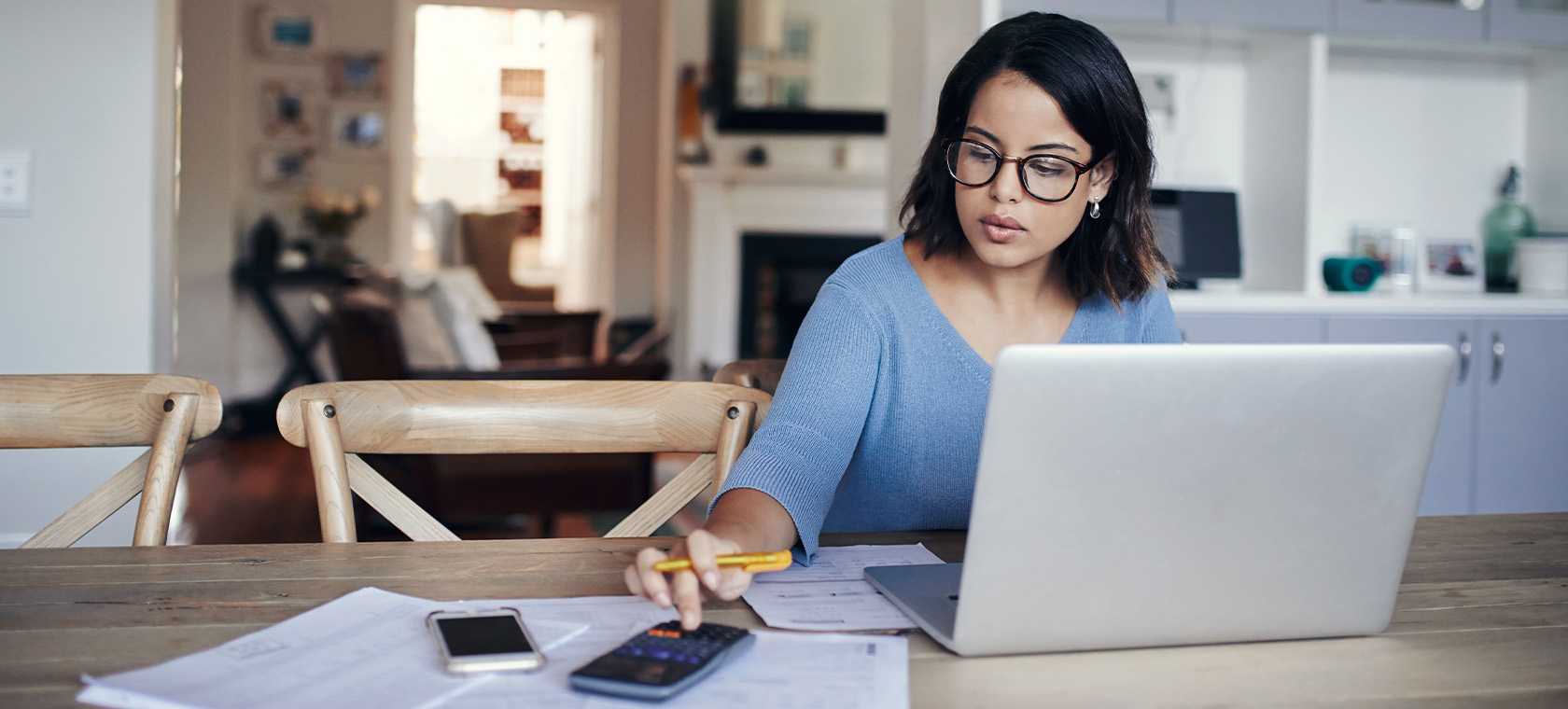 Student Development
It is our goal that psychology will not only be your field of study, but also promote a particular "way of being" towards others.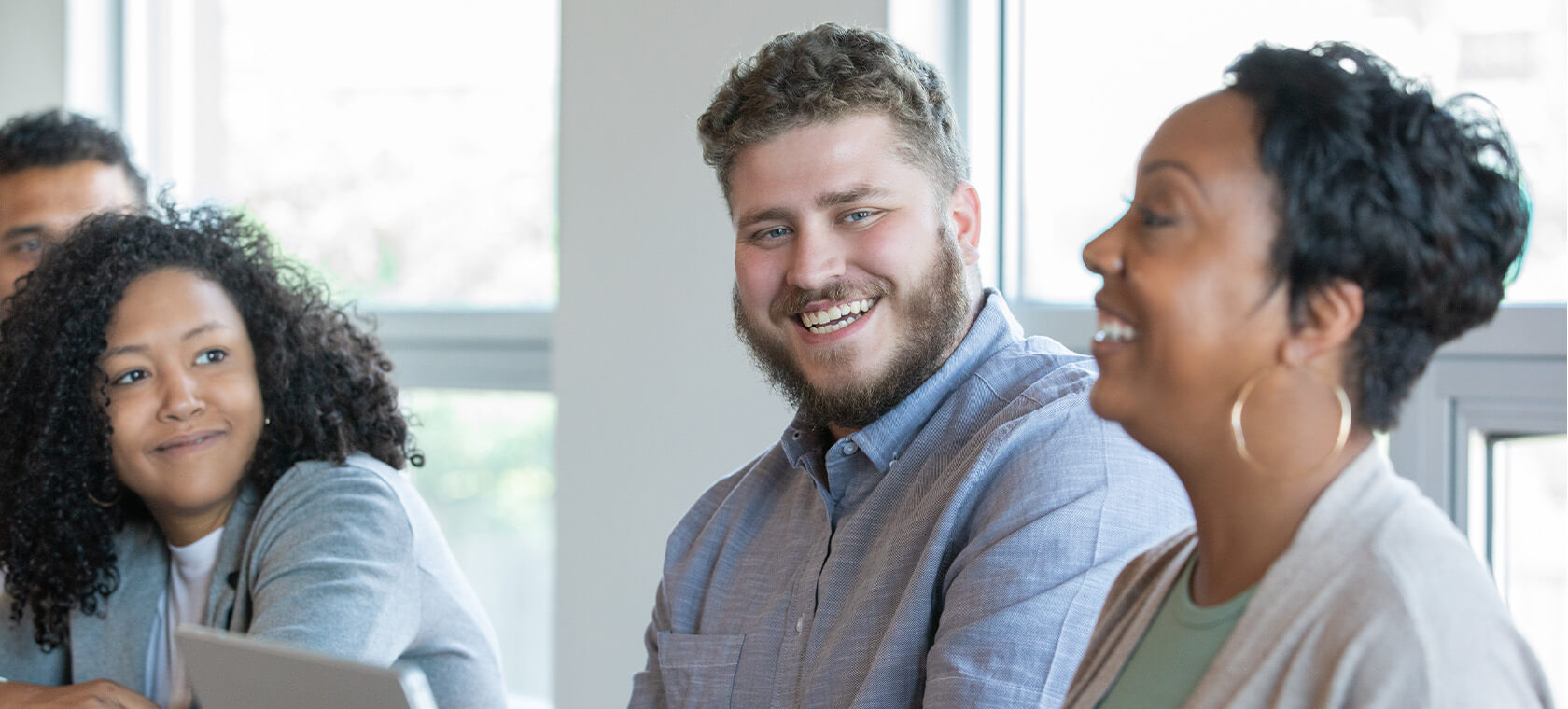 Job Readiness
Our specialized psychology program is designed to equip you with the knowledge, skill sets, and experience needed to be competitive when you reach the next chapter in your journey.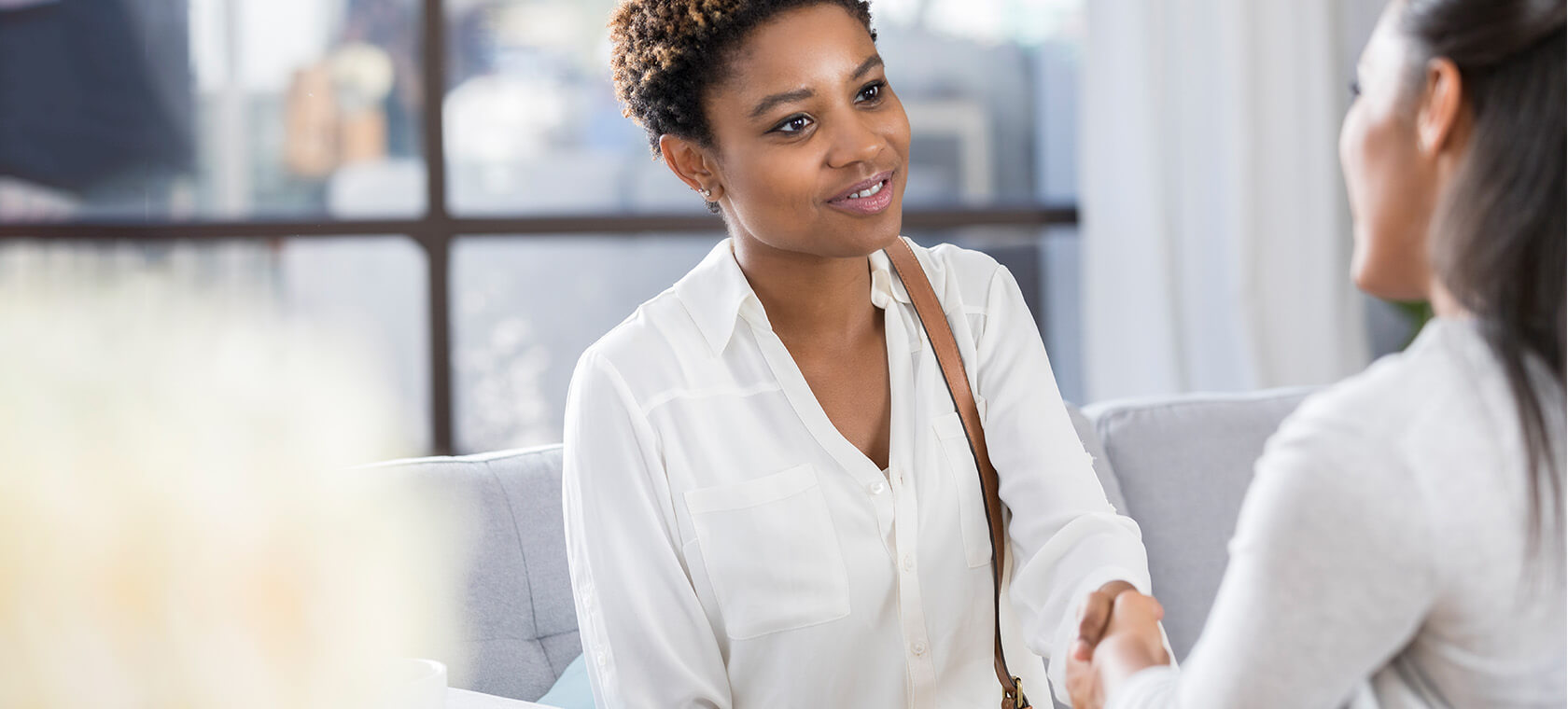 Lutheran Learning Beyond Faith
Become an ethical, competent leader in your industry, community and family with faith- and values-based instruction.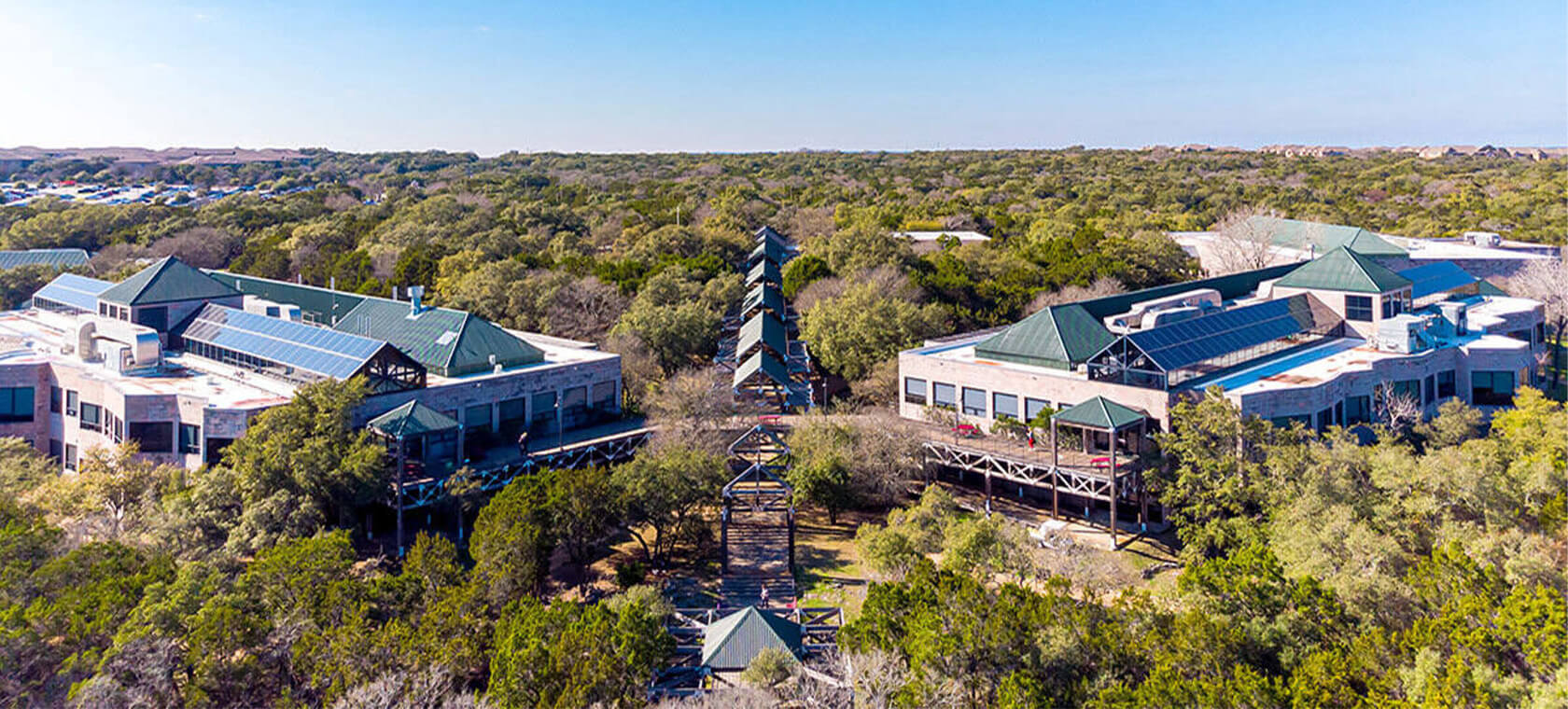 Career Outcomes
Your psychology degree will help you build and advance your career in a variety of positions, including: 
Psychiatrist

Psychologist

Therapist

Counselor

Social Worker

Training and Development

Human Resources
Danielle Peartree, Psychology '19
"I think that one of the most unique features of the psychology program at Concordia University is the amount of interaction and support you receive from your professors. Speaking with a lot of my peers who did not graduate from Concordia, they are always surprised at how much care and concern the professors have for their students. The mentorship I have received from the professors has been instrumental in securing some of the biggest job opportunities and continuing education opportunities in my career and I am so thankful for that!"
Gain in-depth insight into human behavior and experience with a Bachelor of Arts in Psychology.
Request More Info
Concordia Blog Post