Dean of Students
The Office of the Dean of Students at Concordia University Texas is student-focused and serves as a resource for students from new student orientation to Commencement. We are here to assist students in their quest to become resilient problem solvers, reminding them of their relationship to Christ and importance within the community and beyond. We aim to provide student support to improve wellness through intervention, community clubs, activities and programs so the student body can achieve the highest level.
About Dean Nunes
Deaconess Brenna Nunes is proud to partner with students as they further their exploration towards personal success, while navigating the complexities of higher education and the world.
Deaconess Nunes arrived at Concordia University summer of 2022. She has an extensive background in spiritual care, guiding young adults through complex interpersonal issues, and creating engaging social activities for groups. Arriving from the Chicago area in 2017, Dean Nunes has enjoyed serving the Austin community where she previously served on CTX's Board of Regents.
Deaconess Nunes' goal for student life at Concordia is to enhance the environment to ensure that students can thrive safely, socially, emotionally, and academically. Furthermore, she assists students in improving community life on campus, provides an outlet to address conflict, and aids in the creation of a safe, and embracing learning community.
Schedule a 60-minute appointment Schedule a 30-minute appointment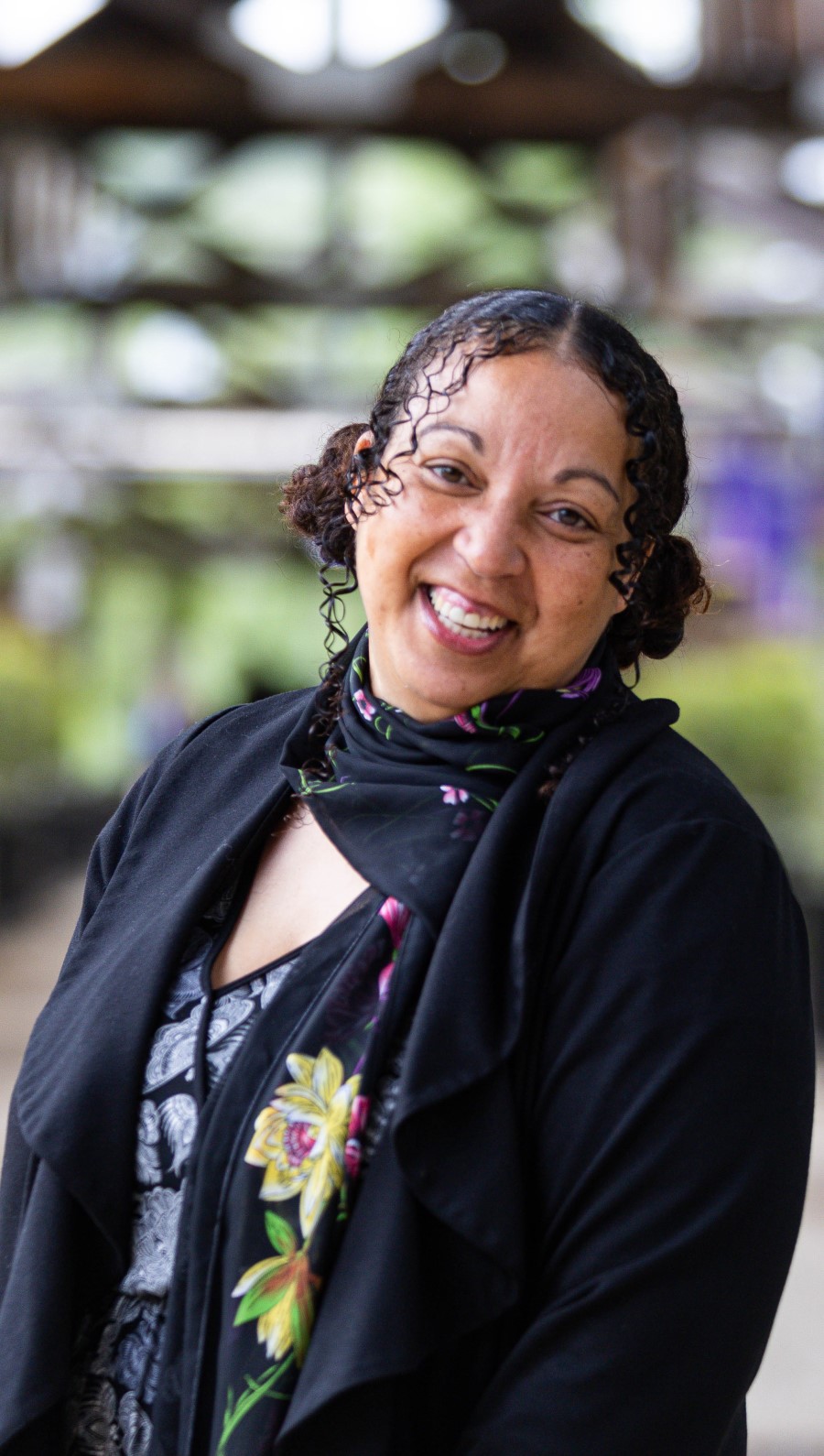 The Early Alert report is for the use of faculty, staff, students, friends, and parents of CTX students to report any concerning or red flag comments, behaviors, or incidents that would affect the CTX community.
Submit an Early Alert