Dean of Students
The Office of the Dean of Students at Concordia University Texas is student-focused and serves as a resource for students from new student orientation to Commencement. We are here to assist students in their quest to become resilient problem solvers, reminding them of their relationship to Christ and importance within the community and beyond. We aim to provide student support to improve wellness through intervention, community clubs, activities and programs so the student body can achieve the highest level.
About Dean Nunes
Deaconess Brenna Nunes is proud to partner with students as they further their exploration towards personal success, while navigating the complexities of higher education and the world.
Deaconess Nunes arrived at Concordia University summer of 2022. She has an extensive background in spiritual care, guiding young adults through complex interpersonal issues, and creating engaging social activities for groups. Arriving from the Chicago area in 2017, Dean Nunes has enjoyed serving the Austin community where she previously served on CTX's Board of Regents.
Deaconess Nunes' goal for student life at Concordia is to enhance the environment to ensure that students can thrive safely, socially, emotionally, and academically. Furthermore, she assists students in improving community life on campus, provides an outlet to address conflict, and aids in the creation of a safe, and embracing learning community.
Schedule a 60-minute appointment Schedule a 30-minute appointment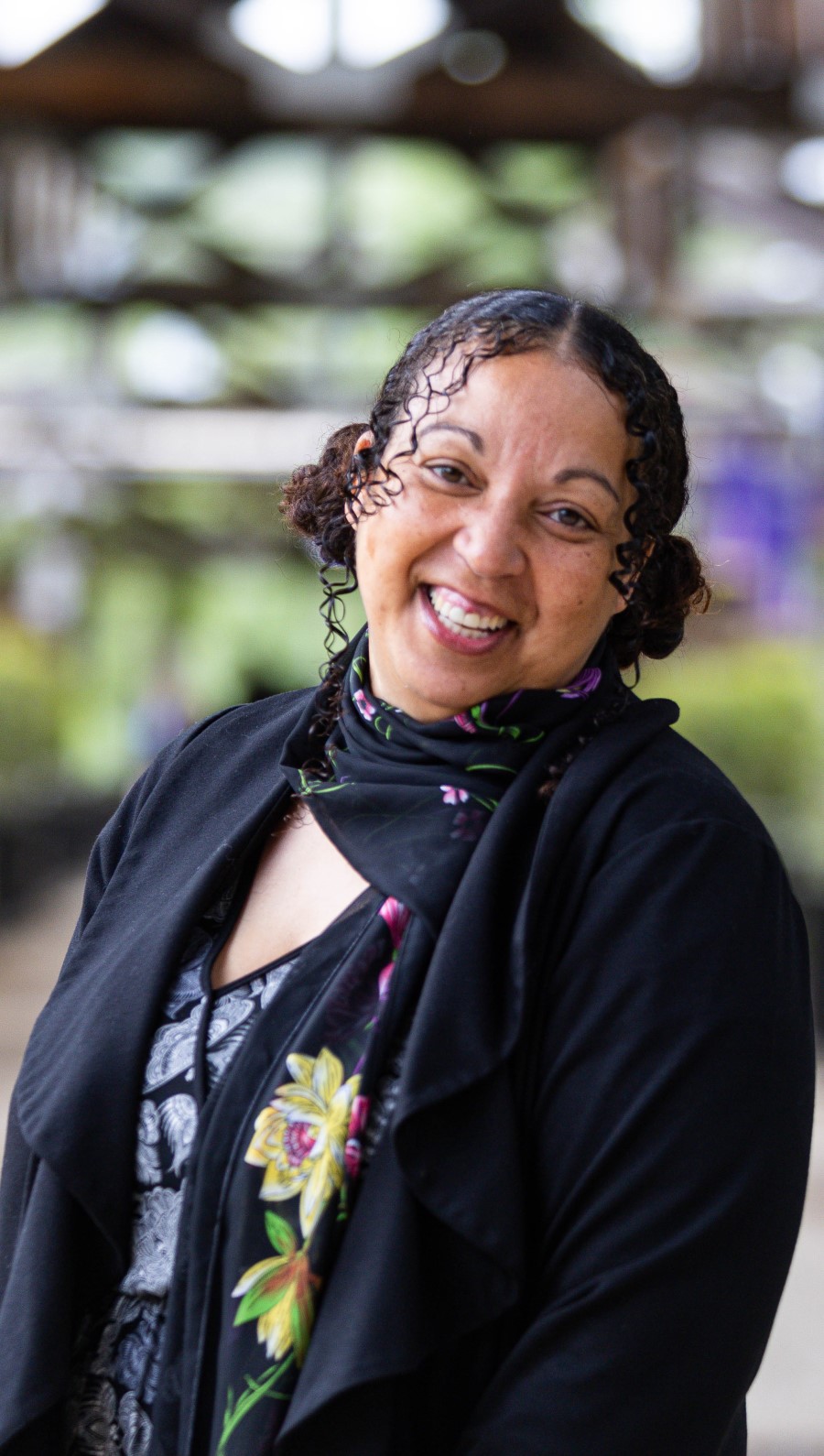 Campus Expectations and Guidelines
We love sharing our campus with other groups and families. If you think of a way we can increase our hospitality, please reach out to the Dean of Students.
We encourage healthy living with ample water fountains, hand sanitizer stations, benches, and covered walkways throughout campus.

We are a smoke-free campus, including vapes, pipes, cigars, marijuana, and any tobacco product
We love nature. With miles of hiking paths, we encourage you to explore. Trail maps are located in each building.
We love tidiness. There are trash cans throughout campus. Please refrain from littering (extra points if you see some and pick up for others who may have forgotten, or gotten distracted).

We love safety. Contact our Campus Police department for more information or to make a confidential report.
We post signs for the important rules. Please be mindful of these signs and the speed limit on campus. Please note that we are a gun-free campus.
Glitter bombs and confetti are banned from campus to help keep the endangered species of our forest preserve safe from digesting foreign glittery items

If you are visiting during an athletic event, seminar, stage drama, chapel service, or choir concert, we encourage you to join in the fun. Follow CTX on our Facebook page for more information about upcoming events.

You may hear a woosh and you may see VorTex, our school mascot! The woosh is the sound of the tornado. Vortex loves photos but does not speak.
We are ADA compliant. If you notice a way our campus can improve, please share this with us through this form.
The Early Alert report is for the use of faculty, staff, students, friends, and parents of CTX students to report any concerning or red flag comments, behaviors, or incidents that would affect the CTX community.
Submit an Early Alert