The Behavioral Intervention and Support Team (BIST) - exists to ensure that Concordia University Texas
maintains a best-practices approach to providing appropriate threat assessment for the university and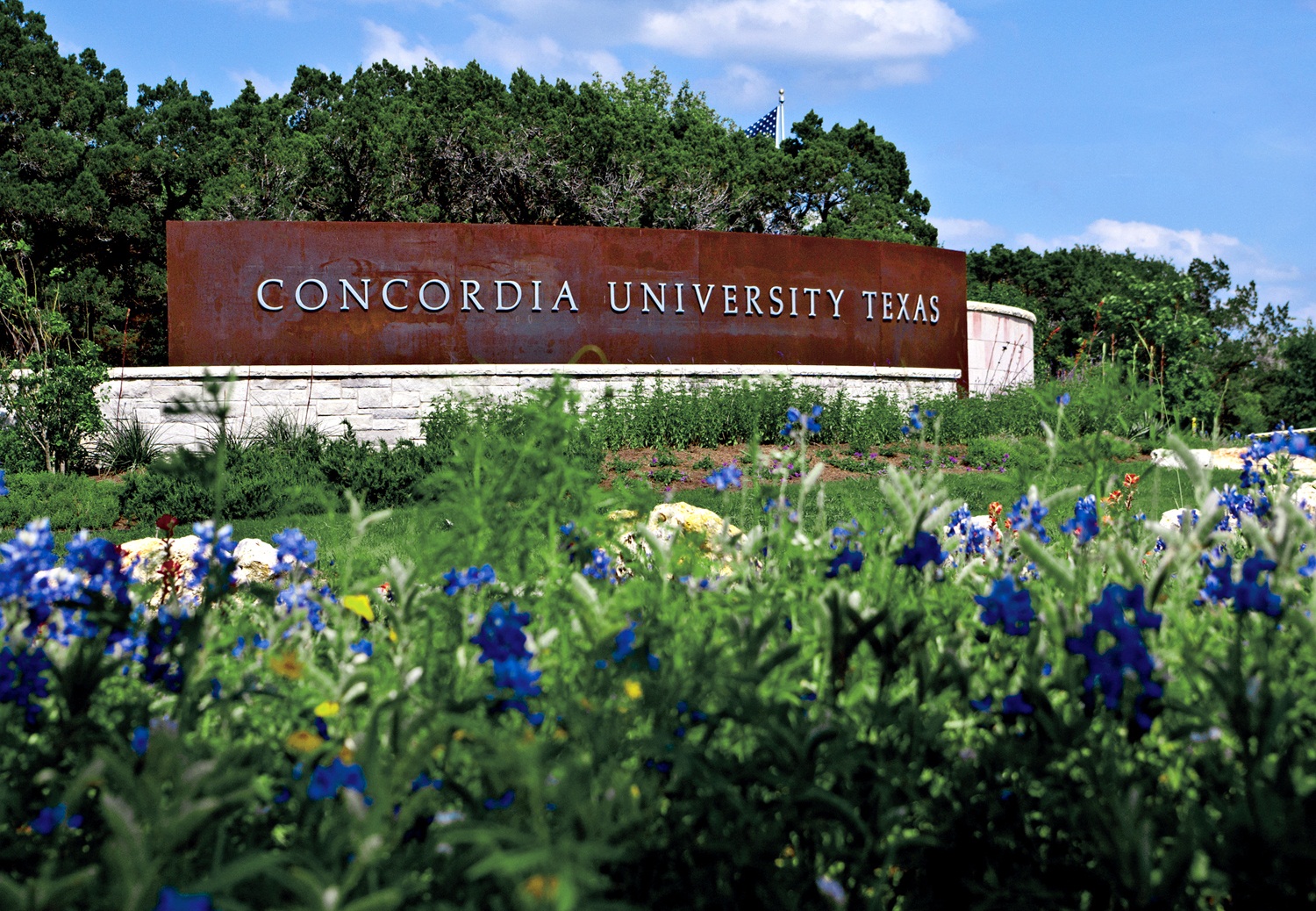 to provide support and resources to students of concern.
Goals
Goals
Balance the educational needs of the student and the academic mission of the University
Provide structure for an effective method of addressing student behaviors that impact the University
Manage each case individually
Initiate appropriate intervention
Eliminate fragmented care
Be a resource for students, faculty, administrators, and staff.
Policy
Policy
Concordia University Texas will maintain a Behavioral Intervention and Support Team, whose goal is to provide early support for and intervention to students who are exhibiting disruptive behavior in order to best serve them and enhance their opportunities for success as well as to protect the university community.
Membership
Membership
Membership of the Team should include staff from areas of campus who have regular interaction with students. Members may represent the student conduct and residential life function (Student Services), the counseling/disabilities function (Success Center), Athletics, Student Central, and Campus Security. Others can be included as needed to deal with specific situations. The core team should be kept small so that it can meet and respond quickly when threats are identified.
BIST Team Members

Ruth Cooper
Director, Student Success Center
512-313-5031
Manuel Jimenez
Chief of Campus Police
512-313-4040
Aaron Graf
Director, Academic Operations
512-313-4702
Ronda Seagraves
VP, Director of Athletics
512-313-4501
Scott Davis
Counselor
512-313-5032
Leslie Moore
Director, Residential Life
512-313-4305
Cindy Melendez
Director, Student Success
512-313-4617
Jennielle Strother
VP, Student Development & Enrollment Management
512-313-5468
Lara Bailiff
Administrative Coordinator, Student Development & Enrollment Management
512-313-4705
Yolanda Norman
AVP, Student Development
Function
Function
The function of the Team will be to consider disruptive behaviors among the student body. The team meets regularly and when needed in emergencies to:
receive reports from the campus about concerning or disruptive student behaviors
track these behaviors
identify when conduct needs to be addressed and the appropriate avenue to address it including but not limited to university or civil judicial action or mandated mental health assessment
identify services needed by these students
intervene with the student or delegate an appropriate intervener
follow up on interventions including students cooperation with team requests, e.g. mandated assessment and the students stability within the university community
recommend involuntary leave of absence and/or voluntary medical withdrawal, when appropriate