Empower Change and Shape the Future with Law and Policy at Concordia University Texas
Prepare to make a lasting impact in the ever-evolving world of politics with Concordia University Texas' Law and Policy program. Our unique program is tailored to equip you with the essential knowledge and skills needed to navigate the complexities of the 21st-century political landscape.
With a focus on practical application, critical thinking, and leadership development, you'll gain a deep understanding of political processes and the tools to effect positive change. From engaging internships to immersive experiences, our program provides you with the real-world opportunities necessary to excel in fields such as law, government, education, and beyond.
Expert Faculty
---
Diverse Career Paths
---
Career-ready Skills
---
Explore the Program
Practical and Relevant: Our Law and Policy program offers a curriculum grounded in real-world issues and concepts, providing you with the knowledge and skills necessary to tackle today's challenges.
Transferable Skills: Develop sought-after skills in understanding political processes, research, critical thinking, leadership, and political craft.
Engaging Experiences: Apply your learning and gain hands-on experience through service opportunities, competitions, travel, and political activities.
Ignite your future in Law and Policy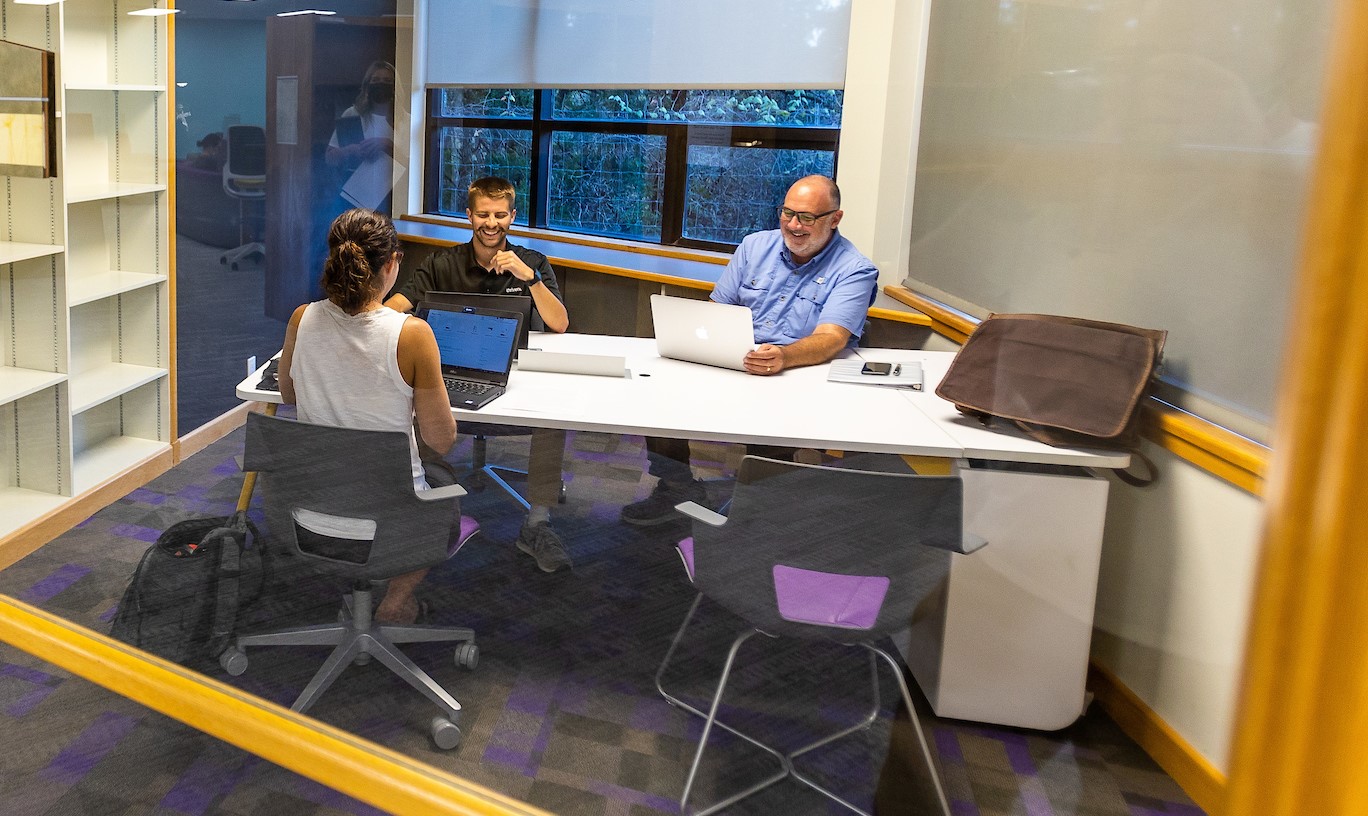 Real-World Experience
Gain valuable real-world experience through our Internship Program. Work in law and legislative offices across Austin to develop a practical political knowledge base, expand your professional network, and enhance your career prospects.
Internship Program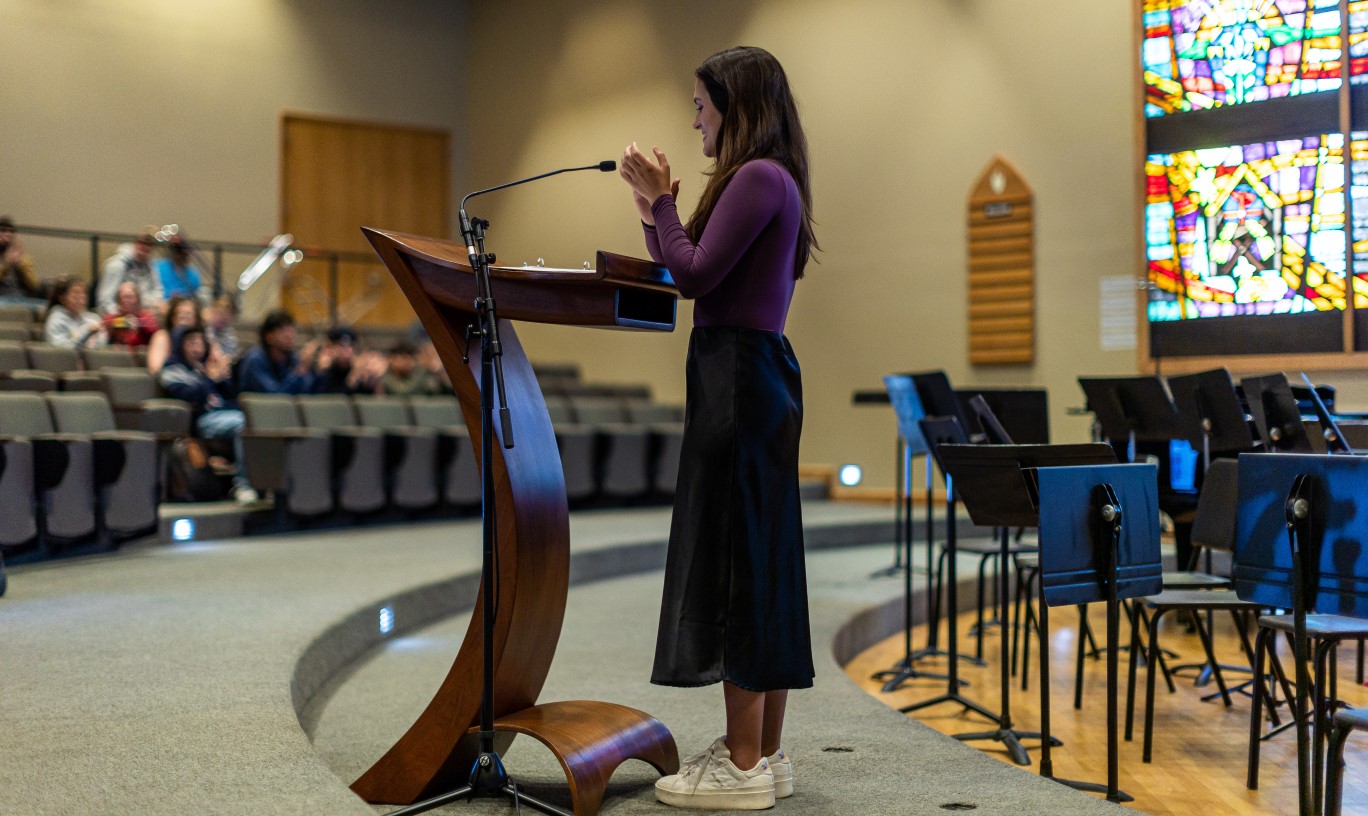 Model Diplomacy Competitions
Join our participation in the Eugene Scassa Mock Organization of American States (ESMOAS) and moot court competitions. These events offer an immersive experience in diplomacy and legal argumentation that will help you sharpen your skills and showcase your expertise.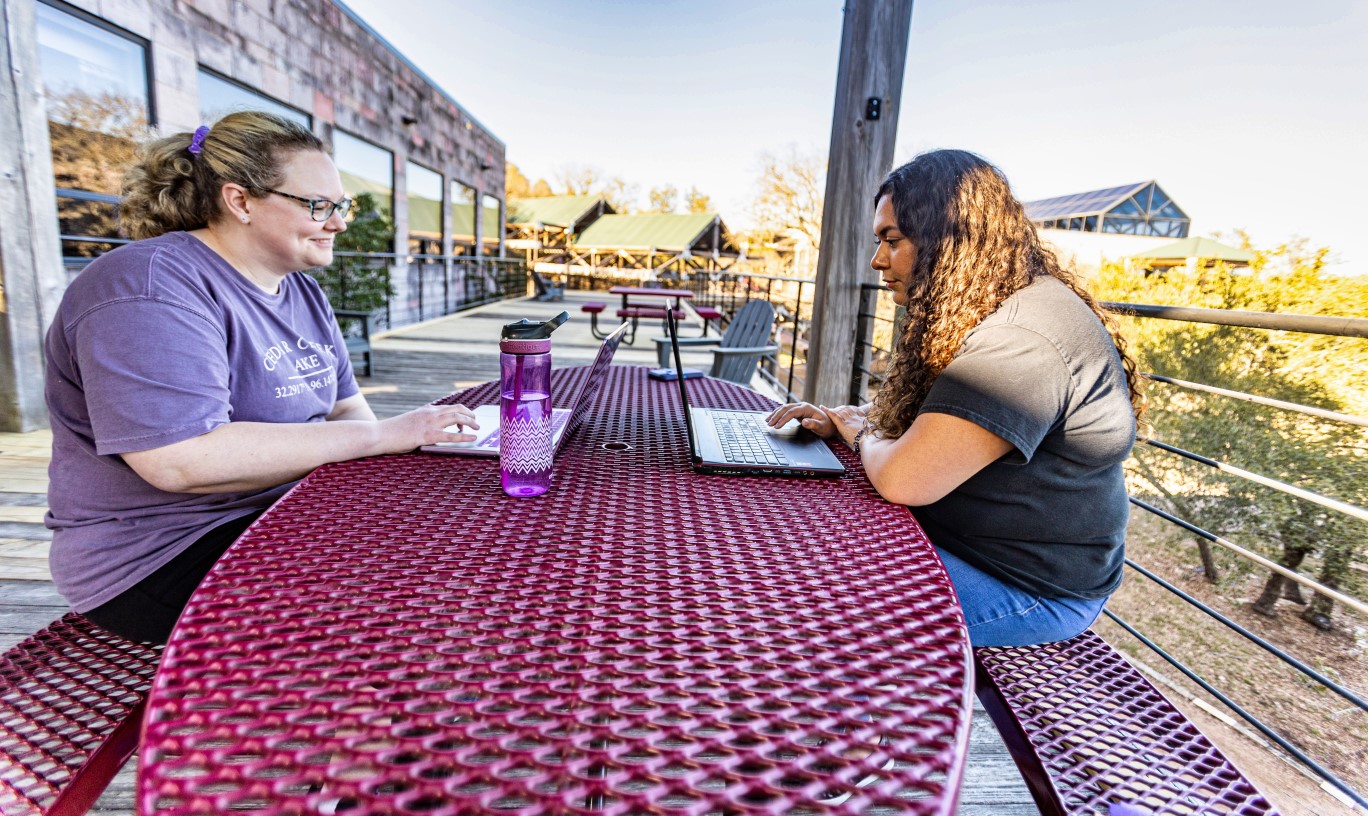 Transferable Skills
As a Law and Policy student at Concordia, you will cultivate transferable skills that are in demand in various industries. Strengthen your understanding of political processes, sharpen your research proficiency, foster critical thinking, cultivate practical leadership skills, and master the art of political craft.
Request information today if you're ready to take your Law and Policy education to the next level.
Request more info
Distinctive Mentorship
Our faculty members provide individualized guidance and support to help you navigate the complexities of the law and policy field.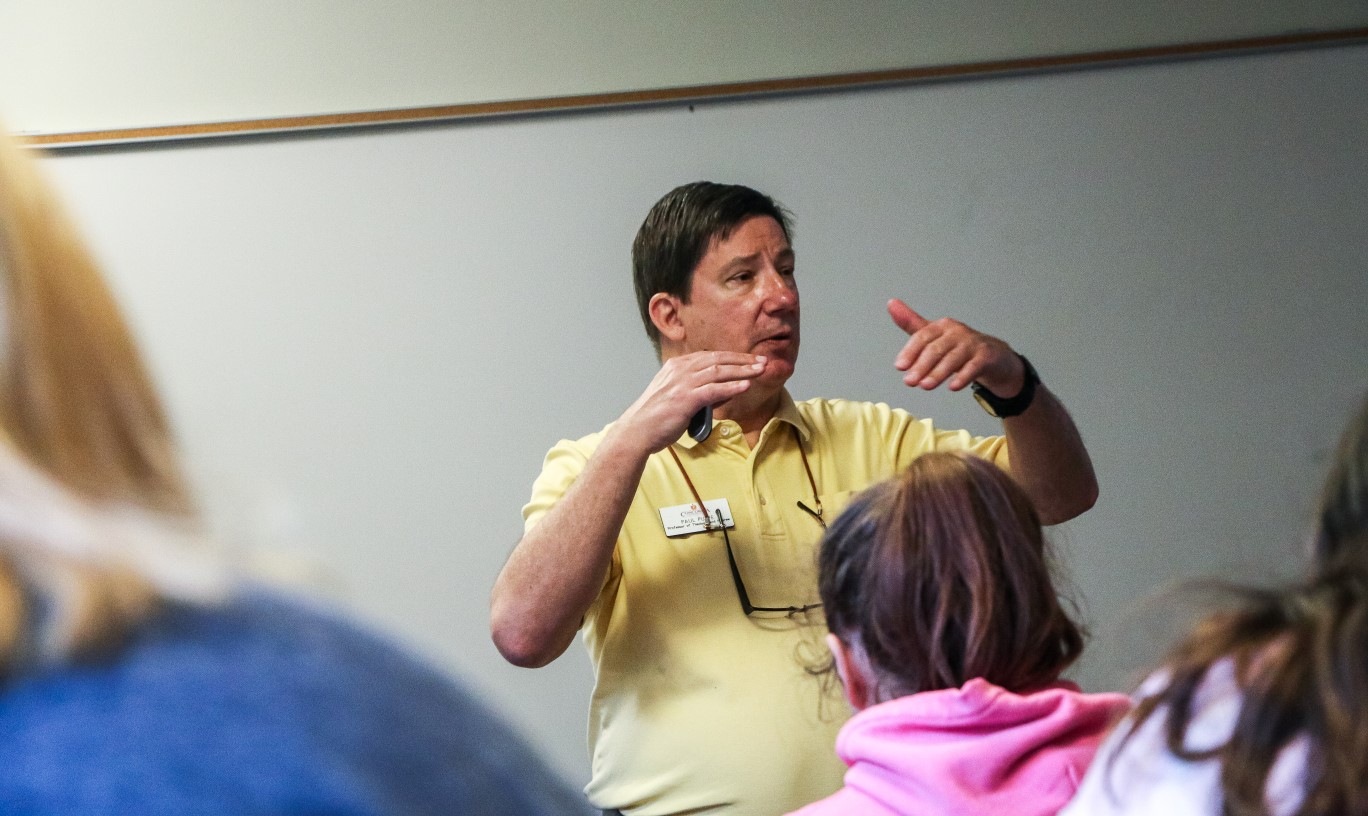 Practical Experiential Learning
Our Law and Policy program goes beyond theory by emphasizing practical application and hands-on experiences.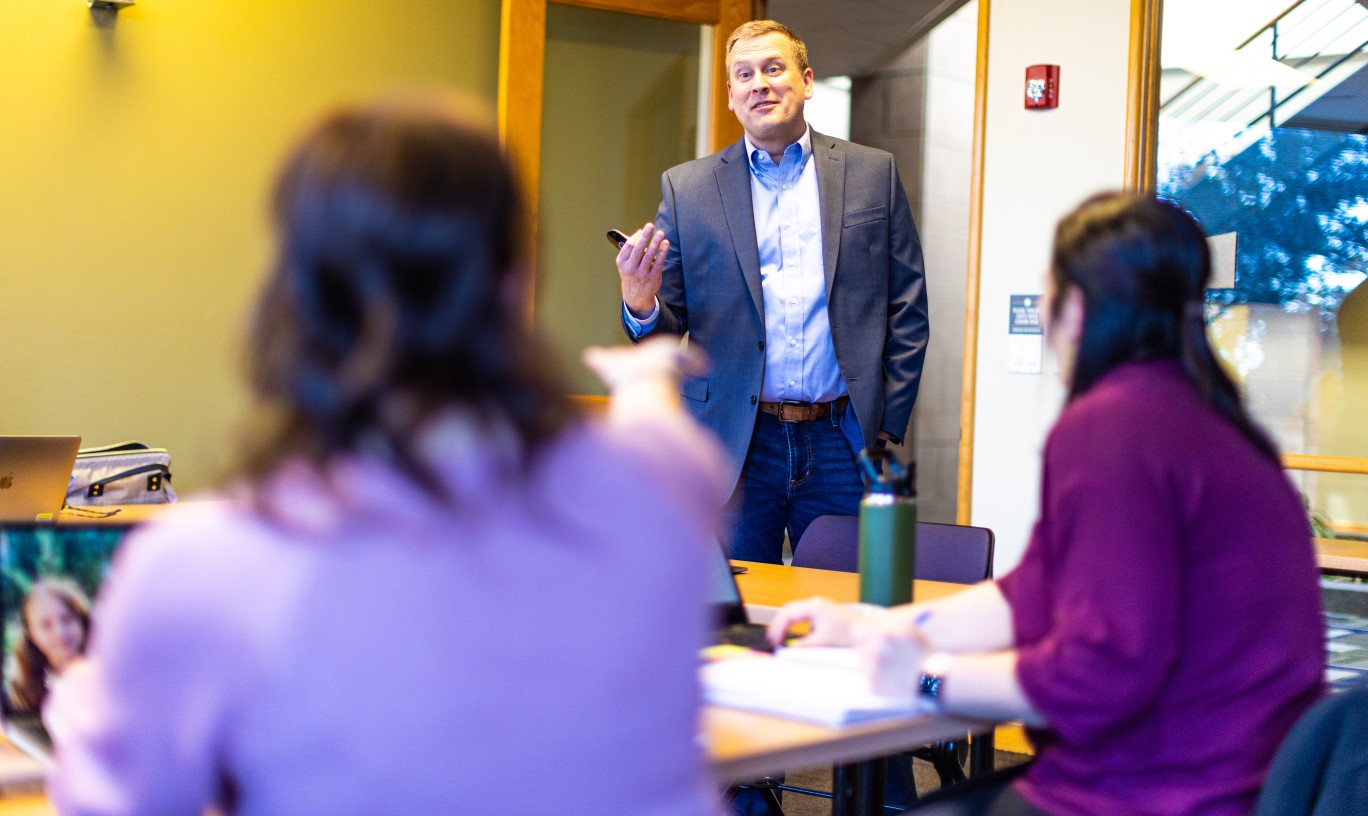 Faith-Informed Education
Concordia's Law and Policy program integrates Christian ethics and values into the curriculum to foster a strong sense of justice, integrity, and compassion. We believe in nurturing ethical leaders who approach law and policy with a profound sense of purpose, positively impacting their communities and beyond.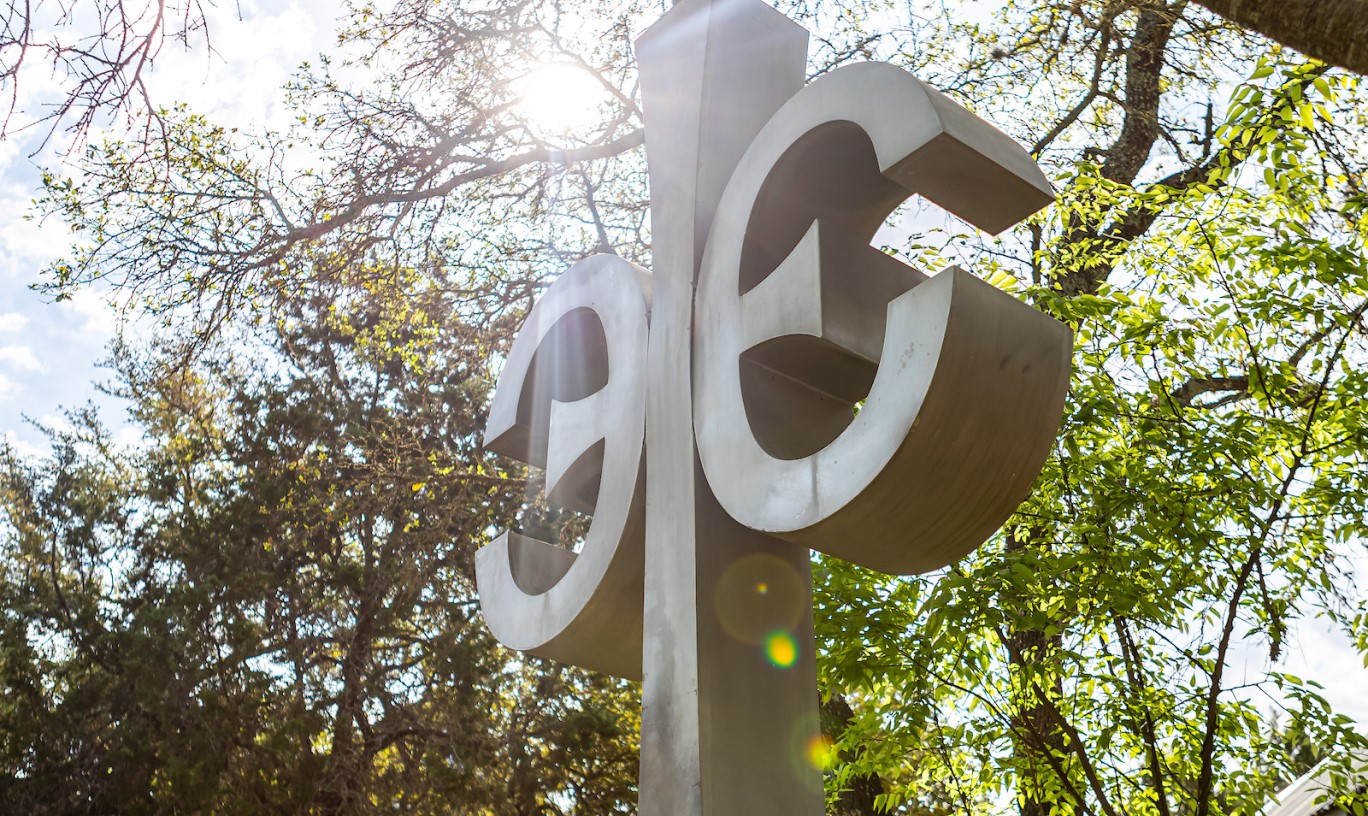 Career Outcomes
Agency Head
Lawyer
Legislative Staff Member
Lobbyist
Social Scientist
Teacher

Why study Law and Policy at Concordia?

Concordia's Law and Policy program offers a unique blend of theoretical knowledge, practical skills, and ethical perspectives. With a focus on Christian values and a commitment to justice, the program equips students with the tools to navigate legal complexities and make a difference in the world.

Concordia provides students with opportunities to engage in real-world experiences through internships, mock trials, policy research projects, and partnerships with legal and government organizations. These hands-on learning experiences enhance students' practical skills, broaden their understanding of law and policy, and prepare them for successful careers.

What will I learn in the Law and Policy Program?

Subjects and Topics: Our Law and Policy curriculum covers constitutional law, administrative law, criminal law, civil procedure, international law, and more. You'll learn about legal principles and understand the policy-making process.
Critical Thinking and Analytical Skills: The program develops your critical thinking and analytical skills through case studies, research projects, and classroom discussions. You'll learn to analyze complex legal issues, evaluate arguments, and develop logical reasoning skills.
Legal Research and Writing: The program emphasizes legal research methodologies, citation techniques, and persuasive writing. You'll acquire the skills to conduct effective research and write compelling legal memos and briefs.
Experiential Learning: You'll gain real-world insights into legal practice and policy analysis through internships, moot court competitions, mock trials, and policy research projects.

What motivates the department of Law and Policy?

Our department is driven by a passion for teaching and a deep commitment to law and policy. Concordia's faculty members bring extensive experience and expertise, combining academic knowledge with real-world practice.

Concordia is dedicated to inspiring and mentoring students, fostering a supportive learning environment, and preparing the next generation of legal professionals. Our Law and Policy program empowers students to become knowledgeable, ethical, and effective advocates for justice and positive social change.

Accreditation

Concordia University Texas is accredited by the Southern Association of Colleges and Schools Commission on Colleges (SACSCOC) to award associate, bachelor's, and master's degrees. Contact the SACSCOC at 1866 Southern Lane, Decatur, Georgia 30033-4097 or call 404-679-4500 for questions about the accreditation of Concordia University Texas. 

Admissions requirements

Students coming to Concordia directly from high school with no full-time college experience must have:  

GPA of 2.5 (on a 4.0 scale) 

Students who fall below the above requirement will be evaluated by the Office of Admissions and may still be eligible for admission to Concordia. Please contact your Admissions Counselor if you have questions about achieving admission.  

If you are transferring to Concordia:  

Transfer students with 12 or more college-level credit hours completed must have a minimum 2.0 cumulative GPA.  

Transfer students with fewer than 12 college-level credit hours completed must meet freshman admission requirements.  

Visit our admissions page to learn more.

Tuition and aid
Student resources available

At Concordia, we offer additional resources to ensure your success, including the writing center, math center, speech center and peer tutoring. The CTX Library's eBook collection of over 180,000+ items is available 24/7. The library also provides several Research Guides and Tutorials and you can chat with a librarian 24/7 for additional help. Because you're a person and not just a student to us, mental health screening, resources and support are also available. Check out our mental health page for more information. 
Seize this opportunity to shape your future in the world of law and policy. Apply now and unlock your limitless potential.
Request more info